&nbsp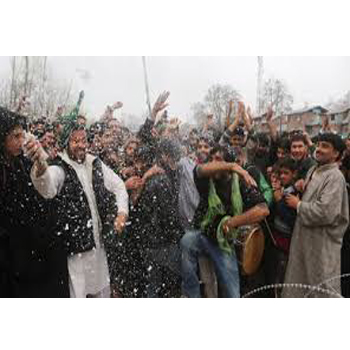 Two persons died and at least 15 got injured when a Police vehicle overturned during a clash between the followers of the two mainstream political parties, the Peoples Democratic Party [PDP] and the Peoples Conference [PC], in Kupwara district of north Kashmir, on Friday evening.
---
&nbsp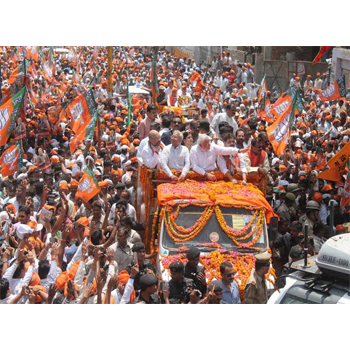 With Narendra Modi set to hold a roadshow in the national capital on Saturday after scripting a historic win in the Lok Sabha polls, a multi-layer security cover has been put in place in the city with hundreds of policemen and NSG commandos deployed.
---
&nbsp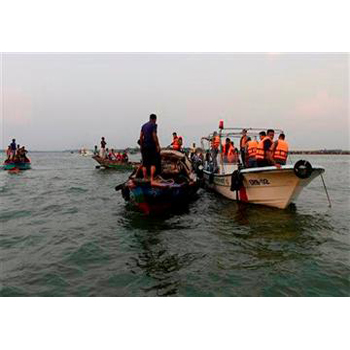 Rescuers called off the search for missing passengers of a sunken ferry in central Bangladesh on Saturday after retrieving 40 bodies, causing anger among relatives of those still unaccounted for.
The chief of Bangladesh's water transport authority, Shamsuddoha Khandaker, said that divers would leave the River Meghna site where the ferry M.V. Miraz-4 sank in a storm on Thursday. There was confusion over how many passengers were onboard, and authorities would not provide any complete list.
---
&nbsp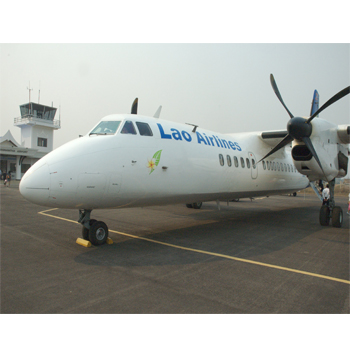 At least 22 people including the defence minister were killed when a Lao air force plane crashed on Saturday, officials said.
The victims included three members of the ruling Communist Party's central committee. Three people reportedly survived the crash.
---
&nbsp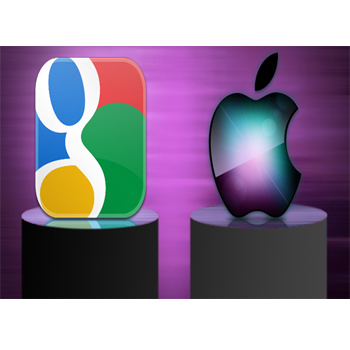 Apple Inc and Google Inc's Motorola Mobility unit have agreed to settle all patent litigation between them over smartphones, ending one of the highest-profile lawsuits in technology.
In a joint statement on Friday, the companies said the settlement does not include a cross license to their respective patents.
---
&nbsp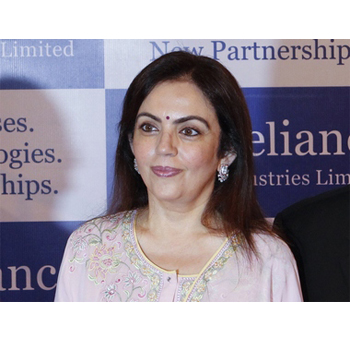 Nita Ambani, wife of Reliance Industries Chairman Mukesh Ambani, has been recommended for appointment as a director on the board of the company.
Nita, 50, will take the place of Mukesh's uncle Ramnik H Ambani, who is retiring at the age of 90.
---
&nbsp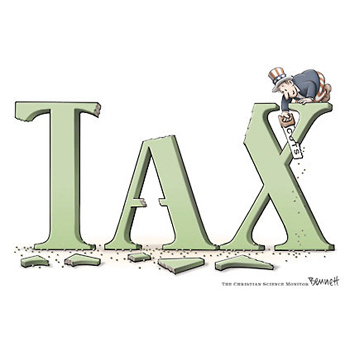 NEW DELHI: Imagine if the basic tax exemption is raised to Rs 3 lakh (an additional Rs 50,000 exemption for women and senior citizens), interest on bank deposits is made tax-free and there is no tax on pension if you are over 60 years of age. The BJP had promised all this and more in its 2009 manifesto.
---
&nbsp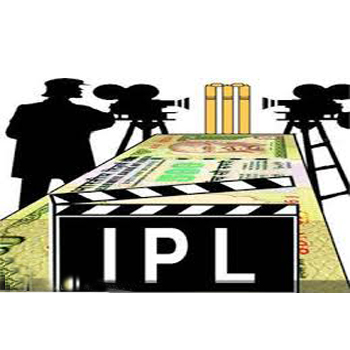 In a setback to beleaguered N Srinivasan, the Supreme Court on Friday directed a probe against him and 12 prominent players in IPL betting and spot-fixing scandal.
The apex court turned down BCCI's proposal to get the probe done by its panel and gave the task of investigation to Justice Mukul Mudgal Committee which had earlier also conducted the probe in the scandal and had submitted in a sealed envelop its report in which names of Srinivasan and 12 cricketers were mentioned.
---
&nbsp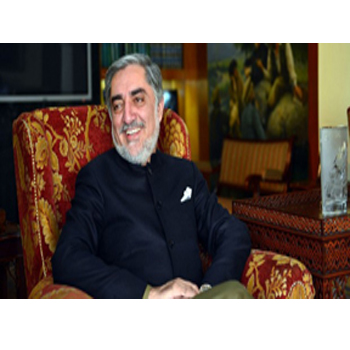 Afghanistan's election will go to a run-off vote between former foreign minister Abdullah Abdullah and ex-World Bank economist Ashraf Ghani, results today confirmed, as the country enters a new era without NATO combat troops.
The head-to-head election, scheduled for June 14, will choose a successor to President Hamid Karzai in Afghanistan's first democratic transfer of power.
---
&nbsp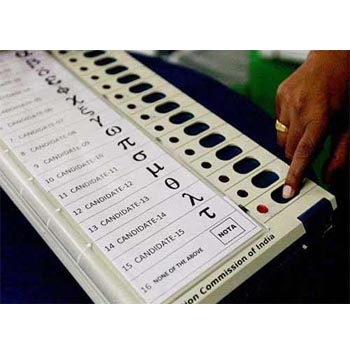 Close to 60 lakh voters opted for the None of The Above (NOTA) option across the country while exercising their franchise in the 16th Lok Sabha polls with the maximum percentage of the electorate going for this choice in Puducherry.
As per data updated till 11:20 P.M., the NOTA vote share stood at 1.1% of the total votes polled, which boils down to a total of 59,78,208 votes.
---