&nbsp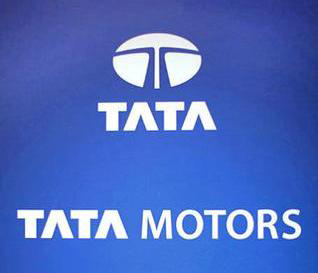 A lot is at stake for Tata Motors as far as two new launches from the carmaker, expected later this year, are concerned. The company is pinning its hopes on Zest — a new sedan — and Bolt — a new hatchback — to revive its flagging fortunes in the passenger car market. Pratap Bose, head of design at Tata Motors, speaks to Geeta Nair, and says that chairman Cyrus Mistry is personally reviewing the new cars being designed, and his involvement is reminiscent of Tata Sons' previous chairman Ratan Tata's passionate engagement with the launch of the Nano, the cheapest car in the world, produced by the company. Edited excerpts.
---
&nbsp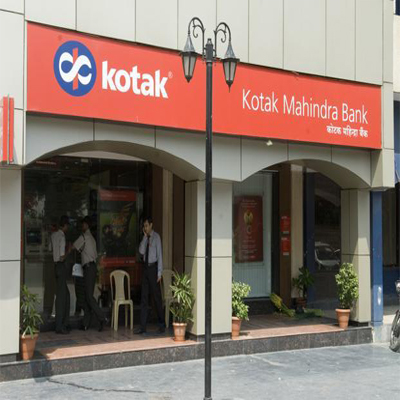 Kotak Mahindra Bank has moved higher by nearly 4% to Rs 972, also its record high on NSE, after the private sector lender proposes to increase the ceiling limit of overseas investment to 40%.
Kotak Mahindra Bank in its notice to shareholders for the upcoming annual general meeting (AGM) on July 16 has sought members' approval to pass a resolution to this effect.
---
&nbsp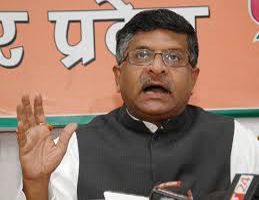 Communications and Information Technology (IT) Minister Ravi Shankar Prasad on Tuesday said the government would develop new manufacturing clusters for electronic goods in eight cities as part of its agenda to boost manufacturing.
Prasad said manufacturing was a priority for the government and the sector had the potential to employ 28 million.
---
&nbsp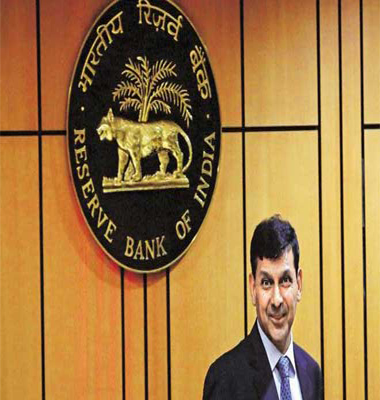 Reserve Bank of India (RBI) Governor Raghuram Rajan on Tuesday tagged as schizophrenic some of the recommendations of the Financial Sector Legislative Reforms Commission (FSLRC), which had proposed a unified regulatory framework by merging regulation of trading under a Unified Financial Agency. The commission was chaired by former Supreme Court judge B N Srikrishna.
"FSLRC's recommendations (on the size and scope of regulators) seem somewhat schizophrenic," Rajan said while delivering his speech at the State Bank of India Banking Conclave.
---
&nbsp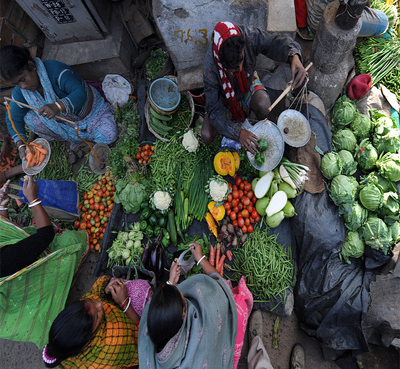 The Narendra Modi-led central government on Tuesday swung into action to rein in increasing prices of essential commodities. While it imposed minimum export price (MEP) of $300 a tonne on onions, it assured a similar step for potatoes to bring down exports of the commodity and augment domestic supplies. The Centre advised states to freely allow movement of fruit and vegetables by delisting those from Agricultural Produce Market Committee (APMC) Act. The delisting process will start on Wednesday from Delhi, which is currently under the Central rule.
---
&nbsp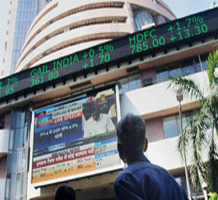 The Securities and Exchange Board of India (Sebi) issued a consultation paper on Tuesday on proposed regulations for crowdfunding, the term for collecting small amounts of capital from a large number of investors through social networks or other web-based platforms.
Sebi wants reactions by July 16. It has proposed that crowdfunding only take place through Sebi-recognised platforms. Entities which qualify include stock exchanges, depositories, technology incubators and associations of private equity or angel investors.
---
&nbsp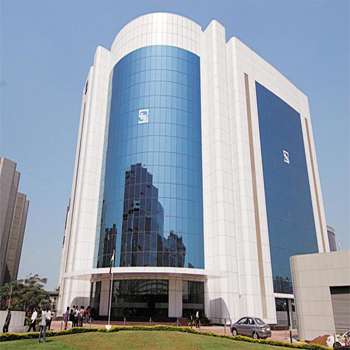 Market regulator Securities and Exchange Board of India (Sebi) has tightened norms governing debt public offerings.
Bringing in some elements of initial public offering (IPO) guidelines, the regulator has prescribed minimum subscription limit of 75 per cent for public issue of debt securities. Failing to garner minimum subscription of 75 per cent of the base issue size, the issuer will have to refund application money to investors within 12 days of issue closing.
---
&nbsp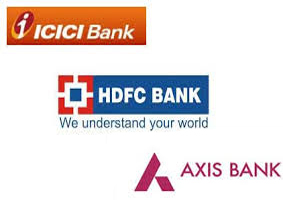 The headcount in India's top private banks is on the rise, despite a slowing economy and uncertain business environment. Large private banks in the country appear to be on a hiring spree, with many of them doubling their staff count in the last five years.
ICICI Bank, the largest private sector lender in India, closed last financial year with 72,226 employees compared to 35,256 staff at the end of March 2010. HDFC Bank increased its headcount to 68,165 from 51,888, while Axis Bank almost doubled its number of employees to 42,420 during this period.
---
&nbsp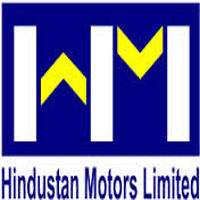 The West Bengal government has asked the Hindustan Motors management to submit a detailed revival package for its closed Uttarpara plant in the next two days.
"The management has been told to submit a revival package by June 19 and also how the company plans to clear the dues of workers," Labour Secretary Amol Roy Chowdhury told reporters after a tripartite meeting called by him. The management side was represented by its CEO Moloy Chowdhury and a senior executive of the company. All the six registered trade unions of the plant were also present at the tripartite.
---
&nbsp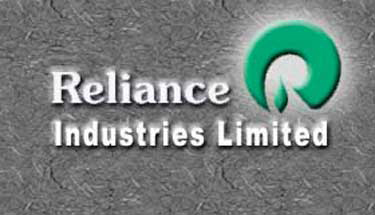 Less than 24 hours before its annual general meeting, the Mukesh Ambani-led Reliance Industries Ltd (RIL) reached out to its shareholders through a document titled 'India has never been here before. Facts you did not know about KG-D6'.
"This compilation is an attempt to inform and debate with facts so that rhetoric and illogic don't drown out the serious issue of India's energy security," RIL said. In the 38-page report, across 10 chapters, RIL explained how it entered the exploration and production business; the history of the New Exploration and Licensing Policy (Nelp) and the introduction of production-sharing contracts (PSCs).
---