Indian Oil Corporation Related news
&nbsp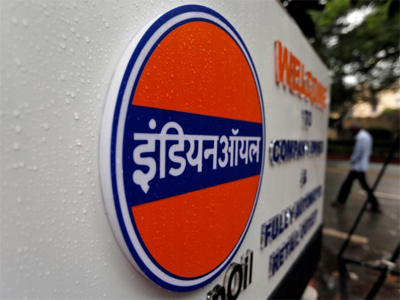 State-run oil marketing companies shares rose on Monday amid flat broader markets on the back of increase in retail fuel prices announced last night. Indian Oil Corp, the country's largest oil marketer, was trading at Rs 335.3, up 1.36% from the previous close. Other two state-run oil marketing companies – Bharat Petroleum Corp Ltd and Hindustan Petroleum Corp Ltd were also trading higher at Rs 490.7 (up 0.57%) and Rs 658.45 (0.12%) in the morning trade. Benchmark indices marginally recovered from early morning weakness. BSE Sensex was trading at 27,257.16 points, up 0.07%, and NSE Nifty regained the 8,400-mark at 8,409.1 points, up 0.1%.
---
&nbsp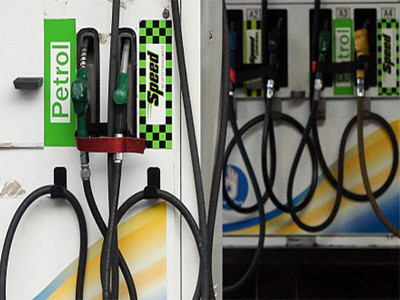 New Delhi: The PSU oil companies have deferred a planned Rs2.26 a litre hike in petrol and Rs1.78 increase in diesel.
Indian Oil Corporation (IOC), Bharat Petroleum Corp (BPCL) and Hindustan Petroleum Corp (HPCL) revise rates, particularly when a price cut is necessitated, on 1st and 16th of every month based on average international price in the previous fortnight. But an increase that was warranted because of a rise in international gasoline (petrol) price to $62.82 per barrel from $57.43 and that of diesel to $60.97 from $56.79 was deferred on Friday.
---
&nbsp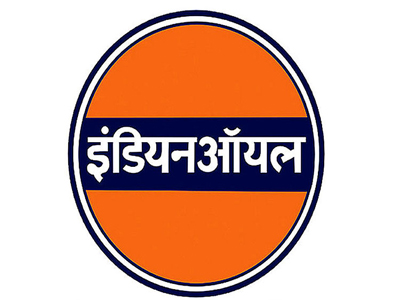 NEW DELHI: India's oil demand grew 12% in November as customers rushed to petrol pumps to purchase fuel with their old currency notes after the government demonetized high-value notes.
Petrol sales surged 14.25% in November while the demand for diesel, which accounts for nearly 40% of all oil consumed in the country, rose 10.45%.
---
&nbsp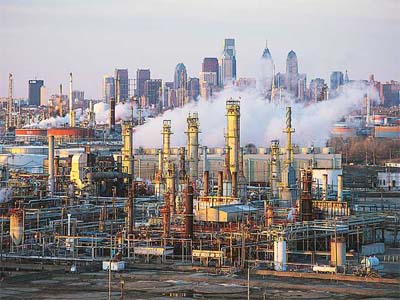 Indian Oil Corporation, Bharat Petroleum Corporation and Hindustan Petroleum Corp today signed a pact to build India's biggest oil refinery at a cost of $30 billion on the west coast.
The three firms signed the pact for the 60-million tonne a year refinery in Maharashtra with IOC as leader of the consortium, officials said.
---
&nbsp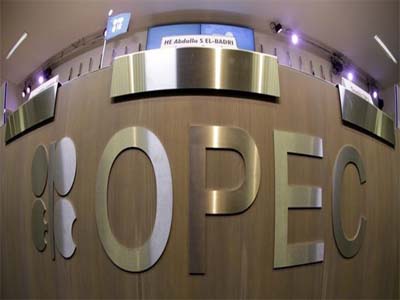 Stocks of oil marketing companies (OMCs), including IOC, HPCL and BPCL, fell between 2.2% and 4.9% on Thursday, a day after the Organization of the Petroleum Exporting Countries (OPEC) agreed to cut production after a gap of eight years.
The BSE Oil and Gas index closed at 11,881.25, down 83.07 points or 0.69%, while the Sensex closed down 92.89 points, or 0.35%.
---
&nbsp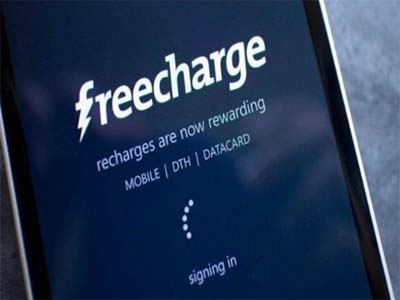 India's fastest growing digital payments platform FreeCharge has announced that it has partnered with all the three Oil Marketing Companies in India and will soon be available at all petrol pumps of IOCL, BPCL and HPCL across the country. The list includes nearly 26,000 petrol pumps of IOCL, nearly 13,500 petrol pumps of HPCL and nearly 13,800 petrol pumps of BPCL.
---
&nbsp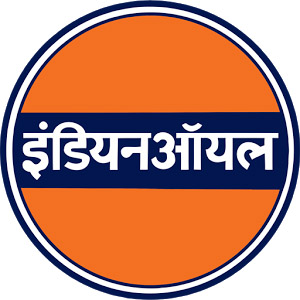 Public sector units (PSUs) today are leveraging information technology (IT) to automate business processes across various functions such as engineering, manufacturing, materials management, production, site operations and project management.
Oil PSU Indian Oil Corporation (IOC) has been implementing information technology to bring efficiency and transparency in its system. To keep track of the 45,000 customer touchpoints across the country, including more than 25,000 petrol and diesel stations and 6,200 Kisan Seva Kendra outlets (KSKs) in the rural market, it has developed a software solution to digitise transaction processing on the dealer side.
---
&nbsp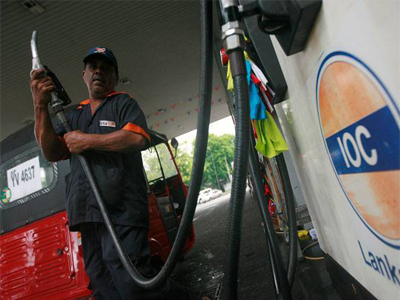 India's largest refining and oil marketing company Indian Oil Corporation (IOC) has lined up capital expenditure to the tune of R1.83 lakh crore between FY18 and FY22. A large chunk of the proposed investment would go towards expansion of refineries and marketing-related facilities such as setting up of terminals, the PSU told analysts in a recent conference call.
In the current financial year, IOC is spending R19,000 crore. In the next five years, R50,000 crore would be spent towards ramping up refining capacity, while another R40,000 crore would be spent under marketing initiatives, said an analyst present at the conference.
---
&nbsp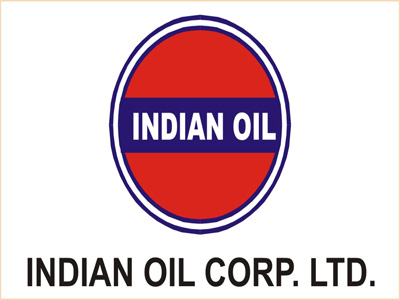 Indian Oil Corporation on Thursday reported a net profit of R3,121.89 crore for the July-September quarter of FY17, as against a net loss of R450.24 crore during the same period last year.
"Last year, we had an inventory loss of R5,134 crore, while it has come down to R686 crore this year. Moreover, better petrochemical margins this quarter also played a role in improved net profit," said B Ashok, chairman of IOC.
---
&nbsp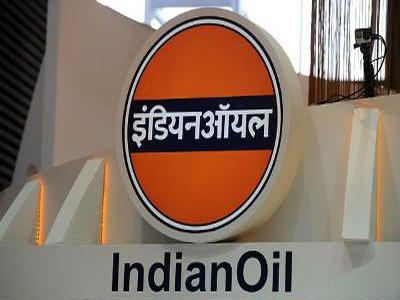 Indian Oil Corporation (IOC) was trading 1% lower at Rs 318 on BSE after the stock was traded ex-bonus on Tuesday in the ratio of 1:1.
The stock opened 1% higher at Rs 324, hit an intra-day high of Rs 325 so far. A combined 1.13 million shares changed hands on the counter on the BSE and NSE till 10:08 am.
---