Indian Oil Corporation Related news
&nbsp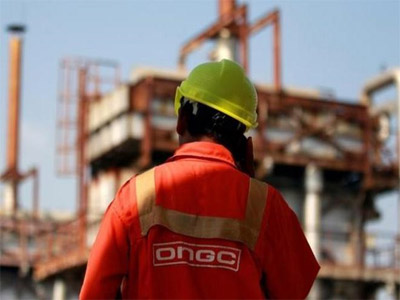 India's state-owned oil companies aim to sustain spending near a three-year high, encouraged by falling oil-services costs and expanding demand. The country's largest oil refiner Indian Oil Corp. will boost domestic spending by a quarter in the year to March 31 and smaller processor Hindustan Petroleum Corp. plans to invest about 17 percent more this year. Oil and Natural Gas Corp., the biggest explorer and top spender, plans to invest as much as last year. The 11 state-owned companies spent more than one trillion rupees ($16 billion) in the year ended March 31, the highest since 2014.
---
&nbsp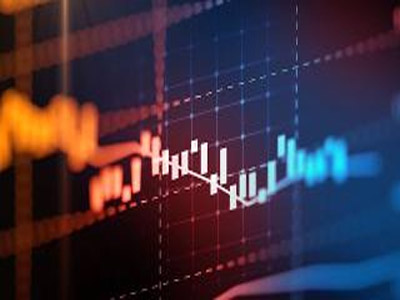 NEW DELHI: Shares of state-run Indian Oil Corporation (IOC) and Rural Electrification (REC) advanced over 1 per cent each, while drug-maker Divi's Laboratories dropped half-a-per cent after the US investment service provider MSCI on Monday added IOC and Rural Electrification to its Global Standard Index, while excluding Divi's Laboratories from its regional index.
Shares of IOC climbed 2.03 per cent to hit a high of Rs 450.65 on BSE. REC too rose 1.59 per cent to 222.45 in morning trade, before reversing gains. At 10.30 am, the scrip was trading 0.9 per cent lower at Rs 216.95.
---
&nbsp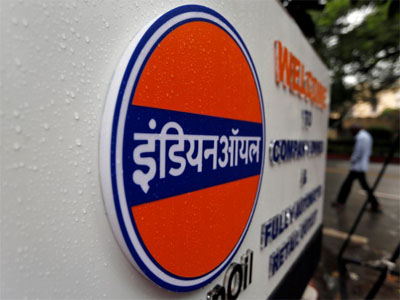 KUALA LUMPUR: Indian Oil CorporationBSE -1.11 % Ltd (IOCL) said it is in initial talks with Saudi Aramco on downstream investments, including a mega project on its west coast, that could help the OPEC member lock-in customers amid an oil supply glut.
Oil producers are targetting growing demand in Asia to boost market share after rising US shale oil output has displaced some of their supplies.
---
&nbsp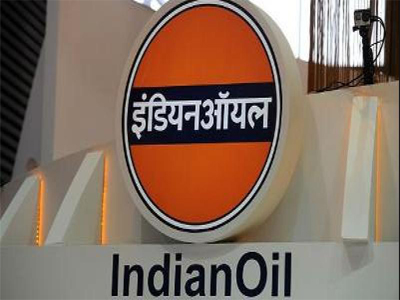 State-run Indian Oil Corporation plans capital expenditure (capex) of Rs 2,000 crore and commission around 1,000 km of pipelines in the current financial year to further augment its current pipeline network of around 13,000 km. According to Anish Aggarwal, director-pipelines, Indian Oil Corporation, same as last year a majority of the commissioning will be in the eastern part of the country.
---
&nbsp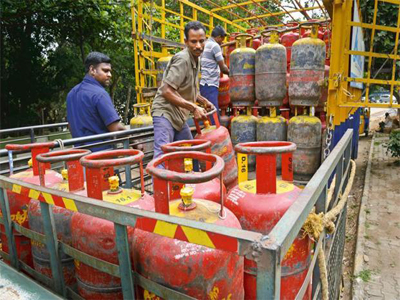 State-run oil refiners plan to invest Rs20,000 crore by 2020 to meet rising demand for cooking gas, two officials from the companies said.
The investments by Indian Oil Corp. Ltd (IOCL), Bharat Petroleum Corp. Ltd (BPCL) and Hindustan Petroleum Corp. Ltd (HPCL) will go into setting up terminals to import liquified petroleum gas (LPG), laying pipelines, and building LPG bottling plants.
---
&nbsp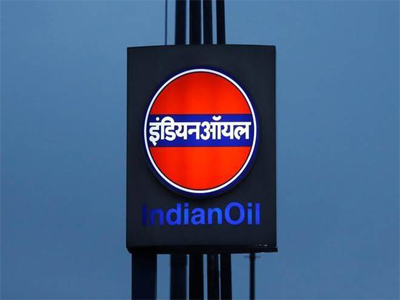 Indian Oil Corporation (IOC) will invest Rs 10,000 crore over a period of 4 years to make Bharat Stage VI or Euro-6 standard fuel in its Haldia refinery. CK Tiwari, executive director in Indian Oil's Haldia refinery, said the Supreme Court has directed the use of Bharat stage VI grade fuel in all the vehicles by 2021. So, IndianOil will have to upgrade it quality of production.
---
&nbsp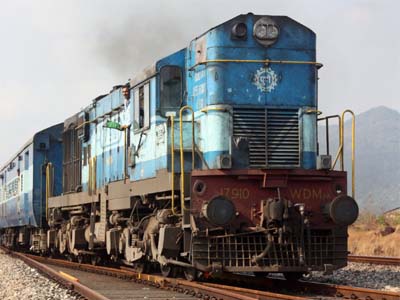 The railways will soon be reaching an understanding with Indian Oil Corporation (IOC) for refining crude oil imported by the transport behemoth itself — a move that is likely to save Rs 2,000-2,500 crore a year on taxes for the ailing transporter.
The railways consumes about 2.8 billion litres of diesel in a year, costing Rs 18,000 crore, and 17.5 billion units of electricity, costing Rs 12,300 crore.
---
&nbsp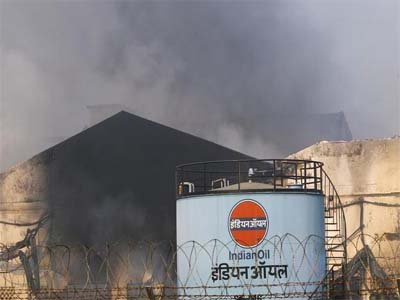 The Indian Oil Corporation (IOC) plans to build a new oil terminal at Motihari in Bihar to supply fuel to neighbour Nepal through the planned pipeline up to Amlekganj in Nepal. The old terminal at Raxaul, also in the same Indian state, will be closed, according to an IOC official.In August 2015, the Indian and Nepalese governments signed a memorandum of understanding (MoU) for a product pipeline, and subsequently IOC and Nepal Oil Corporation entered into a MoU for laying down of the pipeline by the Indian company.
---
&nbsp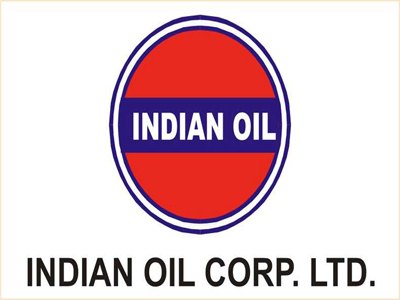 NEW DELHI: State-owned Indian Oil Corp (IOC) has received green nod for upgradation of its Bongaigaon refinery for production of BS-VI grade fuels in Assam at a cost of Rs 4,185 crore.
The company wants to upgrade its Bongaigaon Refinery (BGR) as the government aims to implement BS-VI fuel in the entire country from April 2020 to curb pollution. Oil firms will have to be prepared to retail BS VI-compliant fuel by then.
---
&nbsp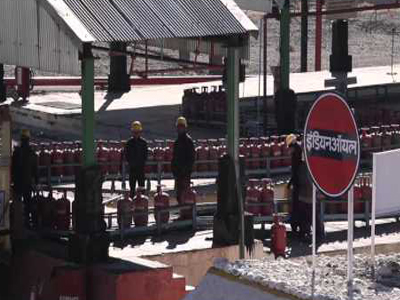 Indian Oil, National Fertilizers, L&T and Godrej & Boyce are among those that have won the top National Safety Council (NSC) award — Sarva Shreshtha Suraksha Puraskar — for 2016. The NSCI Safety Awards will be presented by Labour Minister Bandaru Dattatreya tomorrow here, a labour ministry statement said. According to the statement, Indian Oil's Digboi refinery, National Fertilizers, Panipat, and NPCIL, Kaiga Generating Station 3 and 4, Karnataka, are among the winners in the manufacturing sector.
---