Indian Oil Corporation Related news
&nbsp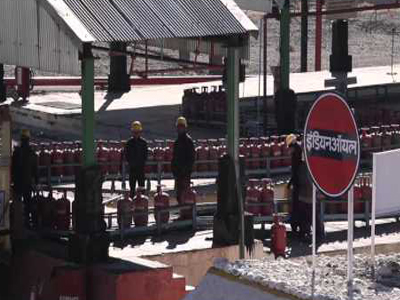 Indian Oil, National Fertilizers, L&T and Godrej & Boyce are among those that have won the top National Safety Council (NSC) award — Sarva Shreshtha Suraksha Puraskar — for 2016. The NSCI Safety Awards will be presented by Labour Minister Bandaru Dattatreya tomorrow here, a labour ministry statement said. According to the statement, Indian Oil's Digboi refinery, National Fertilizers, Panipat, and NPCIL, Kaiga Generating Station 3 and 4, Karnataka, are among the winners in the manufacturing sector.
---
&nbsp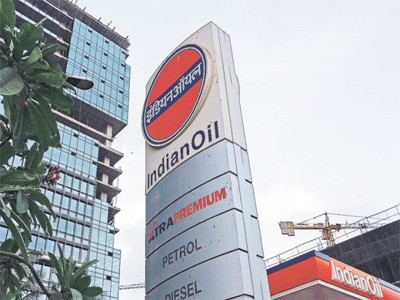 Indian Oil Corp Ltd stock regained momentum today after being under pressure yesterday. The share price surged to a new 52 weeks high of Rs 428.40 intraday on the BSE, up 4.76% from its yesterday's close of Rs 408.90. The traded volume peaked at 12:19 pm with 57,808,000 shares changing hands as the share price was on the verge of breaking the psychological level of Rs 420 as the market cap of the company surged beyond 200,000 crores.
---
&nbsp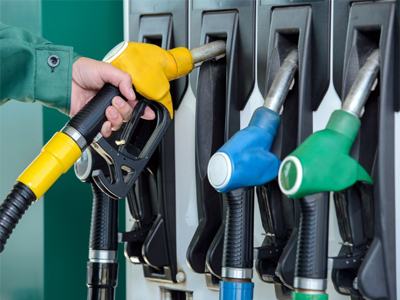 Come May 1, petrol and diesel prices will change every day in sync with international rates, much like what happens in most advanced markets.
State-owned fuel retailers Indian Oil Corp (IOC), Bharat Petroleum Corp (BPCL) and Hindustan Petroleum Corp (HPCL), which own over 95 per cent of nearly 58,000 petrol pumps in the country, will launch a pilot for daily price revision in five select cities from May 1 and gradually extend it to all over the country.
---
&nbsp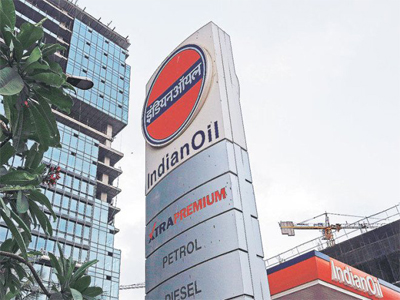 Indian Oil Corp Ltd rose as much as 4.17% to its record high of Rs 413.80 on the BSE today, extending its gains from Friday. On Friday, IOC shares were up 3.55%, riding high on the back of news about the companies contemplating daily revision of retail fuel prices.
Shares of other state-owned oil marketing companies Bharat Petroleum Corp Ltd and Hindustan Petroleum Corp Ltd had also risen significantly on Friday, based on the same sentiments that caused IOC shares to jump.
---
&nbsp
Indian Oil Corp has agreed to supply refined products to Nepal for the next five years to meet all the fuel needs of the landlocked Himalayan nation, officials said on Monday.
India has supplied all Nepal's fuel needs since 1974 and is keen to maintain close trading ties with its neighbour in South Asia, an area where regional rival China has sought to expand its influence.
---
&nbsp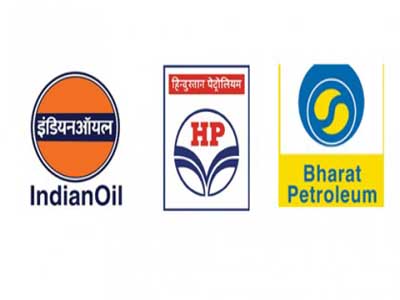 Shares of oil marketing companies (OMCs) such as Indian Oil Corporation (IOCL), Bharat Petroleum Corporation (BPCL) and Hindustan Petroleum Corporation (HPCL) were trading higher by up to 3% on BSE ahead of their board meetings today to consider the interim dividend.
"The board of directors of the company would consider declaration of second interim dividend for the financial year 2016-17 on March 23, 2017 and record date to be considered," these companies have said in a separate regulatory filing.
---
&nbsp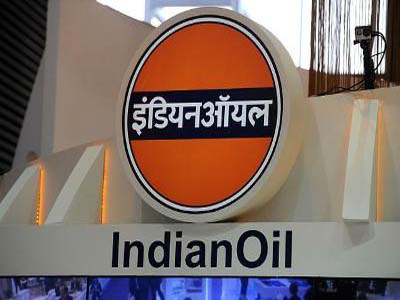 NEW DELHI: Indian oil and gas companies are likely use their improved cash flows from market-linked fuel prices to expand their asset base and enhance operational quality, S&P Global Ratings said today.
They are expected to step up investments in upgrading refineries to meet cleaner fuel standards, improve yields and create flexible refinery configurations in product pipeline and gas infrastructure capacities, it said.
---
&nbsp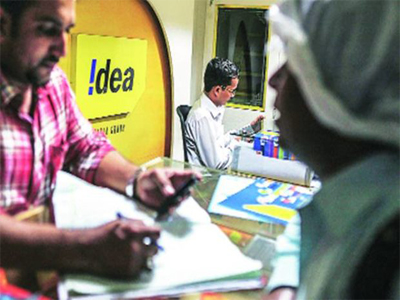 Telecommunication major Idea Cellular has reportedly sought higher valuation for its equity at above Rs 134 per share in the proposed merger with Vodafone India, even as the negotiation between the two to unite their businesses are close to finalisation, CNBC TV18 reported on Thursday citing unidentified sources. The price sought by Idea is at about 19% premium to its Wednesday's closing price of Rs 112.9.
Idea is reportedly insisting on valuing its equity at base price of Rs 134 per share for further negotiations, since it was the price at which it last issues shares in a qualified institutional placement in 2014, CNBC TV18 reported.
---
&nbsp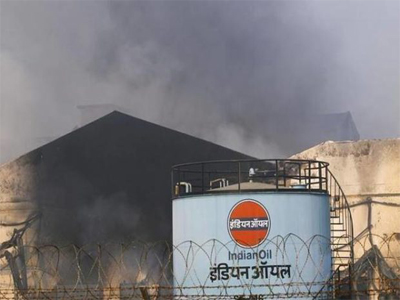 Indian Oil Corp became India's first refiner to buy light sweet Hibernia crude from Canada's largest oil company, doing the deal after the opening of the arbitrage for Canadian oil to flow to Asia. A decision by the Organization of the Petroleum Exporting Countries (OPEC) to cut output strengthened Middle East benchmark Dubai against other regional markers, allowing oil from the Americas and Europe to be shipped to Asia at competitive prices. Production in North America, led by U.S. shale output, is increasing after supply cuts by OPEC and non-OPEC countries pushed oil prices to above $50 a barrel.
---
&nbsp
New Delhi, Feb 28 () The government has bailed out state-owned oil producers ONGC and Oil India from a potential liability of about Rs 22,000 crore in royalty dues to states like Gujarat and Assam.
The central government will pay two state-owned firms' outstanding liabilities of Rs 14,698 crore directly to the state governments, who will not insist on levy of Rs 7,223 crore interest on payments that were due from April 2008.
---