Indian Oil Corporation Related news
&nbsp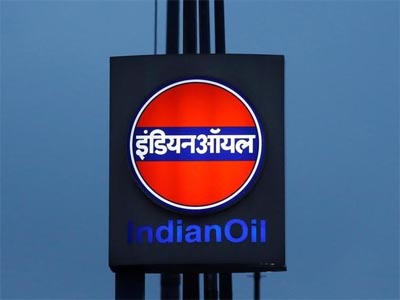 To increase their chances in the latest tender floated by state-run Indian Oil Corporation (IOC) for hiring of tankers, domestic shipping companies are asking for an easing of the vessel-age criteria.
Early this month, separate tenders were floated by two state-owned oil refiner-marketer companies, IOC and Bharat Petroleum Corporation (BPC). They want to hire a VLCC (very large crude oil carrier) and a Suezmax tanker, respectively, for a contract period of five years.
---
&nbsp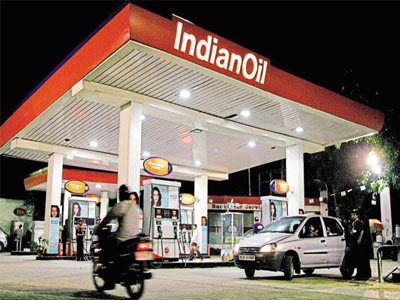 New Delhi: The country's largest refiner Indian Oil Corp. Ltd is making a strategic shift to a less carbon-intensive future by getting into clean energy and related infrastructure, while keeping refinery expansion plans flexible for course correction, said chairman Sanjiv Singh in an interview.
What is pushing the state-run refiner to new markets is the rise of renewable energy sources in the country's energy mix, which cuts down diesel use for power generation, and a possible adoption of electric vehicles by consumers in future.
---
&nbsp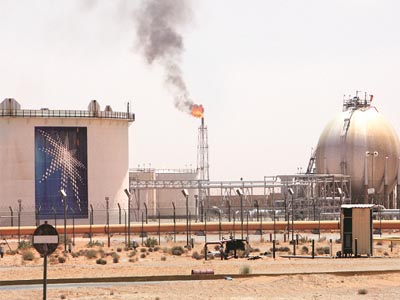 Indian oil refiners are drawing up plans to use petroleum coke for power generation and to produce syngas after the government banned use of the heavily polluting fuel in and around New Delhi.
The country's top refiner Indian Oil Corp (IOC) and other refiners have invested billions of dollars in recent years to install delayed coker units to produce high-valued added products such as gasoline and liquefied petroleum gas.
---
&nbsp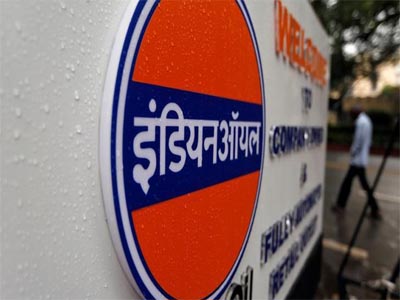 Two of India's state-owned oil refiners have issued tenders seeking to charter tankers for at least five years while giving preference to Indian companies, tender documents reviewed by Reuters showed, which would boost domestic shipping firms battered by slumping tanker rates.
India's Ministry of Shipping asked the refiners to issue long-term crude import tenders on a pilot basis and include a right of first refusal for Indian shipping lines, a government source familiar with the matter said on Monday.
---
&nbsp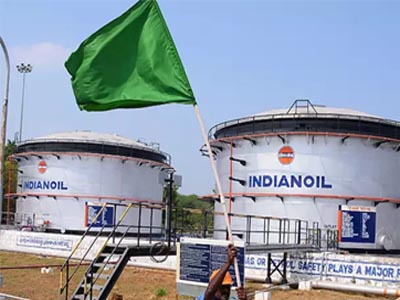 New Delhi: Indian Oil Corp. Ltd (IOC) is considering buying Venezuelan crude for the first time in at least six years, in a move that could help the crisis-struck South American nation settle unpaid bills with another state-owned Indian energy firm.
Venezuela's economy has collapsed since crude prices plummeted in 2014, forcing it to delay payments for oil services and fuel supplies. Venezuela depends on oil for more than 90% of its export revenues.
---
&nbsp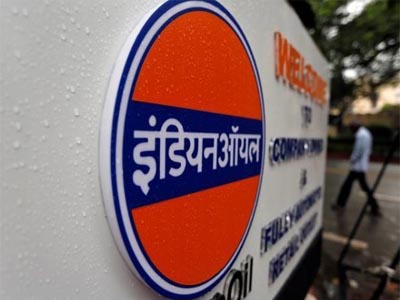 Indian Oil Corporation (IOC), the country's largest oil refiner and retailer, has shifted its focus to have more than 50% market share of the electric vehicle charging and infrastructure space as the country moves to convert its passenger and commercial vehicles to electric by 2030. The PSU oil marketer is the first oil company to start a pilot project for charging of electric vehicles at its fuel station. The initiative, in partnership with Ola Cabs, in Nagpur will serve the cab aggregator's electric vehicle fleet. IOC aims to meet the electrical energy requirements of vehicles from its entire 26,500 retail outlets in future. Murali Srinivasan, executive director at Indian Oil, told FE if the country has to achieve the 100% electric vehicles target by 2030, it would be inconceivable without including oil and gas retail outlets as the source for setting up charging facilities.
---
&nbsp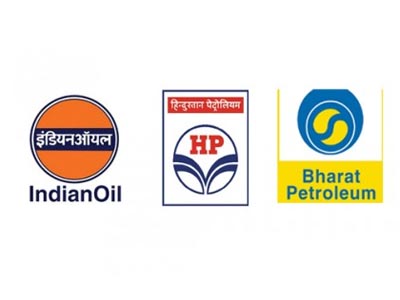 India's state oil refiners are planning an aggressive push into natural gas in coming years to meet Prime Minister Narendra Modi's goal of making the fuel a bigger part of the country's energy mix.
State-owned oil companies - Indian Oil, Bharat Petroleum and Hindustan Petroleum - are planning to raise gas contributions to between 5 and 15 per cent of their incomes over the next few years, up from nearly none now, company executives said.
---
&nbsp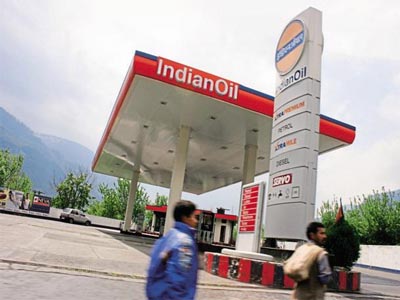 Indian Oil Corp. Ltd (IOCL) is planing to sell bonds worth Rs700 crore to part-finance the construction of its upcoming natural gas terminal at Ennore in Chennai, two people familiar with the development said.
The country's largest oil marketing company is building the Rs5,000-odd-crore terminal for import, storage and regasification of liquified natural gas (LNG) at Ennore's Kamarajar Port.
---
&nbsp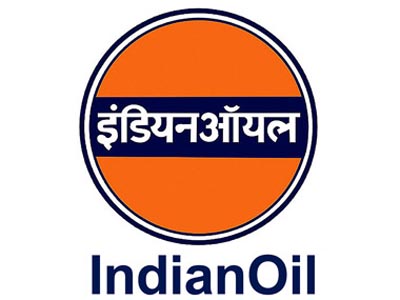 The country's state-owned refiners are exporting low-sulphur diesel in a seldom seen flow of products as crude processing capacity returns amid a drop in demand due to a new sales tax and as regional flooding cuts fuel use, industry sources told Reuters.
The exports are expected to continue until year-end, likely weighing on low-sulphur cash differentials, the sources said, which have already dropped by half from a post-hurricane spike above $2 on US import demand.
---
&nbsp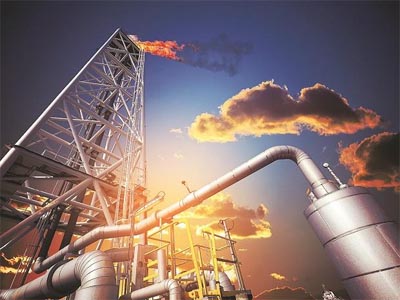 State-owned Indian Oil Corp(IOC) has been given green nod for augmenting its Koyali-Sanganer pipeline (KSPL) capacity up to 6 million tonnes per annum (MTPA) from existing 4.6 MTPA at a cost of Rs 273.23 crore, a senior government official said today.
The company's proposal is to expand KSPL, which traverses from Koyali in Gujarat to Sanganer in Rajasthan, by augmenting the capacity of pumping stations located at Vadodara, Pali and other allied facilities.
---