Indian Oil Corporation Related news
&nbsp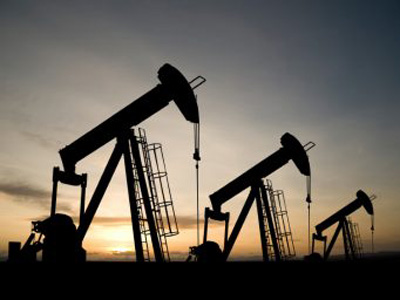 Mumbai: Lower oil prices and the scrapping of fuel subsidies have allowed India's biggest energy companies to slash borrowings to the lowest in at least eight years.
Total debt at Indian Oil Corp., the nation's largest refiner, stood at Rs419 billion ($6.2 billion) at the end of September, down from Rs863 billion rupees in March 2014, according to the most recent data from company filings. Liabilities at Hindustan Petroleum Corp., the third-biggest fuel retailer, shrunk 65% in the same period, the data show.
---
&nbsp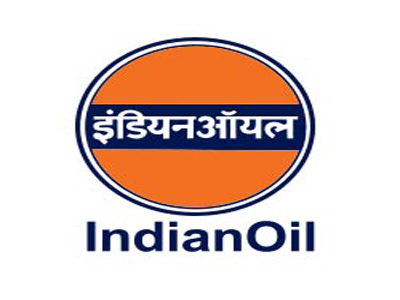 Indian Oil Corporation (IndianOil) has offered the Odisha government interest-free unsecured bonds to make the Rs 34,000-crore Paradip refinery viable, after the state withdrew fiscal incentives for the plant.
The Odisha government recently told IndianOil it would lose Rs 22,745-crore revenue at present value if it allowed the company to defer paying value-added tax on the refinery's produce sold in the state for the first 11 years. This amount, it said, was expected to be Rs 9,783 crore in 2004.
---
&nbsp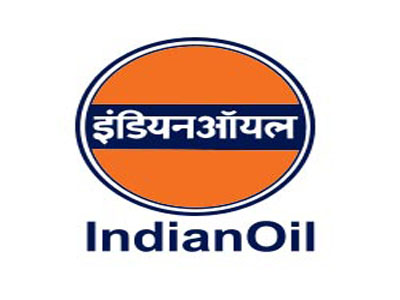 NEW DELHI: Indian Oil Corp may go to court if the Odisha government carries out its threat to withdraw tax incentive to its Paradip refinery, in a confrontation that could dent the state's credibility as an investment destination.
Odisha issued a notice to IOC last month, saying the economic environment had "drastically changed in favour of Indian Oil Corp" so that a fiscal incentive for Paradip refinery has become "unnecessary and unjustified".
---
&nbsp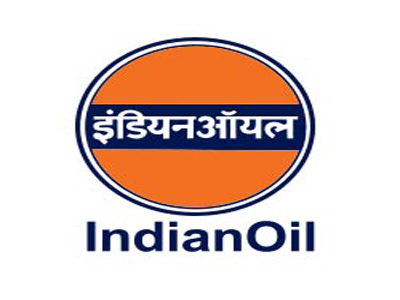 In a strategy that may work in tandem with the Look East policy of India, state-run Indian Oil Corporation is set to foray into retail, pipeline and refinery sectors in Bangladesh, Myanmar, Vietnam and Nepal.
While the company is looking to enter into Bangladesh and Myanmar in segments like fuel retail and LPG marketing, in Vietnam, the focus would be on refining opportunities. "We have already submitted bids for fuel trade in Myanmar.
---
&nbsp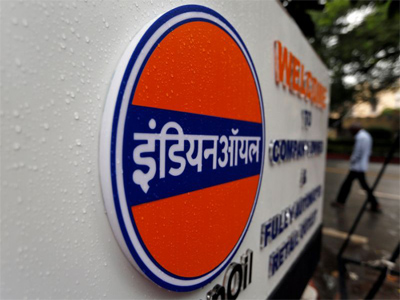 All three listed oil marketing companies (OMCs) Indian Oil Corporation (IOCL), Hindustan Petroleum Corporation (HPCL) and Bharat Petroleum Corporation (BPCL) along with IndusInd Bank, Hindustan Zinc and Power Grid Corporation are 10 stocks from the Nifty500 index hitting their respective record highs on the National Stock Exchange (NSE).
Caplin Point Lab, CCL Products, EID Parry and Vakrangee are others that hit lifetime highs on the NSE in intra-day trade.
---
&nbsp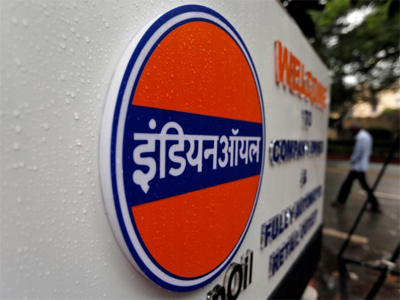 State-run oil marketing companies shares rose on Monday amid flat broader markets on the back of increase in retail fuel prices announced last night. Indian Oil Corp, the country's largest oil marketer, was trading at Rs 335.3, up 1.36% from the previous close. Other two state-run oil marketing companies – Bharat Petroleum Corp Ltd and Hindustan Petroleum Corp Ltd were also trading higher at Rs 490.7 (up 0.57%) and Rs 658.45 (0.12%) in the morning trade. Benchmark indices marginally recovered from early morning weakness. BSE Sensex was trading at 27,257.16 points, up 0.07%, and NSE Nifty regained the 8,400-mark at 8,409.1 points, up 0.1%.
---
&nbsp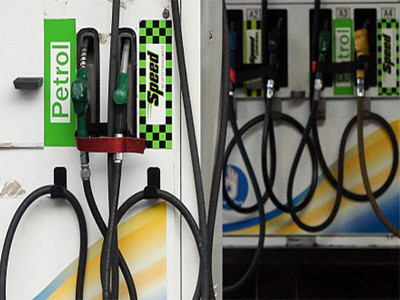 New Delhi: The PSU oil companies have deferred a planned Rs2.26 a litre hike in petrol and Rs1.78 increase in diesel.
Indian Oil Corporation (IOC), Bharat Petroleum Corp (BPCL) and Hindustan Petroleum Corp (HPCL) revise rates, particularly when a price cut is necessitated, on 1st and 16th of every month based on average international price in the previous fortnight. But an increase that was warranted because of a rise in international gasoline (petrol) price to $62.82 per barrel from $57.43 and that of diesel to $60.97 from $56.79 was deferred on Friday.
---
&nbsp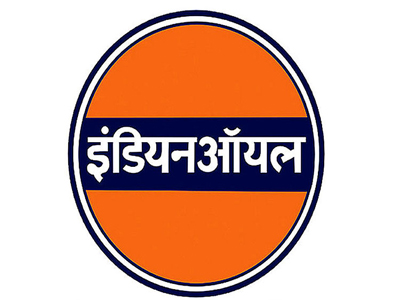 NEW DELHI: India's oil demand grew 12% in November as customers rushed to petrol pumps to purchase fuel with their old currency notes after the government demonetized high-value notes.
Petrol sales surged 14.25% in November while the demand for diesel, which accounts for nearly 40% of all oil consumed in the country, rose 10.45%.
---
&nbsp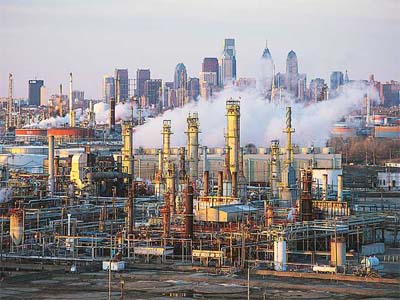 Indian Oil Corporation, Bharat Petroleum Corporation and Hindustan Petroleum Corp today signed a pact to build India's biggest oil refinery at a cost of $30 billion on the west coast.
The three firms signed the pact for the 60-million tonne a year refinery in Maharashtra with IOC as leader of the consortium, officials said.
---
&nbsp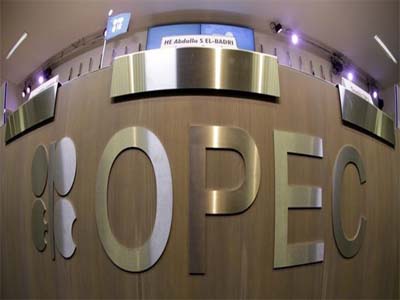 Stocks of oil marketing companies (OMCs), including IOC, HPCL and BPCL, fell between 2.2% and 4.9% on Thursday, a day after the Organization of the Petroleum Exporting Countries (OPEC) agreed to cut production after a gap of eight years.
The BSE Oil and Gas index closed at 11,881.25, down 83.07 points or 0.69%, while the Sensex closed down 92.89 points, or 0.35%.
---