Indian Oil Corporation Related news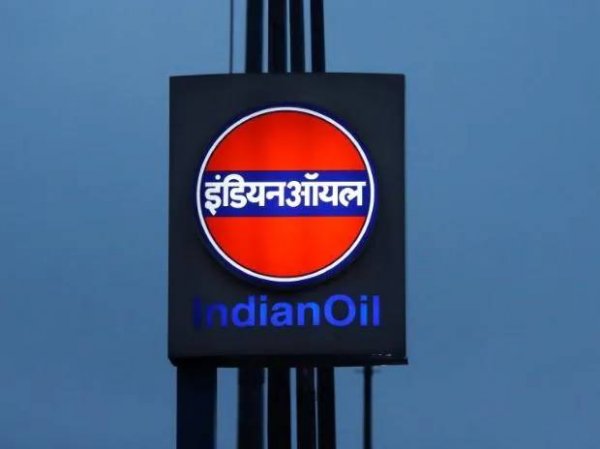 Sri Lanka will sign a deal with Lanka Indian Oil Corporation (LIOC) to restore 75 oil tanks as the country moves to secure a $500 million fuel credit line from India, its energy minister said on Friday.

The island nation is facing dwindling foreign exchange reserves and has nearly $4.5 billion worth of debt repayments in 2022, prompting it to look at innovative ways to bring in foreign exchange.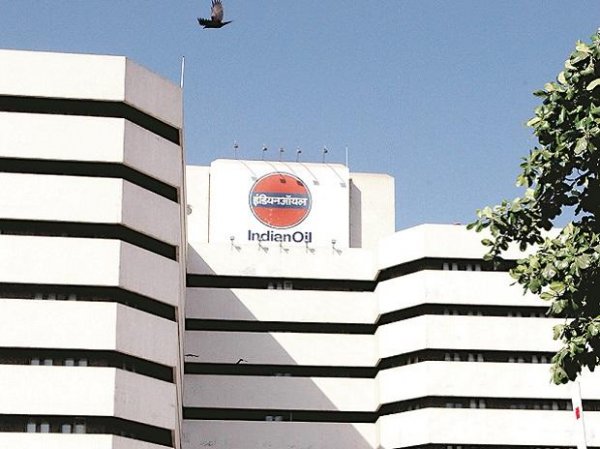 State-run Indian Oil Corporation (IOC) and its subsidiary, Chennai Petroleum Corporation (CPCL), have started working on the Rs 31,580-crore refinery project at Nagapattinam in Tamil Nadu.

While both the companies will hold 25 per cent each in the proposed 9 million tonne per annum (MTPA) refinery, the remaining 50 per cent will be held by a strategic or financial partner, for which talks are already on.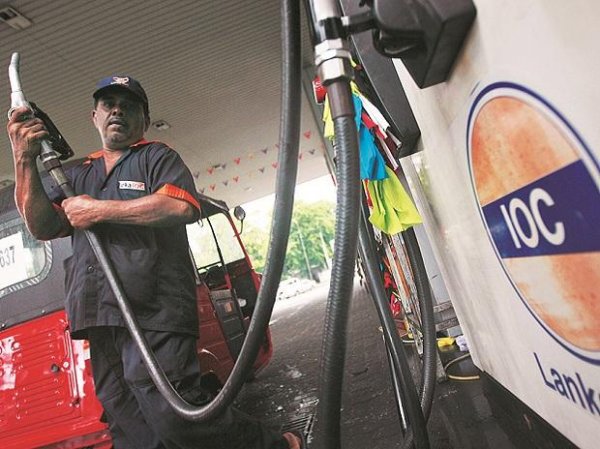 Fuel prices continue to soar across India and touched a record high in the national capital as petrol price is retailing at Rs 100.56 per litre and diesel at Rs 89.62 per litre on Thursday.

As compared to Wednesday, petrol has become costlier by 35 paise per litre and diesel by 9 paise per litre.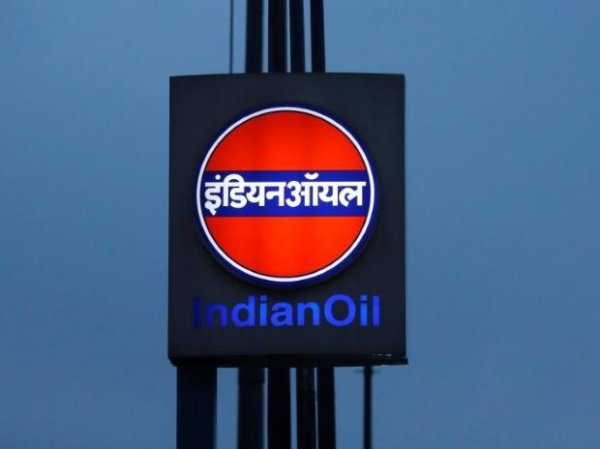 State-owned Indian Oil Corporation (IOC) on Monday said it has signed up an investment pact for adding petrochemical and lube plants to its previously announced plan to expand crude oil processing capacity at its Koyali refinery at Vadodara in Gujarat.

Expanding refining capacity by 4.3 million tonnes per annum to 18 million tonnes and adding plants to produce 500,000 tonnes per annum of polypropylene and 2,35,000 tonnes of lube oil base stock at the site would see total investment of about Rs 24,000 crore.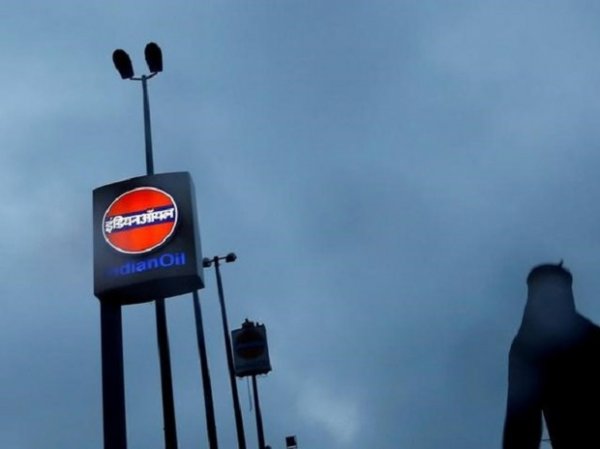 Indian Oil Corporation (IOC) on Wednesday entered into a collaboration with Phinergy, an Israeli start-up company specialising in hybrid lithium-ion and aluminium-air/zinc-air battery systems, to form IOC Phinergy Private Limited.

According to a press release, the collaboration took place in the presence of Union Minister Dharmendra Pradhan and Israel Energy Minister Yuval Steinitz.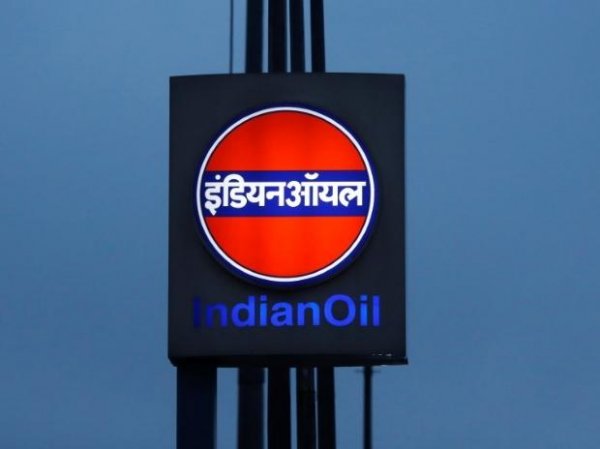 Oil marketing firm IndianOil Corporation (IOC) is expanding its Panipat refinery's capacity from 15 million metric tonnes per annum (MMTPA) to 25 MMTPA at a cost of Rs 32,946 crore.

The expansion will include installation of a polypropylene unit and a catalytic dewaxing unit. The project is expected to be commissioned by September 2024.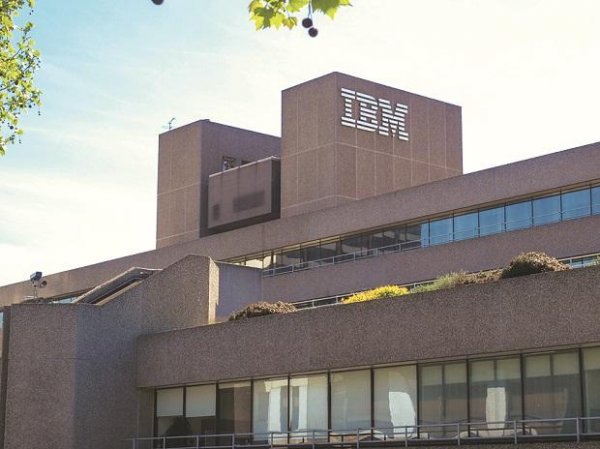 Tech giant IBM on Thursday said it has collaborated with Indian Oil Corporation Ltd (IOCL) to transform the latter's customer experience using digital tools.

Around 12,400 IOCL distributors covering about 130 million consumers can now use the IndianOil One mobile app and portal, developed by IBM Services, a statement said.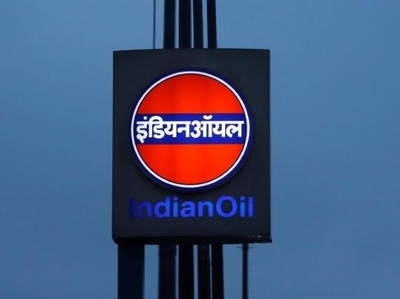 Weeks after the coronavirus lockdown led to fuel sales nosediving to record lows, Indian Oil Corp (IOC), the nation's largest oil firm, sees demand returning with the resumption of economic activities.

The company said though it is on track to spend the approved capital expenditure for 2020-21, it has critically examined all capex proposals for rationalisation of cost and time frame.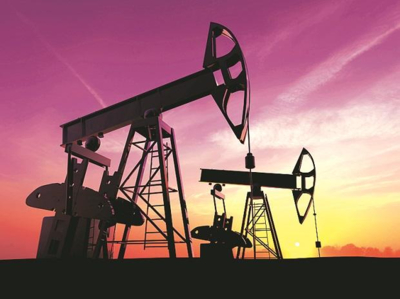 Investor sentiment towards state-owned oil marketing companies (OMCs) such as Hindustan Petroleum (HPCL), Bharat Petroleum (BPCL) and Indian Oil (IOC) has improved sharply with crude oil prices falling to 18 year low. Shares of the OMCs, after hitting 52-week lows recently, rebounded by up to 15 per cent on Tuesday. And, they could see further gains.

The soft crude oil prices bode well for these companies, which may see a rise in their marketing margins, decline in working capital requirements and zero risks of subsidy burden.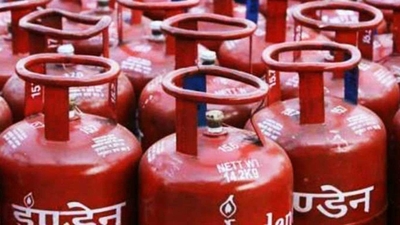 Amid coronavirus lockdown, the state-run oil marketing company Indian Oil has said it has enough supplies of LPG cylinders and appealed customers to avoid panic booking as 'one cylinder in 15 days' norm is in place.

IOCL delivers cooking gas cylinders to 11 crore households across the country.
Inviting Real Estate Agents, Job Placements Agents, Educational Institutes, Software Service Providers, Real Estate Builders, Marriage Bureaus, Travel Agents, Restaurant Owners, Health & Fitness Centers and other Local Businesses to Post a FREE Classified Advertisement on Cootera.com Classifieds Website.