Indian Oil Corporation Related news
&nbsp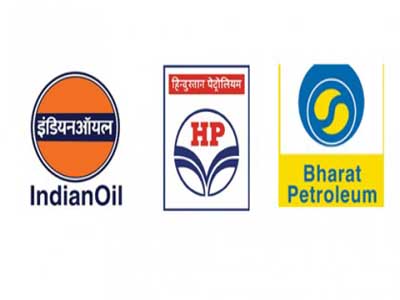 Shares of oil marketing companies (OMCs) such as Indian Oil Corporation (IOCL), Bharat Petroleum Corporation (BPCL) and Hindustan Petroleum Corporation (HPCL) were trading higher by up to 3% on BSE ahead of their board meetings today to consider the interim dividend.
"The board of directors of the company would consider declaration of second interim dividend for the financial year 2016-17 on March 23, 2017 and record date to be considered," these companies have said in a separate regulatory filing.
---
&nbsp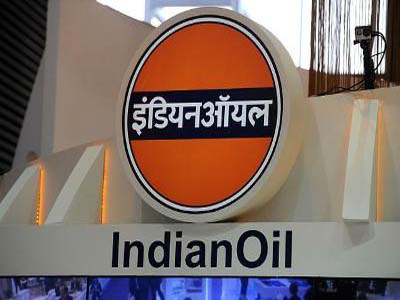 NEW DELHI: Indian oil and gas companies are likely use their improved cash flows from market-linked fuel prices to expand their asset base and enhance operational quality, S&P Global Ratings said today.
They are expected to step up investments in upgrading refineries to meet cleaner fuel standards, improve yields and create flexible refinery configurations in product pipeline and gas infrastructure capacities, it said.
---
&nbsp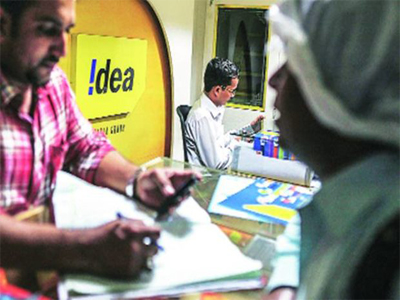 Telecommunication major Idea Cellular has reportedly sought higher valuation for its equity at above Rs 134 per share in the proposed merger with Vodafone India, even as the negotiation between the two to unite their businesses are close to finalisation, CNBC TV18 reported on Thursday citing unidentified sources. The price sought by Idea is at about 19% premium to its Wednesday's closing price of Rs 112.9.
Idea is reportedly insisting on valuing its equity at base price of Rs 134 per share for further negotiations, since it was the price at which it last issues shares in a qualified institutional placement in 2014, CNBC TV18 reported.
---
&nbsp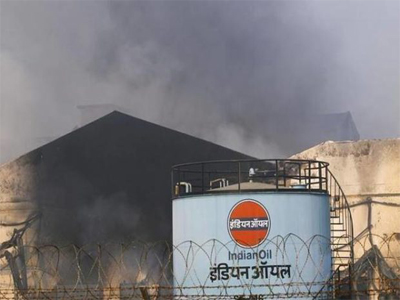 Indian Oil Corp became India's first refiner to buy light sweet Hibernia crude from Canada's largest oil company, doing the deal after the opening of the arbitrage for Canadian oil to flow to Asia. A decision by the Organization of the Petroleum Exporting Countries (OPEC) to cut output strengthened Middle East benchmark Dubai against other regional markers, allowing oil from the Americas and Europe to be shipped to Asia at competitive prices. Production in North America, led by U.S. shale output, is increasing after supply cuts by OPEC and non-OPEC countries pushed oil prices to above $50 a barrel.
---
&nbsp
New Delhi, Feb 28 () The government has bailed out state-owned oil producers ONGC and Oil India from a potential liability of about Rs 22,000 crore in royalty dues to states like Gujarat and Assam.
The central government will pay two state-owned firms' outstanding liabilities of Rs 14,698 crore directly to the state governments, who will not insist on levy of Rs 7,223 crore interest on payments that were due from April 2008.
---
&nbsp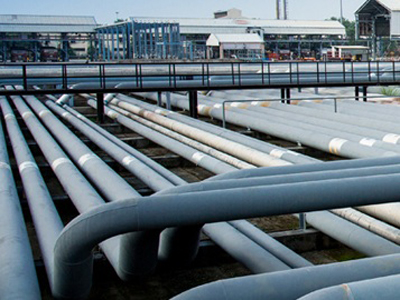 Indian Oil Corporation Ltd (IOCL) has repaired and restored the Mathura-Delhi section of its Mathura-Jalandhar pipeline, where an instance of illegal tapping was detected on February 17, 2017, and put it back into service the same night to ensure uninterrupted transport of petroleum products.
Early morning on February 17, IOCL's security guards patrolling the RK Puram area of Mathura district found illegal tapping of the pipeline being carried out through a 15-foot deep tunnel. An FIR has been logged with the police immediately and the case is under investigation.
---
&nbsp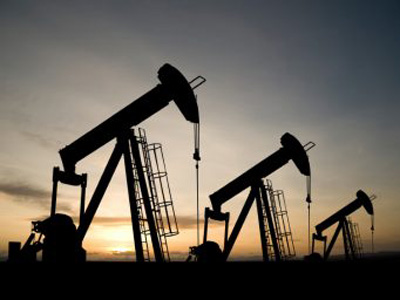 Mumbai: Lower oil prices and the scrapping of fuel subsidies have allowed India's biggest energy companies to slash borrowings to the lowest in at least eight years.
Total debt at Indian Oil Corp., the nation's largest refiner, stood at Rs419 billion ($6.2 billion) at the end of September, down from Rs863 billion rupees in March 2014, according to the most recent data from company filings. Liabilities at Hindustan Petroleum Corp., the third-biggest fuel retailer, shrunk 65% in the same period, the data show.
---
&nbsp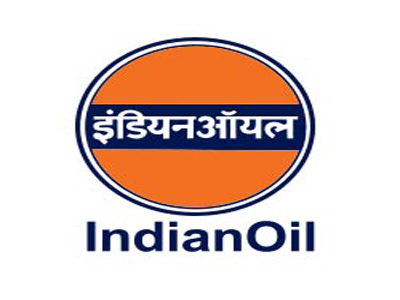 Indian Oil Corporation (IndianOil) has offered the Odisha government interest-free unsecured bonds to make the Rs 34,000-crore Paradip refinery viable, after the state withdrew fiscal incentives for the plant.
The Odisha government recently told IndianOil it would lose Rs 22,745-crore revenue at present value if it allowed the company to defer paying value-added tax on the refinery's produce sold in the state for the first 11 years. This amount, it said, was expected to be Rs 9,783 crore in 2004.
---
&nbsp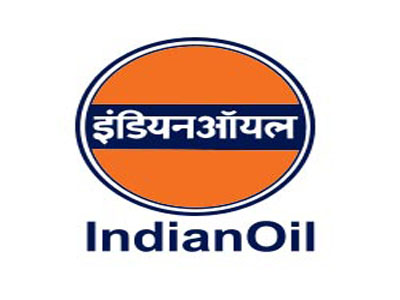 NEW DELHI: Indian Oil Corp may go to court if the Odisha government carries out its threat to withdraw tax incentive to its Paradip refinery, in a confrontation that could dent the state's credibility as an investment destination.
Odisha issued a notice to IOC last month, saying the economic environment had "drastically changed in favour of Indian Oil Corp" so that a fiscal incentive for Paradip refinery has become "unnecessary and unjustified".
---
&nbsp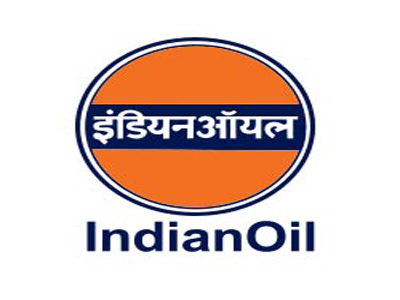 In a strategy that may work in tandem with the Look East policy of India, state-run Indian Oil Corporation is set to foray into retail, pipeline and refinery sectors in Bangladesh, Myanmar, Vietnam and Nepal.
While the company is looking to enter into Bangladesh and Myanmar in segments like fuel retail and LPG marketing, in Vietnam, the focus would be on refining opportunities. "We have already submitted bids for fuel trade in Myanmar.
---