Yamaha SZ RR Image Gallery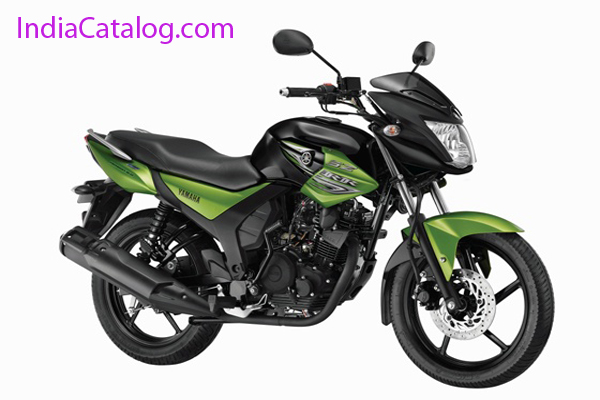 The Yamaha SZ-RR Version 2.0. The engine on this motorcycle is now blessed with 'Blue Core' technology, which has enhanced the ride ability and fuel efficiency of the motorcycle.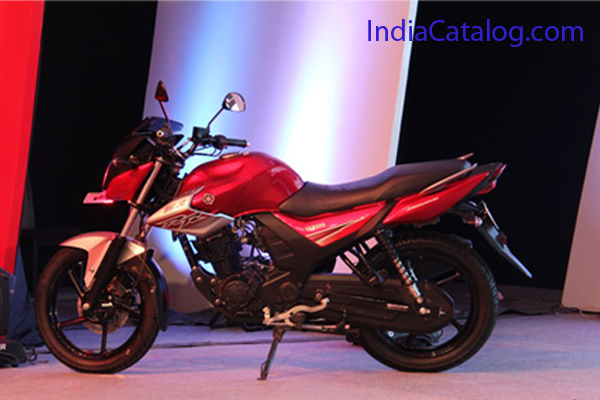 The SZ-RR is defined by the sporty styling and look of quality in its exterior design with special features.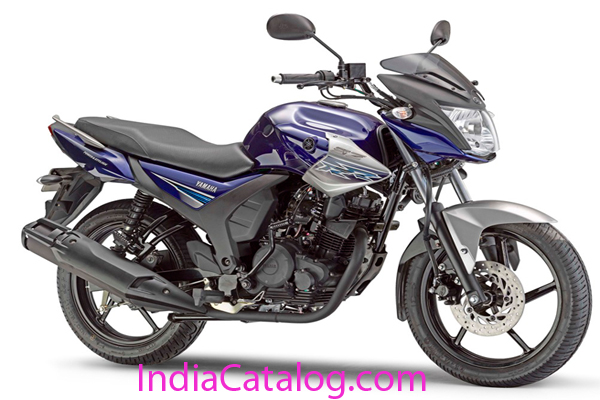 Z-RR is "Powerful & Comfortable! stylish Commuter. The SZ-RR is targeted at commuter customers with their sports-oriented interests and its designed to create the sensation of "High Speed".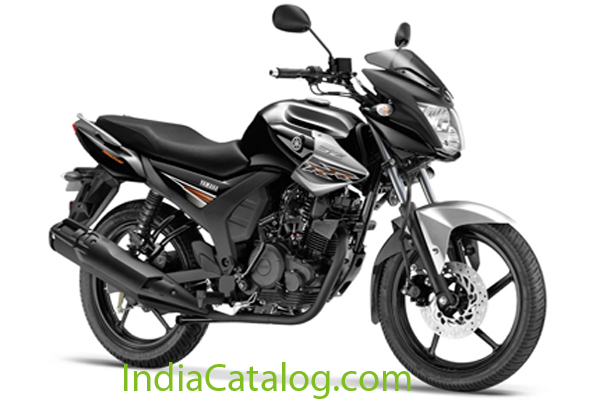 Yamaha SZ-RR has aerodynamic spoiler that extends out boldly and is given the same silver coloring. The bike also has clear lens flasher, colored handle grip end bar, painted muffler end caps along with special graphics.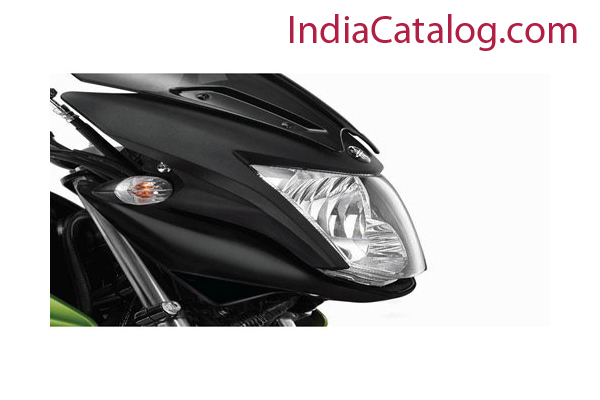 The windscreen is changed from the current clear type to a smoked type with an intrepid look.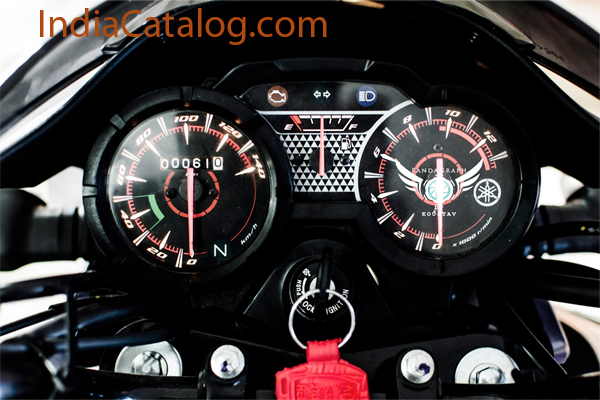 The instrument panel's speedometer and tachometer feature new dial designs for a sportier look.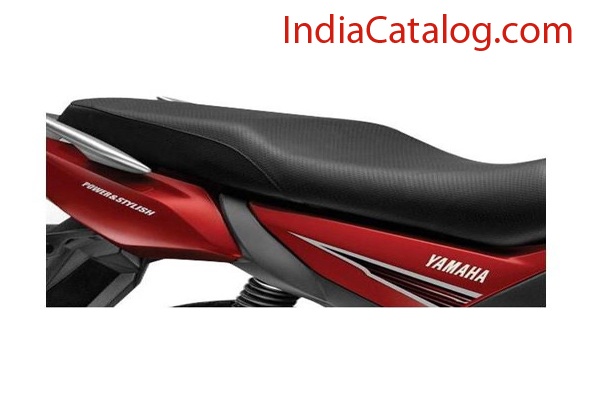 The seat has plenty of cushion thickness and is designed to provide a enough space for comfortable riding position.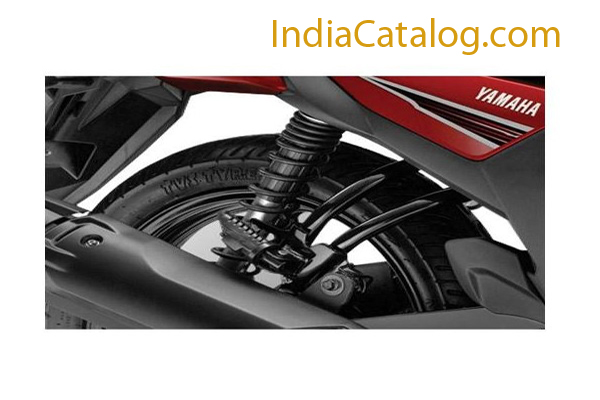 The rear suspension has a lightweight single-coil spring. The long stroke of100mm ensures a comfortable ride even with a pillion rider.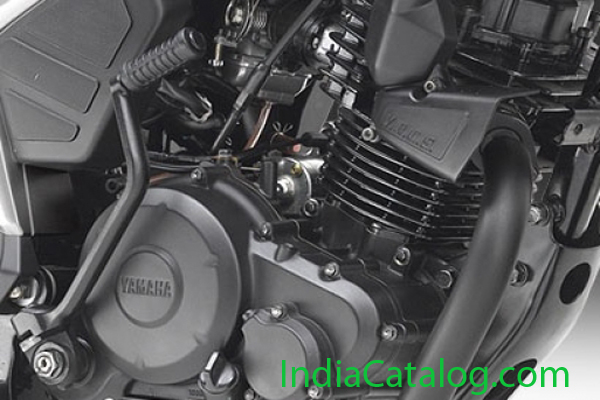 SZ-RR has a 4-Stroke air-cooled, SOHC single cylinder with powerful 153cc engine that has been tuned for optimum performance that is Extra Power in the low to mid-speed range.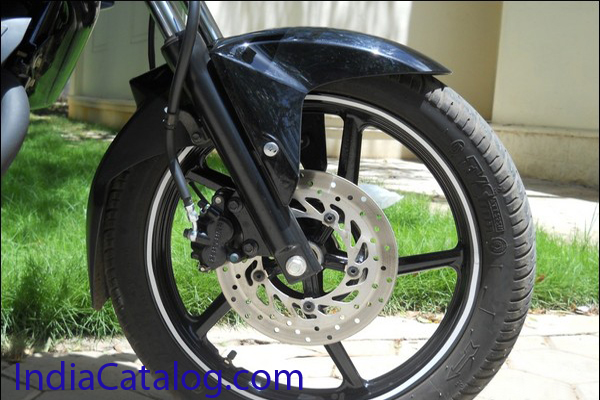 The newly designed lever for the front brake. This is matched to fine-tuned hose rigidity and master cylinder spec to produce a linear braking feeling.
Previous
Next