&nbsp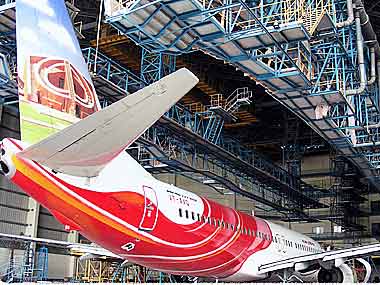 Documents reviewed by Business Standard show that the Modi administration has been aggressively pumping money in a bid to resuscitate Air India's fortunes. From August 2014, a couple of months after the Narendra Modi led National Democratic Alliance (NDA) government assumed power, till March 2017, Rs 16822 crore have been infused into Air India from tax payer's money. The first tranche of Rs 2000 crore was received by Air India in August 2014. Subsequently, six more payments totaling Rs 1947 crore were made from September 2014 to February 2015.
---
&nbsp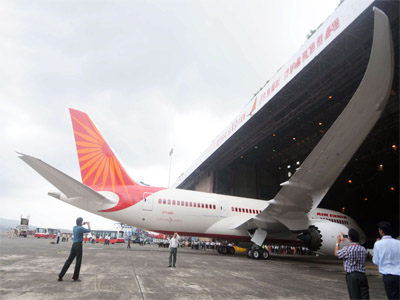 In 2014, barely two months after the Narendra Modi government took charge, the Prime Minister's Office (PMO) called a meeting to discuss the possibility of Air India advancing its revival by two years and subsequently going in for a stake sale. Three years later, despite some improvements, the state-owned carrier continues to struggle financially and is unlikely to achieve its target of making a net profit in FY19.
Despite lower fuel prices and higher passenger numbers, accumulated debt stood at Rs 46,000 crore and in April the airline took loans to pay salaries to its 16,000 employees.
---
&nbsp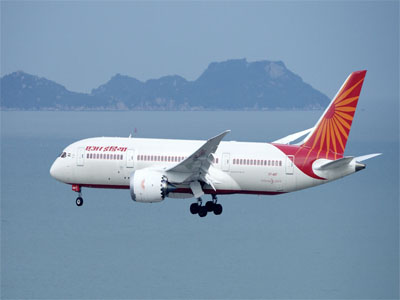 Prime Minister Narendra Modi on Friday announced that India's flag carrier Air India would begin direct flights between Colombo and the holy city of Varanasi from August.
Modi, who is on a two-day visit to Sri Lanka, made the announcement of the beginning of the flights during his address at the inauguration of the International Vesak Day, the biggest festival of Buddhists.
---
&nbsp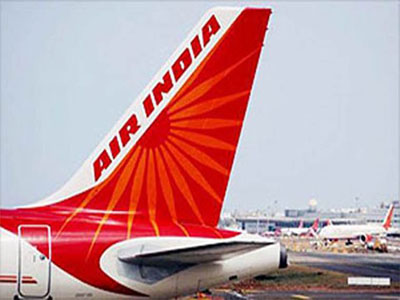 National carrier Air India will launch flights to three new destinations in the US as well as to Stockholm, Nairobi and Tel Aviv this year, its chief Ashwani Lohani said on Tuesday.
Making it the fifth non-stop destination in the United States, a direct service would start to Washington from July 7, followed by a flight to Los Angeles from September 1 and then to Dallas.
---
&nbsp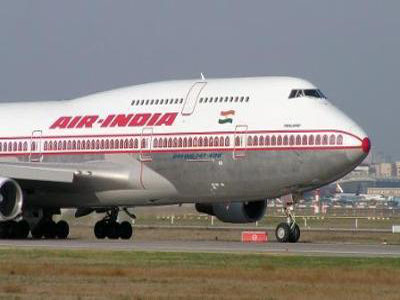 NEW DELHI: Air India has said that they will operate bigger Boeing 777 aircraft between Delhi and Chennai sector starting today to clear the summer rush during the holiday months.
"From today, our evening flight between Delhi and Chennai would be operated by a 300-seater Boeing 777. The flight will leave for Chennai in the evening and return to Delhi late in the night. We hope to fill our planes due to the summer travel rush that starts now," said a senior Air India official, who did not want to be identified.
---
&nbsp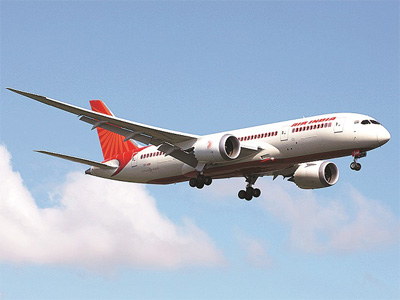 A Hong Kong-bound Air India flight from Mumbai via Delhi with 256 passengers on board was on Wednesday delayed by nearly three hours due to icing on the exterior parts of the aircraft.
The Boeing 787 Dreamliner plane had flown in from sub-zero temperature and was scheduled for departure from the Chhatrapati Shivaji International Airport here at 7.45 pm.
---
&nbsp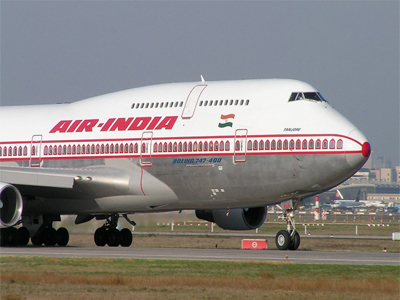 A senior Air India (AI) pilot has been accused of flouting the airline's norms for conducting final release check of a junior pilot.
According to AI's training manual, approved by the Directorate General of Civil Aviation (DGCA), the final release check of a first officer (co-pilot) can be conducted only by a Type Rated Instructor (TRI).
---
&nbsp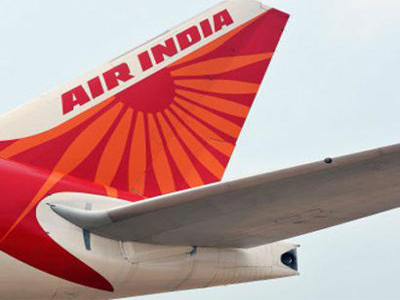 An Air India flight with around 300 passengers on-board was grounded here on Wednesday before its departure for New York due to hydraulic failure in one of the aircraft engines.
All the passengers have been accommodated in a nearby hotel and the flight has been rescheduled for 5 PM today, an Air India spokesperson said.
---
&nbsp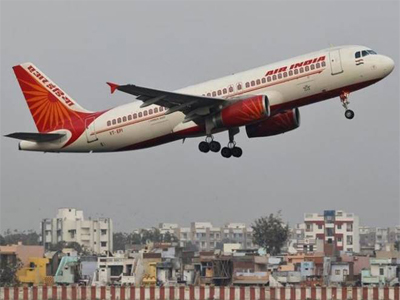 Air India has decided to formulate certain rules to reduce the activities of unruly passengers. After an increase in the number of incidents of passengers being denied boarding by Indian airlines, Air India has also decided to impose fine on passengers for the delay. According to the news agency ANI, for a delay up to 1 hour, a fine of Rs 5 lakh will be imposed. In case the delay is between 1 to 2 hours, a fine of Rs 15 lakhs will be imposed and for any delay beyond 2 hours, the passengers will have to pay rs 15 lakhs as fine.
---
&nbsp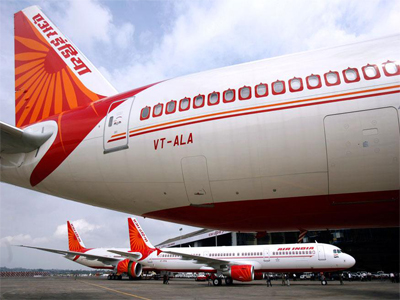 Government-owned Air India today announced a discounted Star award mileage redemption offer for passengers planning to travel within the USA. The six-day offer that commenced from Thursday, will remain valid till April 18. The travel period under the offer can be taken any time during the next 330 days, Air India said in a release.
Besides, the offer allows passengers to revive and redeem their flying return points that were not availed and have expired now, it said.
---