&nbsp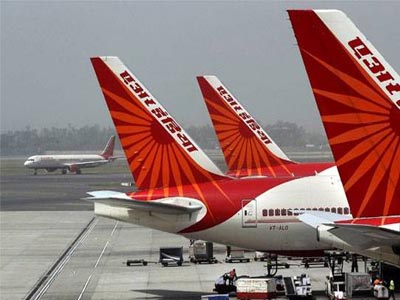 To fast-track the privatisation of state-run Air India (AI), the government is likely to first divide the enterprise into two: AI and Air India Express (AIE), which undertakes the airline's profitable West Asia operations, would be combined and put up for sale; another special purpose vehicle (SPV) that will include AI's Rs 32,000-crore working capital debt, its other subsidiaries including Alliance Air and assets such as land and buildings, will be monetised later.
---
&nbsp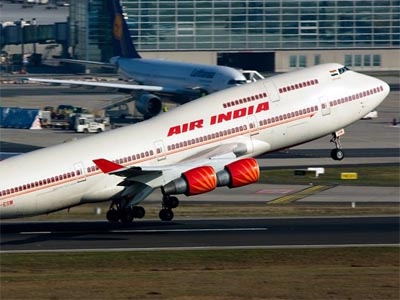 The government is unlikely to allow foreign bidders to have a majority stake in Air India, which is in the process of privatisation. The group of ministers (GoM) exploring ways to privatise Air India is of the view that Indian ownership is important for the national carrier tag to be retained, sources said.
However, foreign investors will be able to participate in the bidding to own up to a 49 per cent stake in the loss-making carrier in a partnership with an Indian entity, it is learnt.
---
&nbsp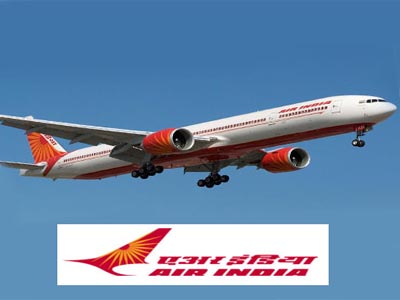 Debt-ridden Air India sought to raise short term loans around Rs 1500 crore. The national carrier is looking for funds to meet the urgent working capital needs.
According to the report in the Economic Times, this is the third time since September that the disinvestment-bound national carrier is seeking bridge loan. In September, it had mopped up Rs 3,250 crore and in October Rs 1,500 crore.
---
&nbsp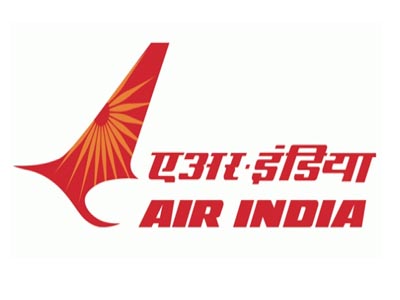 In order to assess concerns ahead of its divestment program, Air India, the flag-carrier airline of the country, on Wednesday formed an internal panel. The Director (Finance and Personnel) of the government-run airline will be a part of the panel, CNBC-TV18 reported citing unidentified sources. Air India panel will likely consider Voluntary Retirement Scheme for employees above 55 years. Air India has over 20,000 employees on payrol. Meanwhile, Civil aviation minister Ashok Gajapati Raju today said the government wants to make Air India vibrant for which plans on an 'alternative mechanism' was being worked out.
---
&nbsp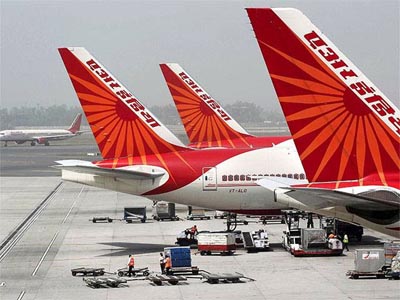 NEW DELHI: The government is said to have decided that the sale of Air India will involve its core aviation assets packaged with low-cost subsidiary Air India Express and AI-SATS, a groundhandling joint venture with Singapore Airport Terminal Services (SATS).
All non-core assets, like the Air India building in Mumbai and other offices, will not be part of the sale and become part of the special purpose vehicle (SPV), said a government official, who didn't want to be identified.
---
&nbsp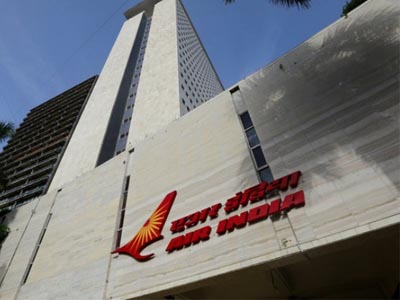 ---
&nbsp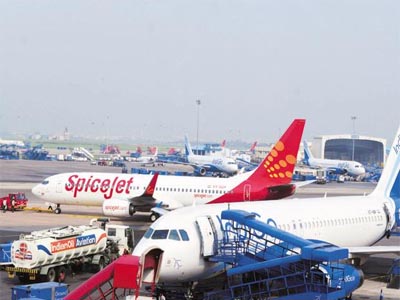 Apart from Tata Group, Air India likely to get more bidders as Jet Airways and SpiceJet reportedly will join the race to buy the national carrier.
Quoting government sources, a report in the Times of India stated, "The economics of the game will change completely for whichever airline gets Air India. With its 14% domestic and 17-18% international market share, getting AI will be a paradigm shift for the successful bidder. Other airlines like Jet and possibly even SpiceJet will have no option but to bid for Air India".
---
&nbsp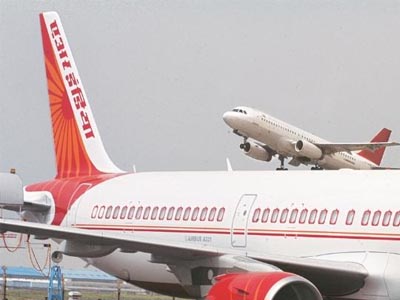 ---
&nbsp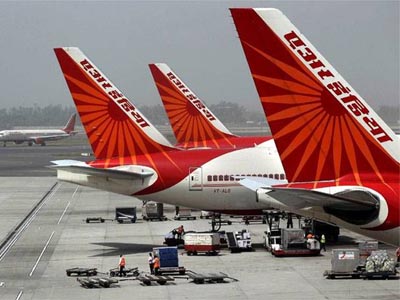 ---
&nbsp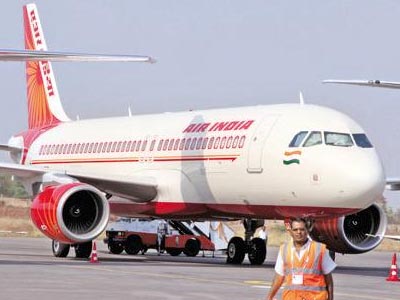 New Delhi: The government may not infuse about Rs21,000 crore in the promised equity into Air India Ltd once the state-owned airline is privatised, a top official said.
Air India was promised Rs50,000 crore in equity infusion until 2032 by the previous United Progressive Alliance government in 2012 to bail out the airline weighed down by accumulated losses and debt.
---