&nbsp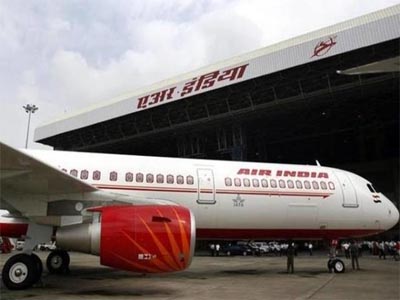 Disinvestment-bound Air India has sought proposals for short term loans worth Rs 1,500 crore to meet "urgent" working capital needs, according to a document. This is the second time in little over a month that the flagship carrier has floated tenders for short tenure loans even as the government is working on the modalities for the stake sale. The debt-laden carrier, which is surviving on taxpayers' money, is battling multiple headwinds, including financial woes and stiff competition. In a document issued on October 18, Air India said it is looking for "government guarantee backed Indian Rupee short term loans totalling up to Rs 1,500 crore to meet its urgent working capital requirements".
---
&nbsp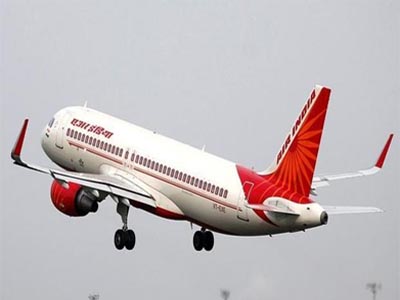 New Delhi: Air India is planning to raise $555 million by way of bridge loan for the purchase of three Boeing Co. aircraft, according to a tender document.
Air India, which is in the process of being privatised, would be taking delivery of three B777-300 ER planes early next year. Now, the airline has sought offers from "banks/ financial institutions to arrange a bridge financing up to $555 million for financing the acquisition of the three B777-300 ER aircraft to be drawn equally at the time of taking delivery of the aircraft," the document said.
---
&nbsp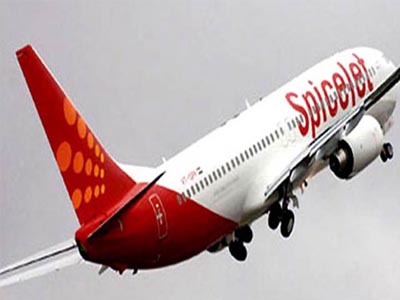 Pay less for flights on Diwali eve. That seems to be the mantra as carriers are substantially lowering the average spot airfare of tickets on Diwali eve, usually the highest in a calendar year, that are booked a week before departure. Thanks to increased capacity by airlines on some of the routes and a slowdown in certain sectors of the economy, a lower priceline around the festival of lights seems the new normal.
---
&nbsp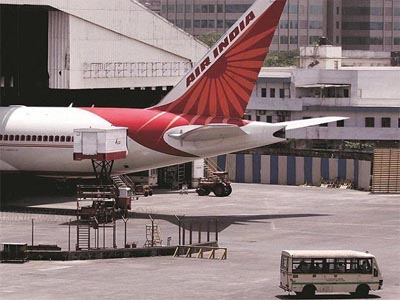 State-owned Air India has taken the delivery of its last Boeing 787-8 Dreamliner, which will be inducted in its fleet tomorrow.
The new plane was delivered to Air India in the presence of its chairman and managing director Rajiv Bansal at the Seattle facility of the US aircraft maker Boeing Co, an airline source said.
---
&nbsp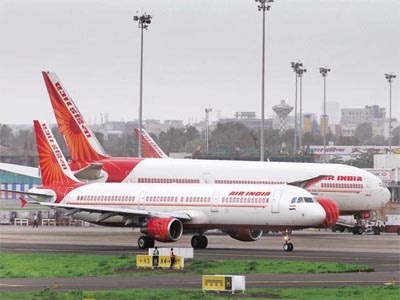 New Delhi: Tata Sons Ltd executive chairman N. Chandrasekaran has said the group will look at Air India Ltd disinvestment being executed by the government currently. The group, however, needs more details from the government on the process, Chandrasekaran told CNBC-TV18 in an interview, excerpts of which were released on Monday morning.
He said the group can't remain with a fleet of just over a dozen planes, referring to their new start-up Vistara in alliance with Singapore Airlines.
---
&nbsp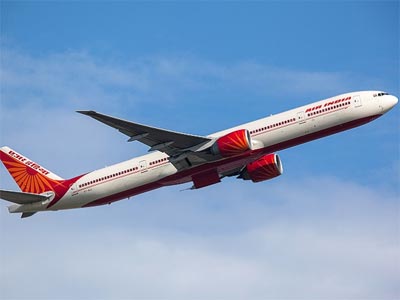 The government may sell flagship carrier Air India this fiscal itself if it finds a suitable buyer, according to official sources.
The government, they said, also expects to meet its disinvestment target as there are a number of companies in the pipeline.
---
&nbsp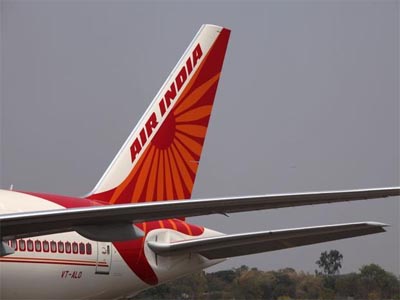 The government knows that if it has to get more suitors for Air India Ltd, it will have to offload a good portion of its gigantic debt. A report in The Economic Times on Monday said that of the airline's total debt of Rs52,000 crore, about Rs33,000 crore will be transferred to a special purpose vehicle (SPV). The remaining debt, which is against aircraft purchases, will remain on its books, said the report.
---
&nbsp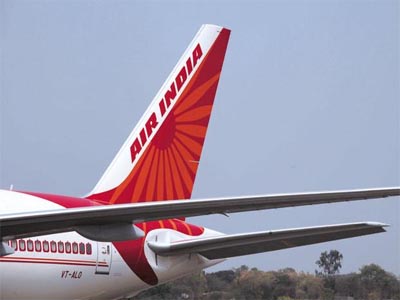 NEW DELHI: In a bid to ensure Air India does not run out of cash before it is sold off, the government has ensured that the Maharaja gets a loan of up to Rs 6,000 crore to meet expenses. The airline was supposed to get Rs 2,500 crore this fiscal according to the equity infusion plan and is facing a shortfall of Rs 700 crore.
"We have obtained government guarantee to enable AI to borrow up to Rs 6,000 crore for meeting cash deficit in the run-up to disinvestment. Our expectation is that the AI management will improve fleet utilisation and ontime performance to improve its valuation prior to the disinvestment," aviation secretary R N Choubey told TOI.
---
&nbsp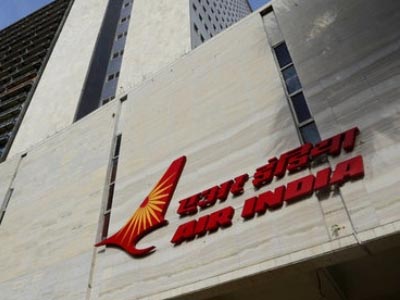 Air India chief Rajiv Bansal has said the airline has requested DGCA to take a "lenient view" on more than 400 pilots and cabin crew who have come under the scanner for skipping breath analyser test, maintaining that they never intended to violate norms.
As many as 132 pilots and 434 cabin crew of the national carrier have been found by the DGCA to have allegedly skipped the compulsory pre-and post-flight alcohol tests this year. They face the prospect of being grounded and a final decision would be taken after discussions with the civil aviation ministry.
---
&nbsp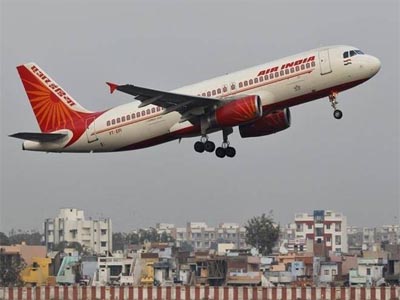 The Ministry of Civil Aviation on Friday invited proposals for recruitment of an asset valuer for disinvestment of Air India. Interested parties are required to submit their proposals by October 16. According to document uploaded by the Department of Divestment and Public Asset Management (DIPAM), the government has in-principle decided to consider the disinvestment of the Air India group as a whole or its constituents fully or part thereof through strategic sale with transfer of management control.
---