&nbsp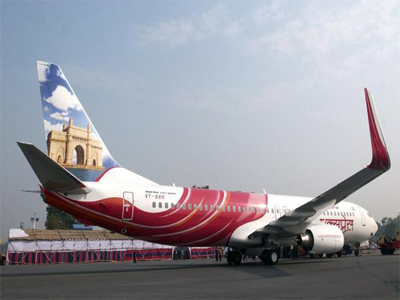 New Delhi: Low-fare international carrier Air India Express on Monday said it has cleared a key global safety audit that will help it strike commercial agreements with international airlines.
The International Air Transport Association's operational safety audit (IOSA) certification is valid for two years. IOSA standards are specified for systems, policies, processes and equipment, among others. International airlines mandate IOSA certification for any collaboration.
---
&nbsp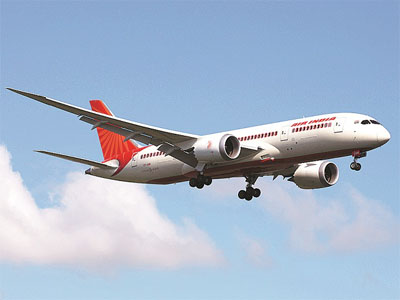 Private charter firms Deccan Charter and Air Odisha together are learnt to have bagged around 50 regional air routes to propel the government's ambitious regional connectivity scheme, UDAN.
The process of selection of the routes and the operators is nearly complete and the government is likely to make an announcement on this issue in the next few days, sources close to the development told PTI here.
---
&nbsp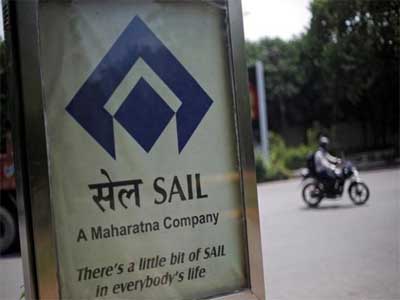 Coal India, ONGC and Indian Oil Corporation emerged as star financial performers among India's central public sector enterprises in 2015-16, whereas SAIL, BSNL and Air India incurred most losses, a government survey has showed. The Public Enterprises Survey, tracking the performance of CPSEs in 2015-16, revealed that the top three loss-making CPSEs — SAIL, BSNL and Air India — incurred a loss equal to 51.65 per cent of the total loss made by the top 10 loss-making CPSEs in 2015-16.
---
&nbsp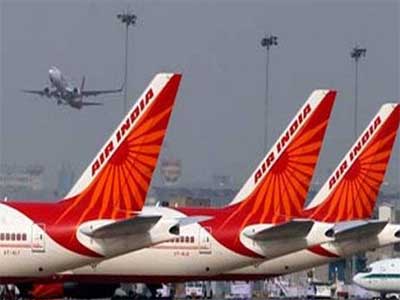 In a miraculous escape for hundreds of passengers, an Air India wide body aircraft landed safely at London Heathrow airport after sufering from a bird-hit in its flight path between Ahmedabad and London.
The bird hit was severe enough to push back the aircraft's nose and damage the radar system. The onward flight to Newark has been cancelled and the aircraft has been grounded.
---
&nbsp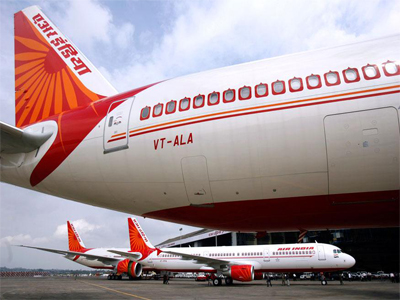 The US government's restrictions on carriage of electronic items, laptops, and iPads from 10 airports in West Asia (Middle East) and North Africa will benefit Air India and European airlines. Going by the directive, all US-bound passengers originating or transiting through airports like Dubai, Abu Dhabi, or Doha will have to carry these devices in checked luggage only.
The move augurs well for India. At present, Air India flies non-stop from Delhi and Mumbai to New York, Newark, Chicago, and San Francisco. It flies one-stop to Newark via London and plans to launch a non-stop service between Delhi-Washington from July.
---
&nbsp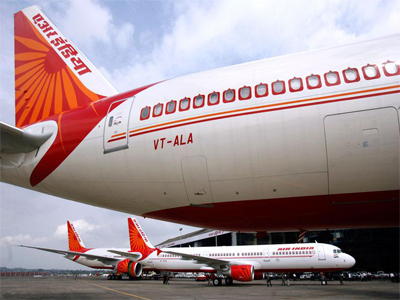 State-owned Air India has opposed changes to guidelines of ownership and control that will make it easier for a foreign entity to fully own an airline in India. Private airlines have already opposed the proposed changes.
Two Air India executives that Business Standard spoke to confirmed the airline had conveyed its opposition to the proposed changes to the civil aviation and commerce ministries. The development could dampen the government's zeal to relax norms in order to attract foreign direct investment.
---
&nbsp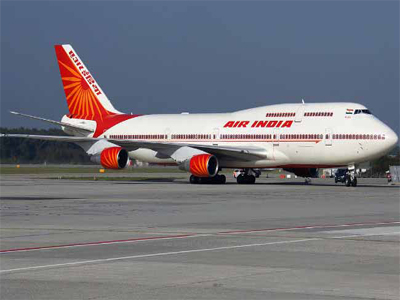 Defending itself against the criticism of the Comptroller and Auditor General (CAG), Air India has defended the sale of five Boeing 777-200 LR planes to Etihad, saying it was the best option to check loss and reduce debt.
The CAG has criticised Air India for selling the aircraft below its indicative market price, under-reporting its losses and poor initiatives to monetise its real estate.
---
&nbsp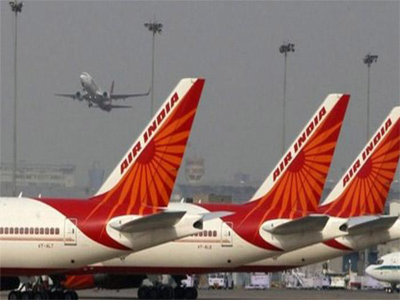 An Air India Ahmedabad-London-Newark flight lost communication with the local Air Traffic Control and was escorted by fighter jets over Hungary, officials said here on Friday.
The flight AI-171 had departed from Ahmedabad at 7 a.m. on Friday with 231 passengers and 18 crew members.
---
&nbsp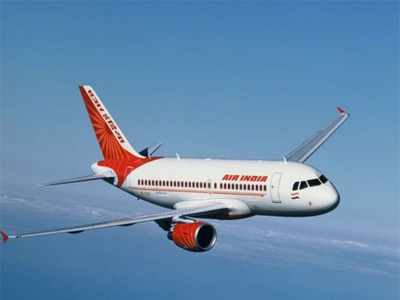 India may need to reassess the amount of bailout funds given to Air India because the state-run carrier has breached loan limits set under a government restructuring plan, causing its finances to be squeezed, the Comptroller and Auditor General of India (CAG) said in a report on Friday.
Heavily-indebted Air India, which was bailed out in 2012 with $5.8 billion of government funding, saw its short-term loans rising to four times the limits laid down in its turnaround plan, the CAG said.
---
&nbsp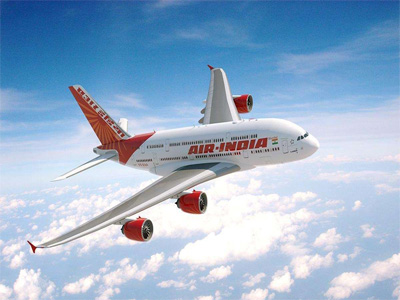 NEW DELHI: The government-owned Air India has shunted out its controversial head of operations, A K Kathpalia, replacing him with A K Govil.
Last month, aviation regulator DGCA had suspended Kathpalia's flying licence for three months for allegedly skipping the mandatory pre and post-flight alcohol test.
---