&nbsp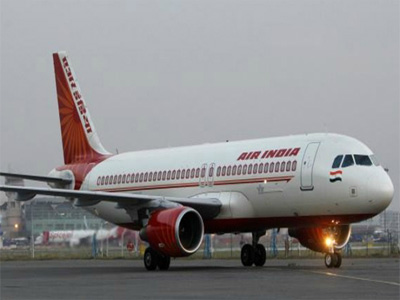 Air India has decided to operate an A-320 aircraft, having 168 seats, on the Delhi-Bhopal-Delhi route from February 20, an official said on Saturday.
Air India Chairman and Managing Director (CMD) Ashwani Lohani took the decision to make an A-320 aircraft operational on the Delhi-Bhopal-Delhi route in evenings following his recent visit, said Vishrut Acharya, airline's General Manager of Madhya Pradesh and Chhattisgarh. During the CMD's visit, travel agents told him that the present aircraft A-319, which has 122 seats, operating on the route was inadequate, he added.
---
&nbsp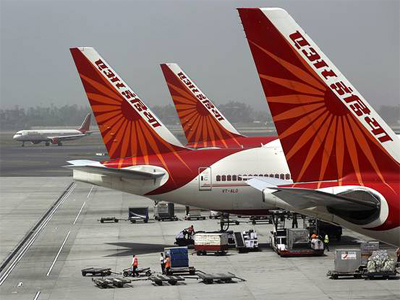 In a major expansion drive, national passenger carrier Air India on Wednesday said it plans to add six new international destinations to its network in 2017.
"We are going to add six more international spots this year," said Ashwani Lohani, Chairman and Managing Director, Air India.
---
&nbsp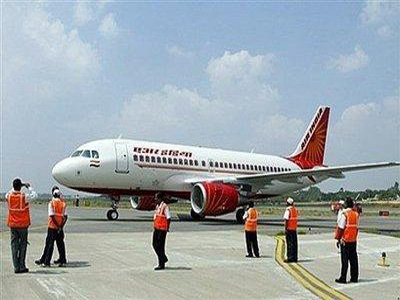 New Delhi, Feb. 12: The government should be cautious with its plan to merge state-owned oil companies such as ONGC and IOC, analysts said.
They pointed out at the botched-up merger of Air India and Indian Airlines, which resulted in the national carrier looking for government support to survive.
---
&nbsp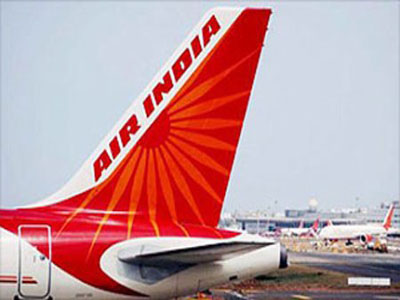 Air India Express (AIE), Air India's low-cost subsidiary that mainly caters to Gulf-based traffic, may soon be forced to do the inevitable.
The airline which has so far collaborated only with parent company is exploring an option of getting into business tie-ups with other airlines in order to compensate for dwindling passenger traffic to/from Gulf countries.
---
&nbsp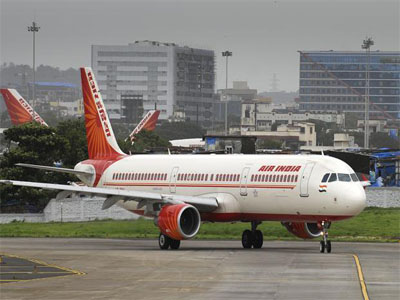 Mumbai: Acting on aviation regulator DGCA's orders, Air India has taken off flying duties its operations department head for skipping the mandatory pre-flight medical test. The orders to remove Air India Executive Director (Operations) Capt A. K. Kathpalia from flying duties were issued by the DGCA flight safety department on Wednesday, they said.
"In compliance with the DGCA orders, Capt Kathpalia will not be assigned any flight to operate any more," airline sources said.
---
&nbsp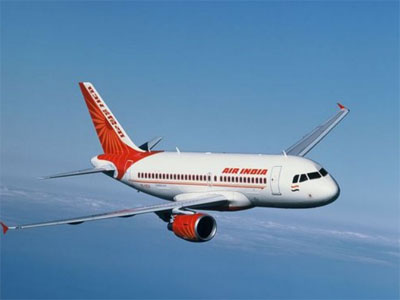 The government's plan of listing Air India is an alternative which has come about after repeated failures in securing a strategic buyer for the airline. On Wednesday, Mint reported that the government is looking at a three-step plan to corporatise the beleaguered state-owned airline.
The first step is to get the banks to recast the airline's working capital loan into equity by a consortium of lenders. Followed by appointing professionals to run the airline. The last step being its listing in the bourses.
---
&nbsp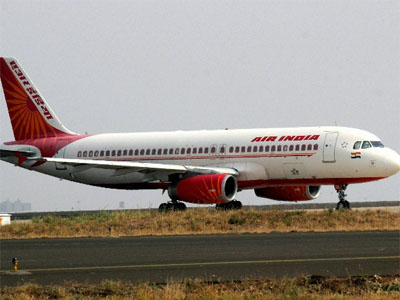 Having reported an operating profit of Rs 105 crore for 2015-16 fiscal, Air India is expected to post an improved operating profit margin this year as well, even as liquidity constraints continue to impact the smooth performance of the national carrier, the government said on Tuesday.
Air India, over the years and especially since the implementation of the turnaround plan, has been constantly improving its operational as well as financial performance, Minister of State for Civil Aviation Jayant Sinha said in a written reply in Rajya Sabha.
---
&nbsp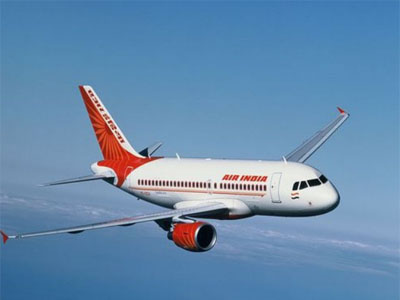 A Delhi-bound Air India flight from Bhopal, carrying 122 passengers and crew on board, was diverted to Jaipur on Monday after the aircraft suffered a bird hit.
All the passengers deplaned safely after the aircraft landed at Jaipur, an Air India spokesperson said.
---
&nbsp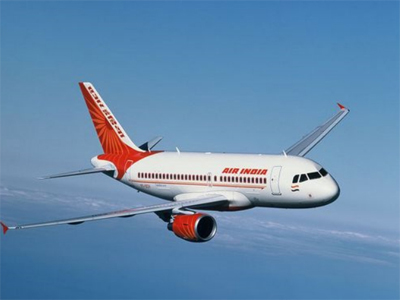 National carrier Air India will receive Rs 1,800 crore as equity infusion in 2017-18 under the government's ongoing financial assistance and the amount is slightly higher than the allocation for this financial year.
The allocation has been made in the Union Budget for 2017-18, which was presented by Finance Minister Arun Jaitley on Wednesday.
---
&nbsp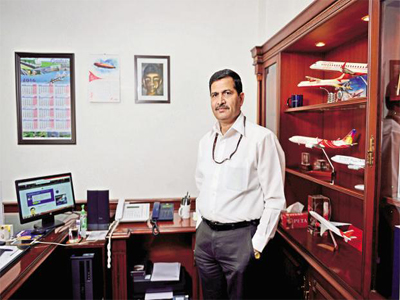 New Delhi: Air India has shortlisted three consulting firms—McKinsey and Co., Bain and Co. and EY—for a project to draw up its business strategy for the coming years, said Ashwani Lohani, the state-run airline's chairman and managing director.
The firms have been shortlisted out of several that made presentations after the airline floated a tender inviting proposals in October last year.
---