&nbsp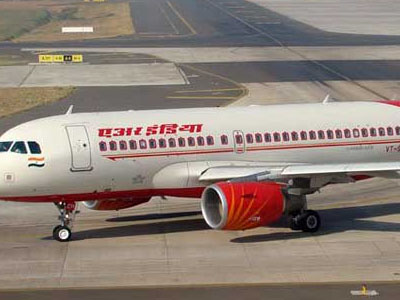 The Modi government, true to its intentions of divesting Air India, has put apartments owned by the airline across Mumbai on the block. These apartments, most of which are concentrated in upmarket South Mumbai, are expected to fetch Air India a minimum of Rs 305 crore. According to the company's auction documents, the minimum price (called the reserve price from which bidding shall start), range from above Rs 10 crore to a little under Rs 1 crore.
While the bids for some these properties need to be submitted on or before August 31, bids for others can be submitted a day later on September 1, 2017. Cushman and Wakefield has been appointed as the advisors for the sale of these properties.
---
&nbsp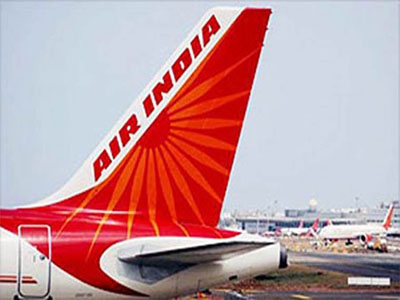 After two failed attempts, Air India is back with its plan to auction some of its prime properties in Mumbai. The properties being re-auctioned are worth Rs 299.7 crore with the carrier increasing prices of the flats and hiring a marketing firm.
The 14-flat building in Bandra, which was being sold at Rs 122 crore in the last auction in July, is now priced at Rs 200 crore. Similarly, prices of other flats have also gone up including those in Malad. Flats which were priced at Rs 85 lakh are now close to Rs 1 crore.
---
&nbsp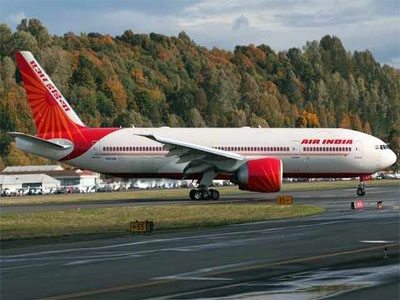 Air India plans to sell as many as 41 flats in different parts of Mumbai, according to a notice by the national carrier which is continuing with the efforts to monetise its assets.
The proposed sale of properties also comes at a time when the government is working on the modalities for strategic disinvestment of the loss-making airline. The carrier has immovable properties, including land and buildings at prime locations. While efforts have been going on for quite sometime, there has not been much headway.
---
&nbsp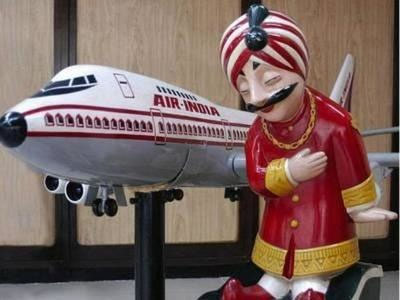 NEW DELHI: The government plans to wrap up the disinvestment in state-run carrier Air India before end of the year and the preference is veering towards a "domestic buyer" for the debt-laden airline.
The Union Cabinet gave an in-principle approval for strategic disinvestment in Air India in June and a panel of ministers headed by finance minister Arun Jaitley is now devising the strategy for executing the sale.
---
&nbsp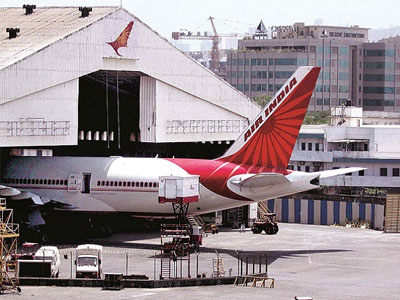 An Ethiopian Airlines plane clipped wings with an Air India aircraft at the Indira Gandhi International airport in New Delhi.
The incident happened on Tuesday night when the Ethiopian Airlines' Boeing B767 plane was pushing back for take off and Air India's Airbus A320 was parked. The wings of the two planes collided with each other, said an Air India official on the condition of anonymity.
---
&nbsp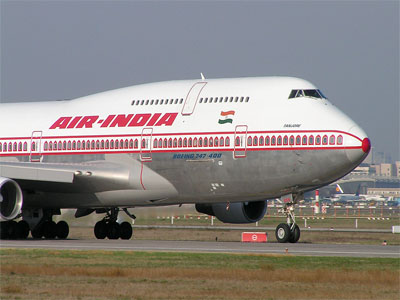 Air India is looking for bridge loans worth up to $740 million to finance purchase of six Boeing 787-8 planes, according to a tender document.
While the government is working on final contours for a strategic disinvestment of its stake in loss-making Air India, the airline is ready with plans to fly to more overseas destinations.
---
&nbsp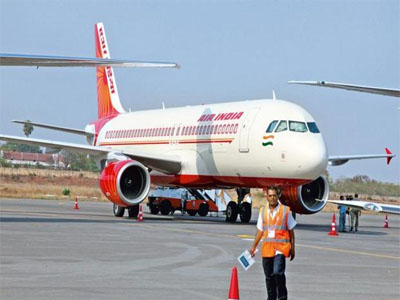 New Delhi: A Parliamentary panel will hear on 8 August the views of various stakeholders on the disinvestment of national carrier Air India and Pawan Hans Ltd.
While a group of ministers, headed by finance minister Arun Jaitley, is looking into various aspects of the proposed disinvestment of Air India, the government has already decided to sell its entire 51% stake in Pawan Hans Ltd (PHL), in which the rest 49% holding is with ONGC.
---
&nbsp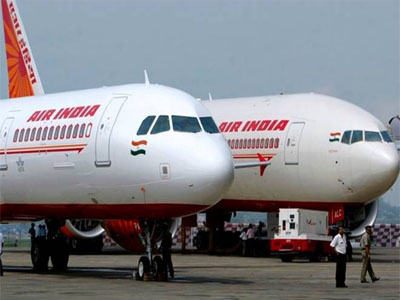 Air India Chairman and Managing Director (CMD) has passed an order to recover unauthorised payments made to carrier's employees. The order paves the way to recover money from the salary of carrier's Chief Vigilance Officer (CVO), was has been charged of misusing her position and mistreating public fund. Ms. Shobha Ohatker, CVO of Air India, is facing charges of corruption against her. She has been accused of staying in hotels and flying to different destinations from the funds of Air India. Ohatker, an IPS officer from the batch of 1990, has been with Air India since 2015.
---
&nbsp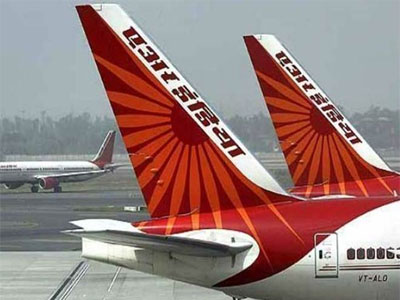 Four crew members of Air India were detained by the Saudi Arabia police last week as they could not show them the original copies of their passport.
According to an Air India pilot, crew members of all airlines are required to deposit their passports at the immigration office at Jeddah, which issues a certificate.
---
&nbsp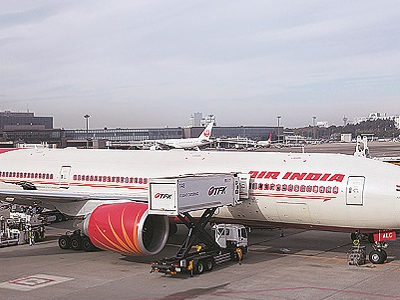 Body parts that could belong to passengers killed in one or other of two Air India plane crashes more than years ago have been found on Mont Blanc in the French Alps, sources said today.
Daniel Roche, who is fascinated by air plane accidents and has spent years combing the Bossons Glacier looking for remains, made the discovery yesterday.
---