&nbsp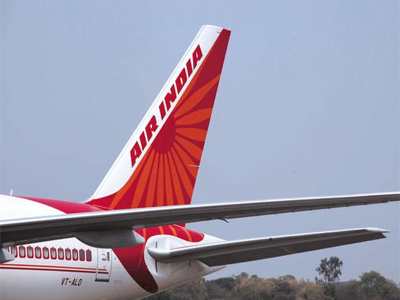 New Delhi: Government think tank NITI Aayog has recommended that the privatization of Air India should be done only after unbundling the airline and its real estate assets.
"There are some things that NITI Aayog has suggested and NITI is just a recommending body. Essentially, what it has said is that you delink all the property and sell it off. You have domestic and international operations. It has said that you just sell off these three independently," said a senior government official requesting anonymity.
---
&nbsp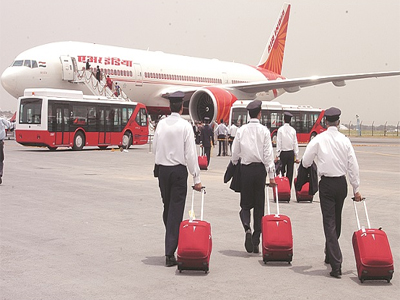 The Tata group is believed to have held preliminary discussions with senior government officials for participating in the privatisation process of the beleaguered airline.
According to sources familiar with the developments, the Tata group is open to purchasing a stake in Air India, which JRD Tata launched in 1932. If the talks fructify, the national carrier's history may come full circle.
---
&nbsp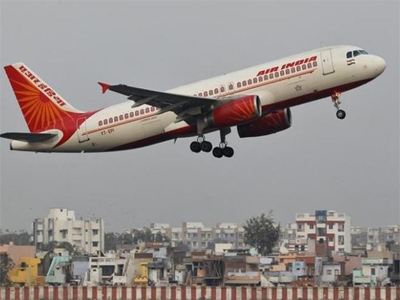 The government has asked Air India and Jet Airways to operate additional temporary flights to Doha to meet the massive demand ahead of Eid, due to a ban on Qatar carriers by some middle-eastern nations. Jet Airways will operate a 168-seater aircraft on June 22 and June 23 between Mumbai and Doha. Air India subsidiary Air India Express will be flying its 186-seater Boeing 737 on Thiruvananthapuram-Doha and Cochin- Doha routes from June 25 to July 8, a senior official of the ministry of civil aviation said.
---
&nbsp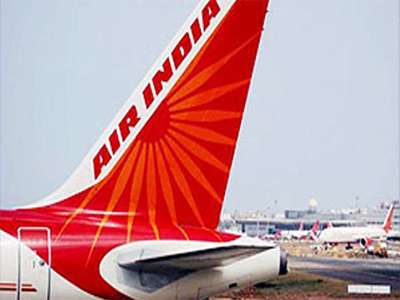 Air India, which is proposed to be put on the block, is auctioning residential properties in tony Mumbai neighbourhoods.
The electronic auction starts at 2 pm on Tuesday where one can bid for any or all of 14 flats in an Air India-owned residential building at Pali Hill, Bandra West, sources in the auctioneer, Kolkata-based state-owned MSTC Ltd, said.
---
&nbsp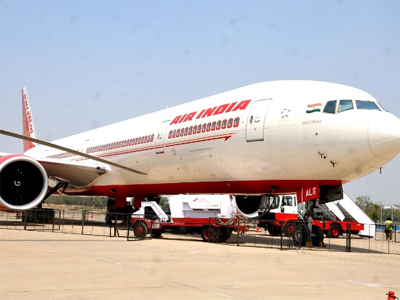 From shrinking the in-flight magazine size to giving up allowances, employees of Air India are coming out with innovative suggestions to help their company to fight the debt burden. This comes as the government is considering privatising the state-owned air carrier.
A cabin crew member in charge of Air India said that he is willing to work for two months without pay, including flying allowance, layover allowance and special allowance when travelling abroad.
---
&nbsp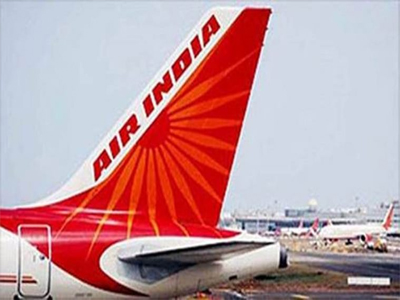 Air India and other domestic airlines are "running in profit", Union Minister Jayant Sinha said today, even as the government mulls possible privatisation of the debt-laden national carrier.
He said the government would have to bring a "transformation" in Air India to make it a "good" airline.
---
&nbsp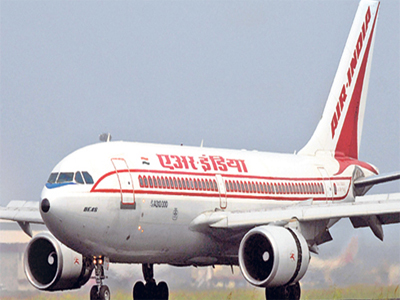 Air India is on the block, finally. With accumulated losses of over Rs 50,000 crore, a debt overhang of around Rs 55,000 crore, and an annual interest burden of Rs 4,500 crore which chews up more than a fifth of its revenues, this decision should ordinarily have been a no-brainer. But it has taken the Modi government three long years to come to this conclusion.
The decision could have been taken with fewer tears a decade ago, when the airline under Civil Aviation Minister Praful Patel induced Air India to order a humongous number of aircraft from Boeing that it could ill-afford.
---
&nbsp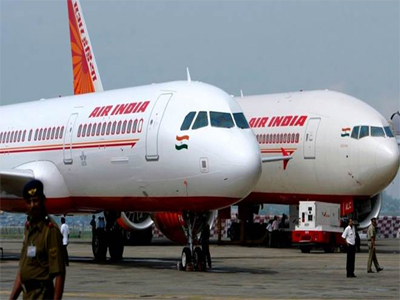 Air India's plans to expand its fleet have hit an air pocket, amid uncertainty after the government's top policy-making body, NITI Aayog, proposed the total privatisation of the national carrier to the PMO. Decisions approved earlier by the airline's board regarding aircraft acquisitions are currently "on hold" and tenders for procurement of new planes have been deferred till clarity emerges, an airline source said. In March, the Air India Board of Directors had approved a proposal to induct seven Boeing 787-9 aircraft in its fleet to improve connectivity to Canada, the US and Australia.
---
&nbsp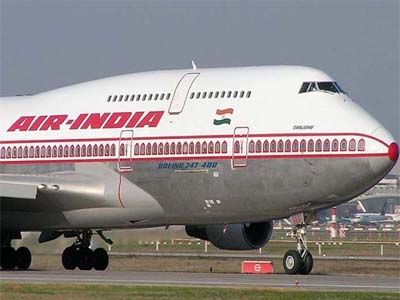 Oil marketing companies and banks may find themselves at a loss as the government tries to reduce Air India's borrowings before putting up the debt-ridden national carrier for sale. The Civil Aviation Ministry and the Finance Ministry are in the process of meeting banks and oil companies to get haircuts for Air India's debt, ET Now reported citing unnamed sources in the Civil Aviation Ministry.
According to the report, the two ministries are meeting banks to get haircuts for Air India's debt and simultaneously are also holding meetings with oil companies to reduce Air India's dues.
---
&nbsp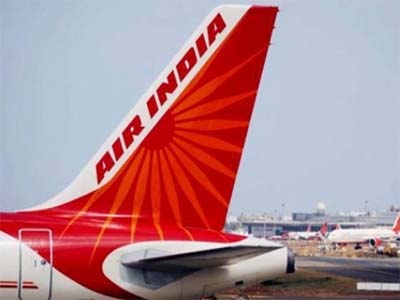 With a view to expanding international operations, Air India will add four Dreamliner aircraft to its fleet. Senior executives at the airline said it would use a $450 million bridge loan (Rs 2,900 crore) to part fund the purchase. The mandate for sourcing the loan has been given to Mashreque Bank and NABARD. The expansion of the Dreamliner fleet will help the airline operate on long haul routes.
---