Kung Fu Yoga Image Gallery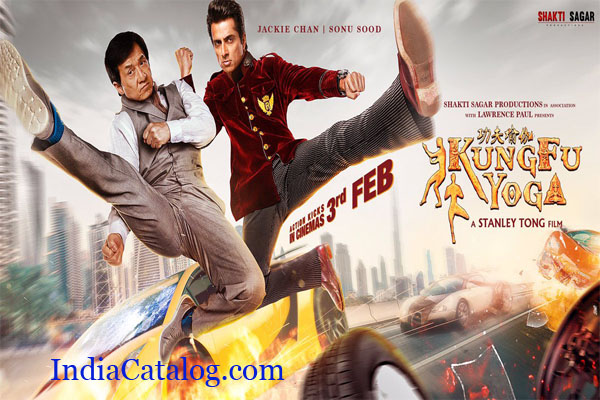 Kung Fu Yoga is a 2017 action-adventure comedy film written and directed by Stanley Tong.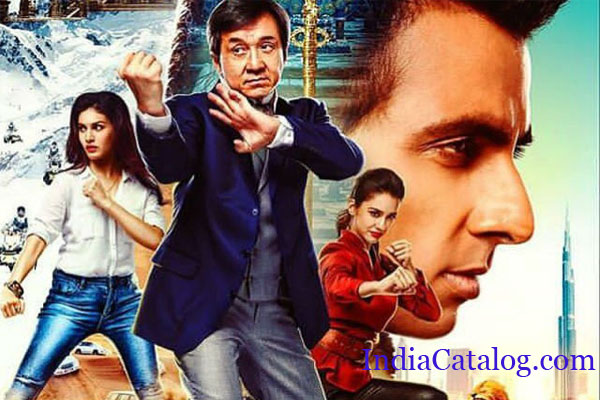 Starring Kung Fu master Jackie Chan along with Bollywood actors Sonu Sood, Amyra Dastur and Disha Patani.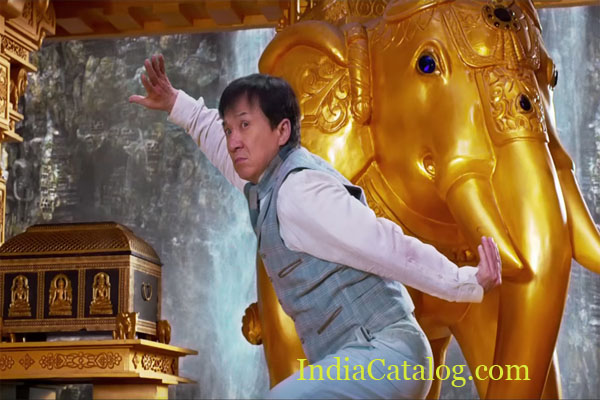 The film is a Chinese-Indian co-production of Taihe Entertainment (China), Shinework Pictures (China).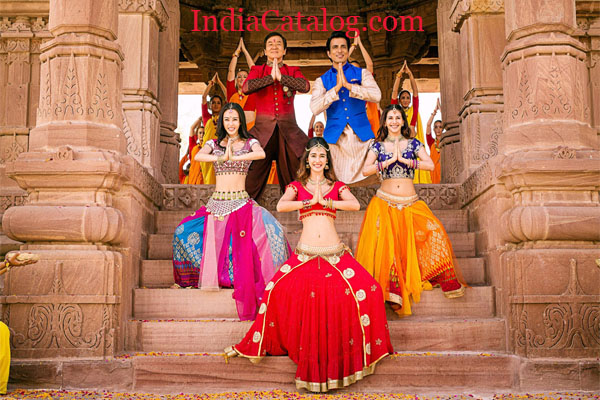 Featuring original music composed by Nathan Wang and additional music composed by Komail and Shivaan.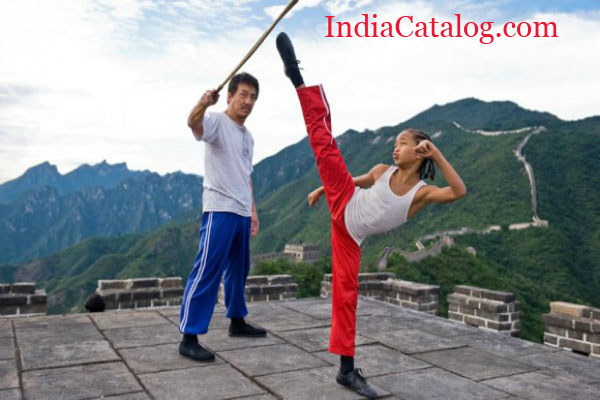 With a production cost of $65 million, the film, which earned over $145 million worldwide, is only doing average in India, given Chan's popularity in the country.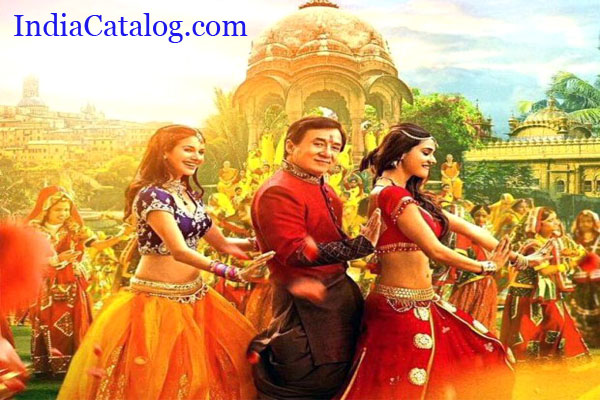 The film is said to have elements of Bollywood which includes music and dance choreographed by Farah Khan.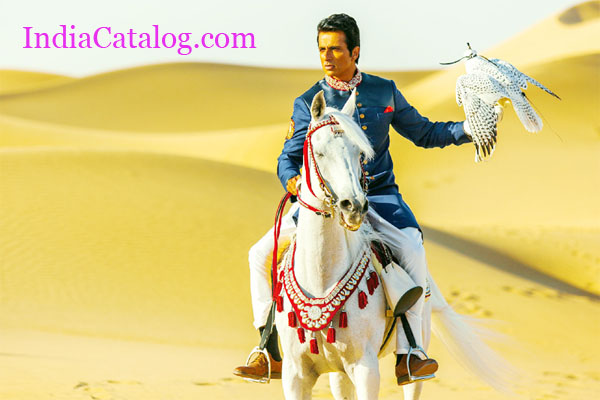 Sood plays a man belonging to an Indian royal family, he is introduced via a scene where he's riding a camel in a desert, with a bird perched on the back of his hand.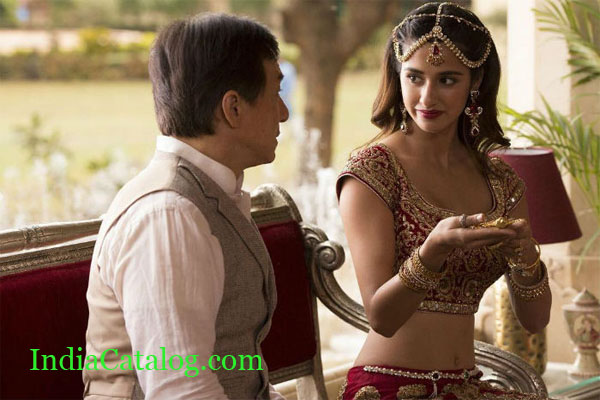 Disha Patani, who plays one of the leading ladies in the film.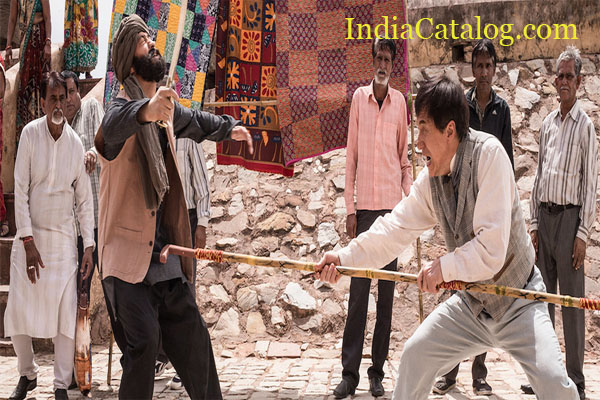 The film was shot in Tibet, Dubai, Iceland and India.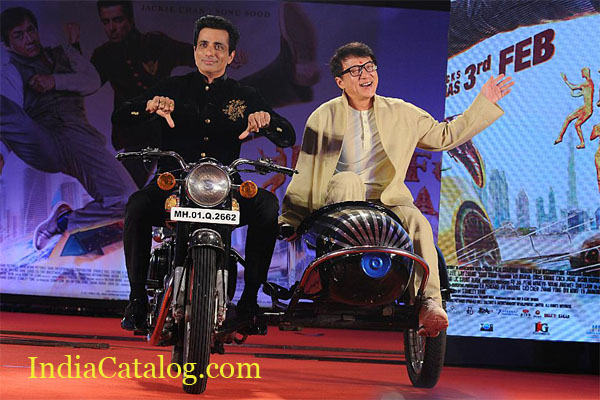 The film was released in China on 28 January 2017 and is scheduled for release in India on 3 February 2017.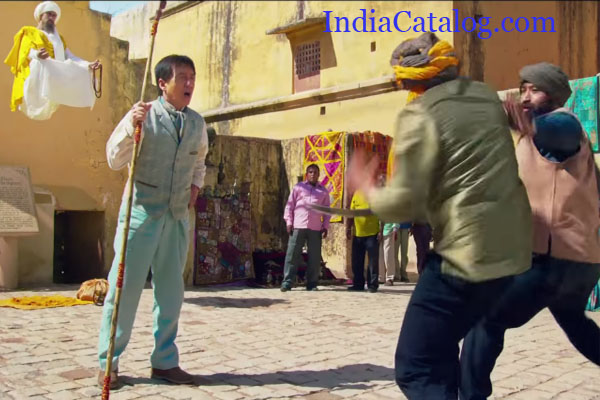 Released in English, Hindi, Tamil and Telugu languages across India on February 3 — a week after its release in China, Singapore and Malaysia.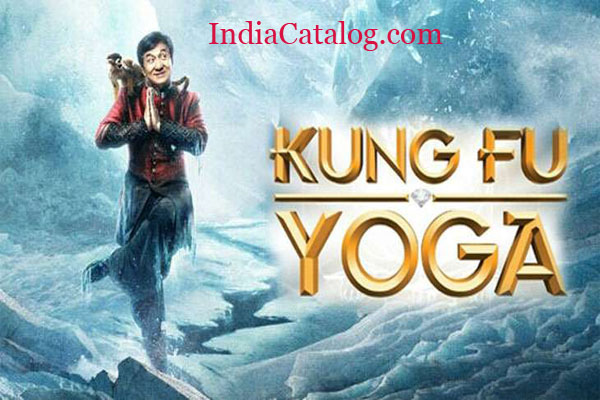 Kung Fu Yoga is not a film which the Indian film industry can afford to forget in a hurry. Because it was a part of an ambitious — and potentially game changing — plan by the Chinese and Indian governments.
Previous
Next