&nbsp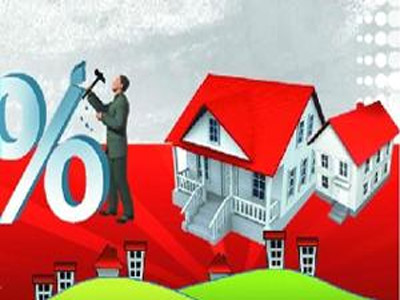 Following other prominent banks, the country's third largest private sector lender Axis Bank on Thursday announced 30 basis points (bps) reduction in its home loan interest rates to promote affordable housing finance.
"Taking forward its commitment towards affordable housing finance, the bank has revised its rates for home loans up to Rs 30 lakh for the salaried segment to 8.35 per cent, the lowest in the industry," the bank said in a statement here.
---
&nbsp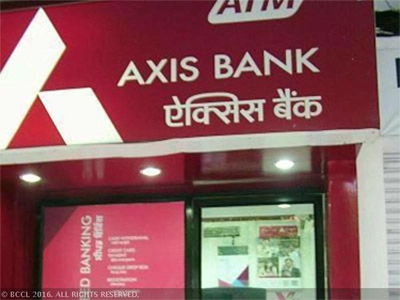 MUMBAI: Taking a cue from its larger rivals, private sector lender Axis Bank on Thursday announced a rate cut of up to 0.30 per cent for home loan borrowers.
Under the new rates, which are effective from May 16, the rate of home loans under Rs 30 lakh by salaried borrowers has been cut by 0.30 per cent to 8.35 per cent, the bank said in a statement. The move comes a week after the country's largest lender SBI cut its rates by up to 0.25 per cent for loans of under Rs 30 lakh.
---
&nbsp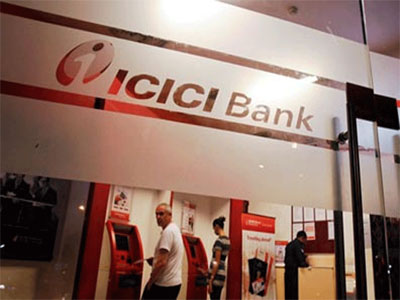 Private sector lenders might have substantially under-reported their bad loans, the ensuing provisions and their impact on net profit in FY16, disclosures mandated by the Reserve Bank of India (RBI) revealed. YES Bank, for instance, on Friday said it had under-reported gross non-performing assets (NPAs) to the tune of `4,177 crore in FY16. According to its FY17 annual report, while the bank had reported gross NPAs of Rs 749 crore in FY16, the RBI supervision found the gross NPAs to be at `4,926 crore in the same period.
---
&nbsp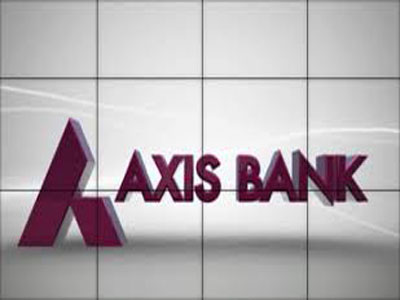 Private sector lender Axis Bank is planning to expand its business of distributing life insurance policies through a tie-up with one more insurer.
In the case of life insurance, the bank currently has a partnership with Max Life and LIC. Now, the rule allows an open architecture with up to three insurers. The private bank will at some point look at adding a third partner as well, its managing director and chief executive officer Shikha Sharma said at CII's banking technology summit.
---
&nbsp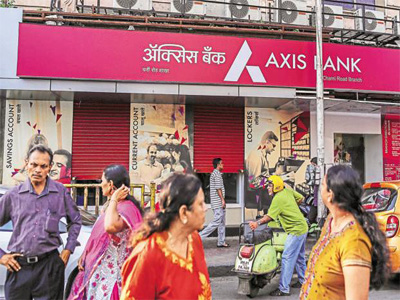 Mumbai: Axis Bank Ltd Wednesday reported a 43% decline in net profit in the March quarter from a year ago as the private sector lender raised provisions for bad loans.
The Rs1,225.10 crore net profit compares with Rs2,154.28 crore posted a year ago, and Rs579.57 crore seen in the December quarter.
---
&nbsp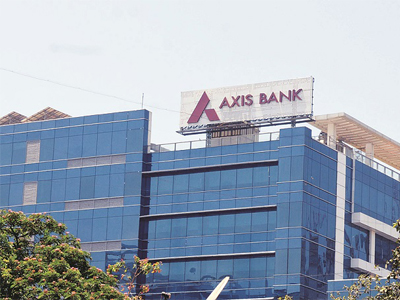 Private lender Axis Bank has touched 1 million micro-borrowers mark and is not keen on acquiring stake in any microlender, a senior official has said.
Three years after getting into the segment, the bank touched 1 million borrowers mark recently and all of them are women who have availed of credit through the joint lending group model, Axis Bank's retail banking head Rajiv Anand said.
---
&nbsp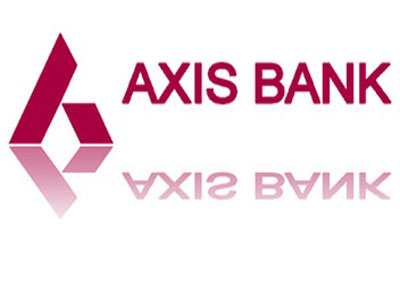 MUMBAI: ICICI Bank and Axis Bank sold Rs.1,800 crore of loans to paper maker Ballarpur Industries to Edelweiss Asset Reconstruction Company, said two people familiar with the matter. Bankers said this is possibly the first instance of a potential bad loan being sold off.
It's also the first time that loans have been sold to an asset reconstruction firm at book value without a haircut, said the people cited above.
---
&nbsp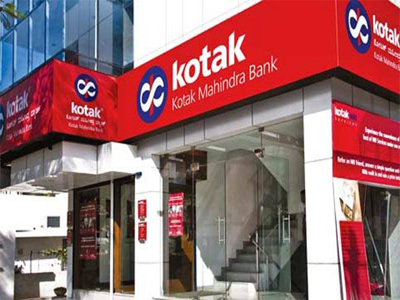 Shares of Axis Bank rose nearly 3% after the private sector bank informed the bourses that it has raised senior notes in the international market.
Reacting to the development, the stock gained as much as 2.6% to Rs 450 on the BSE, and was the leading Sensex gainer.
---
&nbsp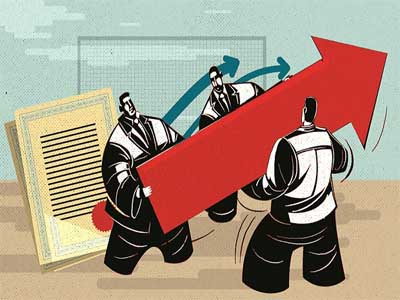 It appears that the investment case for mid-sized banks and non-banking finance companies (NBFCs) is gaining more momentum. Leading foreign brokerage, Morgan Stanley, in a report captioned 'Downgrading the Large Banks; Prefer the Smaller Lenders', flagged off that earnings for the financial stocks may remain weak in FY18 and FY19.
"Return on equity for the sector will struggle and there will be very material divergence in growth of book value per share, which will continue to create divergent stock price performance," the report highlights. What's interesting is that the investment downgrade undertaken by the brokerage on India's three largest private banks follows a different rationale in each case.
---
&nbsp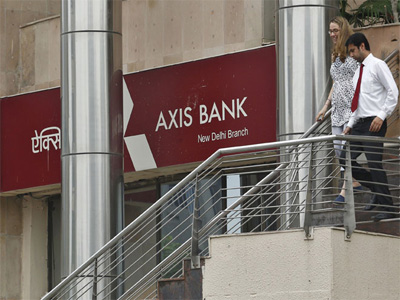 Mumbai/New Delhi: India's government is likely to sell part of the stakes it holds in Axis Bank Ltd., ITC Ltd. and Larsen & Toubro Ltd. through an exchange-traded fund this year, people familiar with the matter said. Shares of the three companies fell.
The new ETF would be larger than the Central Public Sector Enterprises ETF, a fund unveiled in 2014 that's made up of the government's shares in state-owned companies, the people said, asking not to be identified as a final decision regarding size and timing of the latest sales hasn't been made yet.
---