&nbsp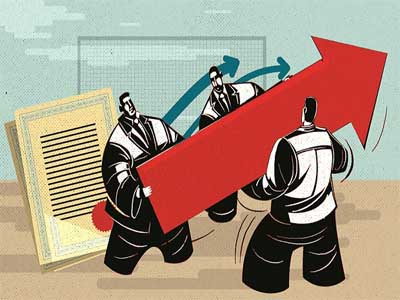 It appears that the investment case for mid-sized banks and non-banking finance companies (NBFCs) is gaining more momentum. Leading foreign brokerage, Morgan Stanley, in a report captioned 'Downgrading the Large Banks; Prefer the Smaller Lenders', flagged off that earnings for the financial stocks may remain weak in FY18 and FY19.
"Return on equity for the sector will struggle and there will be very material divergence in growth of book value per share, which will continue to create divergent stock price performance," the report highlights. What's interesting is that the investment downgrade undertaken by the brokerage on India's three largest private banks follows a different rationale in each case.
---
&nbsp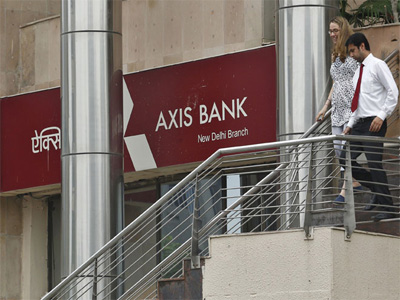 Mumbai/New Delhi: India's government is likely to sell part of the stakes it holds in Axis Bank Ltd., ITC Ltd. and Larsen & Toubro Ltd. through an exchange-traded fund this year, people familiar with the matter said. Shares of the three companies fell.
The new ETF would be larger than the Central Public Sector Enterprises ETF, a fund unveiled in 2014 that's made up of the government's shares in state-owned companies, the people said, asking not to be identified as a final decision regarding size and timing of the latest sales hasn't been made yet.
---
&nbsp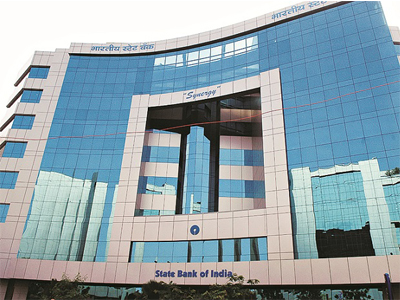 The government on Monday asked State Bank of India (SBI) to reconsider its decision to levy penalty on non-maintenance of minimum balance, which the bank plans to hike manifold from April 1 impacting over 310 million savings bank account holders.
SBI, according to a source, has also been asked to reconsider charges it proposes to levy on cash transactions and ATM withdrawals over specified limits.
---
&nbsp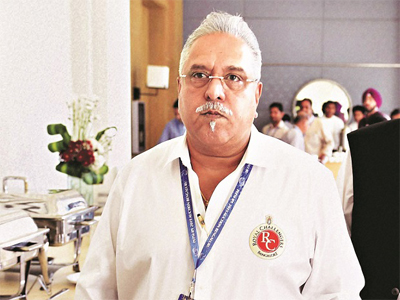 Kingfisher Airlines' two prime assets, Kingfisher House in the city and Kingfisher Villa in Goa, will be auctioned on Monday by banks to recover their loans to the long-defunct airline started by defaulter businessman Vijay Mallya.
While Kingfisher House will be put under the hammer for the fourth time after three failed attempts, Kingfisher Villa is being put on sale for the third time.
---
&nbsp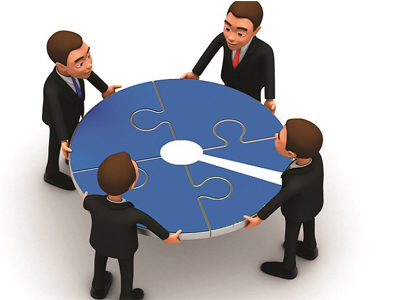 From the beginning of the next financial year (April 1), failing to maintain a monthly average balance (MAB) in your State Bank of India (SBI) savings accounts will attract a charge.
SBI had suspended this charge in July 2012 to expand its customer base and generate low-cost deposits, as those in savings account earn interest rate of only 4 per cent. The bank said it is resuming the charge to partly cover costs for maintaining systems and operations of savings accounts. The charge will be calculated based on the gap between the MAB and the actual balance in the accounts.
---
&nbsp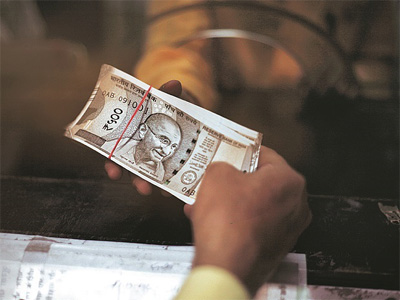 Banks including HDFC Bank, ICICI Bank and Axis Bank today began charging a minimum amount of Rs 150 per transaction for cash deposits and withdrawals beyond four free transactions in a month.
The charges would apply to savings as well as salary accounts effective from today, leading private sector player HDFC Bank said in a circular.
---
&nbsp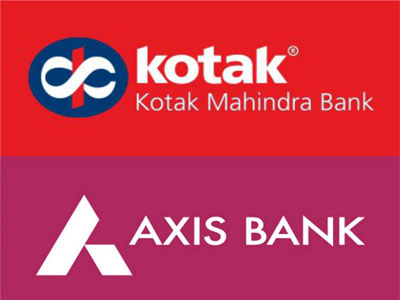 Mumbai: Kotak Mahindra and Axis Bank,have strongly denied rumours that the biggest consolidation in banking space is in the works. For the past few weeks, the stock market has been abuzz with prospects of a merger between the two private banks.
Most people TOI spoke to said that there are strong reasons for such a merger, which could be worth around Rs 2.5 lakh crore ($37 billion) — making it the second most valuable Indian bank after HDFC Bank.
---
&nbsp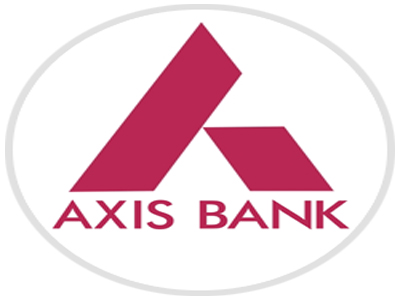 Shares of Axis Bank tanked over 6% after the private lender reported a whopping 73% decline in net profit at Rs 580 crore in the December quarter on account of rise in bad loans.
It had reported net profit of Rs 2,175 crore in the same quarter of last fiscal year.
---
&nbsp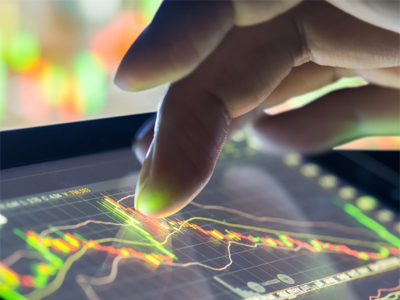 Benchmark indices opened the day in red amid mixed cues in Asian markets as dollar gained after Federal Reserve Chair Janet Yellen hinted on hiking rates at a gradual pace this year.
Back home, investors remained cautious as the corporate earnings season continues. Yes Bank, Axis Bank and Federal Bank will announce their Q3 results today.
---
&nbsp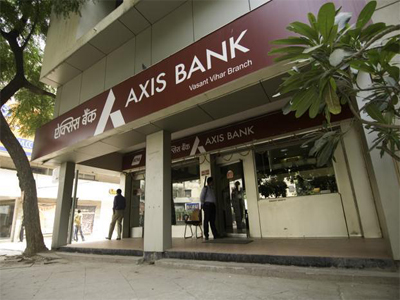 Mumbai: Shares of Axis Bank Ltd gained for the sixth consecutive session as they hit a two-month high ahead of its December quarter earnings on Thursday.
The stock gained nearly 10% since 10 January, while so far this year it gained 8.8%. In intraday trade, the stock touched a high of Rs 491.70 a share—a level last seen on 15 November 2016 and rose 0.6%.
---