TATA Consultancy Services ( TCS ) Related news
&nbsp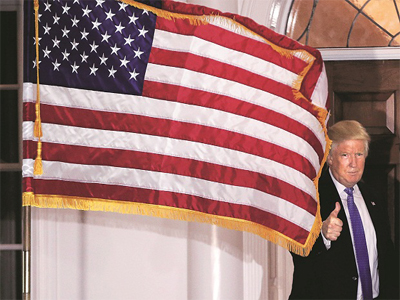 The US has accused top Indian IT firms TCS and Infosys of unfairly cornering the lion's share of H-1B visas by putting extra tickets in the lottery system, which the Trump administration wants to replace with a more merit-based immigration policy.
At a White House briefing last week, an official in the Trump administration said a small number of giant outsourcing firms flood the system with applications which naturally ups their chances of success in the lottery draw.
---
&nbsp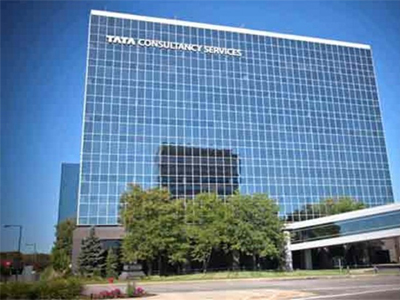 TCS today reclaimed its status as the country's most valued firm by market capitalisation after Reliance Industries briefly replaced the IT major from the top position. At the end of trade today, Tata Group's crown jewel TCS commanded a market valuation of Rs 4,55,405.31 crore. This was Rs 299.98 crore more than RIL's Rs 4,55,105.33 crore valuation.
Earlier in the day, RIL had surged past TCS to clinch the title of most-valued Indian company. However, at the end of trading session the IT major overtook the energy behemoth. Reliance Industries had on Tuesday also briefly regained its status as India's top-valued firm, overtaking TCS.
---
&nbsp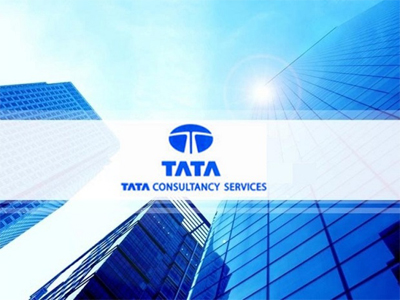 Tata Consultancy Services shares were trading firm amid sluggish key markets after India's largest information technology services company's guidance for the current fiscal 2017-18 expressed optimism for the year ahead, with the company aiming for an ambitious operating margin of 26-28%.
TCS shares were trading up 0.53% at Rs 2,321 on BSE, after rising to the day's high of Rs 2,348.45. The benchmark BSE Sensex was down 0.24% at 29249.6 points, while the broader NSE Nifty was down 0.21% at 9,086.4 points.
---
&nbsp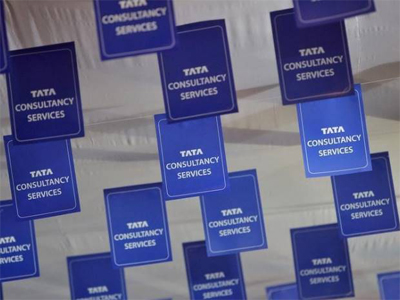 India's largest software services firm TCS today said its shareholders have approved a Rs 16,000 crore share buyback plan.
The buyback programme, which was passed through a special resolution, saw 99.81% of the total number of valid votes being cast in favour of the proposal, the company said in a regulatory filing.
---
&nbsp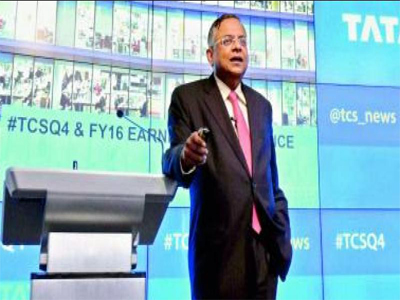 Tata Sons' chairman Natarajan Chandrasekaran has said the Indian IT major is committed to encourage millions of children across the globe to pursue careers in subjects related to science and technology. "TCS fully recognises the importance of what we call a STEM (science, technology, engineering and mathematics) here in the US. Our effort in this country and around the world, for the last several years has been to promote talent, skill development, whether in math or computer science or any related discipline at schools, colleges and also at an advanced level," Chandrasekaran told PTI.
---
&nbsp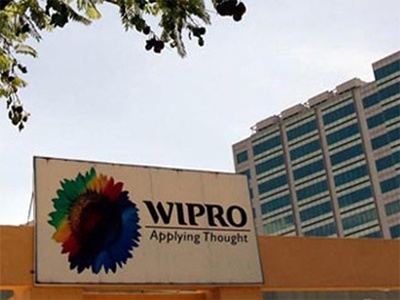 The January-March quarter, a seasonally weak one for the Indian IT sector, may not show TCS, Infosys, Wipro and HCL Technologies in good light, with the appreciating rupee against the US dollar denting their operating profit margins by 40-50 basis points.
The Street expectation is that the Big Four of Indian IT may end up reflecting a sequential revenue growth in the range of 1.5-3.5% with HCL Technologies expected to post the highest rise while TCS is likely to maintain its momentum as the leader. For the fourth quarter of FY17, the rupee appreciated by 2% against the dollar, throwing a spanner into the works.
---
&nbsp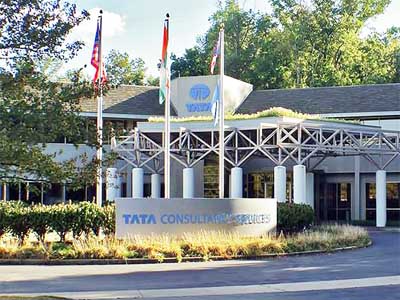 India's top software services exporter Tata Consultancy Services (TCS) will step up local hiring in the United States (US) and has no plans to cut investments there as it continues to expect robust growth from its biggest overseas market.
"In the last four or five years, we have been recruiting heavily in the US," Girish Ramachandran, head of Asia Pacific region of TCS, told Reuters in an interview on the sidelines of the Boao Forum for Asia in China's Hainan province.
---
&nbsp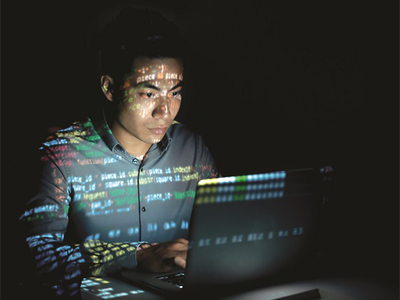 60-80 per cent of organisations use artificial intelligence (AI) for IT functions, but 70 per cent believe AIs greatest impact by 2020 will be in marketing, customer service, finance and HR, a new study said on Wednesday.
According to global IT consulting firm Tata Consultancy Services (TCS), organisations with the greatest financial improvements from AI investments expect three times as many new AI-related roles by 2020 as compared to companies with smallest improvements.
---
&nbsp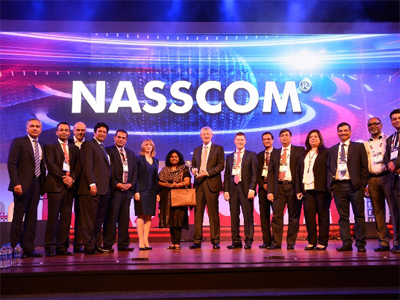 The temporary suspension of premium H1-B visa processing by the US administration would delay their issue to the Indian IT firms too but is not a major imperdiment, said industry's representative body Nasscom on Sunday.
"The temporary suspension of premium H-1B processing will create some process delays for the companies - Indian and American -- but is not a significant impediment," said the National Association of Software Services and Companies (Nasscom) in a statement.
---
&nbsp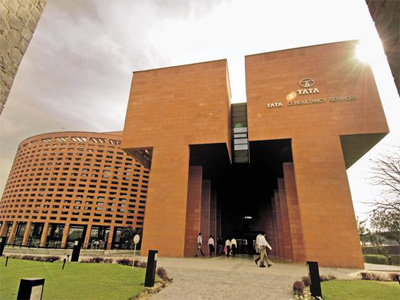 Mumbai: Tata Consultancy Services Ltd (TCS), which is planning a Rs16,000 crore share buyback, said on Wednesday that founder group of the company intended to participate in the proposed buyback.
TCS, is part of the salt-to-software Tata conglomerate, whose holding company is Tata Sons Ltd.
---