Lanco Industries Related news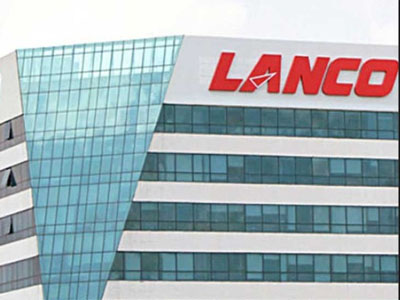 Lenders led by Axis Bank have put on sale Lanco Kondapalli's 1476-megawatt (MW) gas power plant in Andhra Pradesh, according to sources. The plant's debt to lenders stood at Rs 3,503 crore at the end of FY16.
Emails sent to spokespersons at Axis Bank and the Lanco Group did not elicit responses till the time of going to press.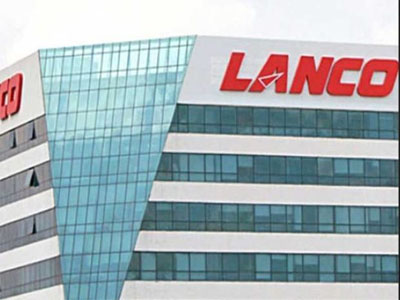 The Tamil Nadu government is looking to apppoint a new EPC contractor for its Rs 5,421-crore Ennore Thermal Power Station (ETPS) expansion project that has been stalled mid-way because of the invsolvency case against Lanco Infratech, the original contractor hired for the project. Work on the project has been stopped since August 2017 due to financial problems of the contractor.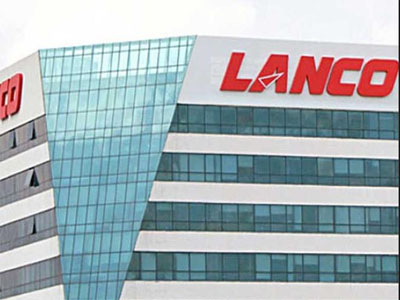 The resolution professional (RP) for Lanco Teesta Hydro Power on Friday invited expressions of interest (EoIs) for the company from interested bidders under the corporate insolvency resolution process (CIRP). In March this year, the Hyderabad bench of the National Company Law Tribunal (NCLT) had admitted a petition filed by ICICI Bank to initiate insolvency proceedings against Lanco Teesta. The tribunal had appointed Huzefa Sitabkhan as the RP.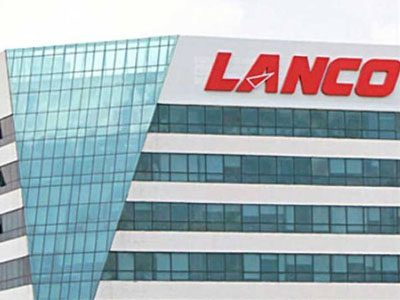 Lanco Infratech is likely to face liquidation as a resolution plan by Thriveni Earthmovers was not approved by its committee of creditors (CoC), the company said in a regulatory filing on Thursday. One of the 12 large cases to be sent to the National Company Law Tribunal (NCLT) last year, Lanco's 270-day insolvency deadline ends on May 4. Lanco Infratech owed banks Rs 43,502 crore at the end of fiscal 2017.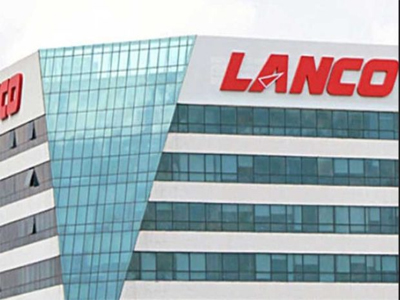 Firms linked to Lanco Infratech — some of them subsidiaries — have registered claims of a whopping Rs 7,164.5 crore with the resolution professional (RP) of the company, documents reveal. This claim is bigger than that of all other operational creditors put together. In other words, there is a chance that Lanco will get back — via these enterprises — a chunky amount during the recovery process. Moreover, documents show that an amount of Rs 4,324.65 crore or 60%, of the claims has so far been admitted by the RP.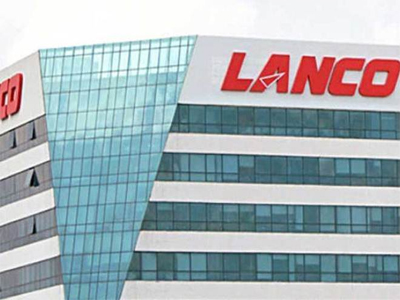 Shares of Lanco Infratech Ltd (Lanco) tanked 20 percent to a new record low of Rs. 1.88 on the BSE after the company's confirmation on Saturday that the Reserve Bank of India (RBI) has directed the company's lead lender, IDBI Bank, to initiate a corporate insolvency resolution process under the Insolvency and Bankruptcy Code 2016 (IBC).
Lanco is one of the 12 companies that the RBI has ordered banks to take to bankruptcy court in its efforts to cut India's bad debts that have grown to Rs 9.63 lakh crore. According to the RBI, these 12 bad loan accounts make up 25%, i.e. Rs 2.5 lakh crore, of the Rs 9.63 lakh crore bad debts.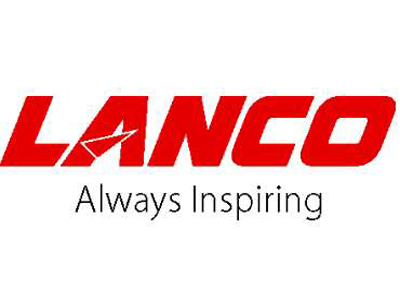 Lanco Infratech reported a consolidated net loss of Rs 813.66 crore in the quarter ended on December 31, 2016, on account of declining income. The company had reported a net profit of Rs 35.48 crore in the quarter ended December 31, 2015.
The total income from operations declined by 19.8 per cent to Rs 1,740.31 crore in Q3FY17 from same period last year. The company in a public statement said its total outstanding receivables are Rs 1,396.7 crore from various state electric utilities as of December 2016.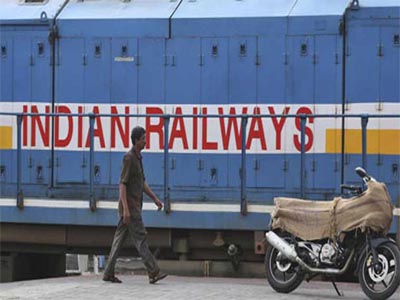 Shares of Lanco Infratech was up over 5% at Rs 7.34 on the Bombay Stock Exchange after the company said its arm had started operations at Vijaywada unit.
Lanco Kondapalli Power Limited, a subsidiary of the company, has started commerical operations of the 371 Mw unit of Kondapalli Power Project at Vijayawada in Andhra Pradesh from January 09, 2016, the company said in a release.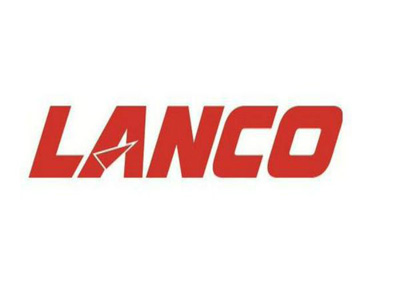 NEW DELHI: Lanco Infratech Ltd today said the board will meet next week to consider the proposal for issuing compulsory convertible debentures (CCDs).
"A meeting of the board of directors of the company will be held on December 30, 2015, inter alia, to consider the proposal for issuance of Compulsory Convertible Debentures (CCDs) through preferential issue not exceeding 35 crore CCDs of Rs 10 each and seek shareholders' approval for the same," Lanco Infratech said in a regulatory filing.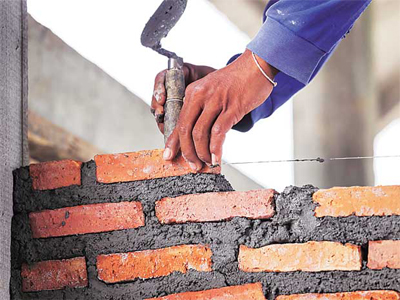 Two private equity firms and a strategic partner are in the race to buy the Jaypee Group's cement business at an enterprise valuation of close to Rs 19,500 crore.
The sale is expected to be concluded by next March, according to a source. ICICI Securities, which is managing the sale, has asked the three bidders to give their offers. The proceeds will be used by Jaiprakash Associates to retire a part of its Rs 61,285 crore debt held in 2014-15, down from Rs 72,599 crore in 2013-14 (see chart).
Inviting Real Estate Agents, Job Placements Agents, Educational Institutes, Software Service Providers, Real Estate Builders, Marriage Bureaus, Travel Agents, Restaurant Owners, Health & Fitness Centers and other Local Businesses to Post a FREE Classified Advertisement on Cootera.com Classifieds Website.