Lanco Industries Related news
&nbsp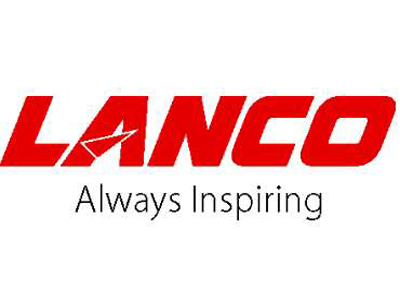 Lanco Infratech reported a consolidated net loss of Rs 813.66 crore in the quarter ended on December 31, 2016, on account of declining income. The company had reported a net profit of Rs 35.48 crore in the quarter ended December 31, 2015.
The total income from operations declined by 19.8 per cent to Rs 1,740.31 crore in Q3FY17 from same period last year. The company in a public statement said its total outstanding receivables are Rs 1,396.7 crore from various state electric utilities as of December 2016.
---
&nbsp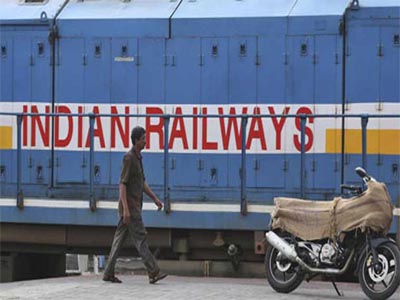 Shares of Lanco Infratech was up over 5% at Rs 7.34 on the Bombay Stock Exchange after the company said its arm had started operations at Vijaywada unit.
Lanco Kondapalli Power Limited, a subsidiary of the company, has started commerical operations of the 371 Mw unit of Kondapalli Power Project at Vijayawada in Andhra Pradesh from January 09, 2016, the company said in a release.
---
&nbsp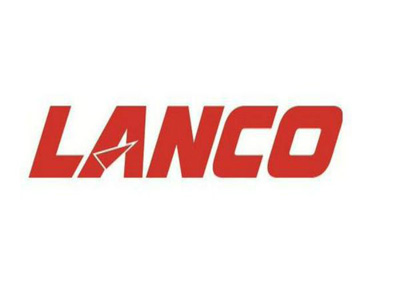 NEW DELHI: Lanco Infratech Ltd today said the board will meet next week to consider the proposal for issuing compulsory convertible debentures (CCDs).
"A meeting of the board of directors of the company will be held on December 30, 2015, inter alia, to consider the proposal for issuance of Compulsory Convertible Debentures (CCDs) through preferential issue not exceeding 35 crore CCDs of Rs 10 each and seek shareholders' approval for the same," Lanco Infratech said in a regulatory filing.
---
&nbsp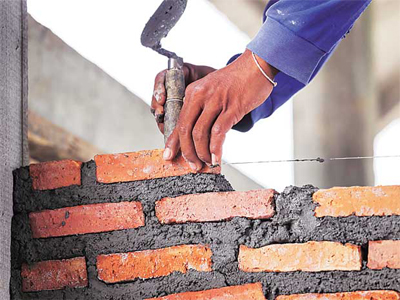 Two private equity firms and a strategic partner are in the race to buy the Jaypee Group's cement business at an enterprise valuation of close to Rs 19,500 crore.
The sale is expected to be concluded by next March, according to a source. ICICI Securities, which is managing the sale, has asked the three bidders to give their offers. The proceeds will be used by Jaiprakash Associates to retire a part of its Rs 61,285 crore debt held in 2014-15, down from Rs 72,599 crore in 2013-14 (see chart).
---
&nbsp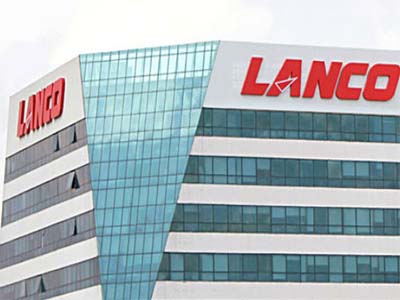 Maintain 'buy' on Lanco Infratech with an SoTP-based target price of Rs 9 per share. Resolution of regulatory issues seems to be behind us and progress on asset / stake sale leading to reduction in debt will determine stock performance.
Lanco's Q2FY16 adjusted loss was in line at ~Rs 470 crore. EPC operations have resumed and normalised activity is expected going forward with quarterly revenue of ~Rs 1,500 crore and ~11-12% ebitda. Kondapalli expansion is expected to be commissioned by Q3FY16 end; with the recent gas pooling initiative, it is expected to operate at ~50% PLF.
---
&nbsp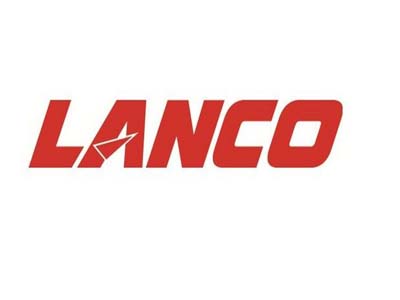 Shares of Lanco Infratech hit upper circuit for the second consecutive trading session on Thursday on reports that the company will raise about Rs 6,600 crore ($ 1 billion) through the sale of one of its large power projects and listing of its power business in the next two years. The share price of the company surged 9.86 per cent to Rs 7.02.
A spurt in volumes was witnessed on the counter. On BSE, 20.53 lakh shares were traded in the counter, compared with an average volume of 13.71 lakh shares in the past two weeks.
---
&nbsp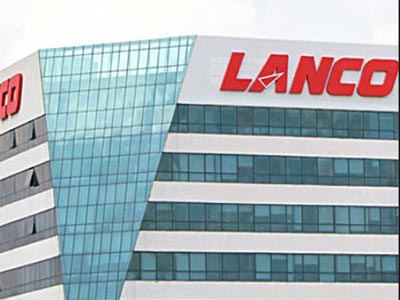 Swinging back to black Lanco Infratech Ltd today posted a consolidated net profit of Rs 98.98 crore in the second quarter of the current fiscal after three years, due to tax reimbursements and favourable power tariff order.
The firm posted a loss of Rs 527.48 crore in the same period last year, Lanco Infratech Ltd (LITL) said in BSE filing.
---
&nbsp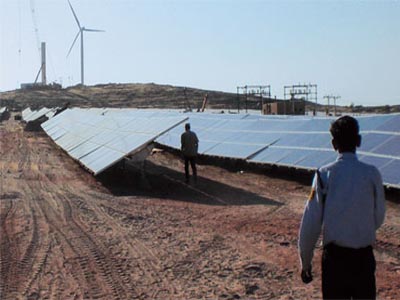 Lanco Infratech Limited today announced its subsidiary Lanco Solar Private Limited has signed an MoU with Chattishgarh to set up a 100-mw solar cell manufacturing unit in the state.
The company has already invested Rs 1,200 crore in integrated solar photo voltaic (PV) project, restarted in July this year. The project is being set up at a 250-acre SEZ in Rajnandgaon in Chattisgarh.
---
&nbsp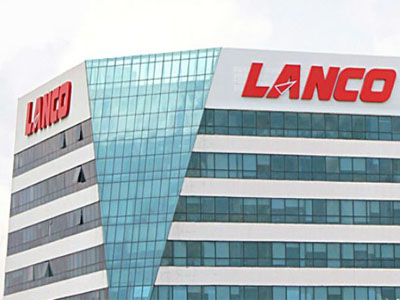 HYDERABAD: In a relief to cash strapped infrastructure developer Lanco Infratech, the Supreme Court on Friday directed the erstwhile Andhra Pradesh power utilities to refund about Rs 175 crore of minimum alternate tax (MAT) collected from Lanco Kondapalli Power (LKPL) from 2001.
Confirming the court's orders upholding orders passed by the Appellate Tribunal for Electricity (APTEL), a senior Lanco Kondapally executive said the issue involved reimbursement of MAT from 2001 to 2012.
---
&nbsp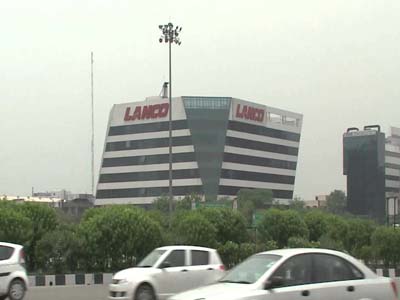 Mumbai: Lanco Infratech Ltd's lenders had had enough. The infrastructure company had made plenty of promises during its debt-restructuring negotiations with banks in 2013 as it sought to recast about Rs.7,000 crore in loans. A year and a half later, only a few of those promises had been honoured.
Asset sales were far too few and the slower-than-expected economic recovery meant that the stress on Lanco's balance sheet showed no signs of easing.
---