State Bank of India Related news
&nbsp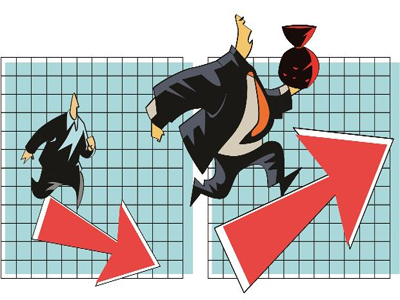 SBI ETF Nifty 50, an exchange traded fund, has nudged past HDFC Equity to become the largest equity scheme in the country, a position the latter had held for more than three years.
SBI ETF Nifty has assets worth Rs 19,377 crore compared with Rs 19,093 crore managed by HDFC Equity, data from Value Research shows.
---
&nbsp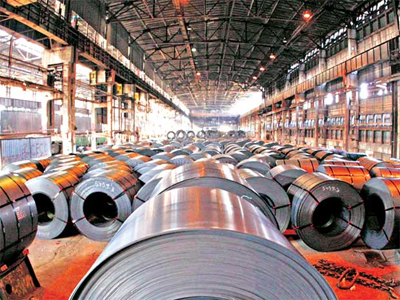 Lenders to Monnet Ispat on Tuesday gave the mandate to the State Bank of India, the lead lender, to move an application before the National Company Law Tribunal (NCLT) to start the resolution process for the ailing steel firm.
A senior public sector bank executive said the lenders had given their nod to file the application under the Insolvency and Bankruptcy Code.
---
&nbsp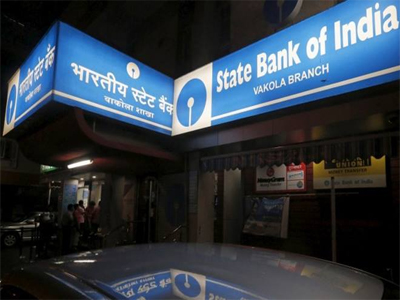 State Bank of India (SBI) has grown its market share in debit card spends over the last six months even as its nearest rivals have lost ground. The country's biggest lender reported debit card transactions worth Rs 11,720.73 crore in April, notching up a share of over 31%, data from the Reserve Bank of India shows. In October, the share was a shade under 30%.
In contrast, large private sector lenders, HDFC Bank and ICICI Bank, saw their shares drop over the six-month period following the note ban in October.
---
&nbsp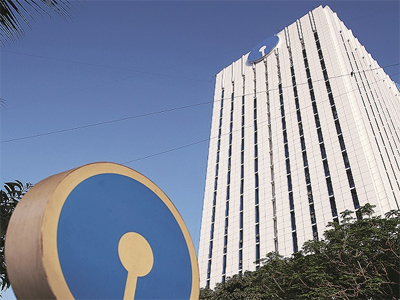 While being cautious about lending to Indian companies, State Bank of India (SBI) is looking to increase corporate lending in Europe.
SBI, Frankfurt, which has a status of an independent bank in Europe, has traditionally seen nearly 50 per cent of its lending as trade financing, helping Indian business houses expand in Europe and European business firms in India.
---
&nbsp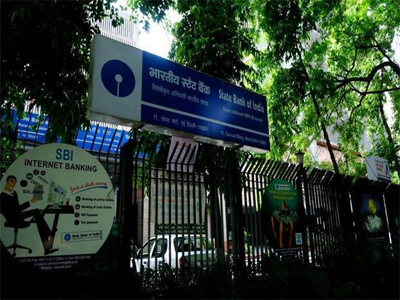 Mumbai: State Bank of India (SBI) is likely to see a further deterioration in its asset quality following the merger of the retail loan portfolio of its five associate banks with the parent bank, a sign that the bad loan clean-up at the country's largest bank is not over just yet, two bankers aware of the matter said.
On Monday, the bank raised Rs15,000 crore worth of equity capital through the largest ever institutional placement to cushion the balance sheet against any possible surge in bad loans.
---
&nbsp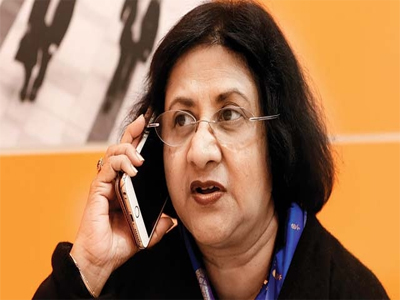 It took a little over three years for State Bank of India (SBI) to overwhelm the markets with the sale of its shares to institutional investors (called qualified institutional placement or QIP in banking parlance).
In January 2014, SBI struggled to raise just over Rs 8,000 crore, way below the targeted Rs 9,600 crore, which, many believed, was a bailout by Life Insurance Corporation of India (LIC). Many foreign institutional investors (FIIs) skipped the issue then over difference on pricing and concerns over bad assets.
---
&nbsp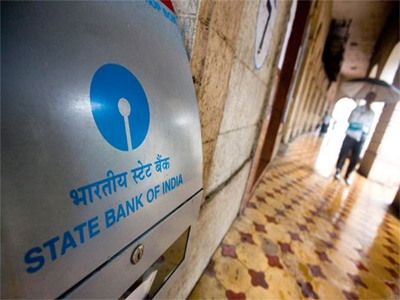 Mumbai, Jun 8 () Country's largest lender SBI today said it has raised Rs 15,000 crore by selling 52.2 crore shares through qualified institutional placement (QIP), the largest share sale in the secondary market by a bank.
SBI had opened the share sale through private placement on June 5.
---
&nbsp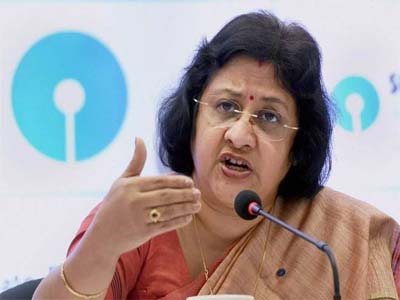 State Bank of India (SBI) is understood to have received bids worth around Rs 22,000 crore in response to the placement of shares for around Rs 15,000 crore at a floor price of Rs 287.58 apiece. "The response has been very good and most of the bids came in at the top end of the price range," said an investment banker. Investment bankers said among those who participated were Fidelity, Blackrock, Temasek, Capital, Wellington and Life Insurance Corporation. SBI will finalise the pricing later this week and will offer a discount of anywhere between 0% and 4% to the closing price on Monday.
---
&nbsp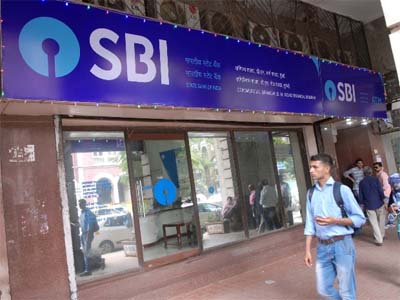 The State Bank of India (SBI), the country's largest lender, has launched share sales through private placement to raise about Rs 11,000 crore to shore up its capital adequacy ratio.
This is part of the plan to mop up Rs 15,000 crore from the markets in the current fiscal year.
---
&nbsp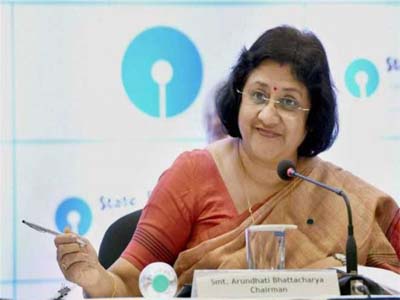 St. Petersburg: The State Bank of India expects to complete a planned share sale by year-end, probably through a qualified institutional placement (QIP), bank Chairman Arundhati Bhattacharya said on Friday.
SBI, India's biggest lender by assets, has shortlisted six banks to manage the sale that could be worth up to $2.3 billion.
---