State Bank of India Related news
&nbsp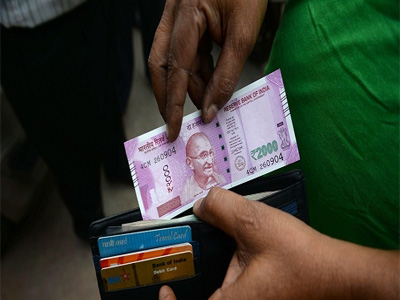 Amid ongoing concerns over fake currency notes entering India from across the border, a State Bank of India (SBI) ATM in New Delhi's Sangam Vihar has dispensed fake Rs 2000 notes, reported Hindustan Times.
The development comes less than a week after the Border Security Force (BSF) seized 100 fake Rs 2,000 currency notes from Malda district in West Bengal, making it the biggest such haul from the Indo-Bangla border region post demonetization.
---
&nbsp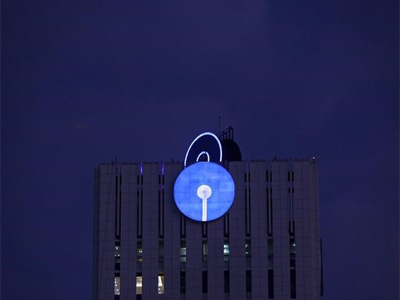 The country's largest lender State Bank of India (SBI) has rebranded its corporate website as "bank.sbi" from the earlier sbi.co.in.
Bank.sbi is the highest domain protocol, known as generic top level domain (gTLD).
---
&nbsp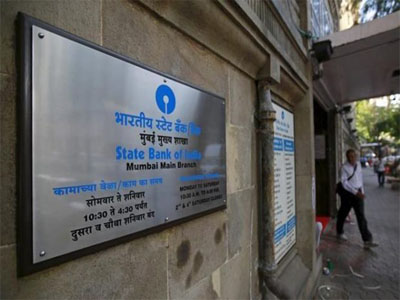 State Bank of India (SBI) has more than doubled net profits in the December 2016 quarter to R2,610 crore. Profits were buoyed by treasury profits and the proceeds of R1,755 crore that came in from the sale of a 3.9% stake in its life insurance arm, SBI Life. SBI's other income jumped 59% year-on-year to R9,662 crore with the profits on sales of investments trebling to R3,969 core and a 14% rise in fee income to R4,011 crore. The profits came off a small base — in the December 2015 quarter, provisions for non-performing assets (NPAs) had soared following the asset quality review (AQR).
---
&nbsp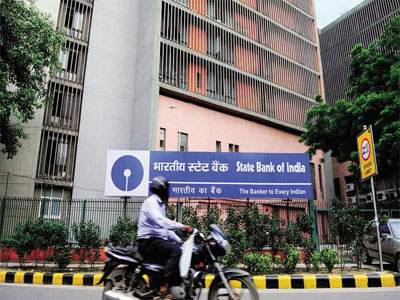 Shares of State Bank of India (SBI) and Bank of Baroda (BOB) gained 2% on BSE in noon deal trade ahead of their October-December (Q3) results today.
The stock of SBI, India's largest state-owned bank, was trading at Rs 281, close to its 52-week high of Rs 289, touched on November 11, 2016 in intra-day trade. In past one month, it outperformed the market by gaining 13% as compared to 5% rise in the benchmark S&P BSE Sensex.
---
&nbsp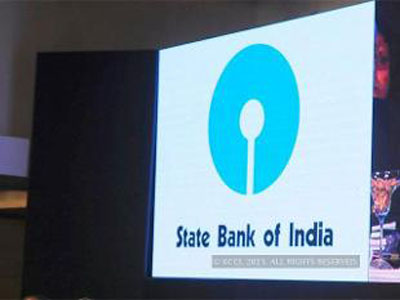 Mahindra group realty firm Mahindra Lifespace Developers today announced a partnership with State Bank of India (SBI) to set up a platform for providing quicker and convenient financing of home purchases. The establishment of a market-focused platform will provide information and bespoke home buying solutions for customers across India, the company said in a statement.
Mahindra Lifespace Developers Ltd has projects in Mumbai Metropolitan Region (Mumbai, Thane, Palghar, Alibaug and Boisar), Pune, Nagpur, Ahmedabad, Nashik, the National Capital Region (New Delhi, Gurgaon and Faridabad), Jaipur, Hyderabad, Bengaluru and Chennai.
---
&nbsp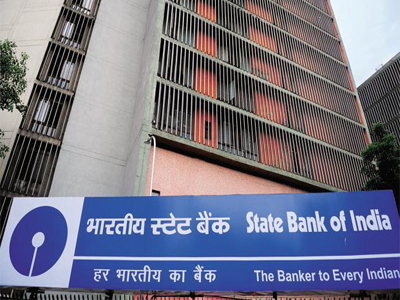 MUMBAI: The arrest of former bankers who had approved loans to Vijay Mallya's Kingfisher Airlines will hold back India's largest lender State Bank of India (SBI) from throwing a lifeline to a troubled company and proactively rejigging loans to give a business house a second chance.
In the course of meetings that followed last week's highprofile arrests by the Central Bureau of Investigation, the state-owned high-street bank has chosen to let future restructuring of corporate loans be decided through proceedings under the bankruptcy code.
---
&nbsp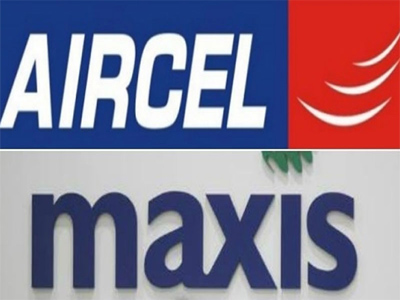 The State Bank of India and other public sector banks on Tuesday moved the Supreme Court seeking to intervene in the Aircel-Maxis case as a substantial amount of theirs was involved as loans. A bench of Chief Justice Jagdish Singh Khehar, Justice NV Ramana and Justice DY Chandrachud agreed to hear the plea by the bank after Attorney General Mukul Rohatgi mentioned the matter before the bench. The Aircel-Maxis matter was listed for hearing on February 3.
---
&nbsp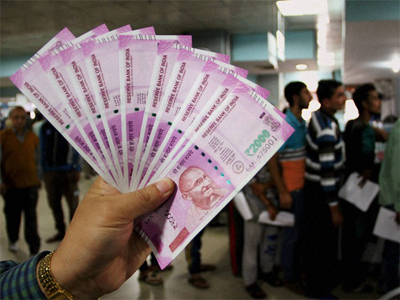 Currency circulation is likely to normalise by the end of February as nearly 70 per cent of the notes will be remonetised by then, a report said on Friday.
"We are still maintaining that 70 per cent of the notes will be remonetised by February-end," said the report brought out by SBI Research.
---
&nbsp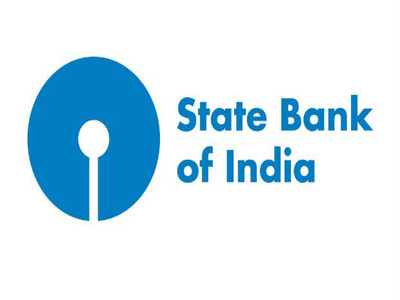 DAVOS: Analysts scratching their heads over the impact on India's banks of the country's move to ban high-value notes have every right to be puzzled, as estimates offered by the chairman of State Bank of India indicate.
The bank could retain anything from 15 per cent to 40 per cent of the deposit boost it received after the government withdrew about four-fifths of the banknotes in circulation in November, Arundhati Bhattacharya said in an interview on Wednesday with Bloomberg Television's Erik Schatzker. She was unable to give a precise estimate amid uncertainty about how much of that money came from Indian businesses as opposed to individuals.
---
&nbsp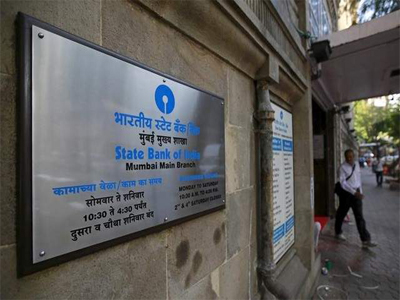 State Bank of India (SBI) on Tuesday said it had concluded its issue of dollar-denominated senior unsecured notes worth $500 million, having maturity of five years and a coupon of 3.25%, to be paid semi-annually. The bonds will be issued through the bank's London branch on January 24 and will be listed on the Singapore Stock Exchange.
This is the first time in the current financial year that SBI has tapped the dollar bond market for funds.
---