State Bank of India Related news
&nbsp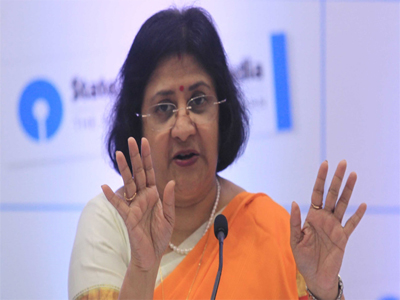 State Bank of India Chairman Arundhati Bhattacharya on Tuesday said the prevailing situation arising out of demonetization will get normalised by end-February, emphasising the need to promote digitisation of economy.
"We believe that the situation (arising out of demonetization) will become totally normal by the end of February," Bhattacharya told reporters at the airport in Ahmedabad after arriving to participate in the 8th Vibrant Gujarat Global Summit (VGGS).
---
&nbsp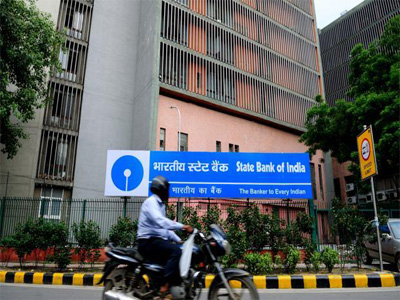 State Bank of India (SBI) is leaving no stones unturned to kick-start the credit offtake, and last week's steep 0.90 bps lending rate cut has resulted in a huge number of enquiries, especially for home loans, a top bank official said here on Saturday.
"Credit growth has been very, very subdued so far. In fact, our loan book has not grown at all after the note ban announcement on November 8. Now, the focus is on growing the loan book," Rajnish Kumar, managing director in charge of national banking, told reporters.
---
&nbsp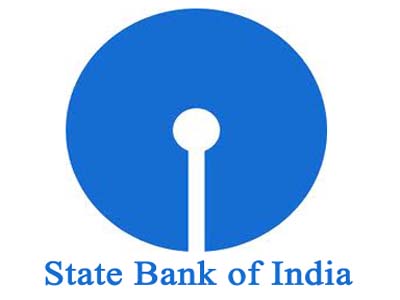 MUMBAI: The country's largest lender SBI will take the lead among state-run lenders to launch branch less banking. The latest launch from the lender - SBI Digi Bank will have a financial superstore, a market place and end to end digitisation for all products and services.
SBI will soon rub shoulders with the likes of Europe's M-Bank and Canada's Tangerine Bank as it prepares to launch its own version of Digital only bank in the next 3-6 months.
---
&nbsp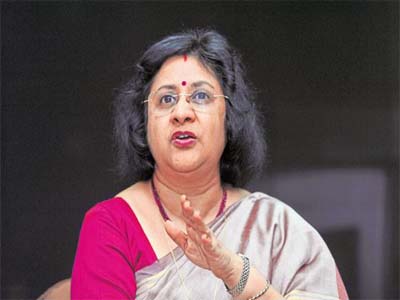 State Bank of India (SBI) plans to remove transaction charges on point-of-sale (PoS) terminals for merchants who have an annual turnover less than Rs20 lakh, in a bid to boost cashless payments.
"We are looking at removing MDR (merchant discount rate) for merchants who have a turnover of Rs20 lakh and below on our own," said Arundhati Bhattacharya, chairman of India's largest lender, on Monday.
---
&nbsp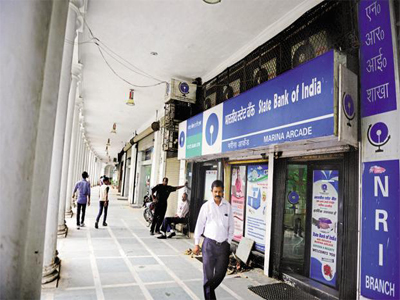 State Bank of India (SBI) on Monday set off a rate war, offering home loans as cheap as 8.5%, the lowest in six years. ICICI Bank Ltd slashed its rate in response, a move that will likely be followed by a host of other lenders, many of whom have already cut their benchmark lending rates.
SBI also introduced a a hybrid loan product which allows customers to tie up a fixed-rate loan for the initial two years, which will get repriced later.
---
&nbsp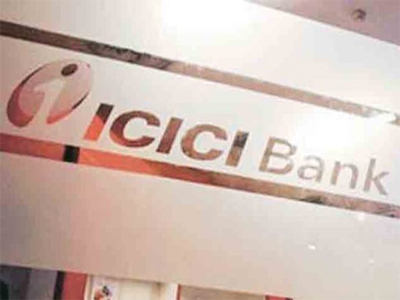 Private sector lenders ICICI Bank and Kotak Mahindra Bank and state-owned lenders Central Bank of India and Dena Bank on Monday reduced the marginal cost of funds-based lending rates (MCLRs) with effect from January 1.
While ICICI Bank's one-year MCLR now stands 70 basis points (bps) lower at 8.2%, the corresponding figure for Central Bank came down 85 basis points (bps) to 8.5%. Dena Bank lowered the MCLR by 75 bps to 8.55% and Kotak Mahindra Bank cut the MCLR by 20 bps to 9%.
---
&nbsp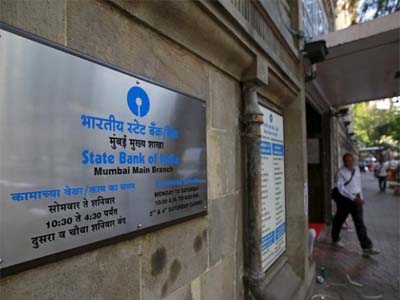 The country's largest bank State Bank of India (SBI) announced a steep interest rate cut in several years on Sunday, by reducing its marginal cost of funds based lending rate (MCLR) by 90 basis points (bps) across all maturities.
With this cut, SBI has passed on benefit of 200 bps since January 2015 to customers, which is more than 175 bps reduction in the Reserve Bank of India's (RBI) policy rate cut in the same period.
---
&nbsp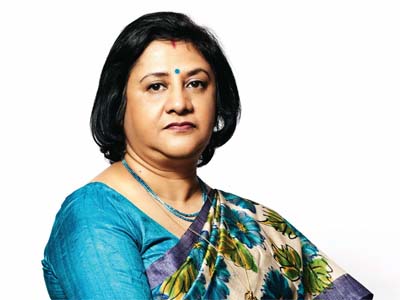 Even as 50 days have passed since the announcement of demonetisation by Prime Minister Narendra Modi on November 8, cash crunch continues as only 35-40% of the 2.2 lakh ATMs in the country are dispensing cash, according to leading deployers. What has increased woes of many people is the fact that most of the ATMs are dispensing only Rs 2000 notes. Moreover, banks are yet to start over-the-counter payments in Rs 500 notes properly. Reason: The number of Rs 500 notes available is very less and it would take more time for the situation to normalise.
---
&nbsp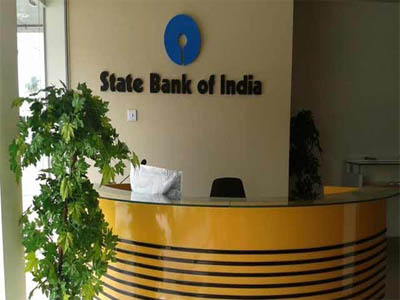 State Bank of India (SBI) rejected reports that Rs 1,300 crore cash has been deposited in its various branches in Arunachal Pradesh after demonetization saying no such deposits were found after minutely verifying the relevant records.
SBI Regional Manager Sakya Sinha Bairagi in a statement today said, "We have verified all our relevant records minutely and found that no such deposits were made in any branch of the SBI in the state under Itanagar region." He said, the Itanagar region (SBI) has 43 branches out of which 26 are in Arunachal Pradesh.
---
&nbsp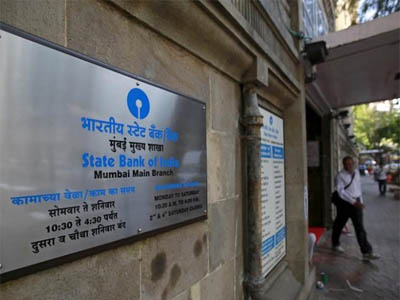 The country's largest lender, State Bank of India (SBI), is in talks with Microsoft to utilise technology that will enable digital banking in rural areas with little access to telecom networks.
Microsoft's India-born Chief Executive Officer Satya Nadella is looking at the country as a major market to implement its so-called "white space" and "wide area WiFi or Wide-Fi" technologies — a concept that taps unutilised spectrum of television stations and cable TV network for internet access.
---