State Bank of India Related news
&nbsp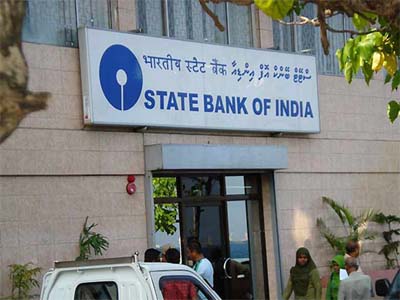 For all the hurdles faced by lenders, there are bank bonds out there that investors can't get enough of. State Bank of India's (SBI's) perpetual notes — so called because they lack a fixed maturity date — are being hoarded and hunted by traders betting the nation's biggest lender will buy them back within the next 10 weeks as it puts its capital structure in line with Basel regulations.
That's created a trading opportunity for investors like Carl Wong of Nexus Investment Advisors and Raj Kothari of Jay Capital, who say SBI's perpetual bonds are the only notes that have yet to be redeemed as part of the revamp.
---
&nbsp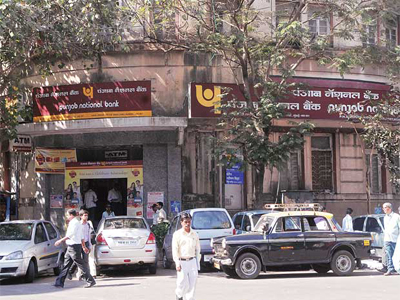 NEW DELHI: The government is working on a road map for the overhaul of state-run lenders that involves the next round of consolidation, public offers in the next few months by banks to raise fresh capital, and changes in the hiring policy, including increased lateral entry. This could see Punjab National Bank (PNB) and Bank of Baroda taking over smaller lenders, said a senior finance ministry official.
---
&nbsp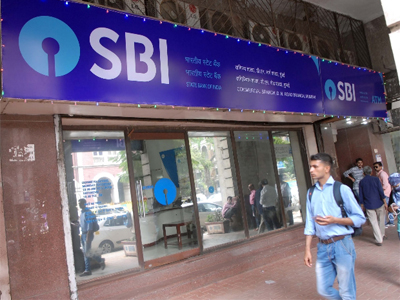 State Bank of India (SBI) surpassed oil exploration major Oil & Natural Gas Corporation (ONGC) to become most valued public sector undertaking (PSU) stock in terms of market capitalization (m-cap) in intra-day trade on Tuesday.
SBI with m-cap of Rs 239,808 crore was ahead of ONGC having m-cap of Rs 236,003 crore at 10:56 am; the BSE data showed. On Monday, the m-cap of ONGC and SBI was Rs 234,977 crore and Rs 234,902 crore, respectively.
---
&nbsp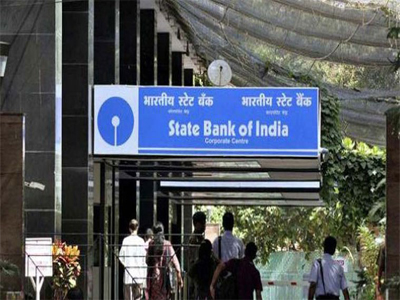 State Bank of India's one-time settlement (OTS) scheme for tractor loans has failed to get adequate response.
Only Rs 24 crore worth cases have come under it. In a portfolio of around Rs 4,000 crore of tractor loans, about Rs 800 crore worth loans were eligible for the scheme. The bank is assessing reasons for the lukewarm response, and might look at extending the March 31 deadline.
---
&nbsp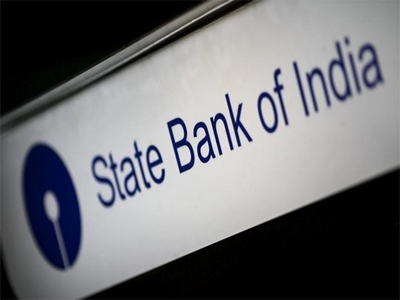 Mumbai, April 14: The State Bank of India (SBI) has set a target of Rs 1 lakh crore digital transactions and 5.2 lakh touch points for such deals in 2017-18.
During the third quarter ended December 31, 2016, the SBI group had more than 59,000 ATMs. It had more than 21 crore debit card holders and over 3 lakh POS terminals. At the end of January this year, the number of State Bank POS terminals touched 4.31 lakh.
---
&nbsp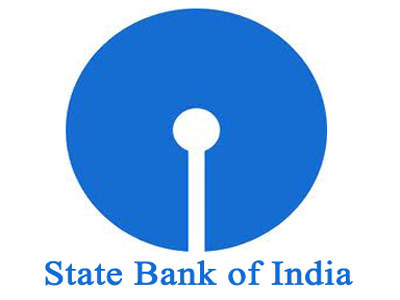 The head of State Bank of India , the country's largest lender, said she expects a boost to annual profit of as much as 30 billion rupees ($465 million) in three years on cost and efficiency gains from the absorption of associate banks. Chair Arundhati Bhattacharya also said in an interview that signs of more factory activity pointed to a turnaround in India's weak credit cycle this financial year – welcome news for a government keen to revive private investment.
---
&nbsp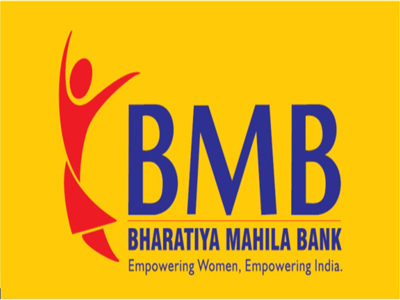 The amalgamation of Bharatiya Mahila Bank (BMB) with State Bank of India (SBI), approved by the Cabinet on March 15, took effect from April 1, the government said on Friday.
"The merger is aimed at economies of scale and operational efficiency leading to improved supervision process, compliance and productivity in addition to better risk management," minister of state for finance Santosh Kumar Gangwar told the Lok Sabha.
---
&nbsp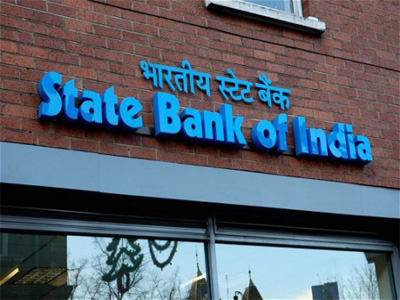 NEW DELHI: State Bank of India's bad loans have ballooned approximately 50 per cent in the span of a year and those of its five associate banks by 170 per cent.
The bank will likely have to increase its provisioning for bad loans -- setting aside money to partly cover the non-performing assets (NPAs) following its merger with five subsidiaries.
---
&nbsp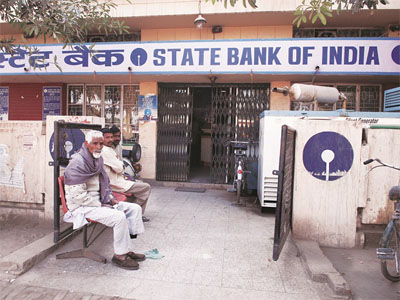 State Bank of India, Punjab National Bank and Allahabad Bank lead the pack of commercial banks with exposure to the agriculture sector in Uttar Pradesh, where the state government has decided to pay all crop loans owed by small and marginal farmers.
As of December 2016, nine banks (also including Union Bank of India, Bank of India and Bank of Baroda) had extended loans worth Rs 70,046 crore to the agriculture sector in the state. Of this, crop loans were Rs 49,811 crore.
---
&nbsp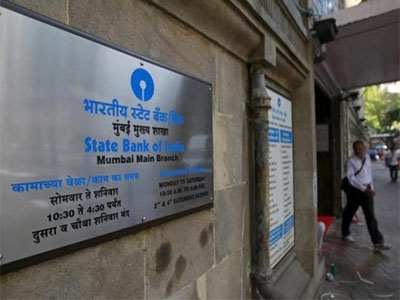 The country's two biggest lenders — State Bank of India (SBI) and HDFC Bank — have dropped their base rates by 15 basis points and 25 basis points respectively. HDFC Bank's base rate is now 9% while SBI's is a shade higher at 9.1%. ICICI Bank's base rate is 9.25%. The move is significant since the loans of most of SBI's customers—approximately 60%—are priced over the base rate and not the marginal cost of funds based lending rate (MCLR). For HDFC Bank, the share of customers whose loans are pegged to the base rate would be smaller.
---