State Bank of India Related news
&nbsp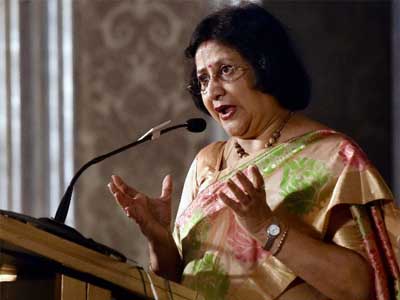 State Bank of India (SBI) Chairman Arundhati Bhattacharya has been ranked 26th in the Fortune magazine's World 50 Greatest Leaders list for 2017, only Indian to feature in the list this time.
The list features those who are "transforming the world and inspiring others to do the same."
---
&nbsp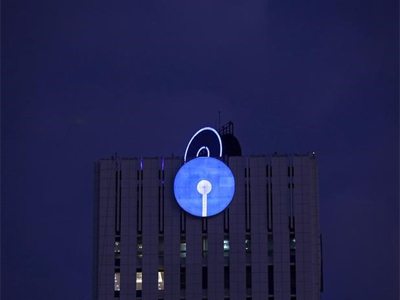 Ahead of the merger with parent State Bank of India (SBI), associate banks have started rolling out voluntary retirement schemes (VRS) for their employees with a very short deadline.
The VRS rolled out by the State Bank of Patiala has asked the employees to accept the offer within 15 days, between March 22 and April 5. A further seven days, till April 12, has been given to withdraw the application. An employee of the bank said the timeline given was too short.
---
&nbsp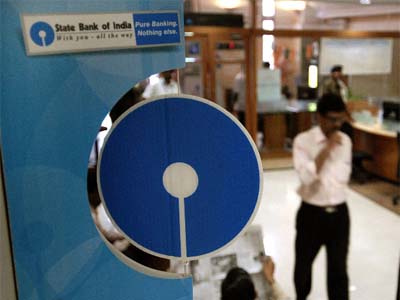 State Bank of India (SBI), which will see five associate banks merge into it on April 1, has decided to shut down almost half the offices of these banks, including the head offices of three of them. This process will start from April 24.
"Out of the five head offices of the associate banks, we will retain only two. Three head offices of the associate banks will be unbound along with 27 zonal offices, 81 regional offices and 11 network offices of the associate banks," SBI Managing Director Dinesh Kumar Khara told IANS in an interview.
---
&nbsp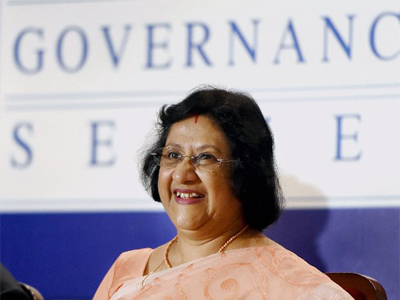 Opposition Congress and Nationalist Congress Party legislators on Thursday stormed the State Bank of India's corporate office at the Nariman Point demanding an apology from SBI chairperson Arundhati Bhattacharya for her statement that crop loan waiver disrupts credit discipline among borrowers as they expect future loans to be waived as well. Agitated Congress and NCP legislators led by the leader of opposition in the state assembly Radhakrishna Vikhe-Patil shouted slogans for over half-an-hour and threatened to table privilege motion in the state legislature. Opposition members left the SBI office after learning that Bhattacharya is out of Mumbai.
---
&nbsp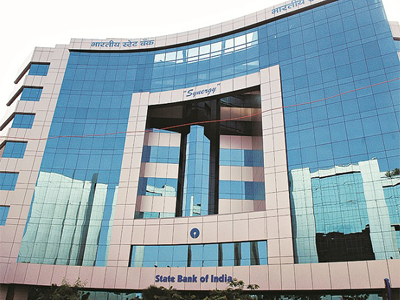 The board of State Bank of India (SBI) on Wednesday gave a nod for raising equity capital up to Rs 15,000 crore in the next financial year to shore up capital adequacy. The approval is given to raise equity capital through routes like follow-on public offering (FPO), rights offering, overseas placement and employee stock options, SBI informed the BSE.
SBI executive said nod from the board is an enabling provision. The bank would raise capital from the market at an opportune time, subject to approval from government of India, its majority owner, and banking regulator Reserve Bank of India.
---
&nbsp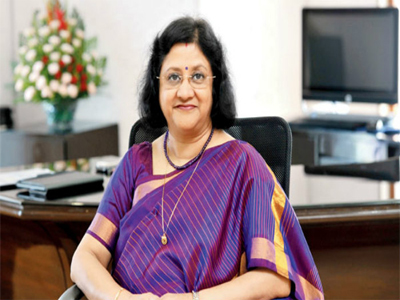 MUMBAI: The chief of India's largest bank State Bank of India once again spoke out against farm loan waiver amid talk that the ruling BJP government may soon deliver on its poll promise made in the Uttar Pradesh assembly elections.
SBI Chairman Arundhati Bhattacharya today said that farm loan waivers potentially disturbed credit discipline and raised hope of multiple future waivers.
---
&nbsp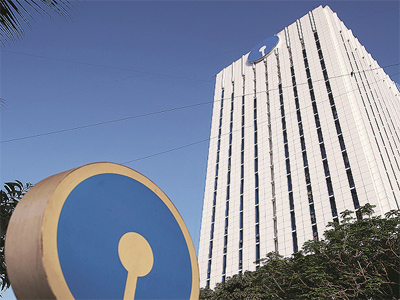 State Bank of India (SBI) has floated a one-time settlement scheme for borrowers defaulting on loans taken to buy tractors.
The country's largest bank has also voiced reservations against the move to waive farm loans, saying this will affect the repayment culture in the country.
---
&nbsp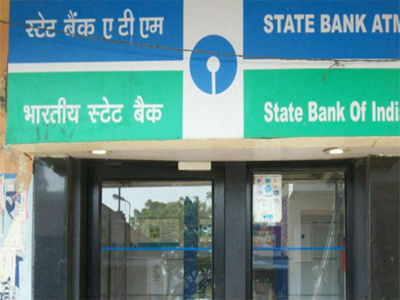 State Bank of India (SBI), the country's largest lender, on Tuesday, announced one-time settlement (OTS ) scheme worth Rs 6,000 crore for tractor loans. In a tweet, the bank said, "Special SBI OTS for tractor and farm mechanization loans 2016-17. Avail of benefits until March 31." According to CNBC TV18, SBI said, "We are willing to take a haircut of 40 percent on outstanding tractor loans as of September 30, 2016." It further said that "agriculture lending portfolio in Uttar Pradesh should not be less than Rs 10,000 crore to Rs 12,000 crore".
---
&nbsp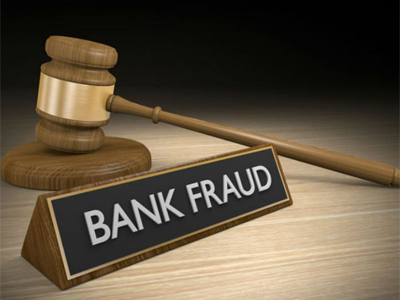 ICICI Bank topped the list of banks that witnessed most number of frauds during April-December period of 2016 with state-owned SBI taking the second spot, RBI data said.
During the first nine months of the current fiscal, as many as 455 fraud cases involving Rs 1 lakh and above were detected in ICICI Bank, closely followed by SBI (429), Standard Chartered (244) and HDFC Bank (237).
---
&nbsp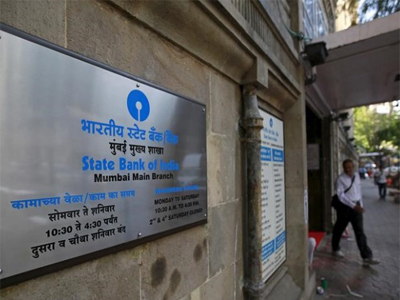 The country's largest lender, State Bank of India, has formed a subsidiary to manage group's real estate and premises. SBI Infra Management Solutions Pvt Ltd (SBIIMS) will deal with functions such as project management, facility, transaction management, advisory services and implementation of policies.
At present, the real estate management, a non-core activity function, is being looked after by 1,100 officials of the bank including 200 technical officials. It made sense to create separate entity employing much lesser number of employees nearing about 400 to handle activity more effectively and efficiently, said SBI chairman Arundhati Bhattacharya in a statement.
---