State Bank of India Related news
&nbsp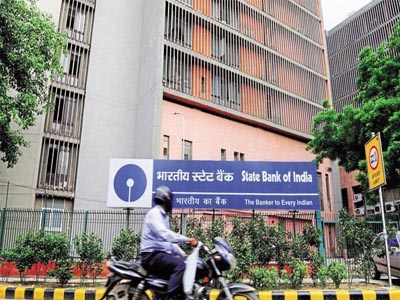 Mumbai: Moody's Investors Service has affirmed the ratings on State Bank of India's local and foreign currency deposits of Baa3/P-3 apart from affirming the Baa3 rating on its senior unsecured debt issued through its London branch and the Baa3 rating on its medium term note programme. While retaining the ratings on Monday, the global ratings agency noted that since the merger of its associate banks in April, SBI's asset quality deteriorated significantly, which is also due to the economic disruptions since last November.
---
&nbsp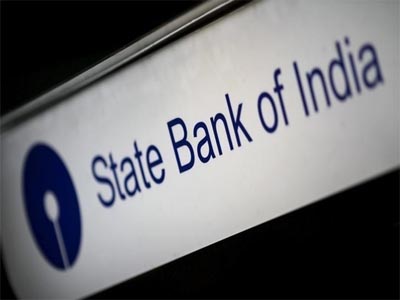 The Odisha government's Directorate of Treasuries and Inspection and the State Bank of India have signed an MOU for integration of SBI e-Pay with cyber treasury. The MoU is a landmark initiative by the state government to facilitate revenue collection from citizens through digital banking platform, an official said. The SBI e-Pay is the payment aggregator service wing of the bank which will facilitate on line payment of government dues by the customers of any public/ private sector banks by using the payment gateway of SBI.
---
&nbsp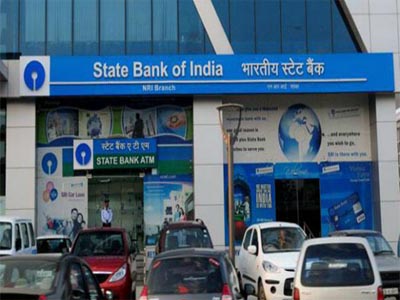 State Bank of India (SBI) will now give short-term working capital demand loans (WCDL) called the SME Assist to small- and medium-scale enterprises (SMEs) equivalent to 80% of their input credit for a period of nine months, at a concessional rate of interest. The new facility will be available to 1.6 million SME customers that the bank services across the country.
---
&nbsp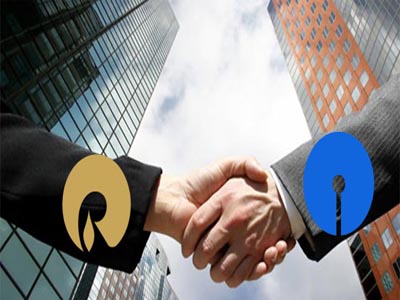 New Delhi, Oct 9 () Reliance Industries and SBI promoted payments bank is in the process of finishing regulatory requirements and have not fixed any timeline for starting operations, an official said today.
"We have not really yet finalised (the launch date). It is not question of time, there are regulatory requirements, we will have to complete that. When that is over, we will start," a bank official told on the condition of anonymity.
---
&nbsp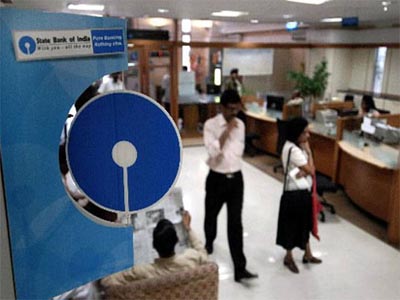 A new era of credit appraisal is dawning on the nation's biggest lender, when it comes to funding small-scale companies. The State Bank of IndiaBSE 0.45 % is now assessing the borrower based on their bank statements instead of the balance sheet.
"We are now evaluating a company's ability to repay the loan based on their cash flow," said a senior SBI executive. "For this, we draw analysis from their bank statement of one year and collaborate it with their balance sheet."
---
&nbsp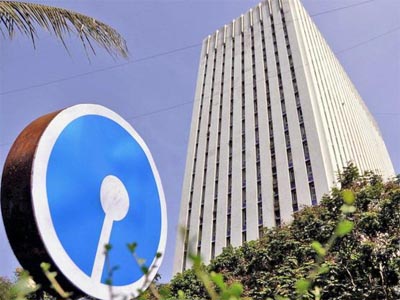 To clean its books the country's largest lender State Bank of India (SBI) is selling portfolio of 24 non-performing assets (NPAs) to asset reconstruction companies (ARCs) and finance companies. The total outstanding for 24 accounts is about Rs 3,554 crore, according to a document prepared for sale transactions.
The top accounts include Jai Balaji Industries (Rs 873 crore), MSP Metalics (Rs 554 crore) and Shiva Textfab Ltd (Rs 531 crore).
---
&nbsp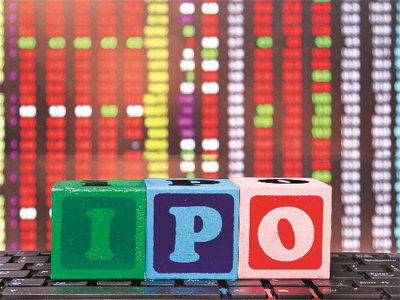 SBI Life Insurance Company made a quite debut by listing at Rs 735, a 5% premium against its initial public offer (IPO) price of Rs 700 per share on the National Stock Exchange (NSE).
At 10:02 AM; the stock was trading at Rs 734 on the NSE. It hit a high of Rs 740 and low of Rs 730 so far. A combined 11.5 million shares exchanged hands on the NSE and BSE.
---
&nbsp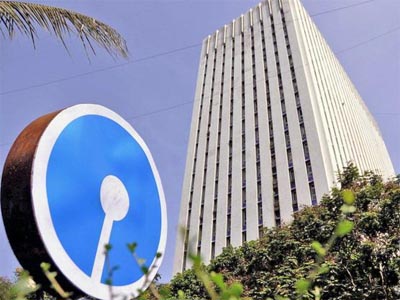 Faced with outcry over levying fees for failing to maintain monthly average balance (MAB) in savings bank account, State Bank of India has slashed charges on non-maintenance of MAB by 20-50% across customer categories.
"The pensioners and beneficiaries of social benefits from the government and accounts of minors (upto 18 years) will be exempted from minimum balance requirement. The financial inclusion including Jan Dhan accounts have never been subject to any charges," SBI said in statement.
---
&nbsp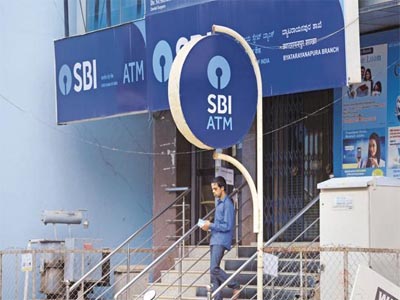 Mumbai: Artificial intelligence banking platform Payjo today said it has launched an artificial intelligence (AI)-powered chat assistant for State Bank of India (SBI) to address customer enquiries.
The chat assistant, known as SBI Intelligent Assistant, or SIA, will help customers with everyday banking tasks just like a bank representative, the company said in a statement.
---
&nbsp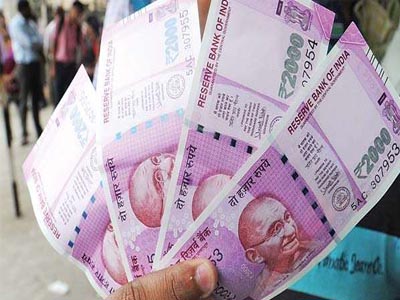 Lenders from India and abroad on Thursday said that enough capital is available to finance the realty sector.
However, they cited that the real challenges, where the government participation is required, are in the simplification of processes, digitisation of records, lowering of taxes and a new way to find lowering of the land cost.
---