State Bank of India Related news
&nbsp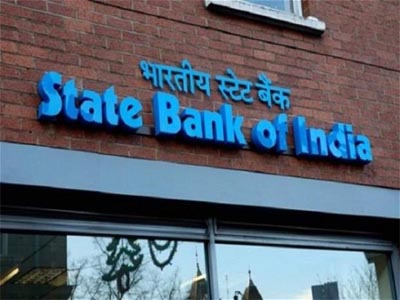 Private equity fund Carlyle, through one of its arms, has completed the buyout of GE Capital's stakes in its two credit card joint ventures (JVs) with State Bank of India (SBI), the lender told stock exchanges on Friday. The PE player will hold a 26% stake in each of the two JVs — SBI Cards & Payments Services and GE Capital Business Process Management Services — both of which come under the SBI Card umbrella.
---
&nbsp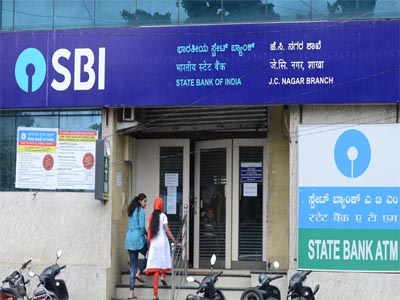 Ten State Bank of India (SBI) officials with deputy managing director (DMD) rank will be interviewed by the Banks Board Bureau (BBB) on Wednesday for the post of the fourth managing director (MD) of the bank, sources told FE. Among those expected to be interviewed include Mrutyunjay Mahapatra (chief information officer), Anshula Kant (chief financial officer), Prashant Kumar (corporate development officer), Pallav Mohapatra (of Stressed Assets Management Group) and Haridas KV (head of retail business in national banking group).
---
&nbsp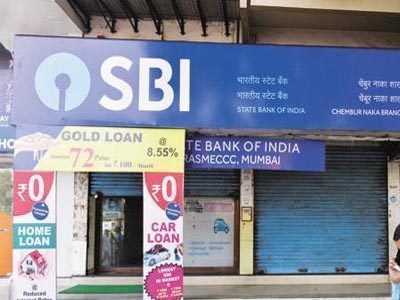 Mumbai: Post the merger of its five associates, State Bank of India (SBI) has changed names and Indian Financial System Code (IFSC) codes of nearly 1,300 of its branches. The country's largest lender has changed the names and IFSC codes of branches located in major cities such as Mumbai, New Delhi, Bengaluru, Chennai, Hyderabad, Kolkata and Lucknow, among others.
"Some of our old associate branches are getting merged with SBI branches. When that merger happens, the IFSC codes get changed," the bank's managing director (retail and digital banking), Praveen Gupta, said.
---
&nbsp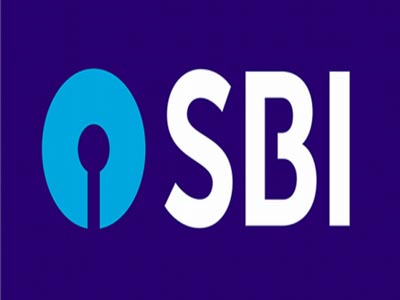 State Bank of India (SBI) has sanctioned around 10,000 home loans under the government's Credit Linked Subsidy Scheme (CLSS) for home buyers from the economically weaker section (EWS), low income group (LIG) and middle income group (MIG) categories, said a senior executive at the bank. Vaijinath MG, chief general manager for real estate and housing business unit, told FE that demand for loans under the subsidy scheme was rising every month. "Last year, we saw demand particularly in the west, in states like Gujarat," he said.
---
&nbsp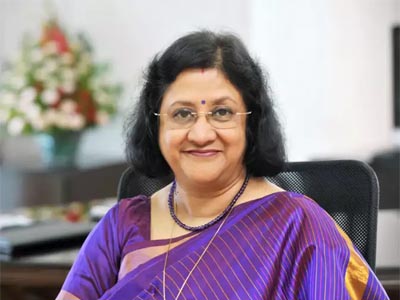 After the Narendra Modi-led government announced a massive Rs 2.11 lakh crore for recapitalisation of banks in October this year, former SBI Chairman Arundhati Bhattacharya called for a three-pronged approach to solve India's NPA mess. Speaking to ET Now, on the sidelines of an event, Arundhati Bhattacharya said, " The NPA mess needs a three-pronged approach. There has to be recognition, resolution and recapitalisation. All three must go together. The recognition and resolution were over, and now the recapitalisation has also come."
---
&nbsp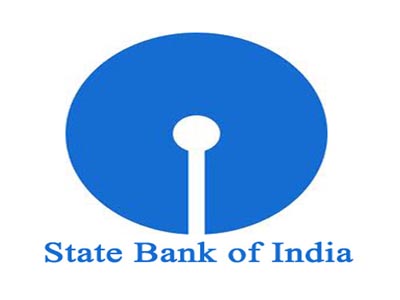 State Bank of India will "redesign" its envelopes used to dispatch tax refund cheques of customers to cover their PAN and contact numbers, after an activist raised that the crucial personal information was visible to anyone which may result in misuse, the bank said.
The move comes nearly 16 months after activist Commodore (retd) Lokesh Batra raised the issue that the window envelopes used by SBI make it easy for someone to glance through permanent account number (PAN) and contact number of the tax payee and misuse it.
---
&nbsp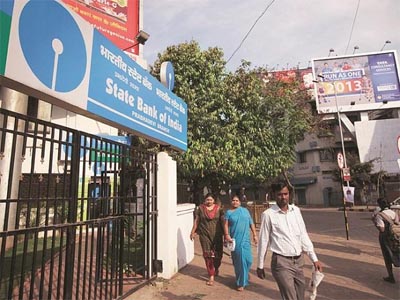 State Bank of India has raised its rate on all bulk term deposits by one per cent (100 basis points) from Friday. The revision comes after about a year and also signals the end of a rate easing cycle, said bankers, which had begun in the second quarter of 2015-16.
Bulk deposits are those where amounts kept are at least Rs 1 crore or above. Senior officials at the country's largest bank said interest rates offered on bulk money raised from companies and institutions were below those offered by competing banks. This was affecting corporate relationships, with SBI losing in bids sought by those entities for parking their surplus funds. SBI has seen an outflow of over Rs 70,000 crore from bulk deposits in a year.
---
&nbsp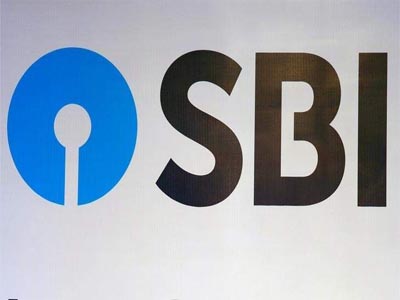 Mumbai: The State Bank of India (SBI) is set to launch YONO, a digital service platform.
According to the bank, YONO, an acronym for You Only Need One, will be the first such integrated digital platform in the country that will offer financial services and lifestyle products. It will be launched by Union finance minister Arun Jaitley in New Delhi on Friday.
---
&nbsp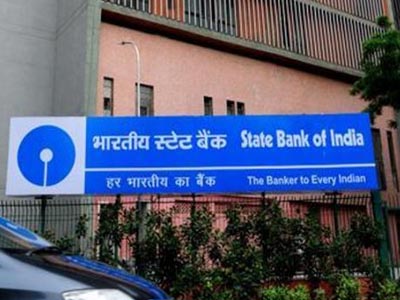 Public lender State Bank of India (SBI) is taking the digital route for both customer interface and back-end processes to improve its cost efficiency.
Chairman Rajnish Kumar said the lender's digital initiatives have twin objectives —offering a new and innovative product to the customers as well as improving the bank's cost efficiency. "The ultimate idea is customers should get enhanced experience. It should also result in cost efficiencies for the bank through optimisation of bank power, which we intend to use more and more for sales and customer interface, rather than most of our manpower being involved in the back-end processes," he said.
---
&nbsp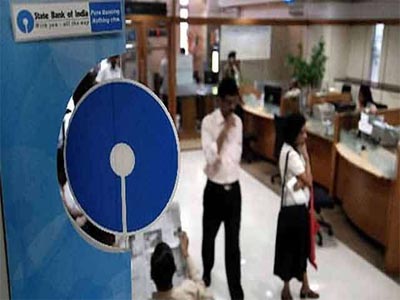 State Bank of India will be launching a comprehensive lifestyle and financial services platform called YONO (you need only one) for its customers.
If you are shopping and run out of cash the app enables you to avail apre -approved personal loan without any paperwork. Besides being a shoppers' paradise it will also undertake a gamut of banking services.
---