State Bank of India Related news
&nbsp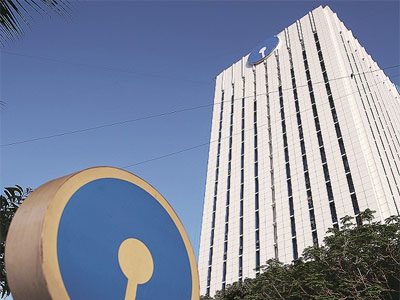 State Bank of India (SBI) has announced waiver of up to 100 percent of processing fee on car loans, personal gold loans and personal loans for the festive season. The public sector lender had previously waived off processing fee on the takeover of home loans.
The bank has waived the entire processing fee on car loans till December 31, 2017 and half of the processing fee on personal gold loans till October 31, 2017. Customers can also avail 50 per cent waiver on processing fee on Xpress Credit, a personal loan offering by the bank, till September 30, 2017.
---
&nbsp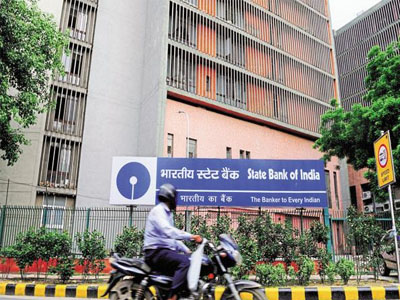 Indore: State Bank of India (SBI) has realised Rs235.06 crore as penalty from 388.74 lakh accounts for not maintaining monthly average balance in the first quarter of the current fiscal, an RTI query has revealed.
"An amount of Rs235.06 crore has been realised from our 388.74 lakh accounts which did not maintain monthly average balance in the first quarter ended 30 June," SBI said in its reply to an application filed by Neemuch-based RTI activist Chandrashekhar Gaud.
---
&nbsp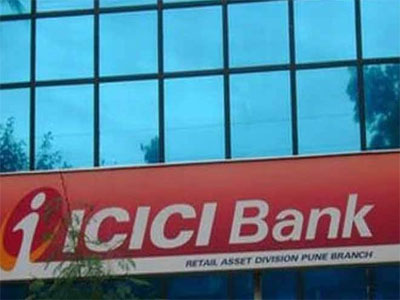 It was a mixed bag for bad loan recoveries by banks in the June quarter of FY18 over the previous year, data compiled by FE showed. While banks like State Bank of India (SBI), ICICI Bank and Axis Bank have reported higher recoveries, others like Punjab National Bank (PNB), Canara Bank and Union Bank of India have shown a dip in recoveries in Q1. According to the data, SBI reported the highest recovery at Rs 4,646 crore in Q1, among all lenders. SBI chairman Arundhati Bhattacharya recently told reporters that the bank expects resolutions in corporate accounts.
---
&nbsp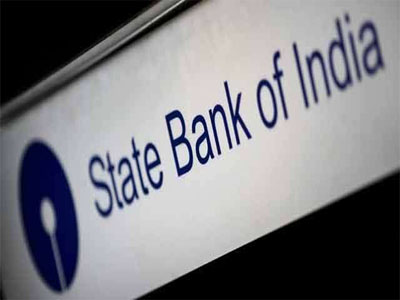 The State Bank of India (SBI), India's largest lender, reported on Friday a consolidated net profit of Rs 3,105.35 crore for the 3-month period that ended on June 30. This is the first quarterly result after the merger of its five associate banks and Bharatiya Mahila Bank, which took effect on April 1, 2017.
But the large accretion of bad loans was a dampener to an otherwise smooth exercise. The fresh bad loan additions during the quarter were about Rs 26,249 crore, taking the gross non-performing assets (NPAs) of the bank to Rs 1,88,068 crore. Arundhati Bhattacharya, Chairman, SBI, said, "About 95 per cent of the quarter's slippages are from the watch-list.
---
&nbsp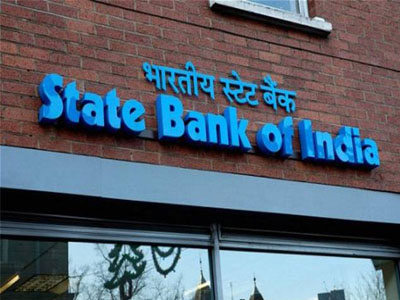 The State Bank of India has rolled out a new system of credit assessment for the small and medium enterprises in a bid to ease the availability of credit to the sector.
The new system will internally evaluate SMEs having a loan requirement of Rs 50 lakh and above on the basis of cash flow rather than balance sheet of the firm.
---
&nbsp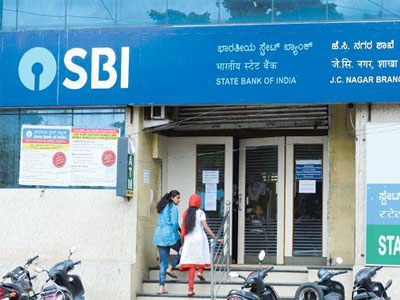 Indian savers have always been a protected lot. Saver-friendly government sponsored schemes, and the guaranteed 4% savings deposit rate had ensured that even accidental savers continue to get a reasonable return.
But demonetisation changed this balance as banks found themselves staring at a huge incremental interest payment on a deluge of deposits in just a short span of time. Also, when these deposits began to move out (60% outflow in the case of SBI), the math on lending rates turned dicey.
---
&nbsp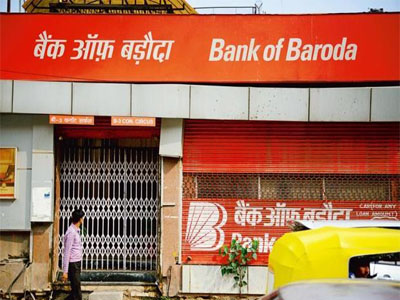 New Delhi: Within days of State of Bank of India (SBI) slashing interest rate on savings bank account, another public sector unit (PSU) bank—Bank of Baroda—has followed suit, cutting it to 3.5% on deposits of up to Rs50 lakh.
"We wish to inform you that it has been decided to introduce a 2-tier savings bank interest rate (from) 5 August...," the bank said in a regulatory filing.
---
&nbsp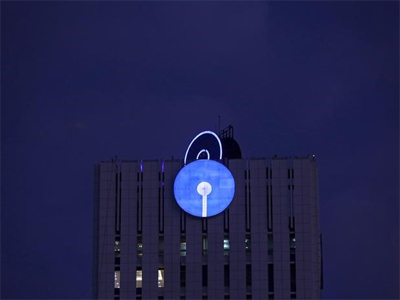 India's largest lender State Bank of India plans to raise Rs 2,000 crore by allotting Basel-III compliant bonds to various investors.
"The committee of directors for capital raising accorded its approval today to allot 20,000 AT1 Basel-III compliant non-convertible, perpetual, subordinated bonds in the nature of debentures... Aggregating Rs 2,000 crore to various investors," State Bank of India (SBI) said in a regulatory filing on Thursday.
---
&nbsp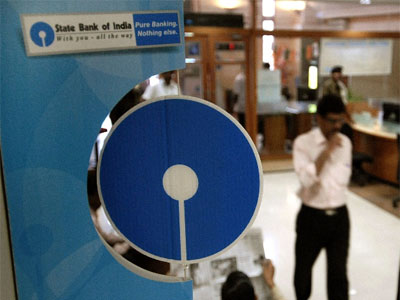 The country's largest bank—State Bank of India (SBI) — cut interest rate on savings deposits up to Rs 1 crore by 50 basis points (bps) to 3.5 per cent per annum with immediate effect, setting the stage for other banks to follow suit.
Deposits of over Rs 1 crore will continue to earn four per cent interest per annum, SBI said in a statement.
---
&nbsp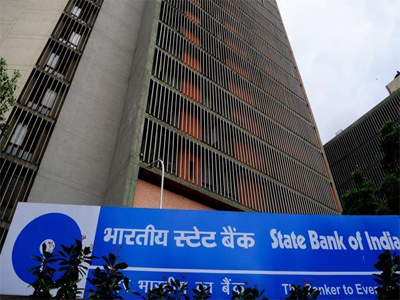 State Bank of India, the largest commercial bank in the country, has introduced a 2-tier saving bank interest rate w.e.f. July 31, 2017. While the balance above Rs 1 crore will continue to earn interest at 4% per annum, interest at 3.5% rate will be offered on balances of Rs 1 crore and below, SBI informed BSE Ltd today.
The decline in the rate of inflation and high real interest rates are the primary considerations for warranting a revision in the rate of interest of savings bank deposits, it said.
---