PMO's suggestion to NHAI: Stop building roads, sell assets through an InvIT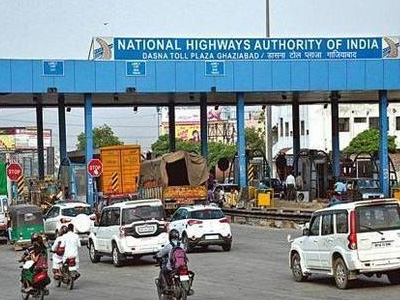 The NHAI should discontinue constructing roads and encourage the private sector to take over the running of completed projects. These are two of the key suggestions that the Prime Minister's Office has made to the National Highways Authority of India (NHAI).
In a letter dated August 17, Nripendra Misra, Principal Secretary to the Prime Minister, wrote to Sanjeev Ranjan, Secretary, Ministry of Road Transport and Highways, collating suggestions to improve the operational performance of NHAI. The letter said the NHAI was "totally logjammed by an unplanned and excessive expansion of roads and it is mandated to pay much higher costs for land acquisition and construction."