&nbsp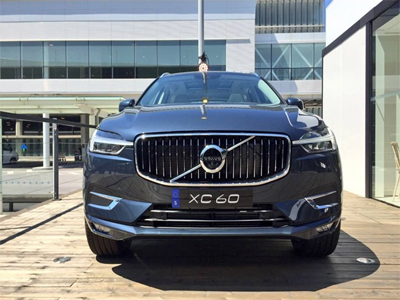 Chipmaker Nvidia Corp announced on Monday it was partnering with Volvo Cars and Swedish auto supplier Autoliv to develop self-driving car technology for vehicles due to hit the market by 2021.Volvo is owned by China's Geely Automobile Holdings Ltd .The Silicon Valley-based Nvidia also announced a non-exclusive partnership with German automotive suppliers ZF and Hella for artificial intelligence technology for autonomous driving.Nvidia came to prominence in the gaming industry for designing graphics processing chips, but in recent years has been a key player in the automotive sector for providing the so-called "brain" of the autonomous vehicle.
---
&nbsp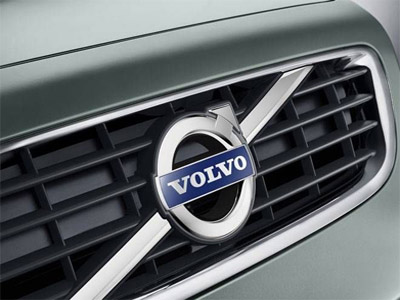 The Swedish premium carmaker Volvo Cars is aiming to double its marketshare in premium segment by 2020 from the current close to 5 percent share.
While the Indian premium market is still relatively small, it is forecast to grow rapidly in coming years. In 2016, Volvo sold over 1,400 cars in India, an increase of 24 per cent compared to 2015. Year-on-year sales growth in the first four months of 2017 amounted to more than 35 per cent.
---
&nbsp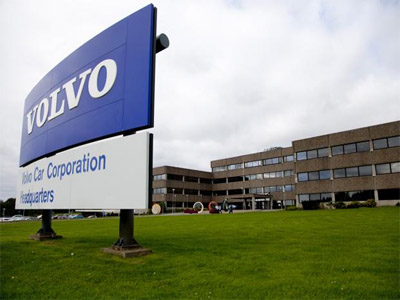 Mumbai: Swedish luxury car company Volvo Auto India Pvt. Ltd on Thursday said it will commence local assembly operations in India by the end of this year as it seeks to make deeper inroads and double its share in the country's small but fast expanding luxury car market that is expected to advance at a fast clip on the back of strong economic growth, better sentiments and the impending goods and services tax (GST).
Volvo has been selling cars in India since 2010 but, unlike German rivals, Mercedes Benz AG, BMW AG and Audi AG, it has been importing them instead of assembling them locally.
---
&nbsp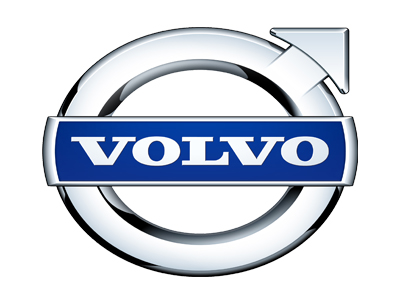 Two consecutive years of high double-digit growth in the Indian market has prompted Swedish luxury car maker Volvo to look at expanding operations with a possible local assembly. All Volvo cars sold in India are now imported as completely built up units and attract 120 per cent in the form of various duties. Local assembly would bring duties down to 70 per cent and help the company grow.
---
&nbsp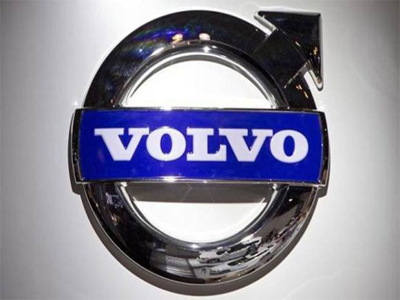 Volvo Group Trucks Technology (GTT), the global research, development and engineering arm of Volvo, and Indian Institute of Science (IISc) today joined hands to undertake R&D in future automotive technologies.
Volvo Group and IISc will collaborate on long-term research collaboration in selected technology areas under a Memorandum of Understanding (MoU), Volvo Group in India said in a statement.
---
&nbsp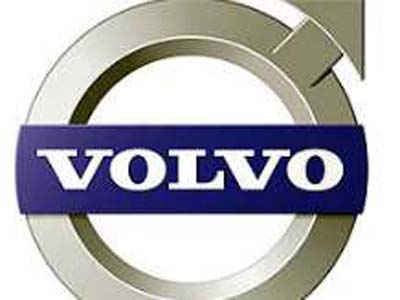 Volvo India, fully owned by Sweden-based AB Volvo Group, has said that it would end up closing the year, ending December 2016, with about 20% growth over 2015. The growth was primarily driven by construction equipment, which is growing at around 40%.
Speaking to Business Standard on the sidelines of CII's Cost Congress 2016, Kamal Bali, Managing Director, Volvo India said that today Volvo India operations include all its four businesses including construction equipment, trucks, buses, and engines. Besides, it is also an important destination as far as Information Technology is concerned.
---
&nbsp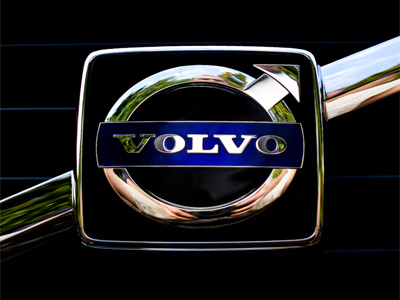 Volvo India Private Ltd (VIPL), an Indian arm of the Swedish commercial vehicle major, is scouting for additional land near Bengaluru to expand its operations. The company currently operates its truck and bus manufacturing plants at Hoskote on the outskirts of Bengaluru.
"We are looking for an additional 30-40 acres land near our existing facility to create new capacity and other infrastructure facilities to support our manufacturing operations.
---
&nbsp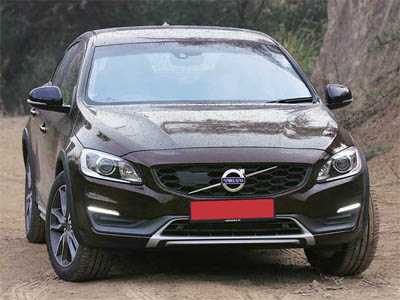 Automobile manufacturer Volvo India is expecting its market in India to grow at around 25% this year, compared to the last year. The company said it has seen growth in 2015, after three years, and is looking to continue to grow in the near future.
Speaking to reporters on the sidelines of IQ Anniversary 2016 and National Business Excellence Conclave 2016, organised by the Confederation of Indian Industry (CII) Institute of Quality, Kamal Bali, managing director, Volvo India, said: "We are very glad that last year was a great year for the company, for the entire Volvo group globally as well as in India. We had a record performance. In the last five years, last year was our best year. In India also, we grew by close to 20-25%. This year, first quarter during January-March we are 20-25% more than last year."
---
&nbsp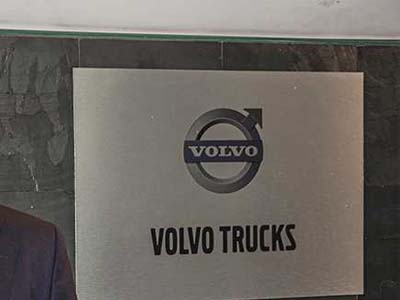 Volvo Trucks has launched two new large capacity 5-axle dump trucks for various mining applications, saying the new products are ready to take on future demand of coal mining.
The FMX 520 10x4 and FMX 480 10x4 dump trucks were launched at the five-day ongoing Excon, which is touted as South Asia's largest exhibition on construction equipment and technology.
---
&nbsp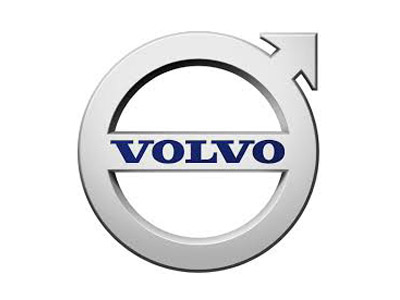 STOCKHOLM: STOCKHOLM: Sweden's Volvo forecast another year of growth in the European heavy-duty truck market but slowing or flat sales in most other major markets next year, while sweeping cost cuts drove a bigger than expected rise in third-quarter core profit.
Volvo, a rival of German Daimler and Volkswagen's truck brands, said the European market was seen growing to 275,000 trucks in 2016 from an expected 265,000 this year, the highest level since before the 2008 FINANCIAL crisis.
---