&nbsp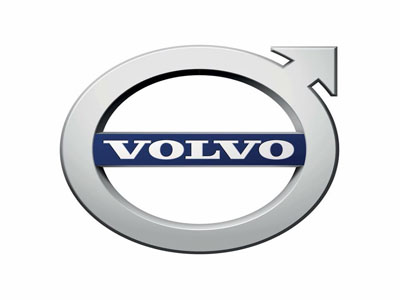 STOCKHOLM: Swedish auto giant Volvo is betting on economic reforms of the Narendra Modi government, including the recently introduced goods and services tax, for growth in India, adding that there is scope to improve the flexibility of hiring and firing labourers in the country.
"The Narendra Modi government is driving the development agenda. The number of reforms, including GST, will work as an engine in developing a modern India," Martin Lundstedt, President of the Volvo Group, told ET.
---
&nbsp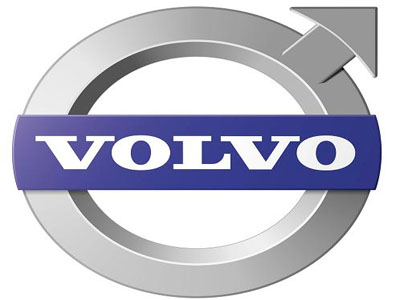 BEIJING: Sweden's Volvo Cars, a unit of Zhejiang Geely Holding Group, has agreed to make some engines available for Geely-branded vehicles, sources said, deepening ties between the carmakers who already share technology through third brand Lynk & Co.
Three people close to Geely and Volvo said the first Volvo-powered Geely model was expected to hit the market as early as late next year as a 2019 model year car.
---
&nbsp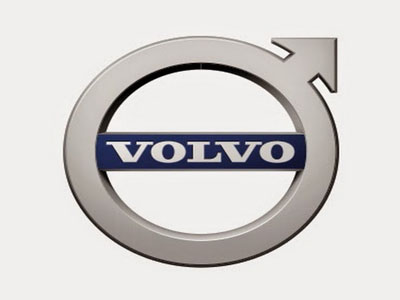 Swedish luxury carmaker Volvo is looking to expandits footprint in Uttar Pradesh.
The company launched its dealership in Lucknow, the first one in UP. The company has cities like Kanpur and Varanasi on its radar for prospective expansion plans.
---
&nbsp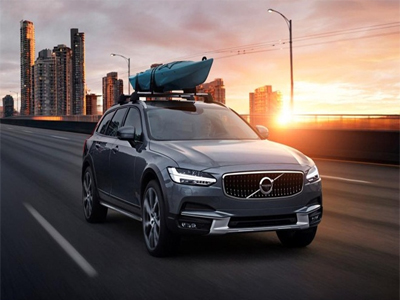 Volvo Cars has introduced the V90 Cross Country, a station wagon based on the S90 sedan in India at a price of Rs 60 lakh, ex-showroom. Like the S90 and the XC90, the V90 Cross Country will also be underpinned by the company's SPA (Scalable Platform Architecture) platform. The station wagon would carry forward the Thor's Hammer LED headlamp setup with DRLs (Daytime Running Lamps) from the S90 and is also offered with vertically positioned LED tail lamps, 20-inch alloy wheels, skid plates at both ends, redesigned bumpers as well as Aluminium brushed roof rails. Inside the Volvo V90 Cross Country, the most prominent change when compared to the S90 sedan is the replacement of faux wood inserts with silver.
---
&nbsp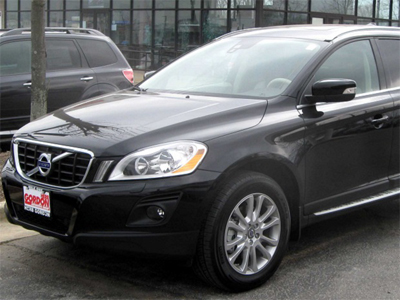 Swedish car maker Volvo says all its new cars from 2019 will have an electric motor, ending altogether the manufacture of automobiles that have only a combustion engine.
Volvo Cars, which describes the decision as "one of the most significant moves by any car maker," says it will have a range of models, including fully electric vehicles and hybrid cars.
---
&nbsp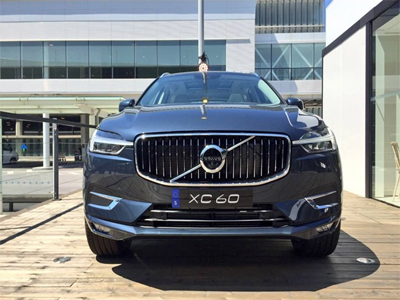 Chipmaker Nvidia Corp announced on Monday it was partnering with Volvo Cars and Swedish auto supplier Autoliv to develop self-driving car technology for vehicles due to hit the market by 2021.Volvo is owned by China's Geely Automobile Holdings Ltd .The Silicon Valley-based Nvidia also announced a non-exclusive partnership with German automotive suppliers ZF and Hella for artificial intelligence technology for autonomous driving.Nvidia came to prominence in the gaming industry for designing graphics processing chips, but in recent years has been a key player in the automotive sector for providing the so-called "brain" of the autonomous vehicle.
---
&nbsp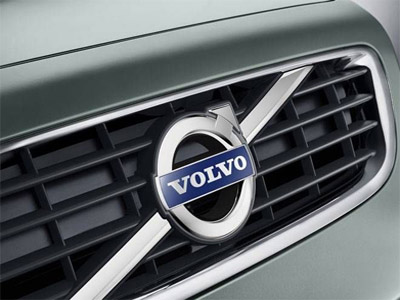 The Swedish premium carmaker Volvo Cars is aiming to double its marketshare in premium segment by 2020 from the current close to 5 percent share.
While the Indian premium market is still relatively small, it is forecast to grow rapidly in coming years. In 2016, Volvo sold over 1,400 cars in India, an increase of 24 per cent compared to 2015. Year-on-year sales growth in the first four months of 2017 amounted to more than 35 per cent.
---
&nbsp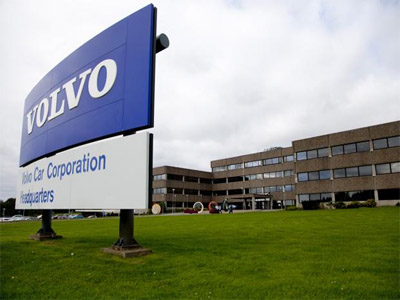 Mumbai: Swedish luxury car company Volvo Auto India Pvt. Ltd on Thursday said it will commence local assembly operations in India by the end of this year as it seeks to make deeper inroads and double its share in the country's small but fast expanding luxury car market that is expected to advance at a fast clip on the back of strong economic growth, better sentiments and the impending goods and services tax (GST).
Volvo has been selling cars in India since 2010 but, unlike German rivals, Mercedes Benz AG, BMW AG and Audi AG, it has been importing them instead of assembling them locally.
---
&nbsp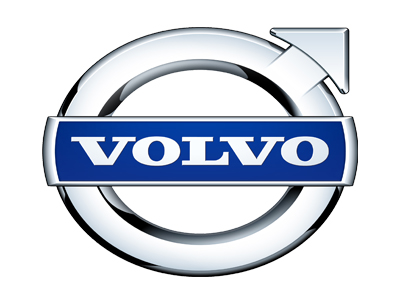 Two consecutive years of high double-digit growth in the Indian market has prompted Swedish luxury car maker Volvo to look at expanding operations with a possible local assembly. All Volvo cars sold in India are now imported as completely built up units and attract 120 per cent in the form of various duties. Local assembly would bring duties down to 70 per cent and help the company grow.
---
&nbsp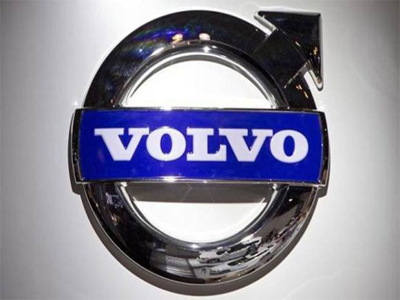 Volvo Group Trucks Technology (GTT), the global research, development and engineering arm of Volvo, and Indian Institute of Science (IISc) today joined hands to undertake R&D in future automotive technologies.
Volvo Group and IISc will collaborate on long-term research collaboration in selected technology areas under a Memorandum of Understanding (MoU), Volvo Group in India said in a statement.
---