Coal India Ltd Related news
&nbsp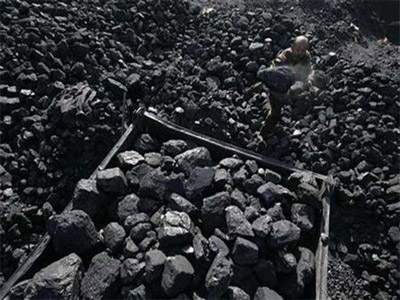 Coal stocks at private thermal power plants in Maharashtra have reached precarious levels as Coal India (CIL), through its subsidiaries, is supplying more fuel to the power plants of Maharashtra State Power Generation Company (Mahagenco). According to industry sources, supply to private power producers has been severely curtailed to make sure supply of more coal to Mahagenco power plants to help them ramp up production to supply to Uttar Pradesh.
---
&nbsp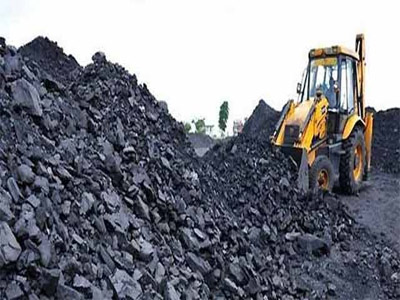 A special court here on Friday convicted former coal secretary H C Gupta in a coal scam case.
Special CBI Judge Bharat Parashar also convicted the coal ministry's then joint secretary KS Kropha and then director K C Samaria besides others in the case pertaining to alleged irregularities in allocation of Thesgora-B Rudrapuri coal block in Madhya Pradesh to KSSPL.
---
&nbsp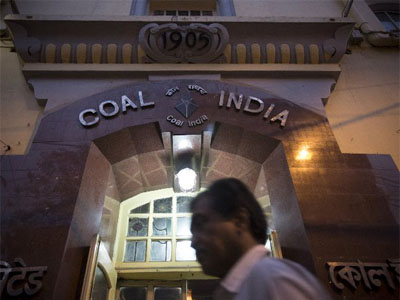 State-owned Coal India is planning to conclude an agreement with the government of Bangladesh this year to start export of coal to that country.
Demand for thermal coal recently began picking up, but Coal India still has a 69 million tonne (mt) stock as carryover from the previous year's production. Its officials are now eyeing the South Asian region, to clear the stock and for future contracts.
---
&nbsp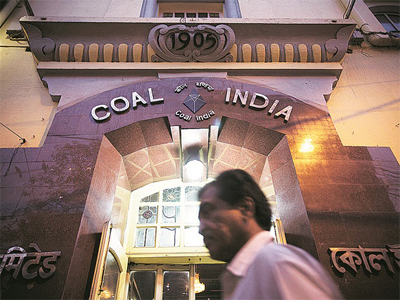 Coal India may consider revising coal prices this year in case sales volume doesn't pick up to compensate for the revenue loss arising out of grade revision of its 177 mines.
A senior company official said while the company had suffered poor sales in the last fiscal year as sales volume grew only 1.6 per cent cent at 543.16 million tonne (mt) against the targeted 8.8 per cent on account of lower than estimated power demand, the situation is gradually improving now and Coal India is likely to meet its offtake targets in the coming months.
---
&nbsp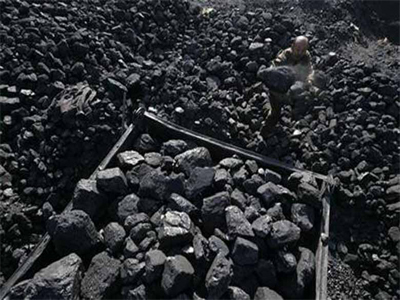 KOLKATA: Coal India on Tuesday said its production during April declined by 4.8 per cent to 38.44 million tonnes (mt) as compared to 40.09 mt produced in the year-ago month.
The miner reported its off-take grew by 6.1 per cent in April to 45.29 mt as against 42.45 mt sold in corresponding month in 2016.
---
&nbsp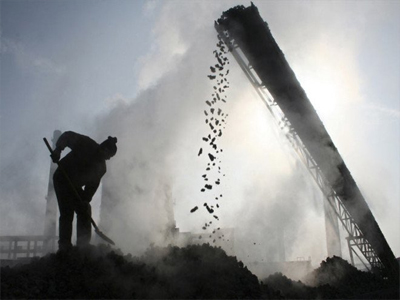 Despite muted demand from consumers, downgrading of mines and challenges from the renewable energy sector, the sales outlook of Coal India, the country's largest miner, for 2017-18 looks positive with an expected growth of around 4-6 per cent, analysts and stakeholders say. They also hold the miner, now contributing 84 per cent of the country's coal production, is better placed to meet the summer demand that is likely to pick up along with power demand. "Coal India ended the last financial year with around year-on-year 1.6 per cent growth in sales, but in February and March, this was around 5-6 percent.
---
&nbsp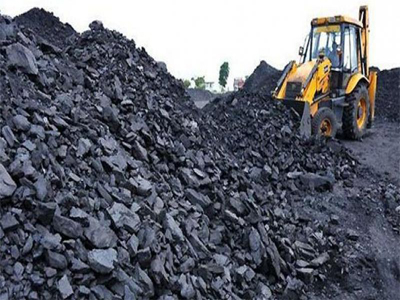 NEW DELHI: State-run power generating companies will now have the flexibility to swap their coal supplies and divert them to more efficient power plants.
Coal India last week signed agreements for aggregation of contracted quantity of coal with state and central power generating companies for flexible movement of coal that would help reduce the cost of power generation, a senior company official said.
---
&nbsp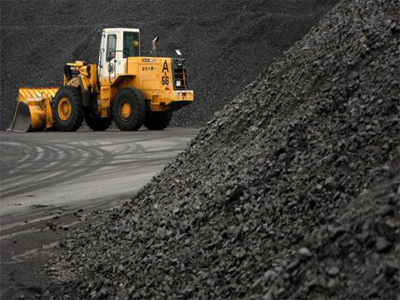 A section of trade unions in state-owned Coal India are fearing that the ongoing process of wage revision may get delayed following the termination of Mohan Das from Coal India's Board. Das, who held the portfolio of the director of personnel and industrial relations in the company, was a key member in the 10th Joint Bipartite Committee for the Coal Industry (JBCCI) for pay revision of over three lakh non-executive employees working at its eight subsidiaries.
Although trade union leaders opined that the process of wage revision may not get impacted as 14 members from the company and the trade unions each are negotiating across the table, but the process may get delayed.
---
&nbsp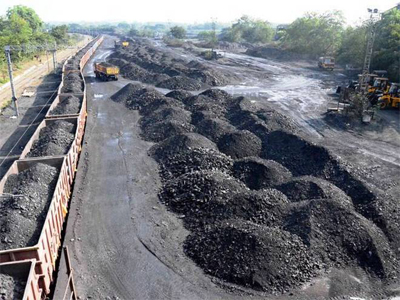 India aims to auction coal blocks for commercial mining by December-end, coal secretary Susheel Kumar told television channel ET NOW on Thursday, a move that would end monopoly of State-run firms in coal mining.
This could help the country to meet its target and produce 1 billion tonnes by 2020.
---
&nbsp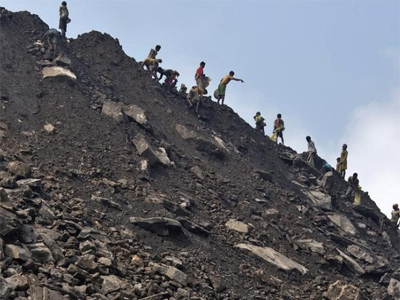 Lacklustre performance by two of its largest subsidiaries -- Mahanadi Coalfields Ltd (MCL) and South Eastern Coalfields Ltd (SECL) -- hindered Coal India Ltd (CIL) from achieving its targeted goals in production and offtake in 2016-17.
CIL was supposed to produce 598.61 million tonne (mt) in the last fiscal but actual output shrunk to 554.13 mt, an achievement of 93 per cent and a meagre growth of 2.9 per cent over FY16. The deficit in production was especially pronounced in MCL that was tipped to be the largest CIL subsidiary and, hence, was assigned the biggest target of 167 mt of coal production.
---