Coal India Ltd Related news
&nbsp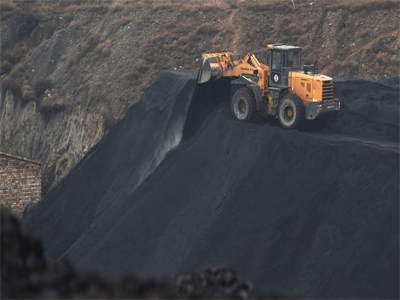 Kolkata: Unfazed by its earlier failed attempts to expand overseas, state-owned miner Coal India Ltd (CIL) will again scout for reserves of coking coal and high-grade low ash thermal coal in countries such as the US, Colombia, Canada, Australia, Indonesia and South Africa.
Mozambique, where last year it had to surrender a block taken for exploration because of its unfavourable geology, is not among the target countries this time, according to bid documents released by CIL.
---
&nbsp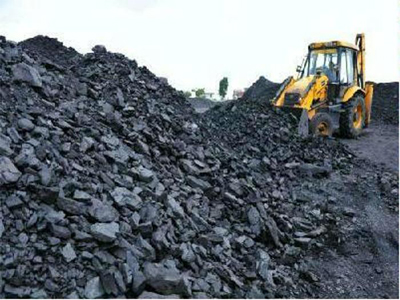 Coal India Ltd may look at acquiring coking reserves abroad, news reports said Monday, citing an unidentified company official, indicating the miner's resolve to secure supplies to meet domestic demand. India's near-monopoly and state-run coal mining company is also mulling entering into strategic partnerships in the next financial year 2017-18 to import coking coal, the official said as per the reports.
---
&nbsp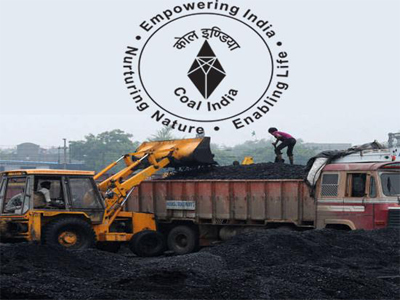 KOLKATA: Coal India has almost achieved its e-auction target for the current fiscal, and is looking at offering additional supplies.
At the start of the year, it targeted eauction sales of 120 million tonnes of which it has already achieved 113 million tonnes by December, officials said.
---
&nbsp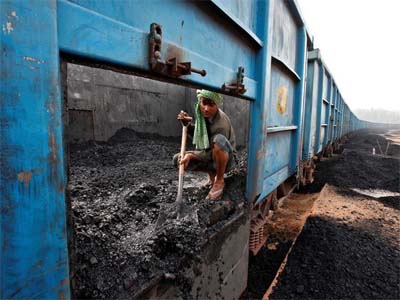 State-owned Coal India Ltd , the world's largest coal miner, is expected to raise its production to 660 million tonnes in 2017/18 fiscal year, the coal secretary said on Friday.
The miner is expected to achieve its 2016/17 production target of 575 million tonnes and aims to raise output to 1 billion tonnes by 2020, Susheel Kumar told television news channel CNBC-TV18 in an interview.
---
&nbsp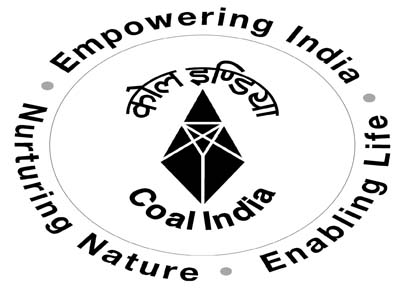 Calcutta, Jan. 4: PSU Coal India is likely to stick to its production target this fiscal in the face of stagnating production and poor offtake.
Union coal and power minister Piyush Goyal said while his ministry was closely monitoring the demand-supply situation, targets are expected to remain firm.
---
&nbsp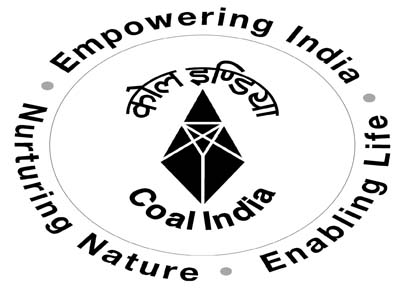 The supply of coal to the power sector by the state–owned CIL saw a fall of 6 per cent at 33.7 million tonnes last month even as the government claimed in October that the demand for the fossil fuel has started picking up.
The despatch of dry fuel by Coal India Ltd (CIL) to the power sector in November last year stood at 35.9 million tonnes (MT), according to government data.
---
&nbsp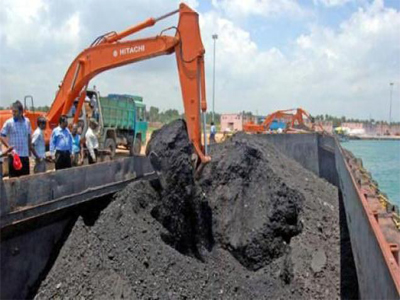 Coal India's (CIL) stock slumped to a six-month low on Wednesday, closing at 292.25, down 4.42%. CIL, the world's largest coal producer, registered its lowest quarterly profit for the July-September period since its listing.
The company's net profit for the quarter dropped by 77.4% to R600.4 crore from R2,654.34 crore a year ago. The company's net income from operations has gone down by 7.8% to R16,212.5 in 2016 from R17,489.8 in 2015.
---
&nbsp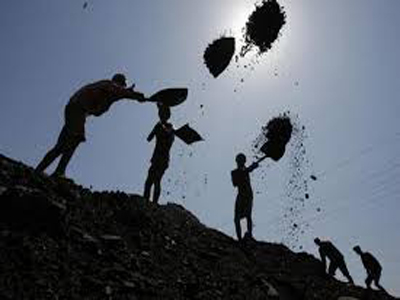 Calcutta, Dec. 13: Public sector miner Coal India's September-quarter consolidated net profit took a hit as it made a Rs 710.64-crore provision to cover for the salaries and wages of its employees.
Net profit during the quarter stood at Rs 600.17 crore compared with Rs 2,654.34 crore a year ago.
---
&nbsp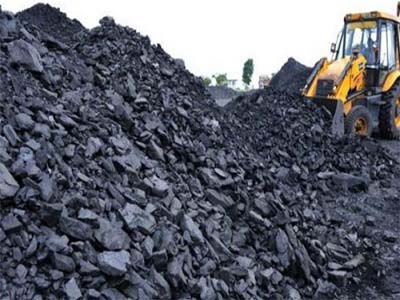 Coal India (CIL), the world's largest coal miner, seems to have lost its emphasis on underground mines whose production as well as mine productivity has declined over the past decade. Instead, CIL's production results indicate a focus on upping the mine productivity and increasing the production contribution of opencast mines to the consolidated output from 86.66% in 2005-06 to 93.73% in 2015-16.
---
&nbsp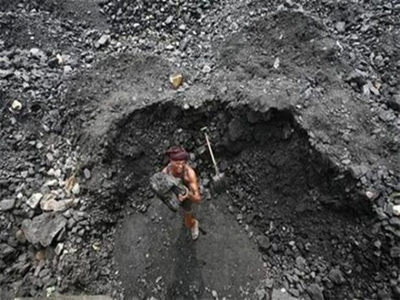 State-owned CIL is examining opportunities to export coal with high ash content or high grade fossil fuel to the neighbouring nations, Parliament was informed today.
"CIL (Coal India) is exploring opportunities to export Indian coal having high ash content or high grade coal to the neighbouring countries as the demand for such type of coal is comparatively less in the domestic market," Minister of State of Coal, Power, New and Renewable Energy and Mines Piyush Goyal said in a reply to the Rajya Sabha.
---