Chiranjeevi Image Gallery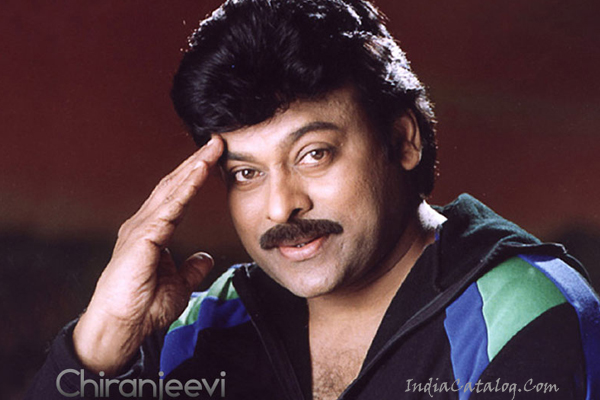 Chiranjeevi is an Telugu film actor and a politician. He has appeared primarily in Telugu Cinema along with a few Tamil and Hindi films.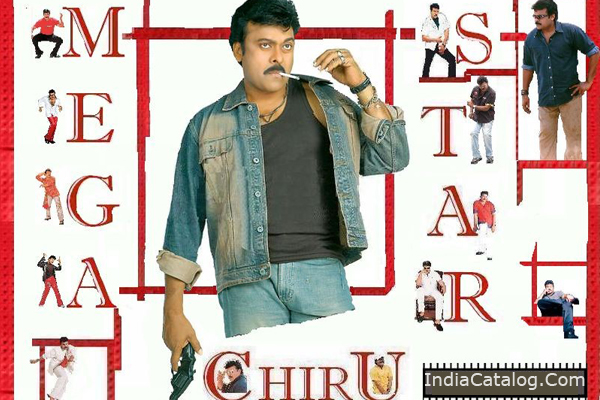 Chiranjeevi made his acting debut in Punadhirallu (1977). However, Pranam Khareedu (1978) released at the box office earlier.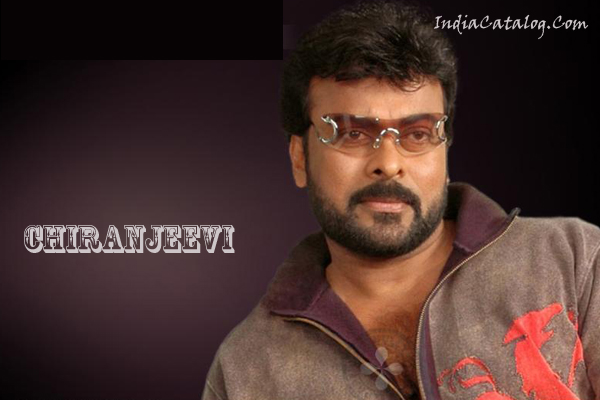 Chiranjeevi is popularly known as '"Megastar" in the media.Chiranjeevi was honored with the "Padma Bhushan", India's third highest civilian award. In 2006, he was presented with an honorary doctorate from Andhra University.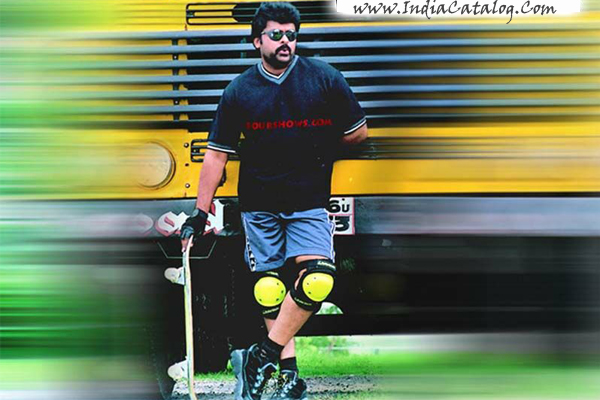 Apart from his film career, he is also a philanthropist and the founder of Chiranjeevi Charitable Foundation, established by him in 1998.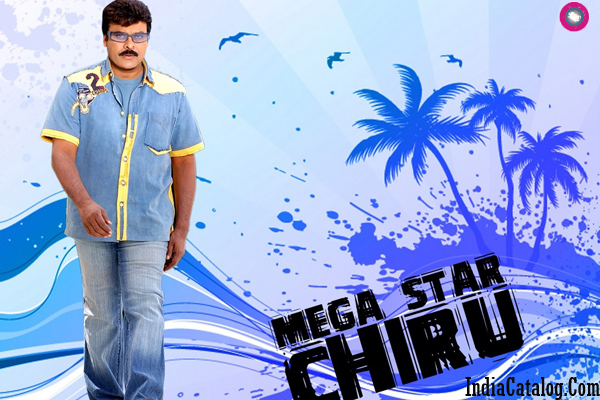 Chiranjeevi also produced Rudraveena (1988), for which he won the National Award for Best Feature Film on National Integration.He has won nine Filmfare Awards South, the most by any Telugu actor.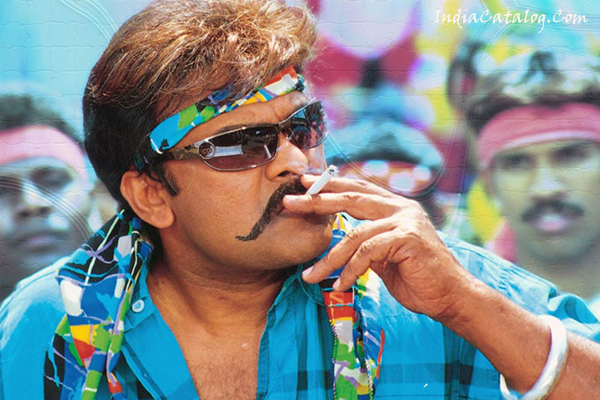 In 2008, he entered politics by forming the Praja Rajyam Party. In the 2009 Andhra Pradesh elections, Chiranjeevi was elected as a member of the State Assembly from Tirupati constituency.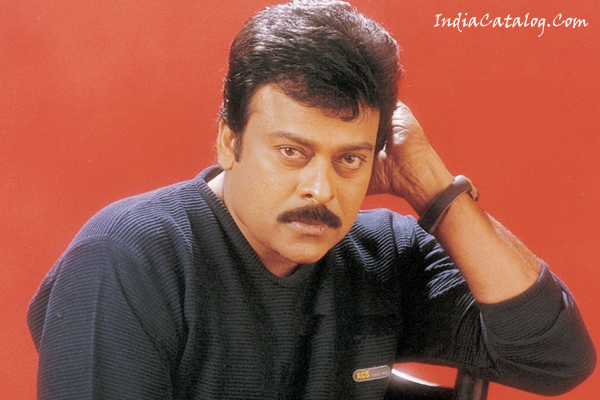 Upon completion of his film training, he started his acting career with Punadhirallu,however Pranam Khareedu (1978) released at the box office earlier.Immediately thereafter, he got an opportunity to work in Mana Voori Pandavulu that was directed by Bapu and written by Mullapudi Venkata Ramana.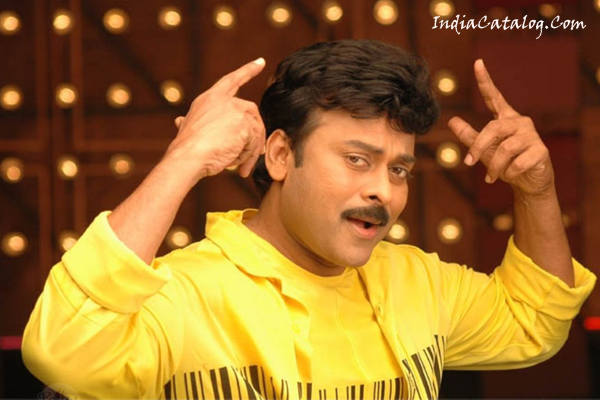 Chiranjeevi began to appear in lead roles with films like Intlo Ramayya Veedilo Krishnayya and Abhilasha.For his role in Mondi Ghatam (1982), his unique style of acting was much appreciated by the critics.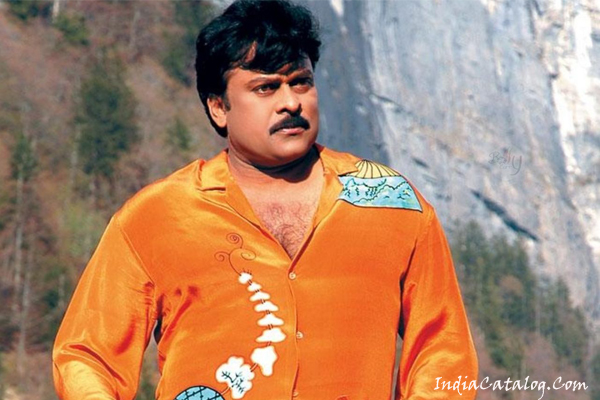 Chiranjeevi worked for 23 films, most of which were box office hits. He also attempted a variety of roles which showed his acting skills. After Khaidi, he had hits like Pasivadi Pranam (1987), Yamudiki Mogudu (1988), where he appeared in a dual role, and Manchi Donga (1988).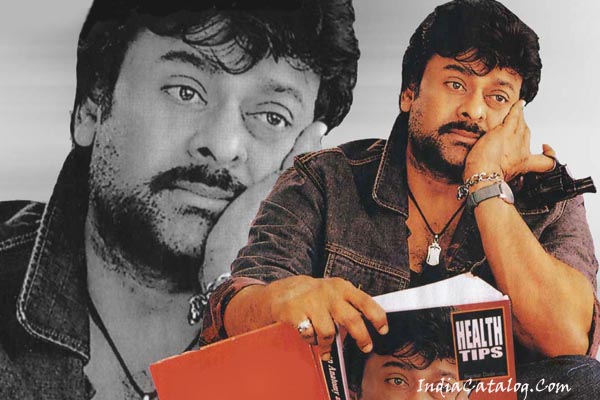 Chiranjeevi is considered as the leading actor in Telugu cinema of his time. Veteran director K. Balachander once commented "Chiranjeevi has both Kamal Haasan and Rajinikanth in him.On October 2, 1998, he founded the Chiranjeevi Charitable Trust (CCT), which includes Chiranjeevi Blood and Eye Banks. It is the state's largest recipient of blood and eye donations. The trust has made over 68,000 blood donations through and 1,414 eye donations.[3][42][43] The Blood Bank of the CCT helped over 80,000 people and the Eye Bank has helped about 1000 people in the state of Andhra Pradesh since its opening.
Previous
Next