Captain Tractors Image Gallery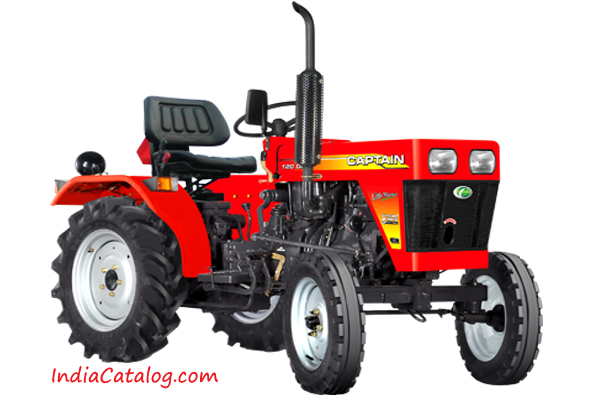 This CAPTAIN Mini Tractor shall be really boon small farmers to achieve fast progress.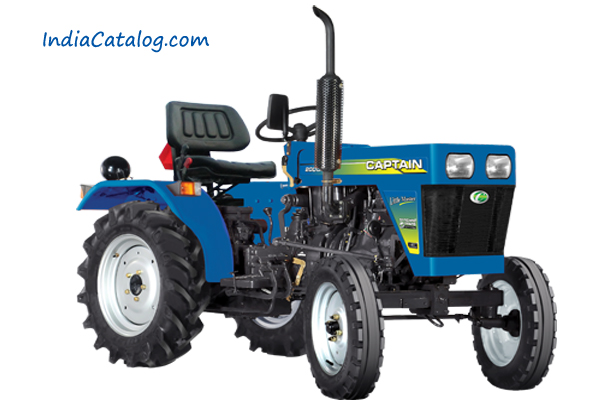 Captain Mini Tractor is better than other Mini Tractor and Power Tillers. Captain Mini Tractor consumes nearly 40% less fuel in compare to other tractors.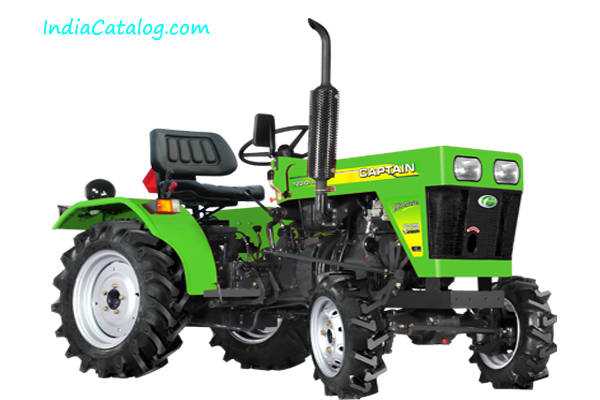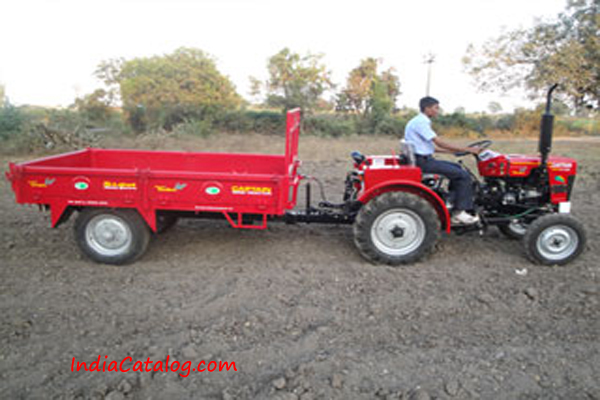 Captain Tractors Trailer.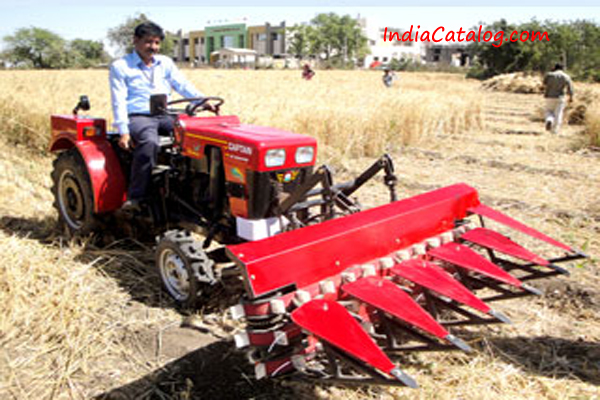 we are the best Reaper Manufacturer in India, helping you to reap your crop and get high quality outcome that is beyond expectations.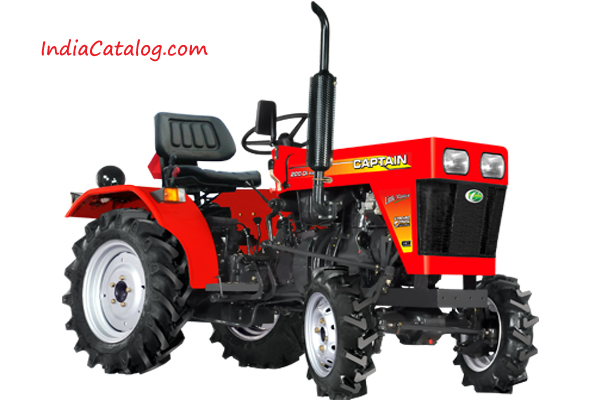 We continuously struggle for almost four years in manufacturing our first mini tractor with 20 HP series. In 1998, we got a new direction to move forward.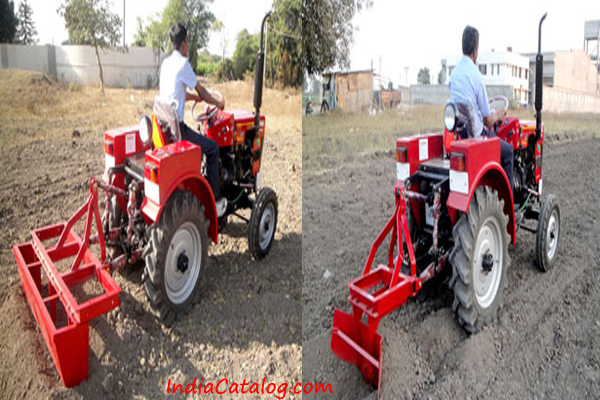 Captain Tractors Pvt. Ltd. also includes Tractor Rotary Tillers India for tilling soil for seedbed or planting preparations.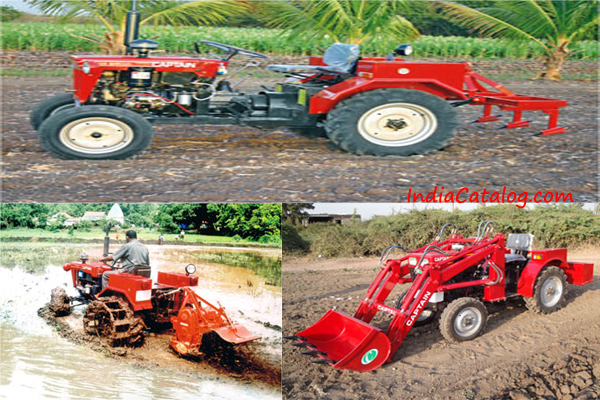 Our company is exporters of farm equipments and also exporters of agriculture equipments, both comprising of world class tools.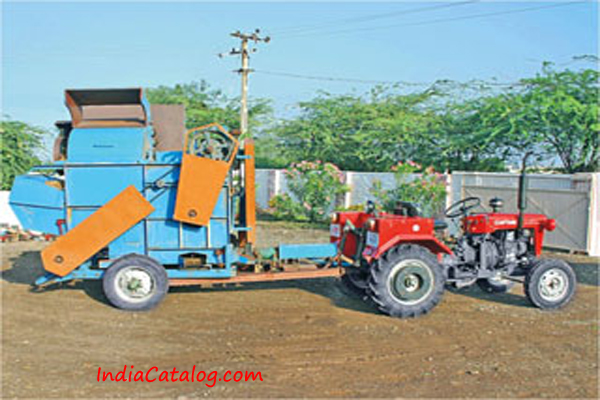 The thresher is operated successfully by coupling it to PTO of the tractor and then used for multiple crops that include Wheat, Jowar, Maize, Groundnuts, Red Gram, Bengal Gram, Paddy, Sunflower, Coriander etc.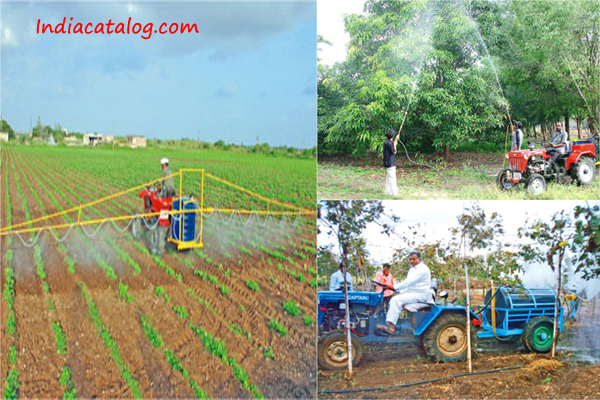 Captain Tractors are manufacturer, supplier and exporters of tractor sprayer pumps.
Previous
Next