Bombay Stock Exchange - BSE Related news
&nbsp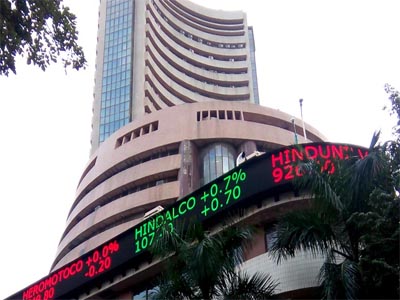 ---
&nbsp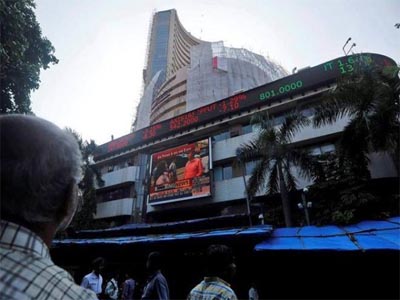 Sensex and Nifty fell more than 0.4% in the wee hours of trades on Tuesday after starting off on a weak note as investors turned cautious ahead of key macroeconomic data which is lined up for later today. Among the macro data, Inflation data for the month of November is due for later today evening along with Industrial and manufacturing productions for the month of October and current account data.
---
&nbsp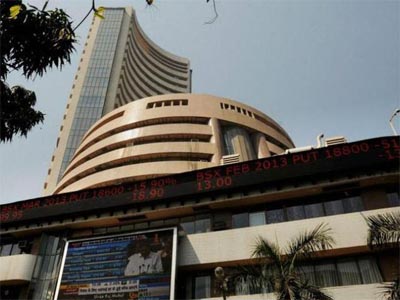 ---
&nbsp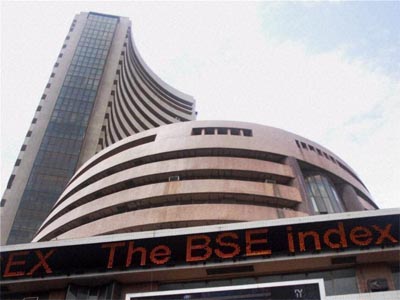 The BSE benchmark Sensex rallied a little more than 300 points for a second day, buoyed by a sharp rally in global equities and expectation of a Bharatiya Janata Party (BJP) victory in the Gujarat election.
The election in Prime Minister Narendra Modi's home state is seen as a key test for his party, ahead of the general election in 2019. Market players see a BJP win as positive, for continuation in policymaking and reform.
---
&nbsp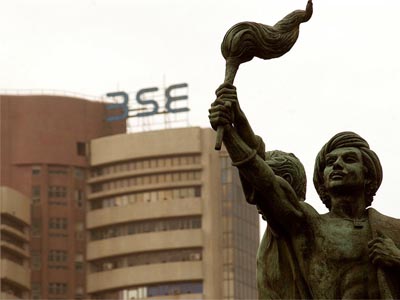 NEW DELHI: The markets on Friday took off from the launchpad of yesterday's positive sentiment as Sensex gained almost 200 points in initial trade.
30-share BSE Sensex gained 84.99 points to start trading on 33,034.20 and 50-share NSE Nifty opened on 10,198.45, up by 31.75 points. In early trading, both indices were gaining more than half a per cent.
---
&nbsp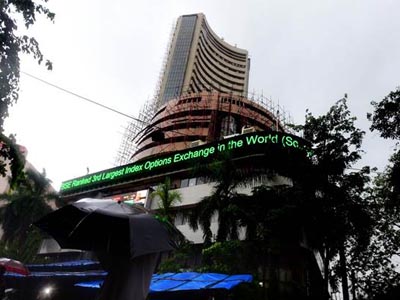 The benchmark Sensex staged a strong comeback in early trade today gaining over 149 points on widespread buying by participants amid positive Asian cues.
The 30-share index was trading higher by 149.05 points, or 0.46 per cent at 32,746.23. All the sectoral indices led by capital goods, power, oil & gas and PSU were trading in the green with gains of up to 1.20 per cent.
---
&nbsp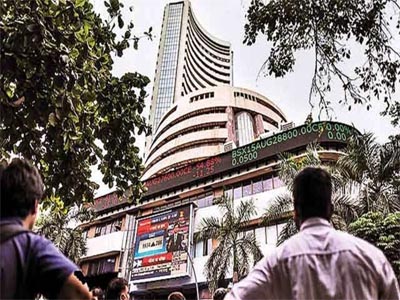 BSE benchmark Sensex ended over 67 points down in volatile trade today as cautious investors trimmed their portfolios ahead of RBI's policy announcement amid subdued macro cues.
The Reserve Bank's two-day monetary policy review kicked off today. The central bank is widely expected to keep policy rates unchanged tomorrow and will stay focused on controlling inflation, experts said.
---
&nbsp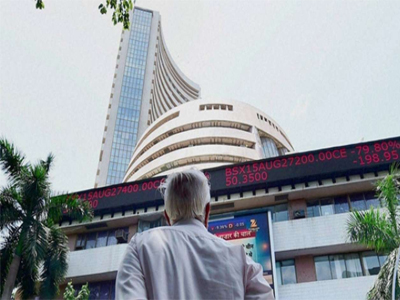 The benchmark BSE Sensex fell over 108 points in opening trade following a cautious stance adopted by participants ahead of the RBI policy review amid weak Asian cues.
The 30-share index fell by 108.10 points, or 0.32 per cent, to 32,761.62 as power, metal, infrastructure, capital goods, IT, teck, banking and auto stocks declined.
---
&nbsp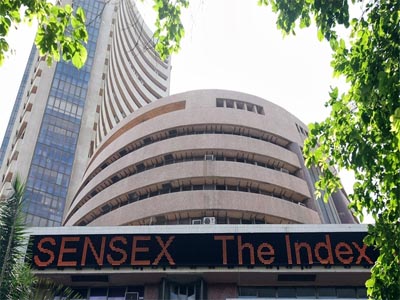 The benchmark BSE Sensex regained the 33,000-mark by recovering almost 176 points in opening trade today on value-buying by domestic investors in recently battered stocks.
The 30-share index gained 175.53 points or 0.53 per cent higher at 33,008.47 with sectoral indices led by IT, teck and healthcare trading in the positive zone.
---
&nbsp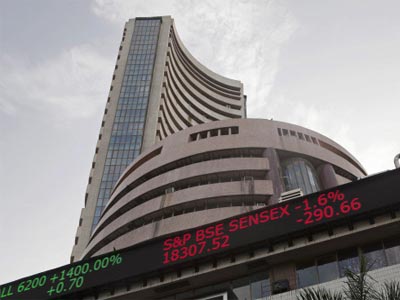 NEW DELHI: The equity markets on Friday saw another day of huge losses as both equity benchmarks lost a per cent and Sensex slipped below the psychological mark of 33,000.
30-share BSE Sensex lost 316.41 points to close on 32,832.94 while the broader 50-share NSE Nifty finished trading on 10,121.80, down by 104.75 points.
---