Bombay Stock Exchange - BSE Related news
&nbsp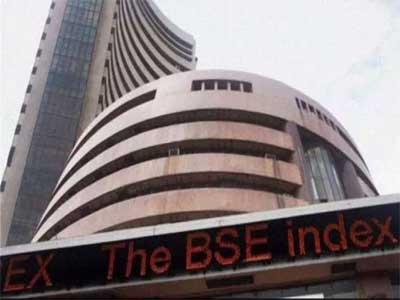 MUMBAI: Stock markets opened higher on Friday with the benchmark BSE Sensex advancing by 113 points in early trade on continued buying by investors in banking and FMCG stocks.
The 50-share Nifty of National Stock Exchange also regained 9,100 level by rising 32.80 points to 9,119.10 with 30 of index constituents making advances.
---
&nbsp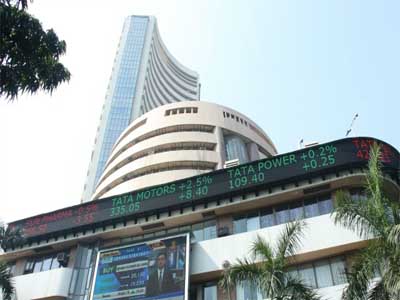 The BSE opened in the green after witnessing its biggest fall on Wednesday.
The bourse was trading at 29,254.96, up 87.18 or 0.30% from previous close.
The market was up as investors bought stocks at a lower level and by taking cues from the global markets.
---
&nbsp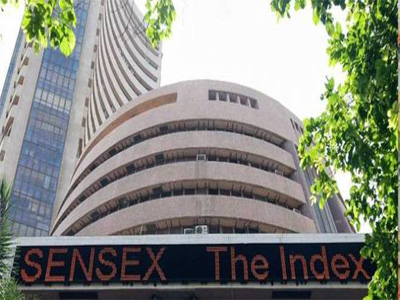 The benchmark BSE Sensex declined further by about 222 points to 29,263.74 and the NSE Nifty slipped below the 9,100-mark in early trade today due to selling in pharma, auto and oil stocks.
The 30-share Sensex fell by 221.71 points, or 0.75 per cent, to 29,263.74 with 25 of its constituents trading the negative zone. The barometer had lost 163.54 points in the previous two sessions.
---
&nbsp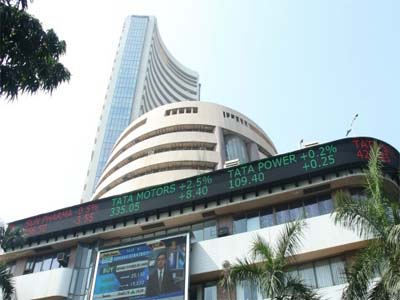 The benchmark BSE Sensex recovered by almost 57 points in early trade today on the back of gains in FMCG, capital goods, PSU, power, auto and IT sector stocks amid positive Asian cues.
After falling 130.25 points in the previous session on profit-booking, the 30-share Sensex was trading in positive zone with a gain of 56.92 points, or 0.19%, to 29,575.66.
---
&nbsp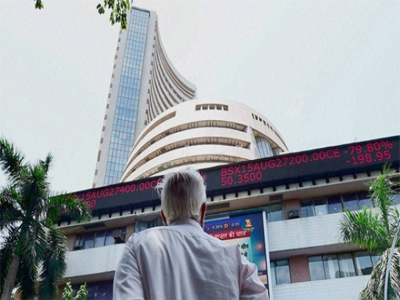 The Sensex rebounded by over 206 points and the NSE Nifty scaled a life-time high of 9,153 (rpt) in opening trade on Thursday amid a firming trend in global markets after the US Fed hiked the key lending rate. The Federal Reserve, as expected, raised the benchmark interest rate by a quarter percentage point, but gave a more dovish outlook for future hikes.
---
&nbsp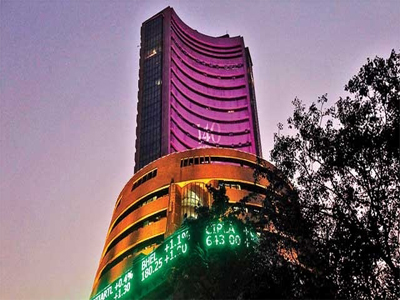 The Sensex struck a positive note on Wednesday in the beginning on continued foreign inflows ahead of the expected hike in US interest rates. However, caution prevailed after retail inflation rose to 4-month high of 3.65% in February and that of wholesale prices shot up to a 39-month high of 6.55%.
The Sensex had soared 540.69 points in the previous three sessions following the BJP's landslide win in UP and Uttarakhand. The 30-share index was trading higher by 26.22 points, or 0.08%, at 29,468.85.
---
&nbsp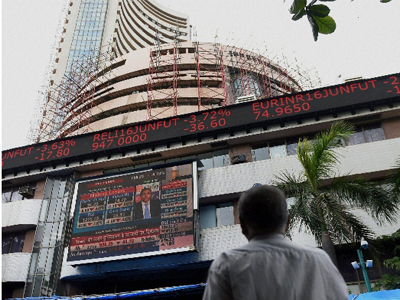 To align the periodic price band mechanism with the new graded surveillance measures (GSM) framework, BSE has decided to do away with weekly and monthly price limits for securities listed on its platform.
The stock exchange will phase out the weekly price bands from March 20 and the monthly price bands from April 3 for companies that attract such periodic price limits.
---
&nbsp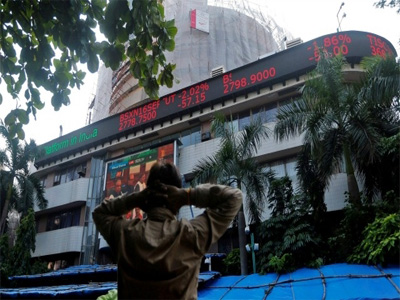 Riding on exit polls that predict the BJP emerging as the single largest party in UP and coming to power in Uttarakhand, the BSE Sensex climbed over 146 points in opening trade on Friday on heavy fund inflows.
Moreover, industrial production (IIP) data for January, scheduled to be released after market hours on Friday, also influenced sentiments. All the sectoral indices led by consumer durables, IT, metal, realty, bank, capital goods and auto sectors were trading in the positive zone with gains of up to 0.73%.
---
&nbsp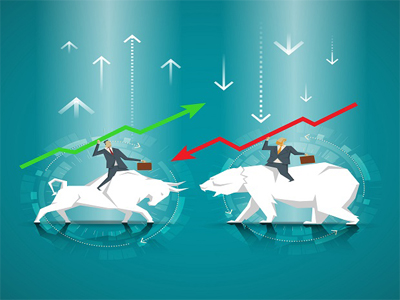 After trading in a range all through the Thursday's session, the benchmark indices eventually settled marginally higher ahead of the exit poll results of state elections due later in the day.
The S&P BSE Sensex ended at 28,929, up 27 points, while the broader Nifty50 closed at 8,927, up 3 points.
---
&nbsp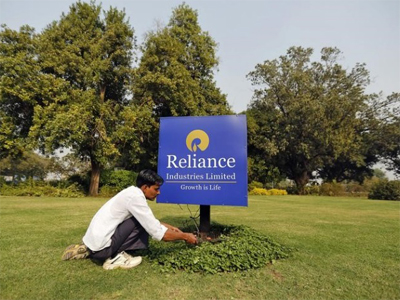 Reliance Industries' (RIL) nearly 396 million equity shares representing 12.58% equity of total paid up capital changed hands on BSE through block deal in early morning trade.
RIL on March 2, 2017 had informed the stock exchanges that entities forming part of the promoter group of the company intend to acquire from other promoter group entities by way of 'inter-se' transfer aggregating up to 1,190 million shares of RIL
---