Bombay Stock Exchange - BSE Related news
&nbsp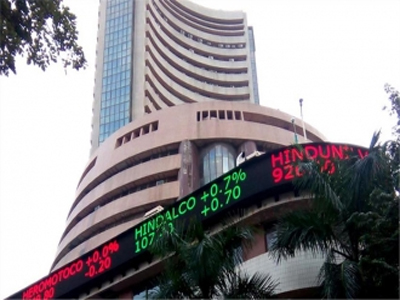 The Sensex headed up surging 160 points on Thursday as investors welcomed the Cabinet's decision to give 'in-principle' nod to disinvestment of Air India, a sign the government is not shying away from bold reforms. A firm trend in Asia brought risk appetite back.
Speculators went about covering their short positions in anticipation of more reforms, Thursday being the expiry of June futures and options derivative contracts. The 30-share index, which had lost 456.42 points in the previous three sessions, rose 159.85 points, or 0.51%, to 30,994.17. All sectors were in the green.
---
&nbsp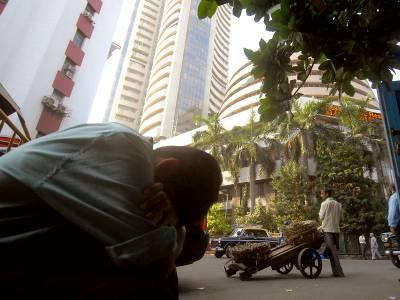 Stock markets saw an alarming slump on Tuesday as the equity benchmarks- Sensex and Nifty lost well over 0.50 per cent. The 30-share BSE Sensex closed 179.96 points below (0.58 per cent) at 30,958.25 while the broader 50-share NSE Nifty slipped 63.55 points (0.66 per cent) to end at 9,511.40.
In a turbulent day for the market, Sensex hit the day-low of 30,847.08, almost 300 points below closing mark of the previous session. It slipped below 31,000 for the first time since May 25. Nifty also lost more than 100 points in intra-day trade to touch the low point of 9,473.45, hitting a one-month low.
---
&nbsp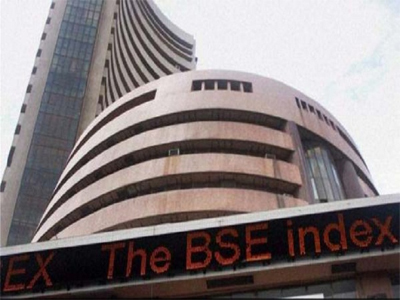 Benchmark Sensex gave up early gains to end 153 points lower at 31,138.21 on Friday while the Nifty cracked below the 9,600-mark as investors took profit ahead of a long weekend.
On a weekly basis, the Sensex gained 81.81 points, or 0.26%, while the broader Nifty shed 13.10 points, or 0.13%. Markets will remain closed on Monday on account of 'Id-ul-Fitr' (Ramzan Id).
---
&nbsp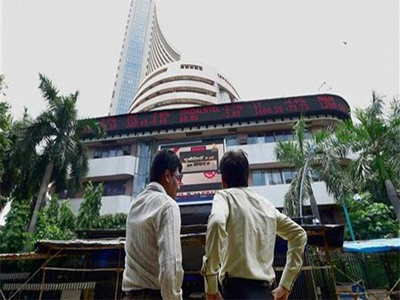 Indian shares fell on Friday, with the NSE index hitting a one-week low, as investors booked profits in financials such as State Bank of India and automakers such as Maruti Suzuki India Ltd. Still, the indexes were headed for small weekly gains on hopes the central bank will cut interest rates after minutes from a monetary policy committee meeting earlier this month showed one member acknowledging that inflation had eased. Caution is, however, likely to prevail in the near term as India gears up to unveil a nationwide goods and services tax on July 1, while monitoring global factors such as falling crude prices.
---
&nbsp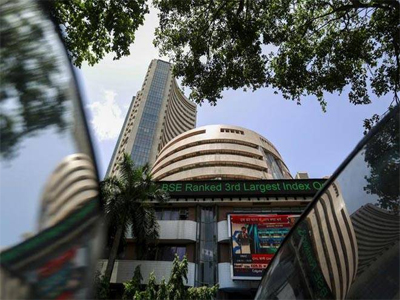 The BSE Sensex made a strong recovery of 136 points at the start on June 22 on the back of a slew of steps by regulator Sebi to make markets more attractive for investments.
Asian cues remained mixed.
The 30-share index rebounded by 136.27 points, or 0.44%, to 31,419.91. Realty, metal, power and auto rose up to 1.09%, staying in the positive zone.
---
&nbsp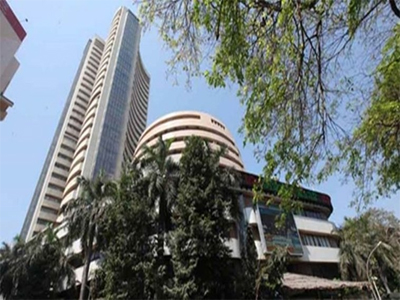 The Sensex recorded a significant recovery of 255 points to close at a new peak of 31,312 today and the Nifty reconquered the key 9,600, riding piggyback on GST headway and expectations of reforms by regulator Sebi. There was more of buying as investors saw NPA resolution gaining traction after the Reserve Bank asked lenders to initiate bankruptcy proceedings against large defaulters.
---
&nbsp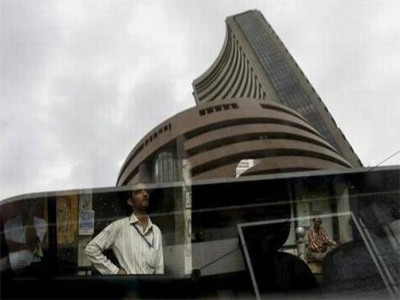 The Sensex rose 74 points early on Thursday on buying pick-up as investors shrugged off weak Asian cues after the US Fed hiked its key rate.
An appreciating rupee brought more cheer.
---
&nbsp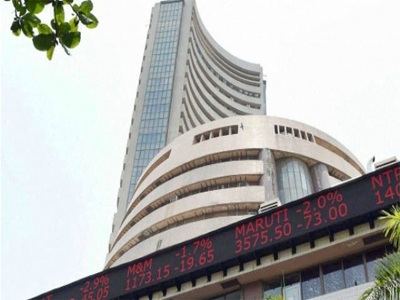 The Sensex washed out initial gains and the NSE dropped below 9,600 in the late morning trade on Wednesday on account of selling pressure, mainly in the metal counter.
The 30-share gauge resumed higher before dropping to 31,079 at 1209 hours, down 24.49 points, or 0.08%.
---
&nbsp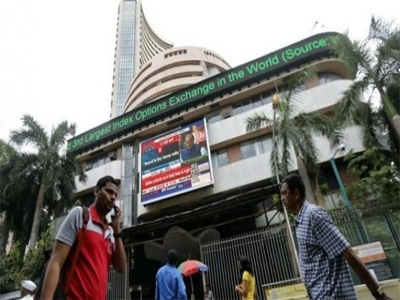 The Sensex picked up cues from a lacklustre Asia as it stumbled 156 points in the beginning of the week after investors started to take profit ahead of key IIP and inflation numbers due later in the day.
Asian shares traded in the negative territory after polls in the UK threw up a hung Parliament and markets await the results of the first round of France's parliamentary elections.
---
&nbsp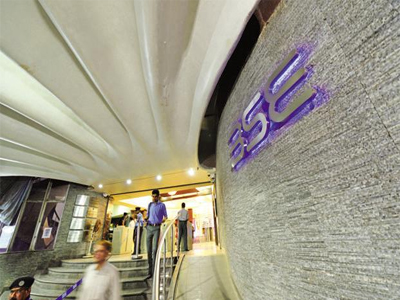 Mumbai: The BSE benchmark Sensex and broader NSE's Nifty on Friday rebounded about 49 points to close at 31,262.06 on fag-end buying in sectors such as realty, metal, auto, banking and health care amid a firming trend in global markets. Furthermore, covering-up of short positions by bears too supported the late recovery in stocks, helping wipe off initial losses.
The 30-share index started on a bearish note at 31,196.86 stayed in the negative terrain for most part of the day to hit a low of 31,087.28 as participants indulged in trimming their positions to lock in gains. However, late buying helped it stage a strong comeback to wipe off day's losses to scale a high of 31,289.99 before ending 48.70 points, or 0.16%, higher at 31,262.06.
---