Bombay Stock Exchange - BSE Related news
&nbsp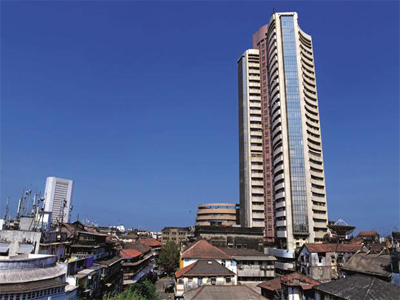 Markets ended in red for the second straight week due to weakness due to persistent selling pressure in view of disappointing earnings results from companies amidst weakness in the global market, as investors maintained caution ahead of elections in France over the weekend and as geopolitical tensions notably those between the US and North Korea weighed on sentiment. The Sensex fell in three out of five sessions of the week. As trading was largely listless and rangebound throughout the session.
---
&nbsp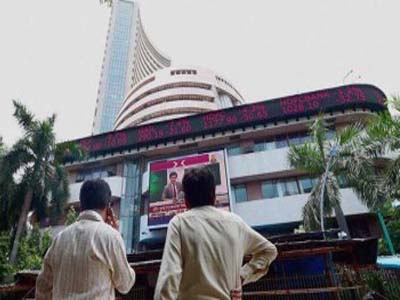 MUMBAI: The benchmark BSE Sensex rallied around 162 points in early trade today on widespread gains as investors indulged in widening bets amid firm overseas cues.
The BSE 30-share barometer surged 161.95 points, or 0.55 per cent, to 29,584.34. The gauge had gained 103.29 points in the previous two sessions.
---
&nbsp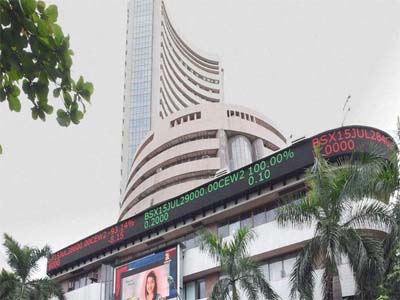 The benchmark BSE Sensex advanced almost 64 points to 29,400.14 in early trade on Thursday on sustained buying by domestic institutional investors amid firm Asian cues.
The 30-share index rose 63.57 points or 0.22% to 29,400.14. The gauge had gained 17.43 points in the previous session. Also, the NSE Nifty was up 23 points, or 0.25%, to 9,126.50.
---
&nbsp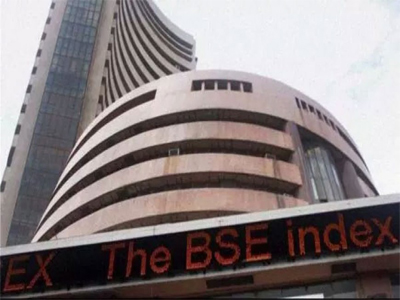 Buoyed by forecast of a normal monsoon and shrugging off weak trend in global markets, the benchmark BSE Sensex rose over 54 points in opening trade on Wednesday after investors took to select stock-picking. The 30-share barometer was trading higher by 54.45 points, or 0.18%, at 29,373.55 with IT, power, technology, healthcare and FMCG sector stocks leading the recovery.
---
&nbsp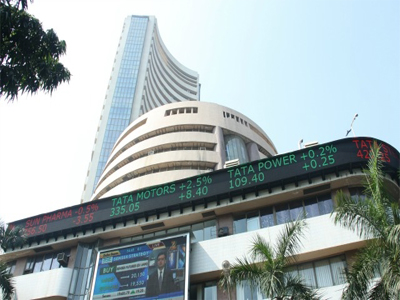 NSE Nifty reclaims the psychological 9,200-mark and BSE benchmark Sensex soared about 267 points in early trade, triggered by across-the-board buying amid mixed overseas cues.
Investors appeared optimistic ahead of quarterly earnings of some key companies, including IT major TCS which is scheduled to release its results later in the day.
---
&nbsp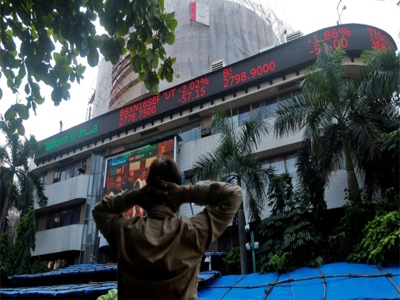 Geo-political issues continued to dominate the scene as the Sensex slipped over 88 points in early part on Monday, mirroring global losses.
The weakness remained for the third session as the 30-share index fell 88.32 points, or 0.30%, to 29,373.13. Much of the softness came from metal, IT, FMCG, technology and auto.
---
&nbsp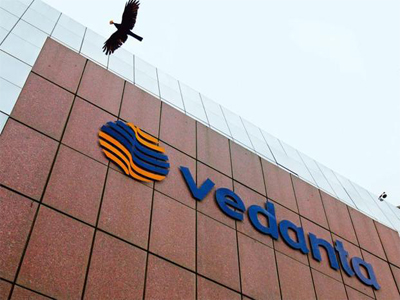 Mumbai: Top stock exchanges National Stock Exchange (NSE) and Bombay Stock Exchange (BSE) will discontinue equity as well as equity derivative trading in the security of Cairn India from 26 April, as the cash-rich oil producer has merged into its debt-ridden parent Vedanta.
Under the merger deal, shareholders of Cairn India will get one equity share of Vedanta and four redeemable preference shares of face value Rs10 and coupon 7.5%.
---
&nbsp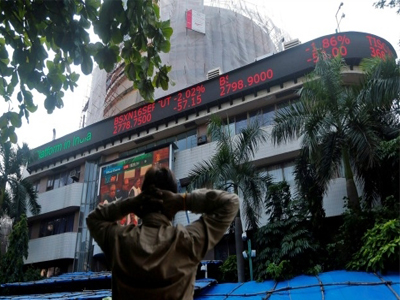 The benchmark BSE Sensex fell over 73 points and the NSE Nifty dipped below the 9,200-mark in early trade today as investors indulged in cutting down their bets on disappointing macroeconomic data and weak trend in Asian markets.
Moreover, lower-than-expected January-March earnings posted by the country's second-largest software services company Infosys also dampened trading sentiment.
---
&nbsp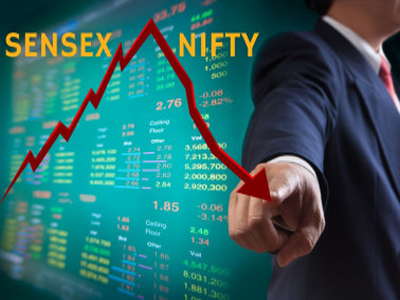 Indian shares fell on Wednesday, heading for the fourth session of fall in five, as investors exercised caution ahead of the start of the earnings season, while sentiment was also hit by geopolitical concerns. After hitting a record high of 9,273.90 points last week, the broader NSE index has fallen about 0.9 percent as investors wait for corporate results, with Infosys Ltd due to report on Thursday.
Global markets have also been under pressure over North Korea and Syria tensions, further sapping sentiment.
---
&nbsp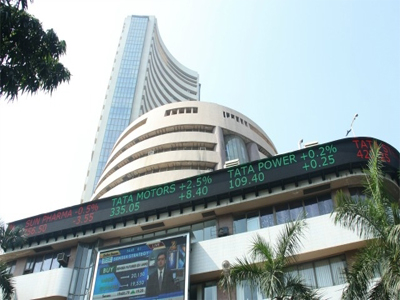 The BSE benchmark Sensex recovered 155 points to quote at 29,787 in post noon trade as fresh buying by investors led to widespread gains ahead of the earnings season.
Domestic bourses bucked the weak trend witnessed in most of the Asian markets.
---