Bombay Stock Exchange - BSE Related news
&nbsp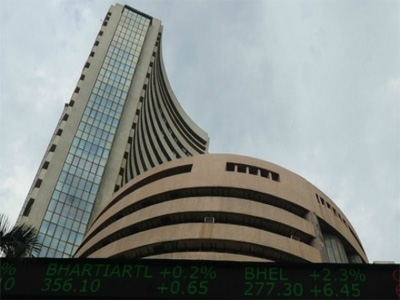 The benchmark BSE Sensex faltered in early trade, declining by over 40 points on profit booking by investors in recent gainers amid mixed Asian cues.
The 30-share barometer fell 40.24 points, or 0.14%, to 28,428.51 with metal, auto, FMCG and banking stocks trading in the red. The index had gained 313.19 points in the previous two sessions.
---
&nbsp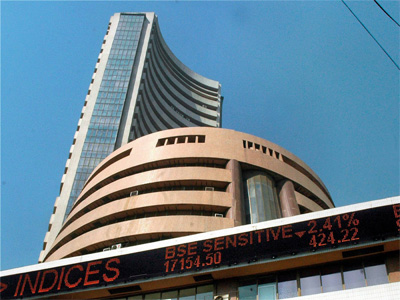 MUMBAI: The market benchmark BSE Sensex recovered over 109 points in early trade on Thursday on widespread gains amid a firming trend at other Asian bourses following another record closing of the US markets.
The 30-share barometer was quoting 109.11 points, or 0.38 per cent higher at 28,264.67. The gauge had lost 196.06 points in the previous two sessions.
---
&nbsp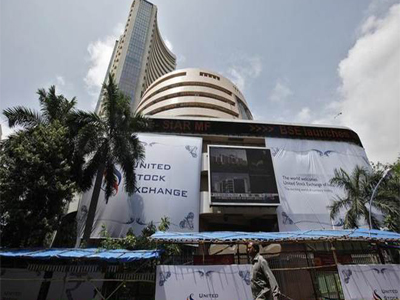 MUMBAI: The BSE benchmark sensex nosedived almost 190 points in late morning deals following losses in auto, healthcare, realty, power and consumer durables stocks.
Disappointing third quarter earnings posted by Tata Motors and Sun Pharma yesterday mainly dampened trading sentiment.
---
&nbsp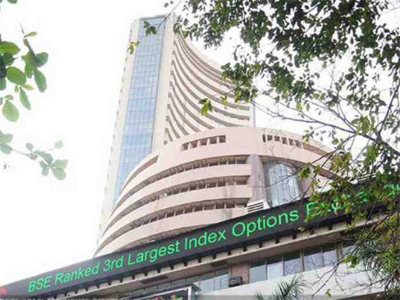 Leading stock exchanges BSE and NSE will shift 47 companies to the restricted trading segment from Thursday as a safeguard for investors. BSE will shift scrips of 34 firms to the trade-to-trade or the 'T' or 'XT' group segment, while the National Stock Exchange has decided to move 13 stocks, the bourses said in separate notices. The stocks to be moved to the 'T' group on both the bourses include Andhra Cements, Cinevista, FCS Software Solutions, GI Engineering Solutions, Manaksia Aluminium Company, Paramount Communications, Tarapur Transformers and Orbit Corporation.
---
&nbsp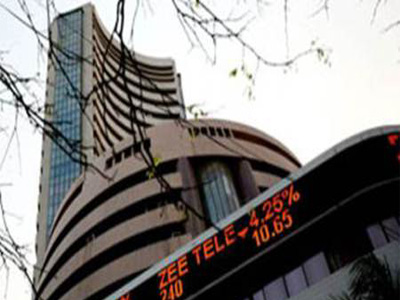 Mumbai: Market benchmark Sensex inched up by 17 points to close at 28,351.62 on Monday, while the NSE Nifty went past the 8,800 mark on fag-end buying in IT, metal and power stocks amid positive global cues. The 30-share Sensex resumed higher at 28,450.42 and advanced to 28,458.80 following initial buying by investors and sustained foreign fund inflows.
However, profit-booking took a toll, and the index slipped to touch a low of 28,197.38 before settling 17.37 points, or 0.06% higher at 28,351.62. The gauge has gained 44.33 points in the previous two sessions.
---
&nbsp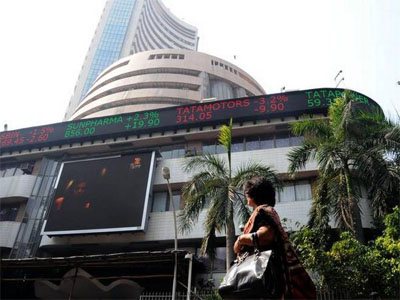 BSE benchmark Sensex surged over 126 points and NSE Nifty reclaimed the 8,800-level in early trade on Friday as domestic investors and foreign funds indulged in sustained buying ahead of key industrial output numbers to be released later in the day.
Besides, better-than-expected earnings by some more companies also fuelled the positive sentiment.
---
&nbsp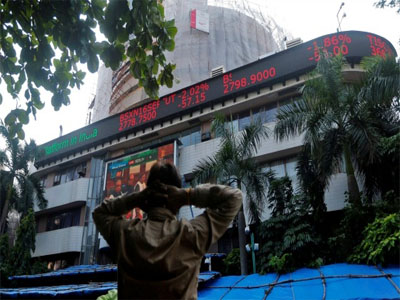 Weak global cues and eyes on the Indian central bank's move in the last monetary policy of the fiscal kept the markets subdued in early trade on Tuesday.
The BSE Sensex was over 45 points down in early trade. However, at 0949hours, it had recovered slightly and was trading at 28,412.27, down 27.01 points or 0.09% from previous close. The National Stock Exchange Nifty was down 13.60 points or 0.15% at 8,787.45 from previous close.
---
&nbsp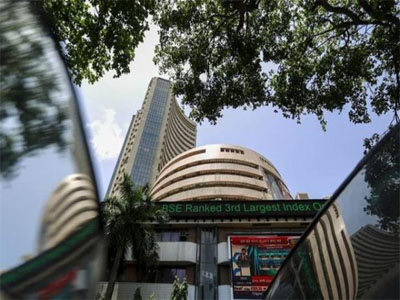 BSE Ltd, the first listing of the new year 2017, opened for trading at Rs 1,085, a stellar 34.6% premium to its offer price of Rs 806 per share. The shares of India's first stock exchange to be listed soon soared further, and were trading at up 1,111.3, after hitting a high of Rs 1,200.
The first mega IPO of the year had got an overwhelming response with an oversubscription of over 50 times the issue size.
---
&nbsp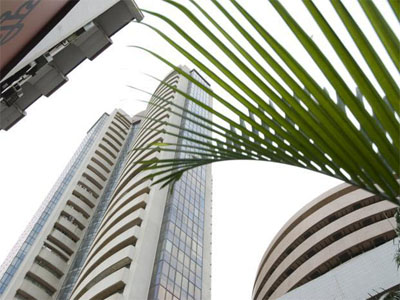 Mumbai: The post-Budget climb went on for the third day as the Sensex managed to close at 28,241 with a minuscule gain after a monthly survey suggested that Reserve Bank has much headroom to stay accommodative in its policy meet next week.
Aided by banking and healthcare stocks, the 30-share Sensex moved sideways for much of the session before settling at 28,240.52, up 13.91 points, or 0.05%. The previous two sessions have seen a rally of 570.65 points after the Union Budget was greeted positively by investors. The 50-share NSE Nifty settled at 8,740.95, up 6.70 points, or 0.08%.
---
&nbsp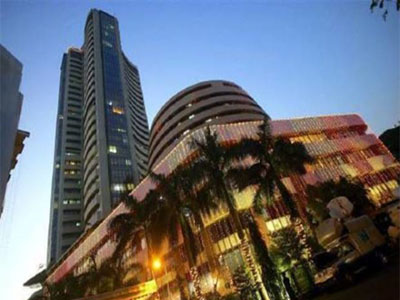 The Bombay Stock Exchange (BSE) stock made a strong debut on the National Stock Exchange (NSE) on Friday with the scrip opening at Rs 1,089 up a remarkable 35% over the issue price of Rs 806. The stock gained as much as 48% intra-day after the R1,234.4 crore initial public offer (IPO) was subscribed more than 51 times when it closed last week. "The issue has got great response. However, investors should first read about BSE and if they are convinced about the business model then only one should invest," said Ashish Chauhan, MD and CEO of the bourse.
---