SBI Life's IPO for Rs 6.5k cr may be largest in 7 years
Posted on 13th May 2017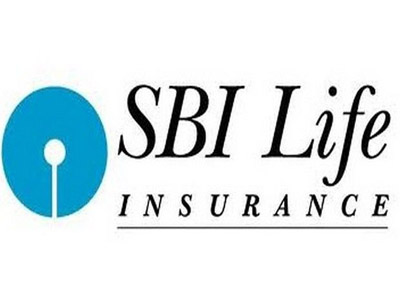 Chennai/Mumbai: The initial public offer (IPO) for SBI LifeInsurance, which aims to garner up to Rs 6,500 crore, could become the largest such offer in the country in almost seven years. On Friday, State Bank of India (SBI), the country's largest bank, said it was in the process of appointing eight merchant bankers for SBI Life's IPO in which its promoters — SBI and European insurance major Cardiff — are together selling 12% stake. This could value the life insurer at more than Rs 50,000 crore (close to $8 billion).

In October 2010, PSU major Coal India had mobilised Rs 15,400 crore through its IPO, which is still the largest such offer in the country. Prior to that, Reliance Power had mobilised about Rs 11,700 crore when it went public in January 2008. Once listed, SBI Life would be the second listed life insurer in India. Last September, ICICI Prudential Life went public through a Rs 6,057-crore offer.

SBI Life is expected to hire Axis Bank, ICICI Securities, Citigroup, BNP Paribas, Deutsche Bank, Kotak, SBI Capital Markets and JM Financial to handle the offer.

Given that SBI Life is not seeking to raise fresh capital, the IPO will comprise an offer for sale of shares from SBI and Cardiff. The executive committee of the board approved a decision whereby SBI will divest around 8% of its holding, while Cardiff will sell around 4%.

In December 2016, the bank had sold a 3.9% stake in the insurance company to private equity firm KKR and Singapore's Temasek Holdings for Rs 1,800 crore, valuing the life insurer at Rs 46,000 crore. Following the stake sale to the private equity investors, SBI holds 70.1% while BNP Paribas holds 26%.

The private life insurer had posted a net profit of Rs 955 crore for FY17 — a jump of 11% over Rs 861 crore in FY16. According to numbers released by IRDAI, SBI Life has reported new business premium of Rs 10,145 crore for FY17 — up 42% from Rs 7,106 crore in the corresponding period of the previous year. This gives the company a market share of 20% among private life insurers and a 6% overall share.

Since BNP Paribas has not exercised its option to increase stake, the headroom available for foreign shareholders can now be used to market the issue to foreign institutional investors. The company is even better placed to distribute products through the SBI group following the merger of associate banks with the parent. With all the branches now on the same core banking platform, the company is in a better position to sell group products.
&nbsp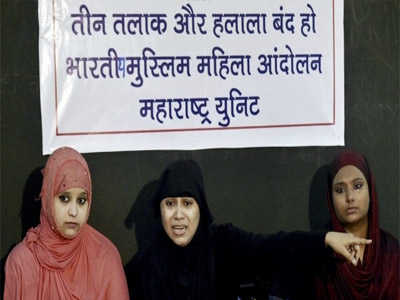 The All India Muslim Personal Law Board (AIMPLB) on Monday, filed an affidavit in the Supreme Court in the Triple Talaq matter.
In its affidavit, AIMPLB said that it would issue an advisory requesting individuals who perform the nikah (marriage) to follow the following steps.
---
&nbsp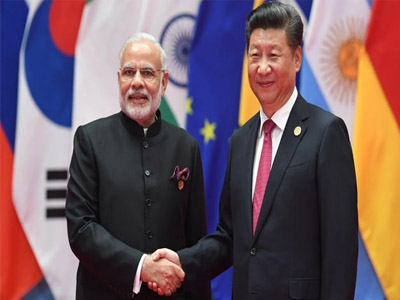 China today said there is no change in its stance on admission of non-NPT states into the Nuclear Suppliers Group (NSG), marring India s chances of entering the 48-member elite club at its crucial meeting next month.
China's support is crucial for India as new membership in the NSG is guided by the consensus principle. "China's position on the non-NPT members participation in the NSG has not changed,"
---
&nbsp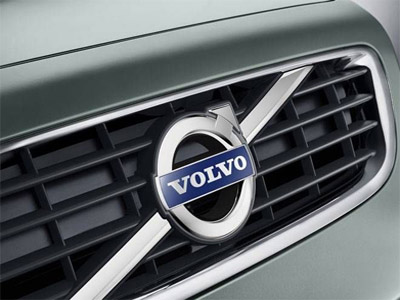 The Swedish premium carmaker Volvo Cars is aiming to double its marketshare in premium segment by 2020 from the current close to 5 percent share.
While the Indian premium market is still relatively small, it is forecast to grow rapidly in coming years. In 2016, Volvo sold over 1,400 cars in India, an increase of 24 per cent compared to 2015. Year-on-year sales growth in the first four months of 2017 amounted to more than 35 per cent.
---
&nbsp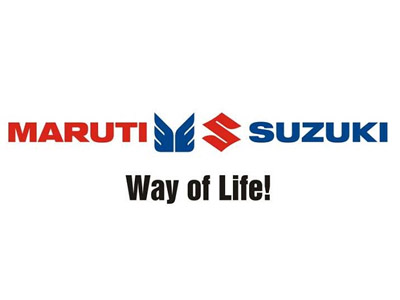 Maruti Suzuki India's hatchback Swift dethroned sibling Alto as the best selling car model in April this year in the domestic market.
The company also maintained its tight grip on the Indian passenger vehicles market with seven of its models in the top 10 best selling models with the remaining three spots taken by rival Hyundai Motor India Ltd (HMIL).
---
&nbsp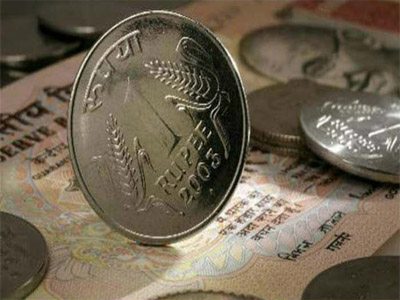 MUMBAI: The rupee strengthened by 15 paise to 64.49 per dollar in early trade on selling of the US dollar by banks and exporters. Stock markets opened on a firm note which supported the rupee in early trade, dealers said.
However, the US dollar's strength against major global currencies overseas capped the rupee's gain, they added. The rupee had closed with gains of 20 paise at 64.64 a dollar at the Interbank Foreign Exchange market on Friday.
---
Be the first person to write a business review for SBI Life's IPO for Rs 6.5k cr may be largest in 7 years