Reliance Industries Limited (RIL) Related news
&nbsp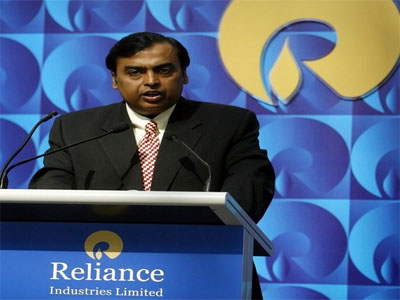 Mumbai/New Delhi: Reliance Industries Ltd, owned by Mukesh Ambani, is considering entering the power-storage business with its partner BP Plc. to expand into the country's growing renewable energy sector, according to two people with knowledge of the plan.
The companies are considering a plan to set up energy-storage projects near solar- and wind-energy installations, the people said, asking not to be identified, citing company policy. A decision on investment and implementation will be taken by December, they said.
---
&nbsp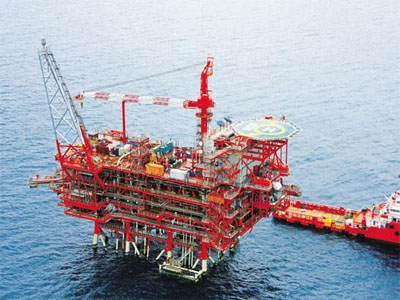 The government has imposed a new penalty of $264 million (about Rs 1,700 crore) on Reliance Industries Ltd and its partners for producing less than the targeted natural gas from eastern offshore KG-D6 fields in 2015-16.
The total penalty now, which is in the form of disallowing recovery of cost incurred for missing the target during six years beginning April 1, 2010, stands at $3.02 billion, an oil ministry official said.
---
&nbsp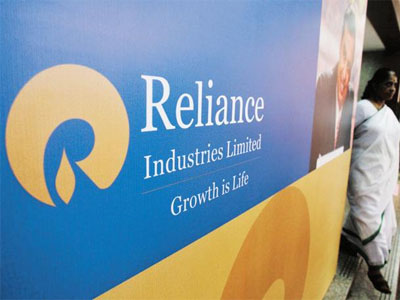 Mumbai: Reliance Industries Ltd plans to refinance a significant portion of about $12 billion of borrowings that mature over the next three years and may sell bonds to repay the debt, according to company executives with knowledge of the matter.
India's largest company by market value will repay some of the debt coming due, mostly bonds and interest, the officials said, asking not to be identified discussing confidential matters. Reliance's repayments from 2018 through 2020 will be its biggest for any previous three-year period and include about $8.14 billion of term loans, $3.52 billion of bonds and a $300 million revolver loan, according to data compiled by Bloomberg. It also has about $1.65 billion of interest payments, the data show.
---
&nbsp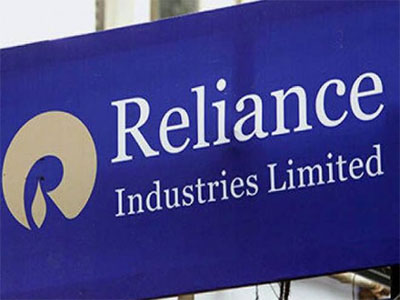 The Maharashtra government on Wednesday informed that Reliance Industries (RIL) has defaulted on payment of fine and additional surcharge of Rs 1,369.9 crore over the delay in construction of a convention-cum-exhibition centre in Mumbai.
The government gave this information in the state legislative assembly in a written reply to the question asked by Leader of Opposition Radhakrishna Vikhe Patil and some other MLAs.
---
&nbsp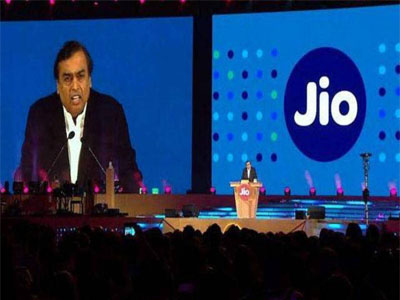 NEW DELHI: Reliance Retail and Reliance Jio will be "hyper growth platforms" for the Mukesh Ambani-led conglomerate in the next 10 years — which the company calls its golden decade.
Reliance Industries sees robust and sustainable growth in both consumer-facing sectors, apart from strong cash flows from its flourishing core businesses of energy and petrochemicals, as it reaps rewards of ambitious capital expenditure in recent years, it said in a presentation after the quarterly earnings.
---
&nbsp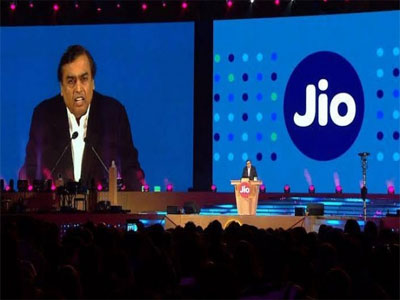 Oil to telecom conglomerate Reliance Industries (RIL) announced a bonus share issue, a demand shareholders have been making repeatedly at annual general meetings (AGMs).
"I had committed last year that we would reward shareholders at the completion of our investments," Mukesh Ambani, chairman and managing director, said as he announced the board's recommendation for one bonus share for every one held by shareholders, at the 40th AGM in Mumbai on Friday.
---
&nbsp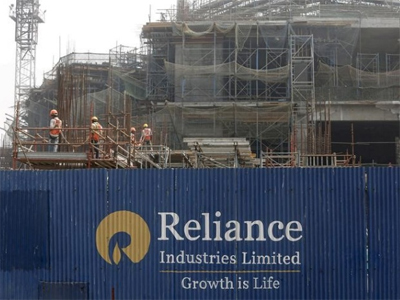 The organised retail business of Reliance Industries (RIL) posted Rs 398-crore profit before depreciation, interest and taxes (PBDIT) at Rs 398 crore in the quarter ended June, a 66 per cent annual jump at the back of record sales growth of 73.6 per cent to Rs 11,571 crore in the period.
The company said the increase in revenue was led by growth across all consumption baskets. The company included its fuel retail outlet to retail operations in the June quarter last year and numbers are comparable year to year.
---
&nbsp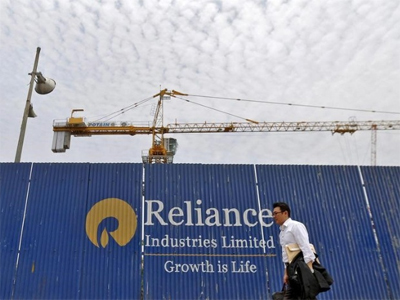 The government has ordered Reliance Industries (RIL) to pay a penalty over an arbitration award on its Panna Mukta and Tapti (PMT) oil field, the company has informed BSE in a statement on Tuesday. The company, however, said the notice was premature.
"RIL as part of the contractor for Panna Mukta and Tapti production sharing contracts, has been notified by [the] Government of India (GOI) of its computation of the purported share of GOI's Profit Petroleum and Royalty alleged to be payable by the contractor pursuant to the GOI's interpretation of Arbitration Tribunal's final partial award dated 12 October 2016," RIL said in its statement to BSE.
---
&nbsp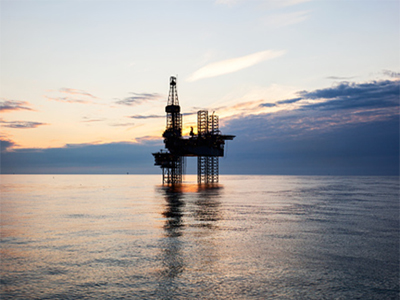 NEW DELHI: The government has ordered Reliance Industries (RIL), Shell and ONGC to pay a combined $3 billion in penalty following an arbitration award in the Panna Mukta Tapti (PMT) oil field dispute that went in favour of the government, according to people familiar with the matter. RIL and Shell have appealed the arbitration award in a UK court.
The oil ministry sent out a demand notice last month to Reliance and Shell, which own 30% each in the PMT fields off the Mumbai coast, as well as to ONGC that owns the balance 40% participating interest. The three companies have to pay the penalty proportionate to their stake in the fields.
---
&nbsp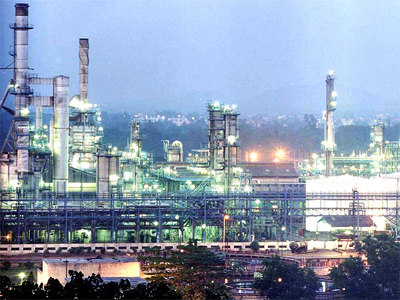 Reliance Industries, the most valuable firm on the bourses, added another feather in its cap by crossing the Rs 5 lakh crore market-capitalisation for the first time in its trading history.
It has become the second only firm to do so after Tata Consultancy Service (TCS), which is now the second most valuable company in terms of market-capitalisation.
---