Reliance Industries Limited (RIL) Related news
&nbsp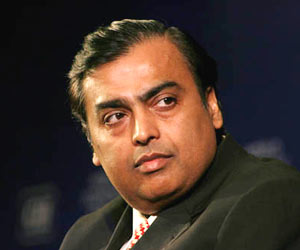 Forbes magazine has named Reliance Industries (RIL) Chairman Mukesh Ambani as the topmost among its Global Game Changers who are transforming their industries and changing the lives of billions around the world.
Ambani features at the top of the Forbes' second annual Global Game Changers' list of 25 "intrepid business leaders unsatisfied with the status quo" who are "transforming their industries and changing the lives of billions of people around the globe."
---
&nbsp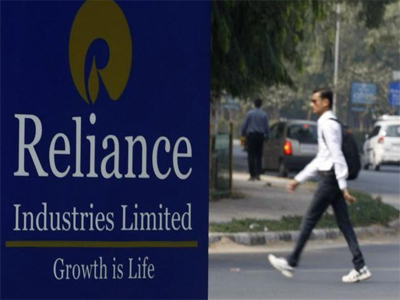 The Securities Appellate Tribunal today admitted Reliance Industries' plea against a Sebi order banning it from equity derivatives markets and will hear the matter next on August 8, with the firm saying it should be allowed to invest its surplus funds, including through mutual funds. Reliance Industries' counsel Harish Salve requested the tribunal to allow it to at least invest its surplus funds in established mutual funds till the time an order is passed. In response, the tribunal said that once the company makes a separate application, Sebi can consider it and take a decision as per applicable law.
---
&nbsp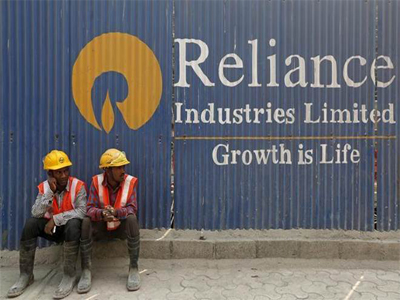 Earnings season hasn't really thrown up any big surprises so far and neither are there any clear indications, there's turnaround coming soon. The effects of demonetisation appear to have lingered on in the three months to March though some businesses did rebound towards the end of the quarter. If the topline growth for a sample of 115 companies (excluding banks and financials) is showing a robust 17.5 year-on-year growth it is thanks to RIL's 42% y-o-y growth; excluding RIL, the growth collapses to 7% y-o-y.
---
&nbsp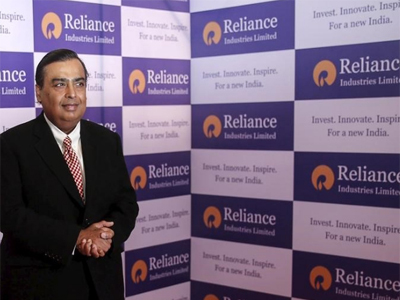 Reliance Industries (RIL) reported record annual profits for the last financial year (2016-17), riding high on refining and petrochemicals businesses. For the March quarter, its consolidated net profit rose 12.3 per cent to Rs 8,046 crore, against Rs 7,167 crore for the same period a year ago.
With a significant part of its capital expenditure on the hydrocarbons business complete, the company expects it to contribute to its income in the current financial year (2017-18). The full impact would be visible in the next financial year (2018-19). The coming quarters, however, will see accounting for both revenue and expenses from its telecom venture.
---
&nbsp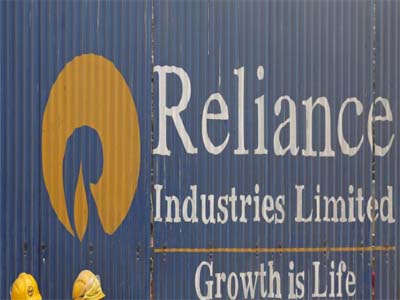 Reliance Industries (RIL) gained 3% to Rs 1,411 on BSE in intra-day trade in an otherwise range-bound market after the company on Thursday announced commissioning of the second and final phase of paraxylene project at Jamnagar in Gujarat.
"With the commissioning of this plant, RIL's PX capacity will be more than double. Reliance will emerge as the world's second largest producer of PX with about 11% of global production," the company said in a statement.
---
&nbsp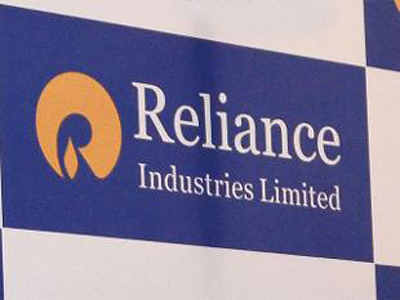 Reliance Industries Ltd has commissioned world's largest and most complex ethane project, including commissioning of its ethane receipt & handling facilities and ethane cracking, at its Dahej facility in Gujarat in a world record time of less than three years.
Reliance is the first company to globally conceptualise large-scale imports of ethane from North America as feedstock for its cracker portfolio in India. The project involved seamless integration of several elements across a complex infrastructure value chain.
---
&nbsp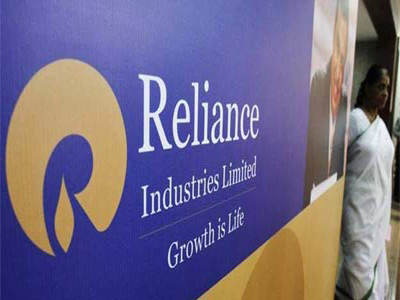 NEW DELHI: Reliance Industries, second most valuable company in India, has introduced a 12-week paid leave for 'commissioning' mothers who use surrogates to bear a child, as it adopted provisions of the new maternity law.
"With effect from April 1, 2017 there will be extension of maternity leave to 26 weeks (182 calendar days), from 180 days, for regular employees," RIL HR department said in a notice to company employees.
---
&nbsp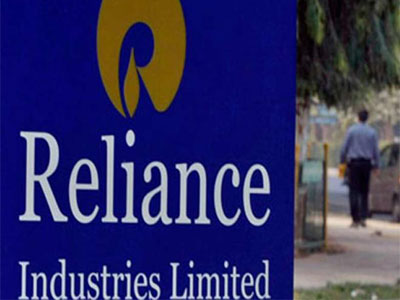 Over 72 million subscribers have enrolled for Jio's Prime offering so far, well above our and market expectations. Yet, Reliance extended its free service under Prime by a quarter pushing back monetisation yet again.
We revise our fair value for Reliance to reflect higher value for Jio given the better initial response – however, the stock price is already implying an enterprise value (EV) of $28 billion+, not adequately discounting the risks in our view.
---
&nbsp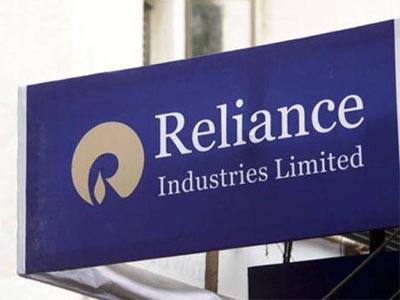 Reliance Industries (RIL) gained nearly 5% to Rs 1,380, its fresh 9-year high on the BSE in intra-day trade, after Reliance Jio Infocomm (Jio), a subsidiary of RIL, on Friday said it had notched an unprecedented 72 million paid subscribers, and extended by a fortnight its deadline for migrating other subscribers to its paid offer.
"In just one month, over 72 million (and still counting!) Jio customers have signed up for JIO PRIME, making it one of the most successful customer privilege programmes anywhere in the world," RIL said in a press release.
---
&nbsp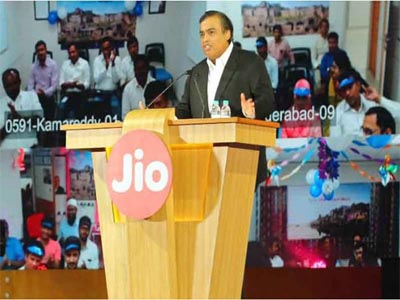 We think RIL's recent rally (last 2M, RIL up 23% vs. Sensex 6%), after positive news flow on Jio (100 million plus subs; monetisation from April 1; attractive offerings), was driven by the Street's overall under-ownership of the stock. Despite the recent outperformance, RIL has unperformed the Sensex by 40% since Jan-2008 (after the last bull-run). This was driven by a long (and large) capex phase, delayed monetisation (particularly Jio), and a sharp decline in E&P fortunes.
---