Reliance Industries Limited (RIL) Related news
&nbsp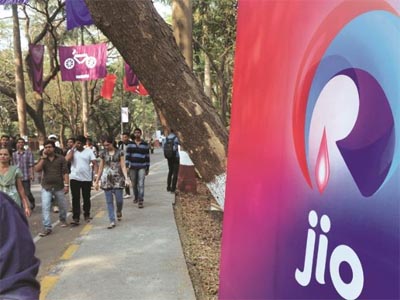 Mukesh Ambani-controlled Reliance Industries Ltd (RIL) is said to be in talks for an initial public offering (IPO) for its mobile operator Jio. According to a Bloomberg report, Reliance is holding internal discussions about preparing to list Jio as early as late 2018 or early 2019. An RIL representative approached by Bloomberg for its report declined to comment.
Jio, which hasn't made a profit since its official launch last year, is aiming to improve its financial performance before any share sale, said Bloomberg quoting people close to the development refusing to be named as the information was private.
---
&nbsp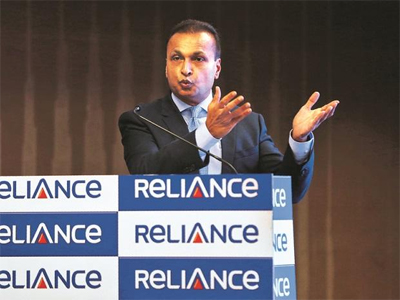 ADB's financing package includes loans and partial risk guarantees for the power generation facility, as well as for the LNG terminal. The total project cost is approximately $1 billion.
"ADB's partnership with Reliance Power will help Bangladesh scale up its energy infrastructure to sustain and support the country's economic growth." Michael Barrow, director-general of ADB's Private Sector Operations Department, said: "ADB's role as a direct lender and guarantee provider will enable Reliance Power to mobilize much needed long-term debt financing and will help in attracting new lenders to Bangladesh."
---
&nbsp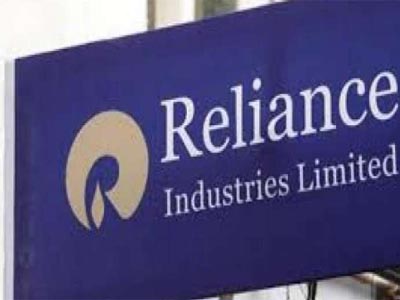 Mumbai: Reliance Industries Ltd (RIL) has completed the sale of its interest in one of the three shale gas assets to BKV Chelsea LLC.
Reliance Marcellus II LLC, a subsidiary of Reliance Holding USA, and RIL have closed the stake sale in the Marcellus shale gas asset operated by Carrizo Oil and Gas, RIL said in a statement on Friday.
---
&nbsp
Mumbai: Reliance Marcellus II LLC, a subsidiary of Reliance Holding USA Inc. and Reliance Industries Ltd (RIL), has closed the sale of its interest in upstream Marcellus shale assets in north-eastern and central Pennsylvania for $126 million, the company said in a press statement on Friday.
The assets are currently operated by Carrizo Oil and Gas Inc. and are being sold to BKV Chelsea LLC, an affiliate of Kalnin Ventures LLC.
---
&nbsp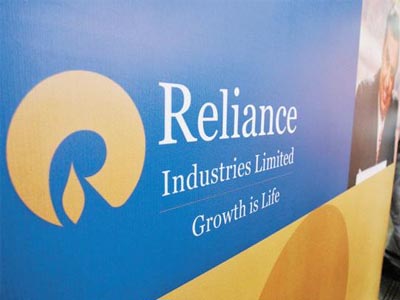 Mumbai: Severe under-utilisation of refining assets in four countries—Argentina, Mexico, Brazil and Venezuela—and Reliance Industries Ltd's (RIL) shift in feedstock towards ethane will boost refining margins for RIL, according to analysts. RIL exports majority of its products from its twin refineries in Jamnagar, Gujarat.
"Utilization of the Latin American refineries does not appear to be improving any time soon. This would enable RIL to continue clocking GRM (gross refining margin) of 11.5 per barrel during FY19-20," said Motilal Oswal Securities Ltd in its report dated 13 November.
---
&nbsp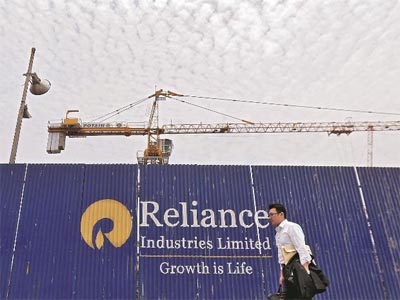 Reliance Industries gained over 2% on Tuesday and was the top index gainer after the company hit the overseas debt market with a $800-million bond sale programne as it seeks to pare a portion of its high cost debt that stands at over Rs 2.14 lakh crore.
The stock rose as much as 2.26% to Rs 939 on the BSE.
---
&nbsp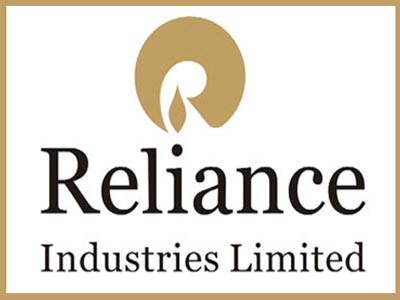 Oil to telecom conglomerate Reliance IndustriesBSE -0.24 % Ltd (RILBSE -0.24 %) is looking to raise $800 million through a 10-year bond sale making it the first company to take advantage of India's rating upgrade last week.
The company kickstarted the sale earlier this morning as it seeks to refinance the perpetual bonds it sold in 2013.
---
&nbsp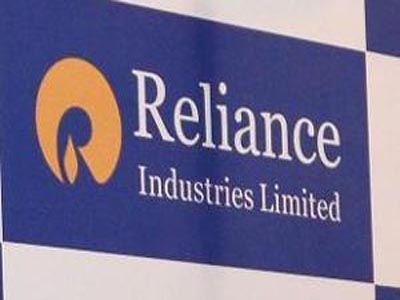 NEW DELHI: Reliance Industries (RIL) has prima-facie not complied with one clause of the government's coal bed methane (CBM) marketing policy because it sold the gas it produced to its own unit after participating in auctions, the oil ministry has found in its preliminary assessment.
RIL said it has abided by CBM pricing policy's stated objective of discovering the best possible price that maximises state revenue and royalty, which was achieved by its participation in the transparent auctions conducted by CRISIL Officials say the policy allows sale of CBM to an affiliate only if another buyer is not found but RIL said it acted in line with the policy and has regularly informed the government about its actions.
---
&nbsp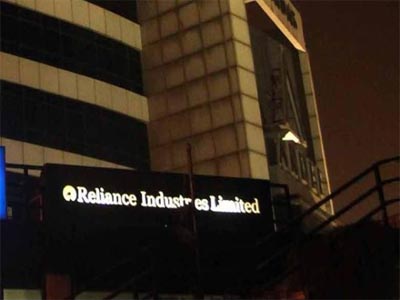 Reliance Industries Ltd said on Tuesday that the company has issued the fifth tranche of privately placed debentures worth Rs 2,500 crore after the company proposed the same on Thursday last week. The issue size of Rs 2,500 crore contains
25,000 unsecured redeemable non-convertible debentures of face value Rs 10,00,000 each. The PPD — Series E shall be redeemed at par at the end of third year and 1 month from the date of allotment i.e. 14 December 2020.
---
&nbsp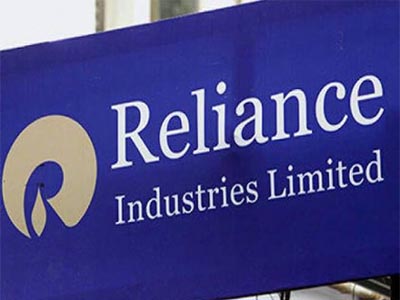 Mukesh Ambani's Reliance Industries (RIL) is to increase its presence in the polyester space after the launch of its new brand, RElan, through which it will get into co-branding of apparel. The largest manufacturer of polyester in the country, it has an annual capacity of 2 million tonnes (mt), almost half the country's 4.5 mt. The firm expects 5 per cent yearly growth in this segment. China, with 45 mt manufacturing capacity out of 70 mt globally, is much ahead of India.
For RElan, the new portfolio of speciality fabric, the firm has tied up with VF Corporation of America, owner of the world's largest denim brand, Wrangler, to launch by the coming February the Inficool denim range. "We are in talks with at least five leading domestic and international apparel brands to co-brand with the RElan brand.
---