Reliance Industries Limited (RIL) Related news
&nbsp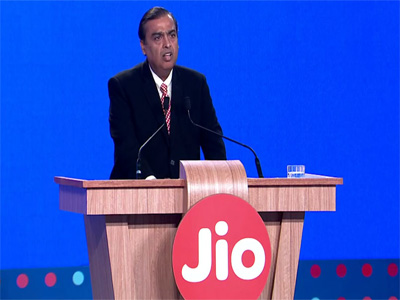 Reliance Industries (RIL) hit an over seven-year high of Rs 1,172, up 8% on the National Stock Exchange (NSE), recording its sharpest rally in intra-day trade in past 21 months.
The stock hit its highest level since June 2009. Earlier, on May 16, 2014, it rallied 8.7% during intra-day trade. On the BSE, the stock hit high of Rs 1,187 on November 1, 2010, during intra-day trade.
---
&nbsp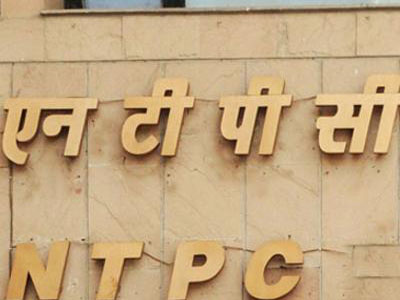 NEW DELHI: The Nifty50 came under pressure around its crucial resistance level of 8,800 on Tuesday, but the momentum is still on the upside and there was plenty of action in individual stocks.
While the S&P BSE Sensex slipped nearly 100 points on Tuesday, over 200 stocks on BSE and nearly 100 stocks on NSE generated buy signals on the technical charts based on 'Stochastics Oscillators'.
---
&nbsp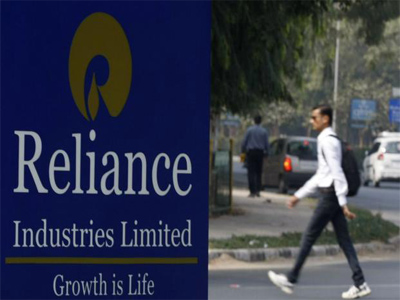 Mumbai: Reliance Industries Ltd's (RIL) third-quarter report card may not have had the stock market excited, but the energy company expects its gross refining margins (GRMs) to stay in double digits going forward.
GRM is what a refiner earns from turning every barrel of crude oil into fuel. RIL announced its third-quarter results on 16 January.
---
&nbsp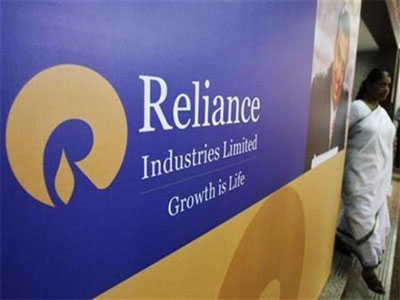 Reliance Industries Ltd has written down Rs 39,570 crore in value of its oil and gas assets including the flagging KG basin D6 block and US shale gas projects, in view of change in accounting policy.
RIL has restated its reserves following a change in accounting standards from April 1, 2016. It has moved from the Full-Cost Method (Indian GAAP) to the Successful-Efforts Method under IND AS.
---
&nbsp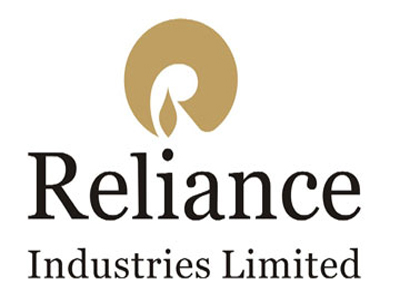 Mumbai: Reliance Industries Ltd (RIL) and Russian petrochemical giant Sibur signed a memorandum of association at the recently-concluded Vibrant Gujarat Summit at Gandhinagar to set up South Asia's first butyl rubber halogenation unit at RIL's integrated petrochemical site in Jamnagar, Gujarat.
In a press statement, RIL said the unit will produce 60,000 million tonnes of halogenated butyl rubber every year under Reliance Sibur Elastomers Pvt. Ltd (RSEPL)—a joint venture (JV) of which RIL owns 74.9% and Sibur 25.1%. RIL and Sibur entered the JV in February 2012.
---
&nbsp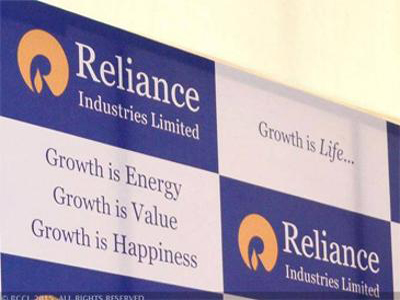 Reliance Industries (RIL) was down 2.5% at Rs 1,050 on the BSE in intra-day trade after the company reported 10% year on year (YoY) growth in its standalone net profit at Rs 8,022 crore for the quarter ended December 31, 2016 (Q3FY17) on account of a higher than expected margins in the refining and petrochemical businesses and a higher other income. The company had reported profit of Rs 7,296 crore in the same quarter last fiscal year.
Income from operations during the quarter under review increased 8.9% at Rs 66,606 crore on YoY basis, while other income rose 32.6% or by Rs 744 crore to Rs 3,025 crore over the previous year quarter.
---
&nbsp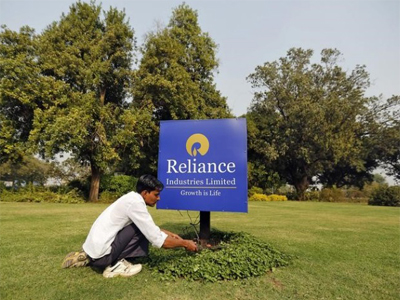 Reliance Industries is planning to invest a sum of Rs. 30,000 crore into Reliance Jio Infocomm to further its development and improve its signal strength.
The company in its board meeting held earlier on Friday decided to invest another Rs. 30,000 crore into its telecom unit and sell 600 crore preference shares to raise the amount. These preference shares will be sold through a rights issue and will be nine percent non-cumulative optionally convertible (OCPS) available at Rs. 50 each including a premium of Rs. 40.
---
&nbsp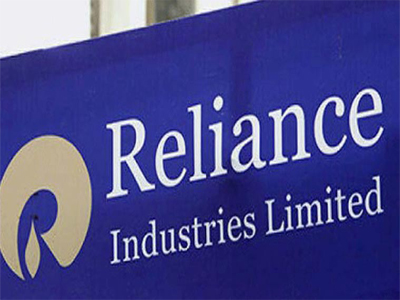 The shares of Reliance will be in focus today as the Mukesh Ambani-led company is slated to announce its financial results for the quarter-ended December 31. On the BSE, RIL shares were trading at Rs 1085.60 apiece, down 4.55 or 0.42% from previous close. On the National Stock Exchange (NSE), its shares were trading at Rs 1085.35, down Rs 5.05 or 0.46% from previous close.
In the last quarter, the company had reported a drop of nearly 23% in net profit. The company's consolidated net profit had declined to Rs 7,206 crore from Rs 9,345 crore during the quarter ended on September 30, 2015.
---
&nbsp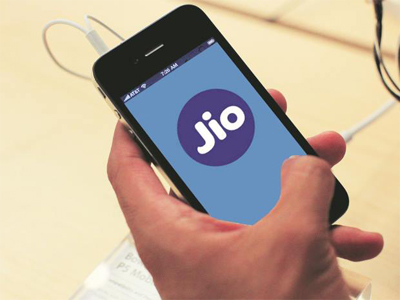 Last year, Mukesh Ambani's Reliance Jio disrupted the telecom space with super affordable 4G tariffs. The company seems to be geared to continue its disruptive streak by launching super-affordble feature phones that, apparently, will do away with the need for smartphones.
According to an Economic Times report, Reliance Jio is considering launching 4G VoLTE-ready feature phones that would cost as little as Rs 999. What's more? The phone is said to be able to access Jio's high-speed 4G internet, the Jio digital store and play music.
---
&nbsp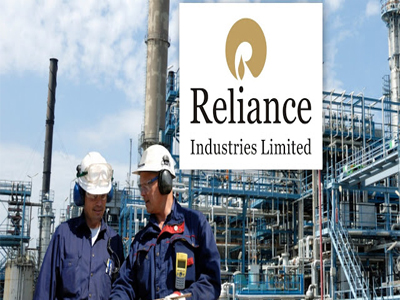 Reliance Industries (RIL) hit a two-month high of Rs 1,084, up 1.8% in intra-day trade on Friday, extending its Thursday's 1% gain on the BSE after the company said it commissioned the first phase of Para-xylene (PX) plant at Jamnagar, Gujarat.
The stock was trading at its highest level since October 21, 2016. It hit a 52-week high of Rs 1,129 on September 26, 2016 in intra-day trade.
---