Toyota Innova Image Gallery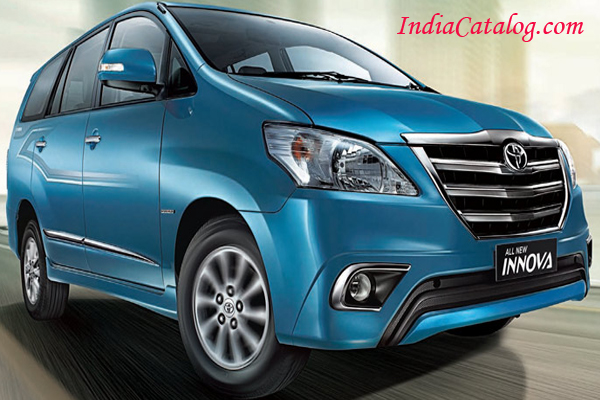 The Toyota Innova is a compact MPV manufactured by Toyota. It is produced in Indonesia under supervision by Toyota Astra Motor since 2004.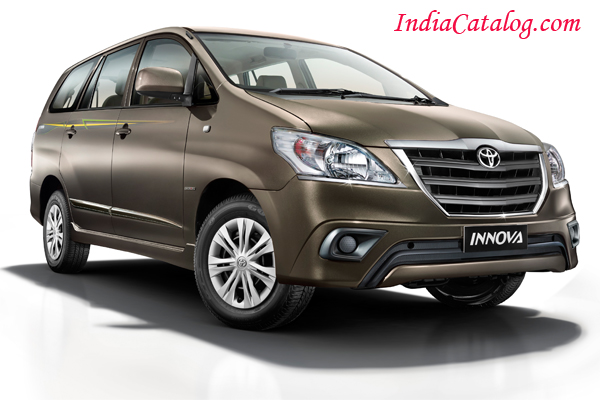 As with Toyota Kijang, which it replaced, the Innova is produced and first marketed in 2004 in Indonesia.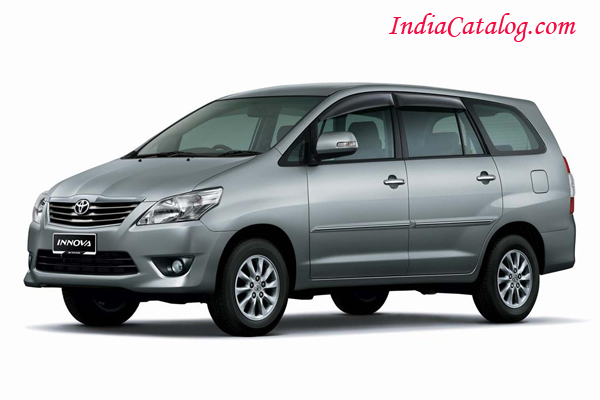 The Innova is part of Toyota's IMV program together with the Hilux Vigo pickup truck and the Fortuner SUV.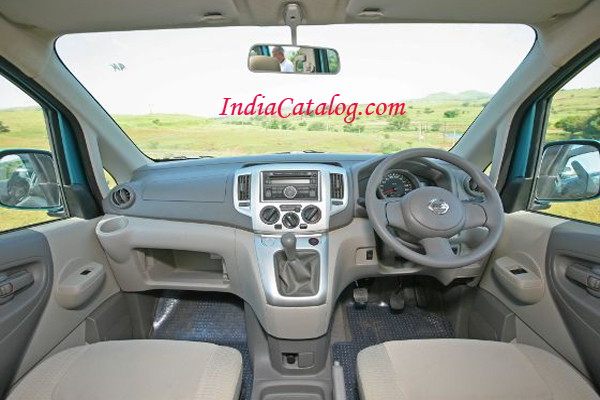 Its official name in Indonesia is Toyota Kijang Innova, while for other countries it is Innova.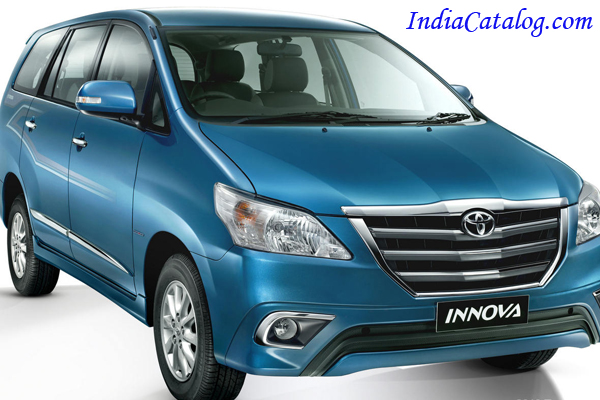 The 2009 facelifted Innova was first spotted in Indonesia. It featured a redesigned front and rear bumper, front grille, and rear tail lamps.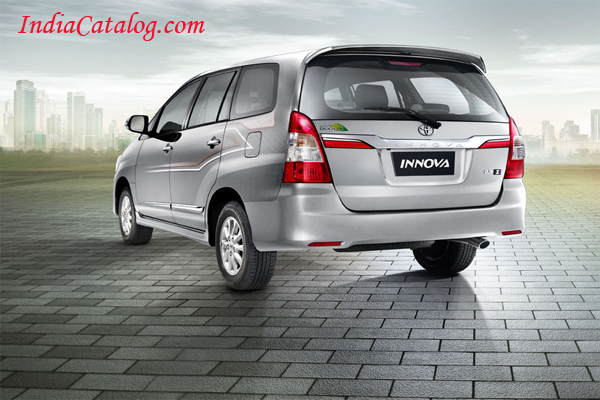 The V variants use updated wheels. This model also features automatic climate control, side door impact beams, as well as new extras such as parking sensors and an in-dash CD changer.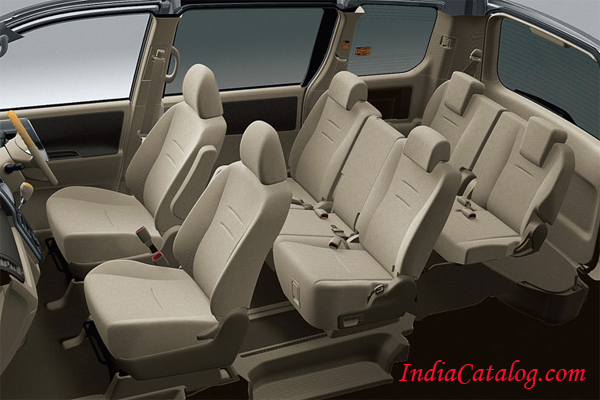 The Innova was launched in November 2008 in the Philippines and on January 28, 2009 in India.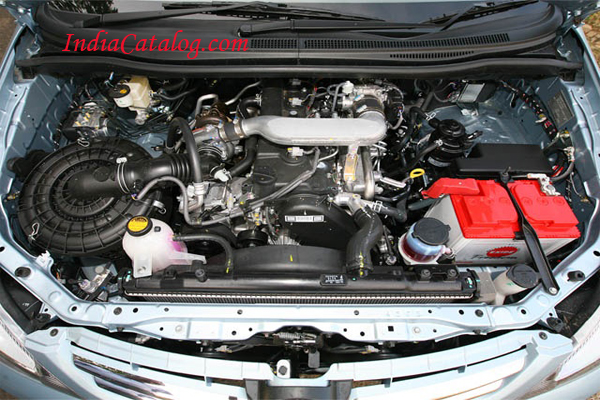 In Indonesia, the facelifted versions include the E variant, which now features the parts from the first-generation G variant.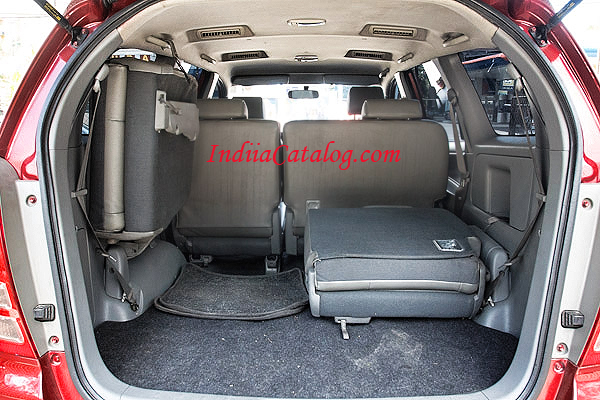 On July 15, 2011, PT Toyota Astra Motor launched the 2011 facelifted Innova, which as also known as the Grand New Kijang Innova. It featured redesigned headlights, grille, bonnet, bumpers & tail lights.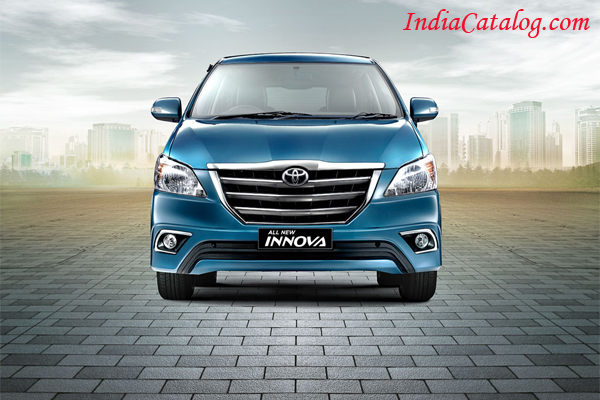 The interior is updated with a new steering wheel, new air-conditioning knobs (for non V variants), and a revised center dashboard.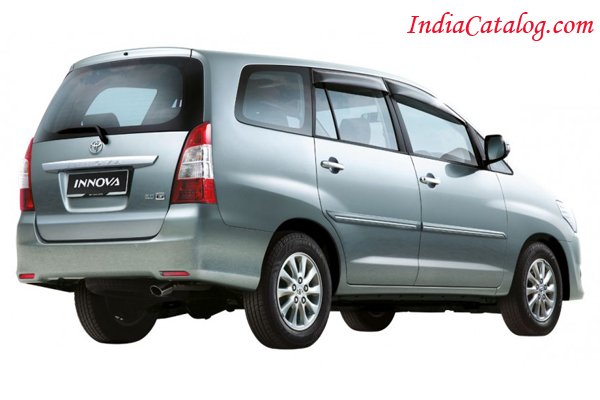 On August 2013, Toyota Indonesia unveiled photos of the Innova's third facelift. Changes consist of a larger grille, redesigned bumpers and a new trunk garnish exclusive to the E, G and V variants.
Previous
Next