Chevrolet Tavera Image Gallery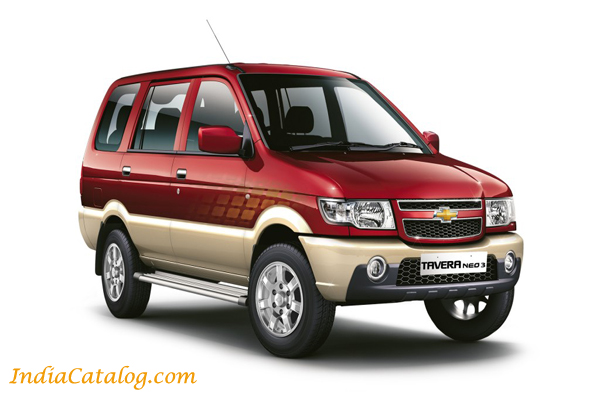 Bold, aggressive and confident looks.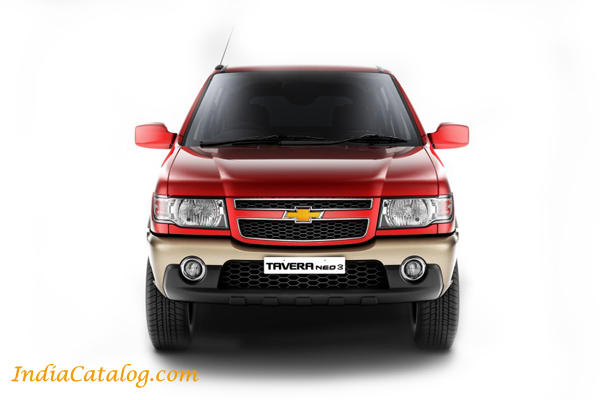 The Chevrolet Tavera Neo 3 has been designed with your comfort and convenience in mind.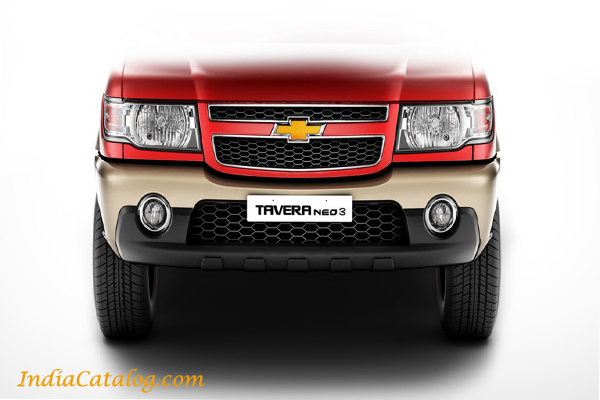 Big headlamps to help you see clearly in all driving conditions.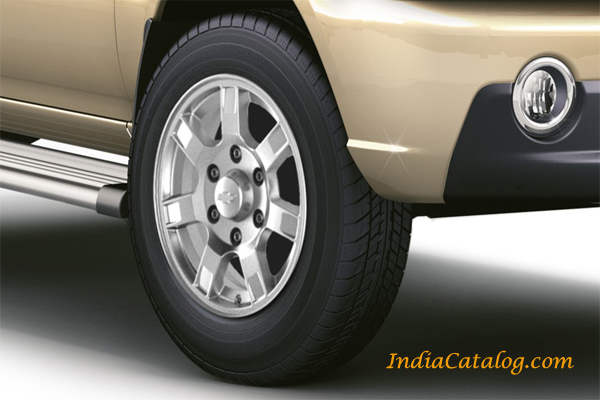 Aggressive 15" alloy wheels to add the style factor.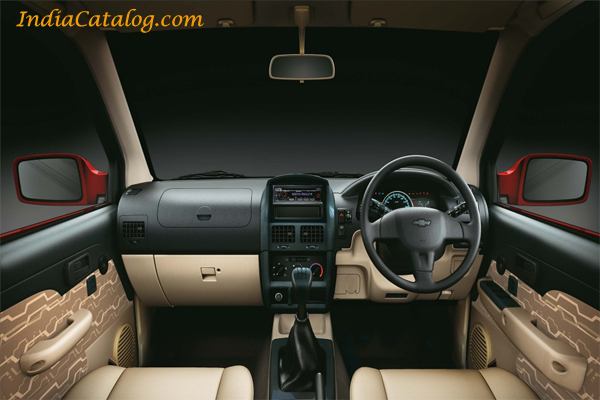 Well-designed cockpit with easy access to controls.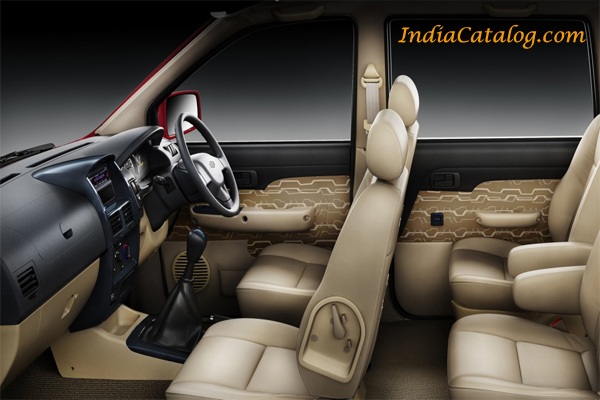 Get everyone comfortable with flexi seats. A 3-Spoke Steering Wheel lets you maneuver even the toughest roads with ease.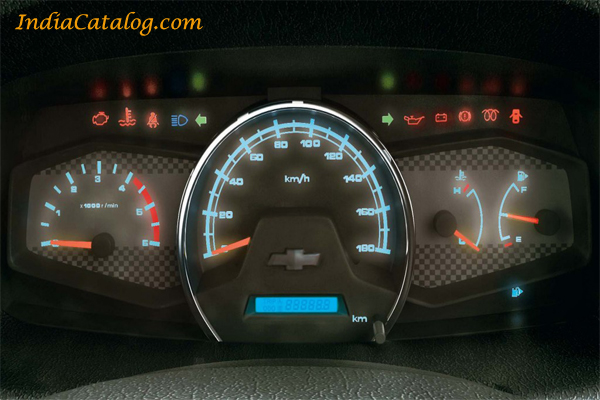 Everything you need to know at just a quick glance.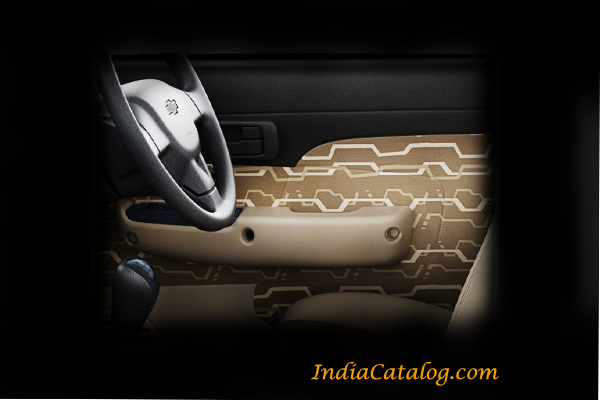 Dual tone interiors for a spacious feel.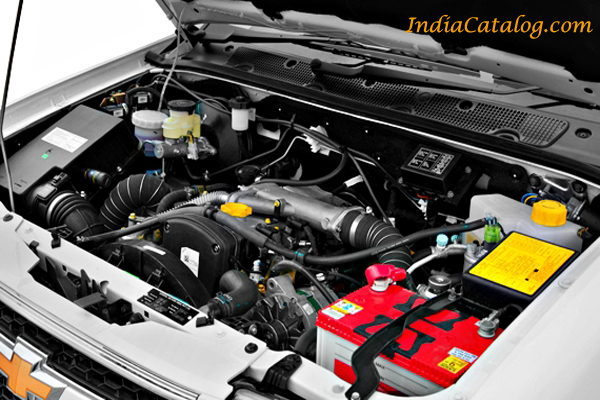 The 2.5 l Turbo engine is tried, tested and reliable, and is based on Isuzu's technology. The direct injection technology gives it more power, more mileage and reduced emissions. It has good low end torque for high load carrying capabilities.
Previous
Next