Election Commission talks tough on model code violations ahead of state polls
Posted on 11th January 2016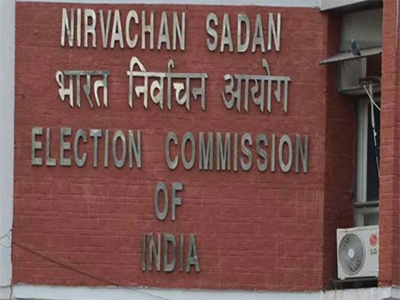 New Delhi: The Election Commission (EC) has, ahead of polls to five assemblies, cracked the whip on violations of the model code of conduct (MCC), and separately asked Bharatiya Janata Party (BJP) lawmaker Sakshi Maharaj to explain recent comments made in poll-bound Uttar Pradesh.

Significantly, in both the missives, the EC cited a recent Supreme Court order banning the use of religion and caste to woo voters.

The EC told all recognized national and state political parties in a letter on Tuesday that political parties and their leaders should "desist from making statements to the effect of creating disharmony between different sections of society on the basis of religion as the same disturbs peace and tranquillity" which are necessary for free and fair polls.

"The commission will not remain a silent spectator if the provisions of the law or MCC are violated and no one can do it with impunity. The commission will take action for any violation under all powers available," the EC warned.

In the first censure—of Sakshi Maharaj—the EC cited the same 2 January Supreme Court ruling while sending him a showcause notice to which he has to reply by Wednesday.

The EC told Maharaj that he "wilfully disobeyed" the apex court's order by making the "expunged statements".

It invoked the MCC's provision that "there shall be no appeal to caste or communal feeling" and the Representation of People's Act (RPA), which says "promoting enmity between different classes of society in connection with election on the ground of religion is an electoral offence."

"The commission has received a complaint dated 7 January from INC (Congress) that you have in a meeting at Meerut on 6 January made statements, which if read in entirety have the effect of promoting enmity between classes of society in connection with elections on the grounds of religion," the letter said.

Similar tough talk from the poll watchdog preceded the assembly election in Bihar last year. This time, however, the Supreme Court order imposes further restrictions on political parties, giving the EC stronger legal backing.

Experts welcomed the action.

"I think it is a very good move by the EC and it appears that it has been taking a stringent, pro-active stance in the ongoing polls. However, what is important is that a serious action must be taken and they should not be let off with just an apology," said Maj Gen (retd) Anil Verma, head of the New Delhi-based Association for Democratic Reforms think tank.

In another communication to all the chief electoral officers of the five states, the EC said that the cost of putting up hoardings or advertisements should not be borne by the public exchequer. The EC reiterated its stand that hoardings or advertisements which "project achievements" of leaders or parties should either be removed or covered.

The EC also set up a screening committee made up of chief secretaries on complaints relating to MCC violations. They have been asked to scrutinize complaints and list them before the commission in order of priority.

With an eye on the "timely disposal of clearances sought under MCC", the committee will examine such proposals before routing it to the EC.

Polling in Uttar Pradesh, Uttarakhand, Punjab, Goa and Manipur is spread between 4 February to 8 March. The model code came into force on 4 January when the EC announced the poll schedule.
&nbsp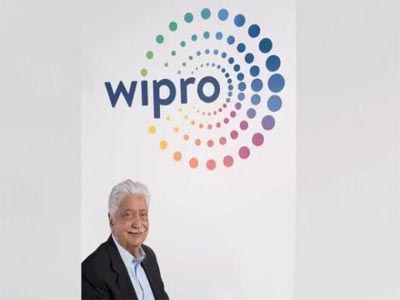 The mega share buyback of India's third-largest IT company Wipro concluded with a huge participation on Wednesday. Against buyback offer of 34.37 crore shares, about 3.4 times shares were tendered by investors in the two-week long share repurchase from 29 November to 13 December. Wipro's latest buyback offer followed its another large share buyback of Rs 2,500 crore that was exercised in May 2016. Rs 11,000 crore share repurchase of Wipro which is also India's third-largest was managed by JM Financial Institutional Securities.
---
&nbsp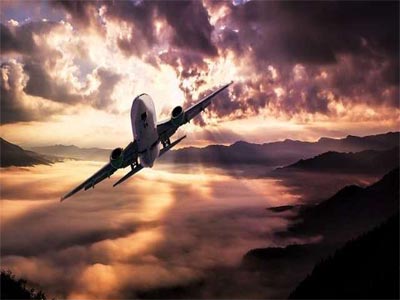 The Telecom Regulatory Authority of India (TRAI) will reportedly come out with its much-awaited recommendations for in-flight connectivity by December-end.
"Recommendations on in-flight connectivity to come out by year end or next 15 days," TRAI Chairman R.S. Sharma told reporters in New Delhi on Wednesday on the sidelines of an event organised by Broadband India Forum.
---
&nbsp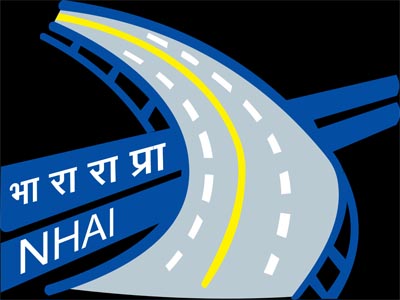 The National Highways Authority of India (NHAI) is making all-out efforts to speed up award and construction of highways and would bid out projects for 3,500 km by December.
"NHAI has invited bids for projects of 4,900 km till November, 2017, while bids for another 3,500 km are likely to be invited by December end, taking the total to 8,400 km," the Ministry of Road Transport and Highways said in a statement.
---
&nbsp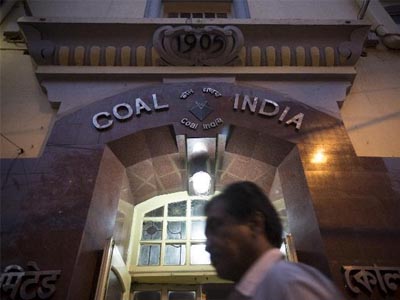 Coal offtake by Mahanadi Coalfields (MCL), a Coal India (CIL) subsidiary, has fallen short of the target by five per cent during April-November of the current financial year. MCL is amongst the three CIL subsidiaries where coal offtake failed to meet the targeted figure.
Although CIL's overall coal despatches at the end of November grew eight per cent, MCL is the second-largest subsidiary in terms of coal production volume after South Eastern Coalfields (SECL).
---
&nbsp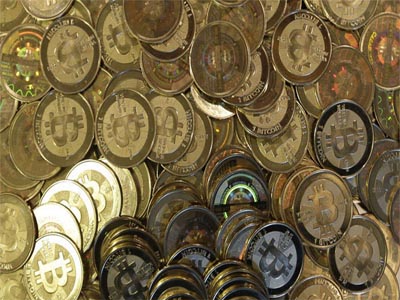 NEW DELHI: The Income Tax Department today conducted survey operations at major Bitcoin exchanges across the country on suspicion of alleged tax evasion, official sources said.
They said various teams of sleuths of the department, under the command of the Bengaluru investigation wing, today visited the premises of nine such exchanges in the country including in Delhi, Bengaluru, Hyderabad, Kochi and Gurugram, since early morning.
---
Be the first person to write a business review for Election Commission talks tough on model code violations ahead of state polls