Election Commission talks tough on model code violations ahead of state polls
Posted on 11th January 2016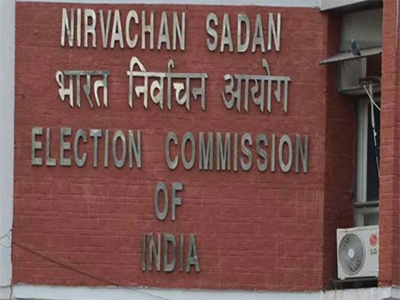 New Delhi: The Election Commission (EC) has, ahead of polls to five assemblies, cracked the whip on violations of the model code of conduct (MCC), and separately asked Bharatiya Janata Party (BJP) lawmaker Sakshi Maharaj to explain recent comments made in poll-bound Uttar Pradesh.

Significantly, in both the missives, the EC cited a recent Supreme Court order banning the use of religion and caste to woo voters.

The EC told all recognized national and state political parties in a letter on Tuesday that political parties and their leaders should "desist from making statements to the effect of creating disharmony between different sections of society on the basis of religion as the same disturbs peace and tranquillity" which are necessary for free and fair polls.

"The commission will not remain a silent spectator if the provisions of the law or MCC are violated and no one can do it with impunity. The commission will take action for any violation under all powers available," the EC warned.

In the first censure—of Sakshi Maharaj—the EC cited the same 2 January Supreme Court ruling while sending him a showcause notice to which he has to reply by Wednesday.

The EC told Maharaj that he "wilfully disobeyed" the apex court's order by making the "expunged statements".

It invoked the MCC's provision that "there shall be no appeal to caste or communal feeling" and the Representation of People's Act (RPA), which says "promoting enmity between different classes of society in connection with election on the ground of religion is an electoral offence."

"The commission has received a complaint dated 7 January from INC (Congress) that you have in a meeting at Meerut on 6 January made statements, which if read in entirety have the effect of promoting enmity between classes of society in connection with elections on the grounds of religion," the letter said.

Similar tough talk from the poll watchdog preceded the assembly election in Bihar last year. This time, however, the Supreme Court order imposes further restrictions on political parties, giving the EC stronger legal backing.

Experts welcomed the action.

"I think it is a very good move by the EC and it appears that it has been taking a stringent, pro-active stance in the ongoing polls. However, what is important is that a serious action must be taken and they should not be let off with just an apology," said Maj Gen (retd) Anil Verma, head of the New Delhi-based Association for Democratic Reforms think tank.

In another communication to all the chief electoral officers of the five states, the EC said that the cost of putting up hoardings or advertisements should not be borne by the public exchequer. The EC reiterated its stand that hoardings or advertisements which "project achievements" of leaders or parties should either be removed or covered.

The EC also set up a screening committee made up of chief secretaries on complaints relating to MCC violations. They have been asked to scrutinize complaints and list them before the commission in order of priority.

With an eye on the "timely disposal of clearances sought under MCC", the committee will examine such proposals before routing it to the EC.

Polling in Uttar Pradesh, Uttarakhand, Punjab, Goa and Manipur is spread between 4 February to 8 March. The model code came into force on 4 January when the EC announced the poll schedule.
&nbsp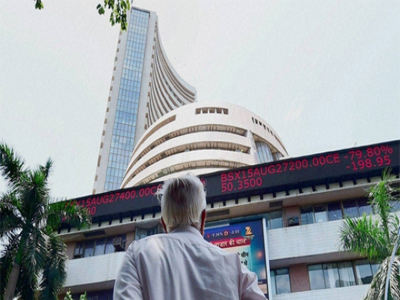 The Sensex registered a good beginning on Tuesday as it recouped over 127 points after Monday's loss, with Asia providing a positive backdrop amid sustained foreign inflows.
The 30-share index was trading higher by 127.47 points, or 0.43%, at 29,364.62, with all indices led by technology, IT, power and healthcare trading in the green with gains up to 0.79%. The gauge had lost 184.25 points in the previous session.
---
&nbsp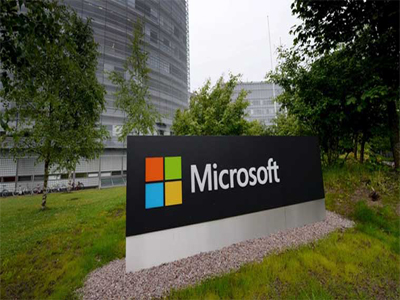 Microsoft India is betting big on cyber security solutions for cloud adoption growth as Indian businesses seek better security.
More businesses are looking at hosting their applications on the cloud, shifting from the traditional IT infrastructure on-premise to improve efficiency and bring down costs. Firms are looking to move to a model from one-time expense for software licenses and IT hardware in the on-premise model to pay as you rent model on the cloud with upgrades thrown in during the usage period.
---
&nbsp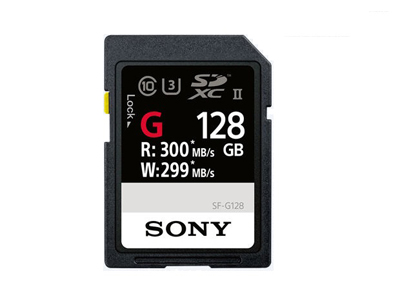 Sony India on Tuesday launched its new "world's fastest" SF-G Series SD card that comes with enhanced features specially designed for professional photographers and videographers.
With a write speed of up to 299MB per second, the SF-G Series supports maximum performance of digital imaging devices, contributing to longer continuous shoot of high-resolution images. It contributes to a shorter buffer clearing time as well.
---
&nbsp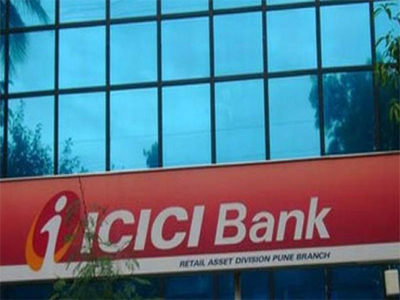 Recognising the popularity of Truecaller, an application that identifies mobile numbers - ICICI Bank has partnered the Swedish communication company behind the app to enable in-app payments using the Unified Payments Interface.
According to ICICI Bank, Truecaller is the third-most used app in India and the new partnership will allow millions of users of the app in the country to instantly create a UPI id, send money to any UPI id or a mobile number registered with the BHIM app. It will also enable users to recharge their mobile number from within the Truecaller app itself.
---
&nbsp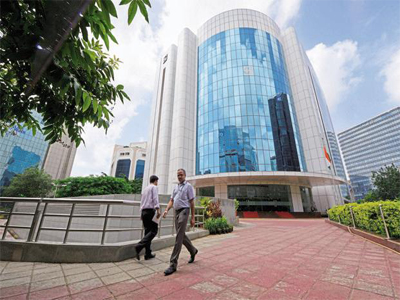 Mumbai: The Securities and Exchange Board of India (Sebi) is drafting rules to monitor share transfer agents and registrars and improve their functioning, two people with direct knowledge of the matter said.
This comes a year after Sharepro Services (India) Pvt. Ltd, a share transfer agent, was found to have defrauded at least 10 companies including Britannia Industries Ltd, Asian Paints Ltd, Aptech Ltd, Tata Communications Ltd and Kansai Nerolac Ltd of Rs21.7 crore. Some of the companies also filed police petitions against Sharepro, and Sebi imposed an interim ban on the company.
---
Be the first person to write a business review for Election Commission talks tough on model code violations ahead of state polls