Election Commission talks tough on model code violations ahead of state polls
Posted on 11th January 2016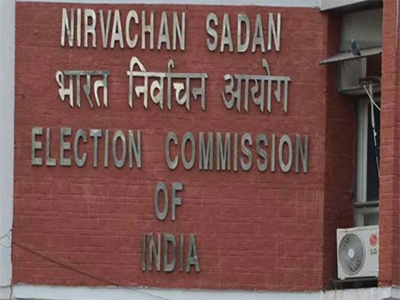 New Delhi: The Election Commission (EC) has, ahead of polls to five assemblies, cracked the whip on violations of the model code of conduct (MCC), and separately asked Bharatiya Janata Party (BJP) lawmaker Sakshi Maharaj to explain recent comments made in poll-bound Uttar Pradesh.

Significantly, in both the missives, the EC cited a recent Supreme Court order banning the use of religion and caste to woo voters.

The EC told all recognized national and state political parties in a letter on Tuesday that political parties and their leaders should "desist from making statements to the effect of creating disharmony between different sections of society on the basis of religion as the same disturbs peace and tranquillity" which are necessary for free and fair polls.

"The commission will not remain a silent spectator if the provisions of the law or MCC are violated and no one can do it with impunity. The commission will take action for any violation under all powers available," the EC warned.

In the first censure—of Sakshi Maharaj—the EC cited the same 2 January Supreme Court ruling while sending him a showcause notice to which he has to reply by Wednesday.

The EC told Maharaj that he "wilfully disobeyed" the apex court's order by making the "expunged statements".

It invoked the MCC's provision that "there shall be no appeal to caste or communal feeling" and the Representation of People's Act (RPA), which says "promoting enmity between different classes of society in connection with election on the ground of religion is an electoral offence."

"The commission has received a complaint dated 7 January from INC (Congress) that you have in a meeting at Meerut on 6 January made statements, which if read in entirety have the effect of promoting enmity between classes of society in connection with elections on the grounds of religion," the letter said.

Similar tough talk from the poll watchdog preceded the assembly election in Bihar last year. This time, however, the Supreme Court order imposes further restrictions on political parties, giving the EC stronger legal backing.

Experts welcomed the action.

"I think it is a very good move by the EC and it appears that it has been taking a stringent, pro-active stance in the ongoing polls. However, what is important is that a serious action must be taken and they should not be let off with just an apology," said Maj Gen (retd) Anil Verma, head of the New Delhi-based Association for Democratic Reforms think tank.

In another communication to all the chief electoral officers of the five states, the EC said that the cost of putting up hoardings or advertisements should not be borne by the public exchequer. The EC reiterated its stand that hoardings or advertisements which "project achievements" of leaders or parties should either be removed or covered.

The EC also set up a screening committee made up of chief secretaries on complaints relating to MCC violations. They have been asked to scrutinize complaints and list them before the commission in order of priority.

With an eye on the "timely disposal of clearances sought under MCC", the committee will examine such proposals before routing it to the EC.

Polling in Uttar Pradesh, Uttarakhand, Punjab, Goa and Manipur is spread between 4 February to 8 March. The model code came into force on 4 January when the EC announced the poll schedule.
&nbsp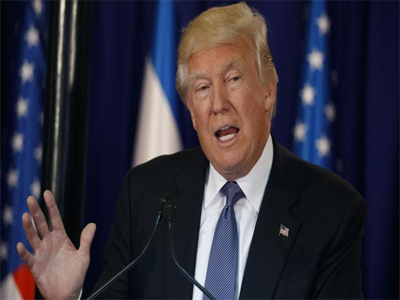 WASHINGTON: On the eve of Prime Minister Narendra Modi's US visit, the Trump administration has dismissed reports that it has been ignoring India, saying President Trump realises that the country has been a "force for good" in the world and ties with it were important.
"I think that it would be wrong to say that this administration has been ignoring or not focused on India," a senior administration official told reporters ahead of the two-day Modi visit from June 25.
---
&nbsp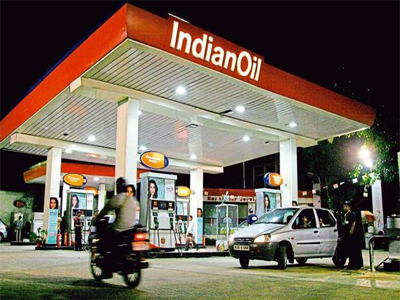 Mumbai: Oil prices are at a seven-month low of $45.17, having fallen 20.5% since January 2017 following rising crude production in the US, Libya and Nigeria.
Although this is not a cause for worry in the short term for Indian oil marketing companies (OMCs) Indian Oil Corp. Ltd (IOCL), Bharat Petroleum Corp. Ltd (BPCL) and Hindustan Petroleum Corp. Ltd (HPCL), falling crude prices over an extended period could hurt.
---
&nbsp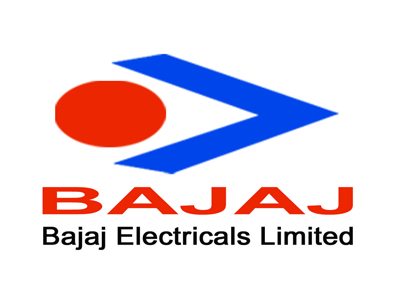 India's leading brand of kitchen and domestic appliances Bajaj Electricals has announced its partnership with The International Federation of Sport Climbing (IFSC) as a lead sponsor. The tournament is scheduled to be held over a three-day period at the CIDCO Exhibition Centre, Navi Mumbai on the 24th & 25th June, 2017. Over 150 athletes from across the globe will participate at the World Cup including the top talent from India. As a host nation, India's best climbers will have a chance to compete alongside the world's best on home turf. The Italy based, IFSC has 86 member federations across 5 continents.
---
&nbsp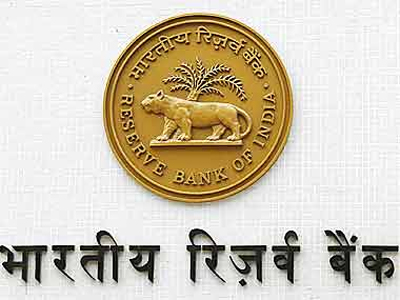 MUMBAI: Banks for the first time have been made accountable for misselling third-party products like insurance policies or mutual fund schemes. Customers can also file complaints against banks for problems with mobile and digital banking services.
The RBI on Friday said that it has widened the scope of its Banking Ombudsman Scheme 2006 to include deficiencies arising out of sale of third-party investment products by lenders. Under the amended scheme, a customer would also be able to lodge a complaint against banks for non-adherence to the RBI instructions with regard to mobile or electronic banking services.
---
&nbsp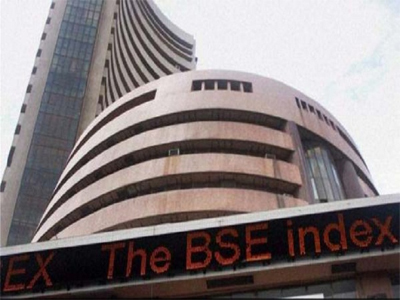 Benchmark Sensex gave up early gains to end 153 points lower at 31,138.21 on Friday while the Nifty cracked below the 9,600-mark as investors took profit ahead of a long weekend.
On a weekly basis, the Sensex gained 81.81 points, or 0.26%, while the broader Nifty shed 13.10 points, or 0.13%. Markets will remain closed on Monday on account of 'Id-ul-Fitr' (Ramzan Id).
---
Be the first person to write a business review for Election Commission talks tough on model code violations ahead of state polls