Venkatesh Image Gallery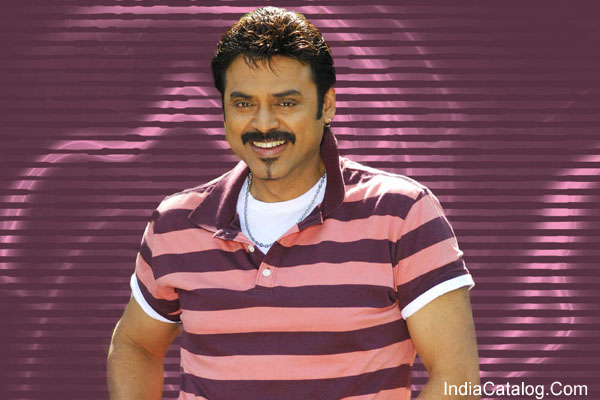 Venkateshis the son of veteran Tollywood film producer, former MP, Dr. D. Ramanaidu.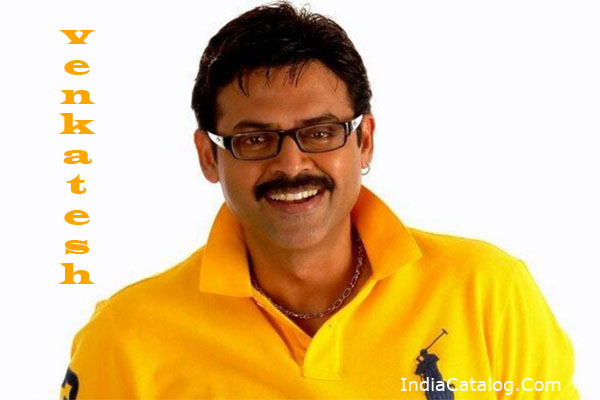 Venkatesh is often credited as Victory Venkatesh in films and is one of the lead actors in Telugu Cinema.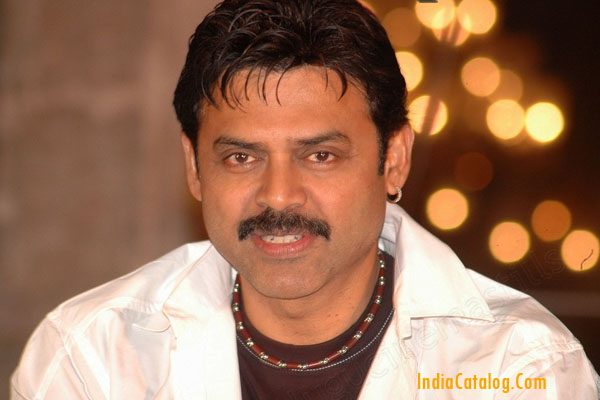 Venkatesh debuted in Kaliyuga Pandavulu in the year 1986, which got him Nandi award for best male debut actor.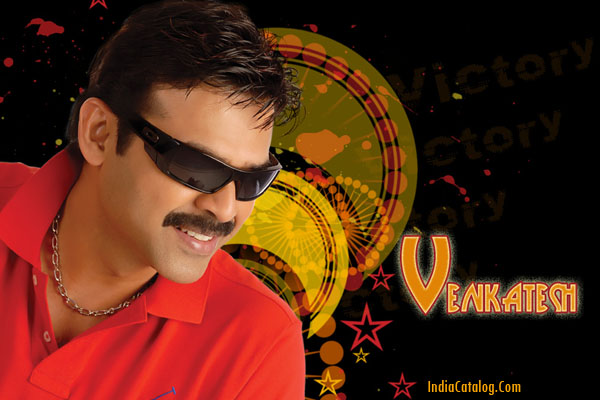 At an early phase in his career, Venkatesh acted in Swarnakamalam, directed by K Viswanath, which got him his second Nandi award.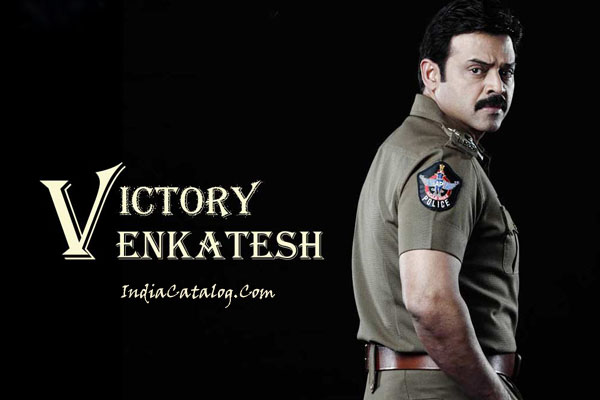 Venkatesh worked with Ram Gopal Varma in the film Kshana Kshanam.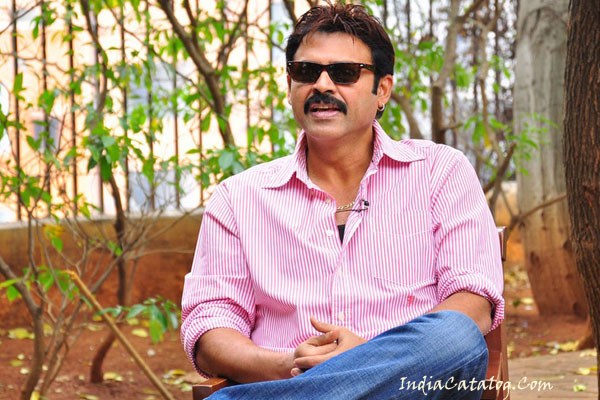 In 2009, Venkatesh teamed up with his friend Kamal Haasan for Eeenadu, which was released in September 2009.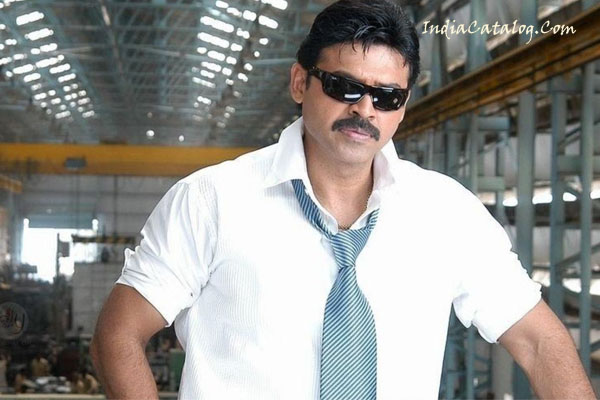 Venkatesh has won 7 Nandi awards, 4 Filmfare Awards, and many other awards as best actor for playing a variety of challenging roles in his career spanning 64 feature films in 25 years.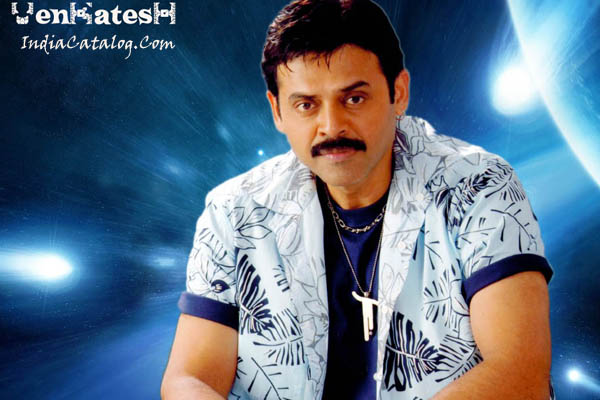 On April 24, 2010, Venkatesh signed with Manappuram General Finance and Leasing Ltd as their brand ambassador for Andhra Pradesh.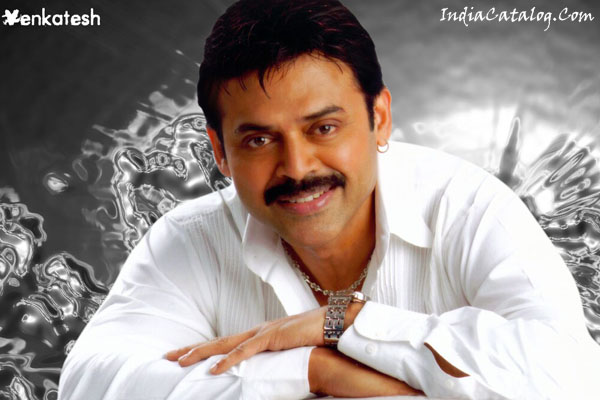 Venkatesh acted as Chinna Satyanarayana in the movie Prem Nagar as a Child Artist.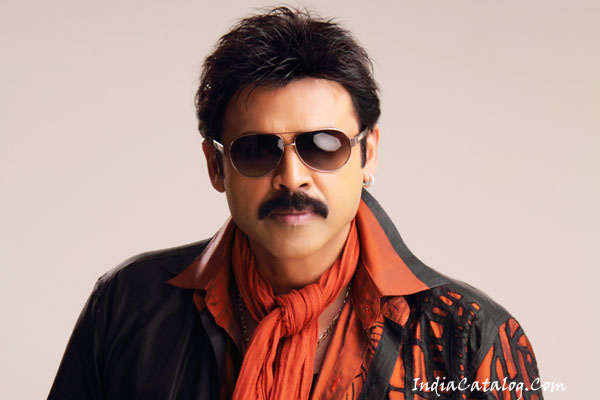 The South Stars team led by Venkatesh won the CCL friendly match in Visakhapatnam.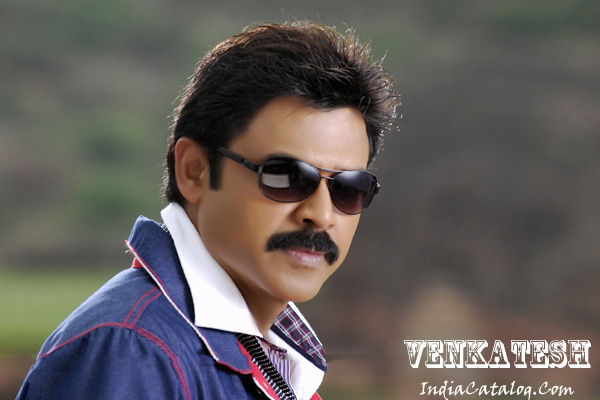 Venkatesh led the Tollywood team in the CCL Trophy.
Previous
Next