Maruti_Gypsy Image Gallery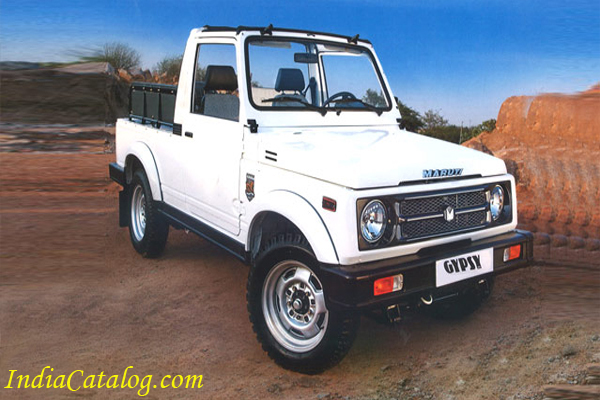 Maruti Gypsy is one such car which is meant to held on to any type of terrain.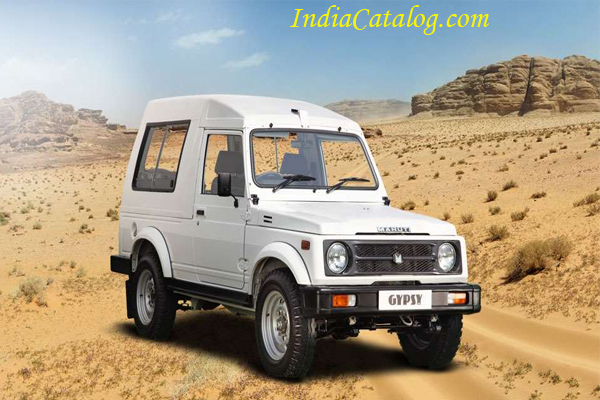 Space inside is much more attractive aspect appealing for its demand in various departments like military and police.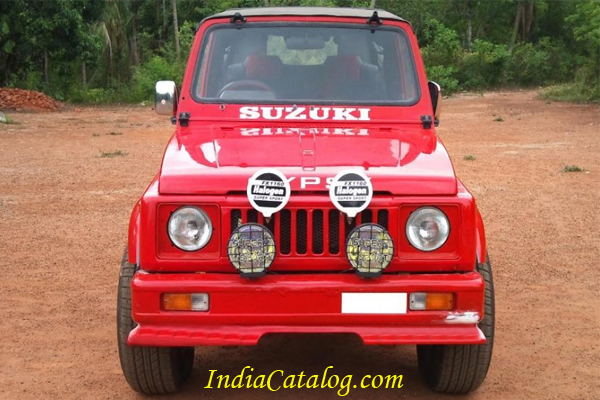 A legend among off road enthusiasts, Maruti Gypsy continued to be extensively used by people not just in the regular localities, but also for hardcore purposes such as military and other off road capabilities, where the vehicle needs to pass through some of the toughest terrains in the nation.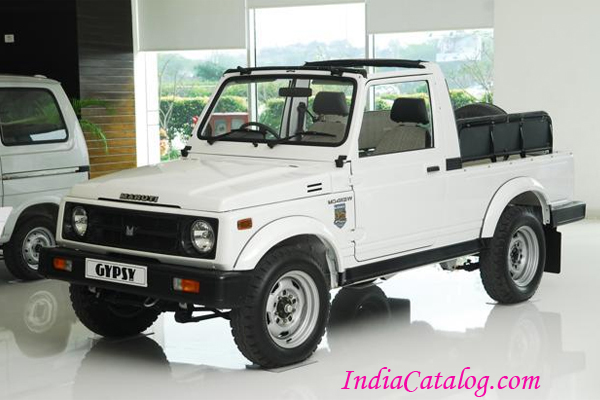 It is no secret that Maruti has been a preferred option for not just customers but the government officials too.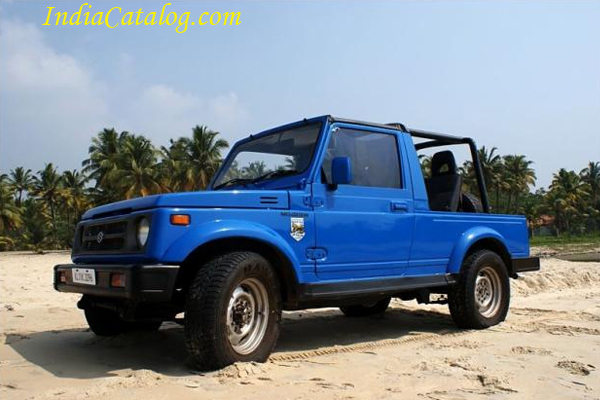 Though the vehicle was initially offered in a soft top convertible design, it soon progressed to offer a hardtop, so that the off road capabilities stay intact irrespective of the environmental constraints.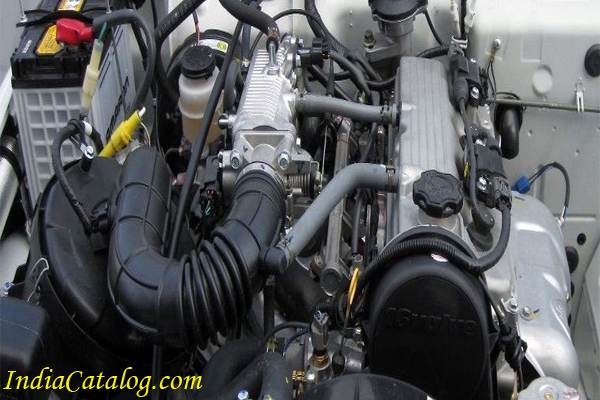 With its amazing build which maintains a robust appeal, the 1298cc engine offers a superior control over the vehicle and it even allows the user to witness more power.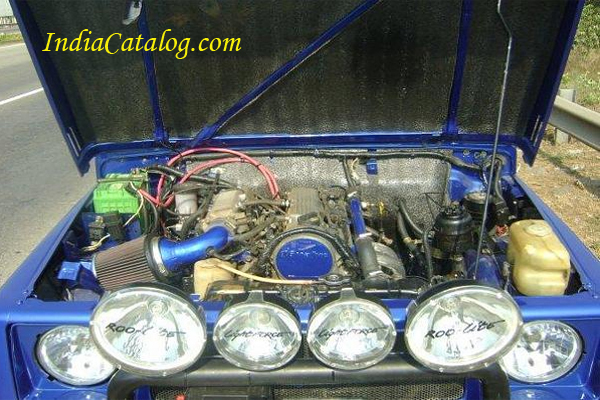 The diaphragm spring clutch in the Maruti Gypsy is designed with enough strength to withstand high rotational speeds.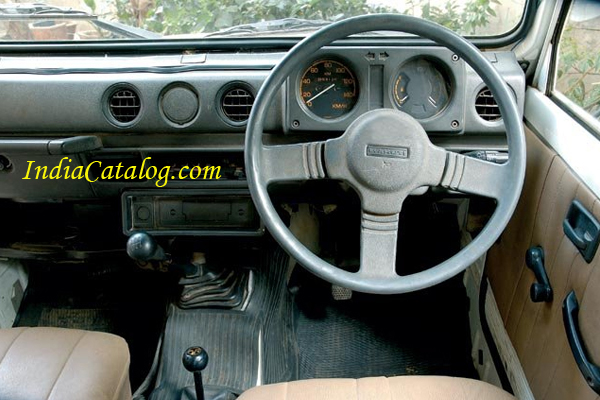 The entire build of the Maruti Gypsy from the tyres to the framework are designed to withstand extreme temperatures.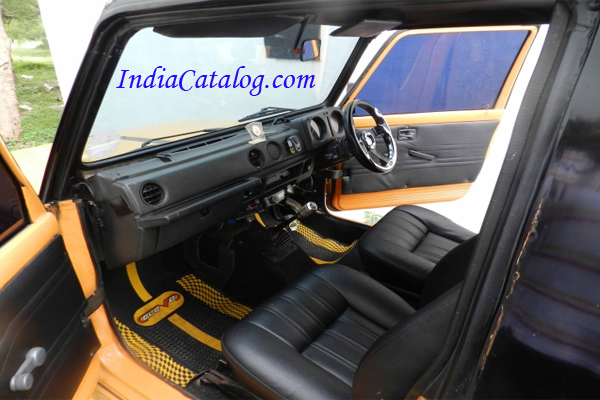 The load on the engine is also considerably less in Maruti Gypsy, which already has a strong thermal conductive nature where it heats up in extremely snowy conditions.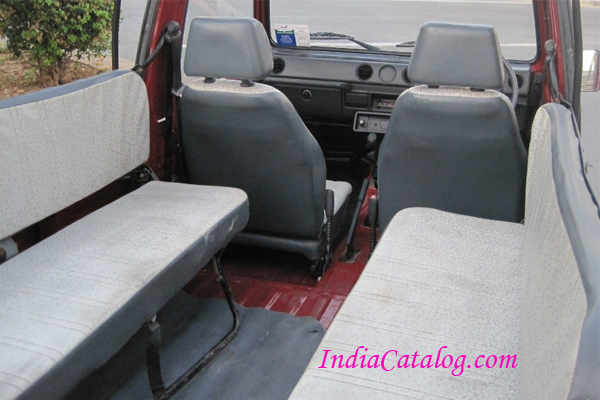 The various weather conditions this vehicle can handle makes it one of the most successful SUV in the nation which actually stuck to its traditional design.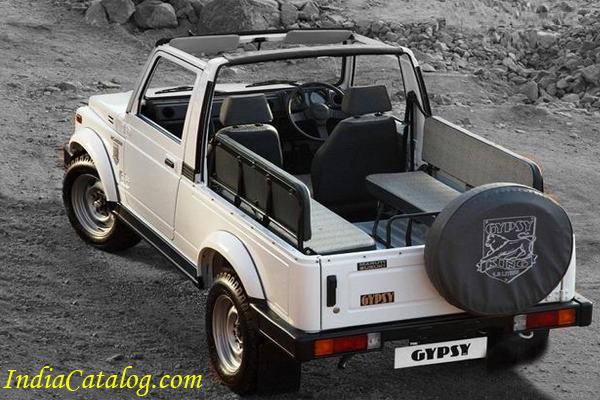 With four wheel Maruti Gypsy is capable to work in the roughest of road situations.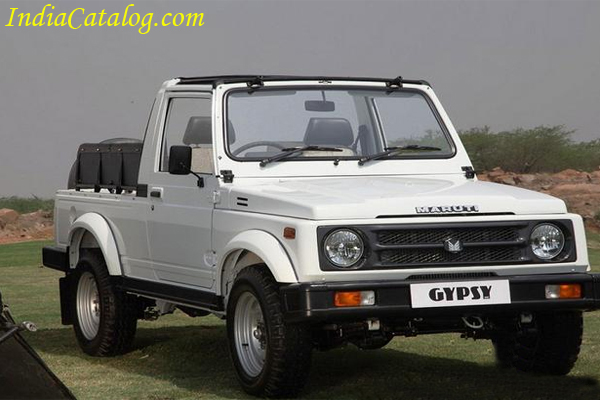 Take on the world with the Gypsy Advantage as it gives you the best power performance amongst petrol cars in India.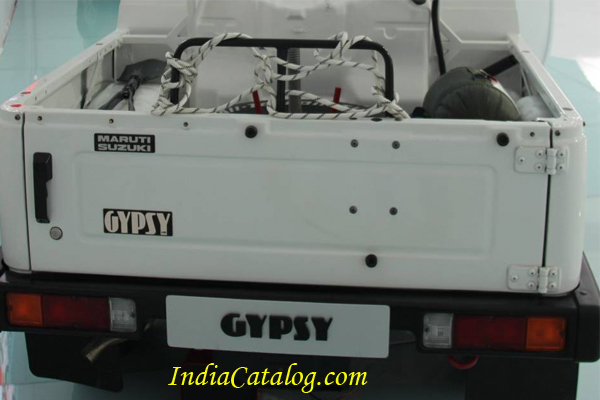 These special features equip Gypsy to take on any surface and give it more power than most SUVs in India.
Previous
Next