Narendra Modi Image Gallery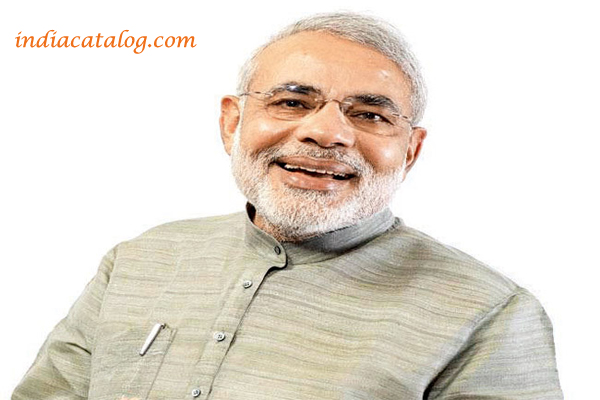 Narendra Damodardas Modi, born 17 September 1950) is the 15th and current Prime Minister of India. He is the first Prime minister to be born after Indian Independence. Modi, a leader of the Bharatiya Janata Party (BJP), also served as the Chief Minister of Gujarat state from 2001 to 2014. He is currently the Member of Parliament (MP) from Varanasi.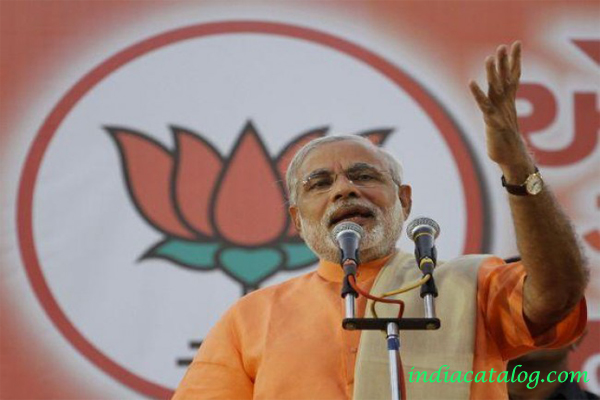 Modi was a key strategist for the BJP in the successful 1995 and 1998 Gujarat state election campaigns.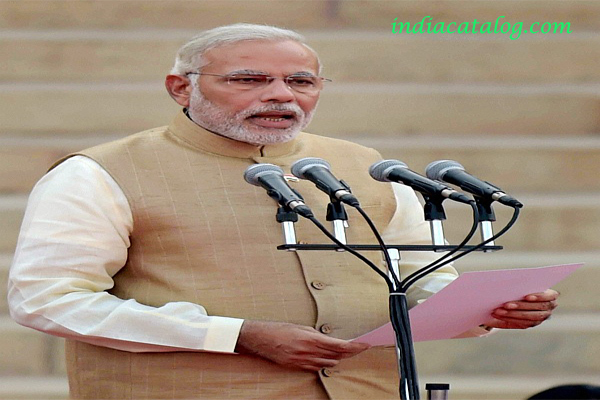 Narendra Modi was sworn in as Prime Minister on 26 May 2014 at the Rastrapati Bhavan.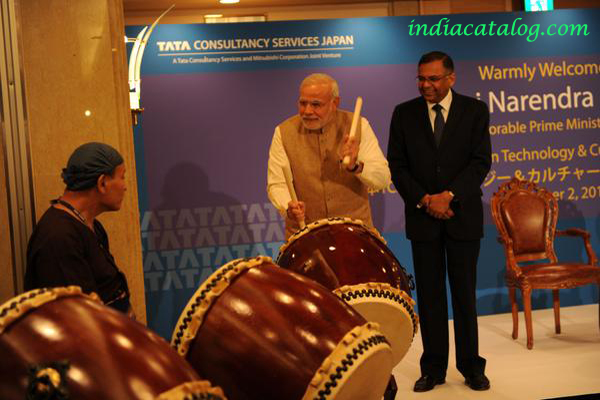 Tried my hand at the drums today! Enjoyed the experience.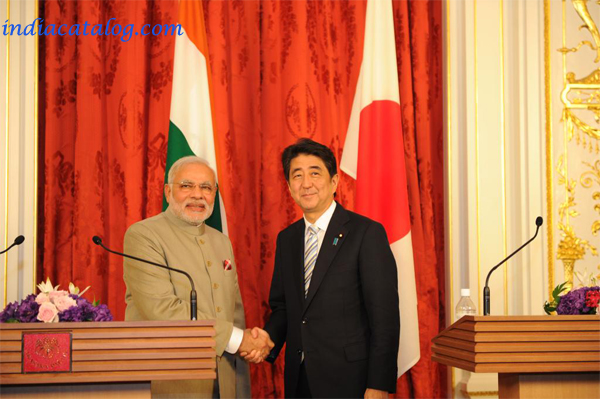 Narendra Modi, left, shakes hands with Japanese Prime Minister Shinzo Abe after a Japan-India Joint press conference at Akasaka State Guesthouse in Tokyo.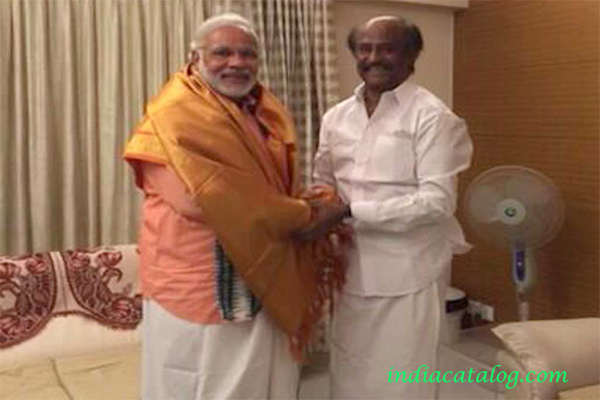 Narendra Modi with Tamil superstar Rajinikanth in Chennai.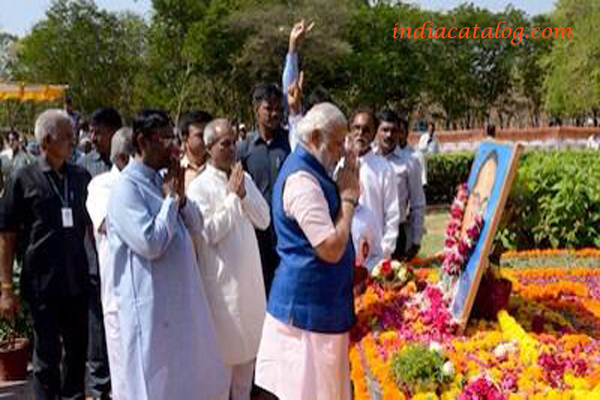 Earlier today, paid tributes to Dr. Babasaheb Ambedkar in Gandhinagar.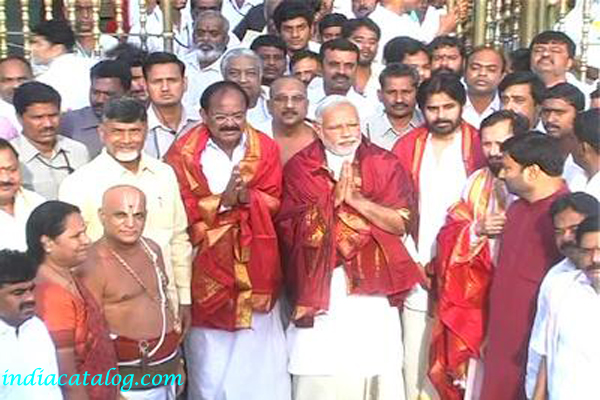 BJP's prime ministerial candidate Narendra Modi, TDP supremo Chandrababu Naidu and Jana Sena Party chief Pawan Kalyan visited Tirumala.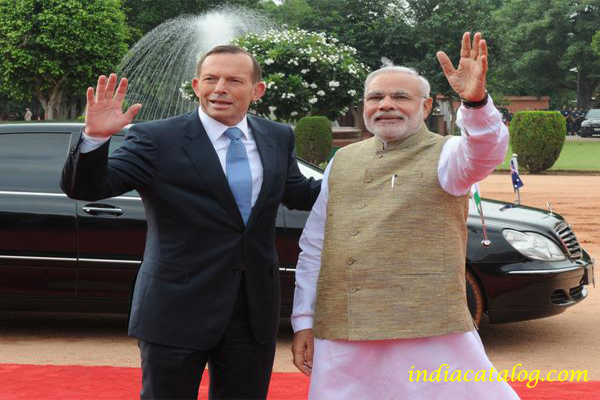 Prime Minister Narendra Modi with his Australian counterpart Tony Abbott.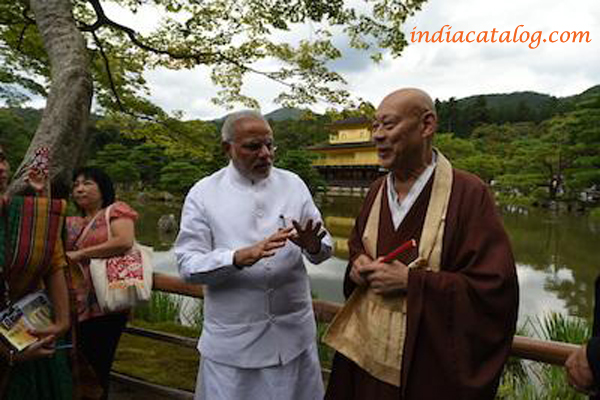 Enjoyed the discussion with the Head Priest of Kinkaku-ji Temple in Kyoto. It is truly a beautiful Temple.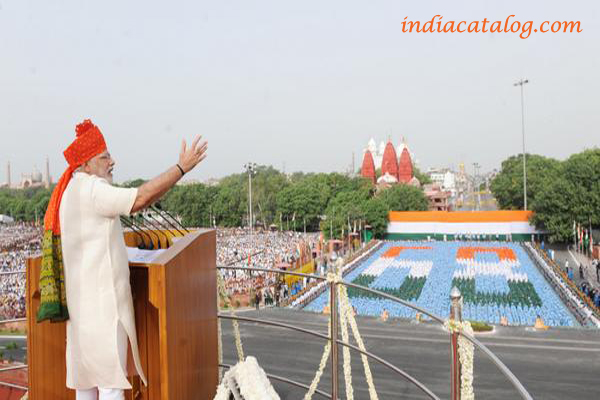 Prime Minister Narendra Modi addresses the nation from the ramparts of Red Fort on the Independence Day in New Delhi.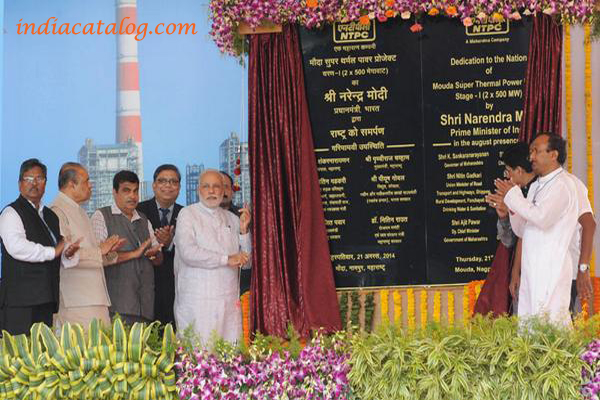 In Nagpur district, dedicating the Mouda Super Thermal Power Project Stage-I to the Nation.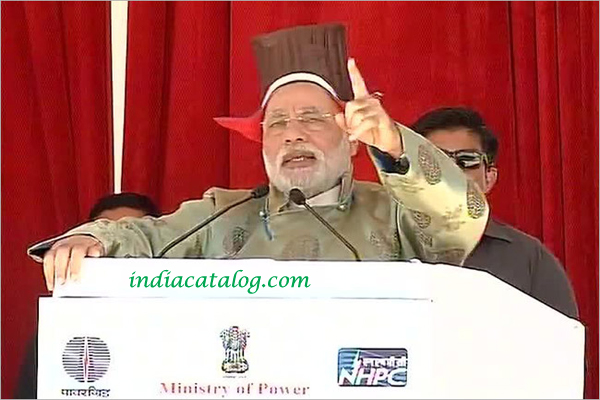 Narendra Modi dedicates the 45 MW Nimoo Bazgo Hydroelectric Project to the nation.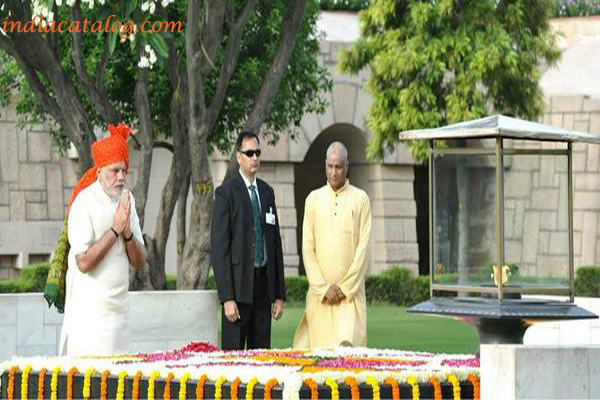 PM Narendra Modi pays homage to Mahatma Gandhi at Raj Ghat.
Previous
Next