Massey Ferguson Image Gallery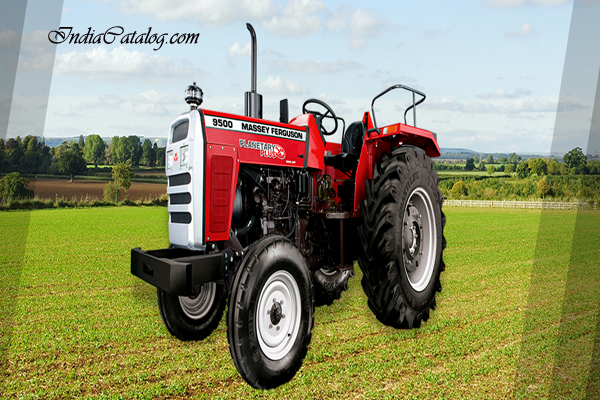 Massey Ferguson tractors offer performance, comfort and uncompromising quality.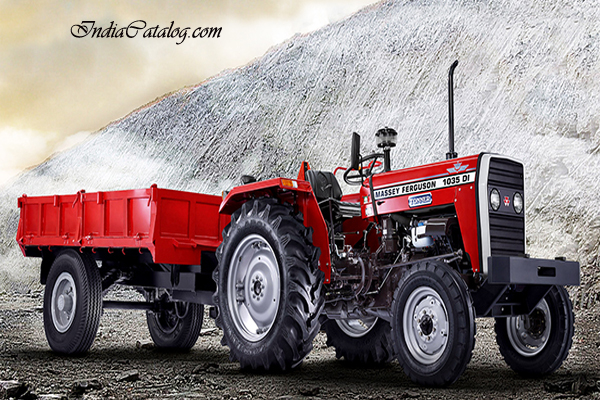 Efficient, reliable engines using the latest technology work with sophisticated yet user-friendly transmissions to meet the farmer's needs and get the most out of a wide range of implements.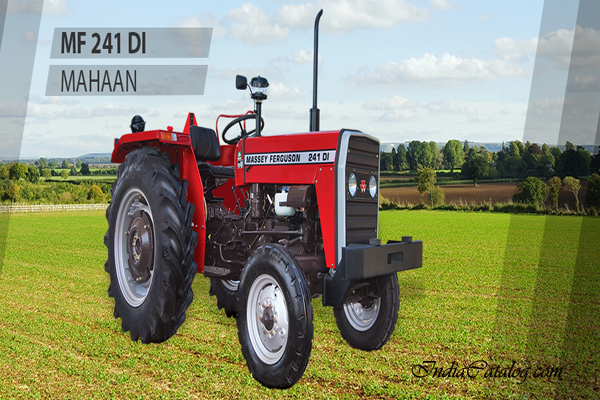 Three point linkage and controls, Draft, position and response control. Lower links with Cat 1 and Cat 2 balls (Combi ball).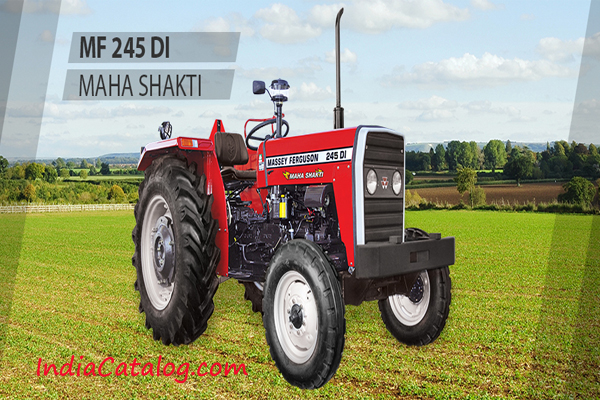 Massey Ferguson has taken another step to strenghthen its position in the compact tractor range by introducing.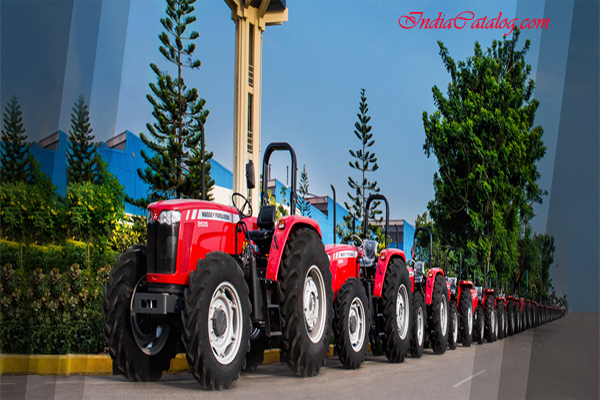 There is a choice between a three cylinder turbo and four cylinder engine which offer 38 HP and 46 HP respectively.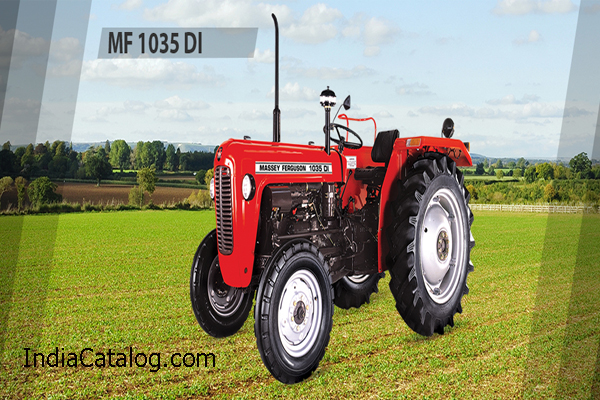 Number of speeds 6 Forward + 2 Reverse / 8 Forward + 2 Reverse. Speed 540 RPM @ 1650 ERPM.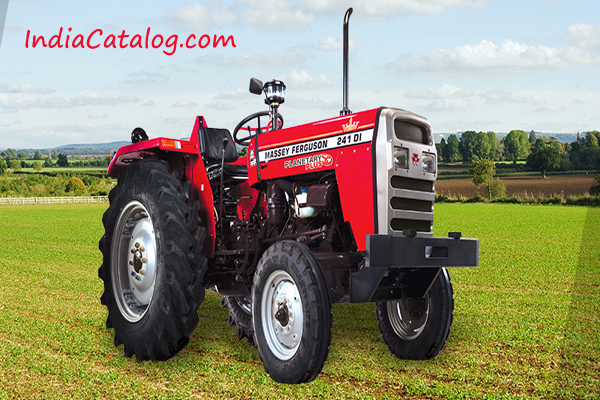 Massey Ferguson 241 DI planetary plus landing.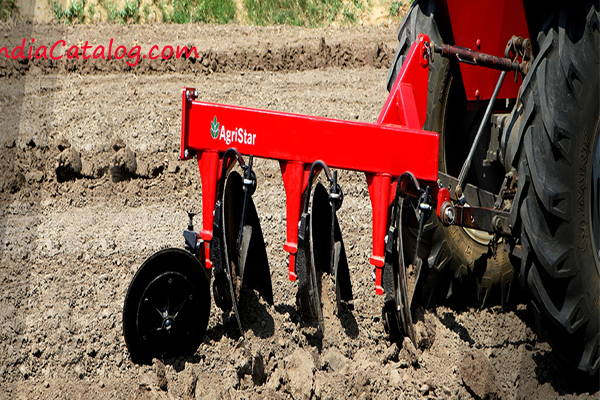 Suitable for use under adverse conditions like hard, trashy, stony or stumpy soil.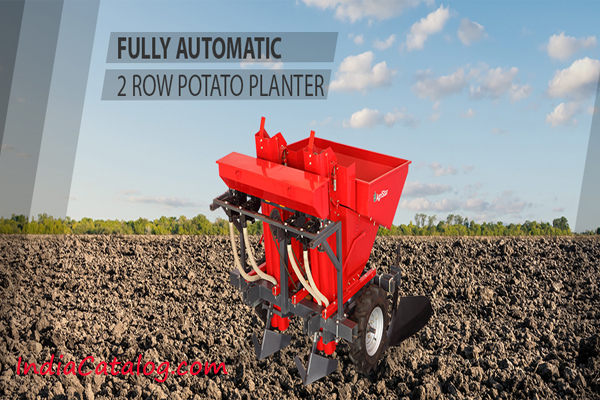 Makes planting of potato efficient, faster and more cost effective. Adjustable spacing and depth of planting makes it feasible for various soil types.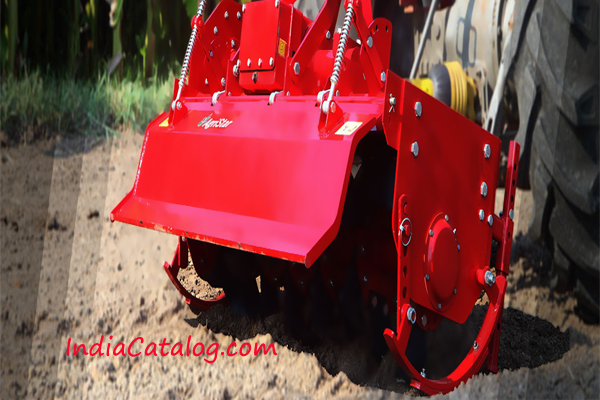 Sturdy, versatile and economic implement which combines ploughing, tilling and harrowing operations.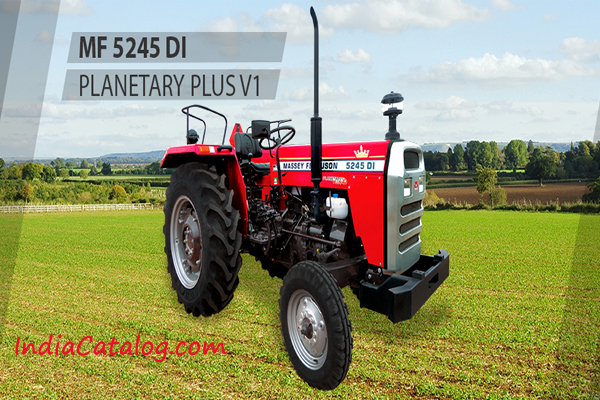 Massey Ferguson MF-5245-DI-Planetary-plus-V1.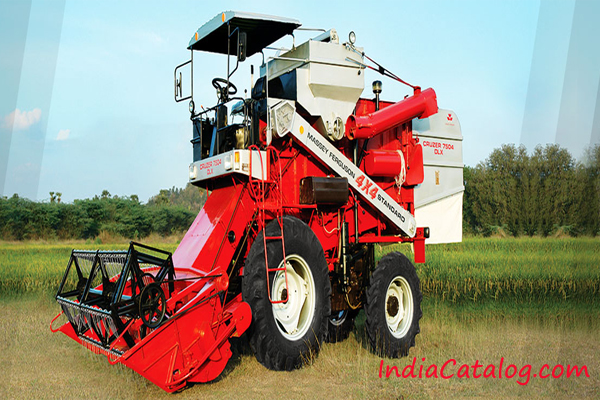 CRUZER 7504 DLX SP is a self-propelled wheel type combine harvester which is capable of harvesting multiple crops like paddy, wheat, maize, soybean, black gram, bengal gram, green gram, to name a few, in dry and semi-wet field conditions.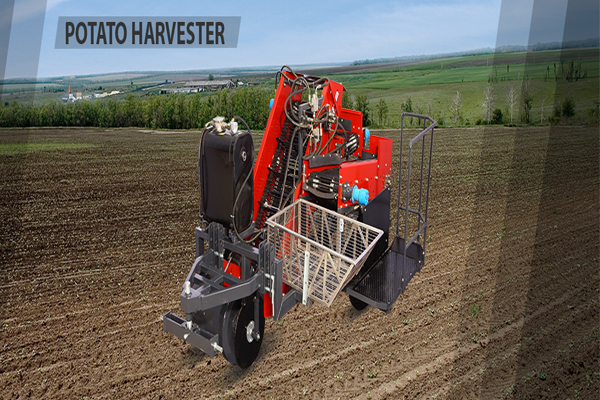 Potato harvesting to bagging at one go. Single equipment for digging, picking, cleaning, and grading of potatoes.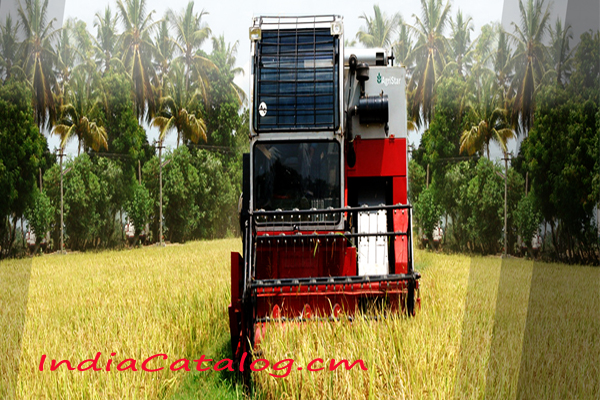 Best suited for harvesting paddy in wet and slushy conditions. Axial flow technology ensures negligible grain loss and saves full straw length.
Previous
Next