HPCL dips on drop in Q4 net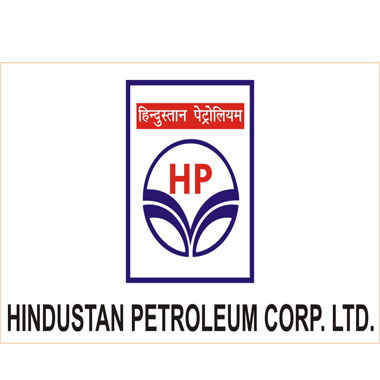 HPCL dipped 2.5% on the BSE after it reported a drop in net profit at Rs 4,609 crore for the fourth quarter ended March as against net profit of Rs 7,679 crore in the same period an year ago.
The company lost Rs 9,183 crore on selling diesel, cooking gas and kerosene at controlled rates in the quarter. To compensate for the loss, it received worth Rs 5,671 crore assistance from upstream firms. Furthermore, it got Rs 6,938 crore in cash subsidy, which was used to cover for the loss HPCL incurred in previous quarters.
Hindustan Petroleum Corporation Limited (HPCL) is an Indian state-owned oil and natural gas company with its headquarters at Mumbai, Maharashtra and with Navratna status.
The stock opened at Rs 424.30, touched a high of Rs 425.05 and a low of Rs 415.90 on the BSE.