IDEA Cellular Limited Related news
&nbsp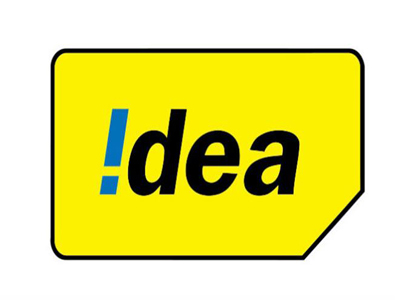 After Bharti Airtel, Idea Cellular has approached the telecom dispute tribunal TDSAT against regulator Trai for allowing the Mukesh Ambani-led Reliance Jio to continue free promotional offer beyond the stipulated 90 days.
Idea's petition in Telecom Disputes Settlement and Appellate Tribunal (TDSAT) asking for quashing of Reliance Jio's promotional offer has been ordered to be listed and heard along with Bharti Airtel petition on February 1, sources said.
---
&nbsp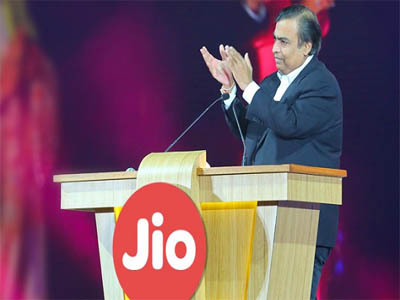 When other Indian tycoons were greedy, the richest of all was hesitant, even fearful. But now that most of his rivals have fallen on the swords of their debt-fueled hubris, Mukesh Ambani is preparing to pounce.
Ambani, 59, has all but completed massive investments in his petrochemicals empire, whose cash flows give him the firepower to promote and expand his new fourth-generation mobile service. He hopes to turn the network into a payments gateway:
---
&nbsp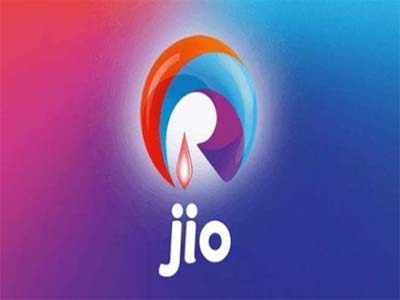 Three telecom companies lost a combined R4,288 crore in market capitalisation on Thursday after Reliance Industries chairman Mukesh Ambani said Reliance Jio Infocomm (RJio) would extend its free offers till March 31, 2017.
Shares of telecom majors such as Bharti Airtel, Idea Cellular and Reliance Communications fell between 1.7% and 5.9%.
---
&nbsp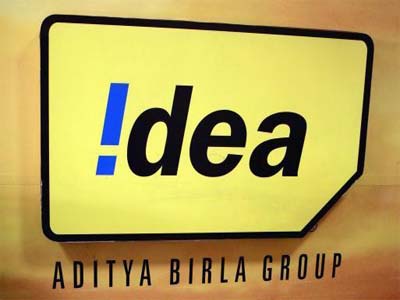 Idea Cellular was up 5% to Rs 79.70 on the National Stock Exchange (NSE) in intra-day trade on reports that the Aditya Birla Group's telecom major has put on block 100% stake in its tower arm.
The Exchange has sought clarification from Idea Cellular with respect to news article appearing on Moneycontrol.com on November 29, 2016 titled "Idea Cellular plans to sell 100% in tower arm for $1 billion," the NSE said in a statement.
---
&nbsp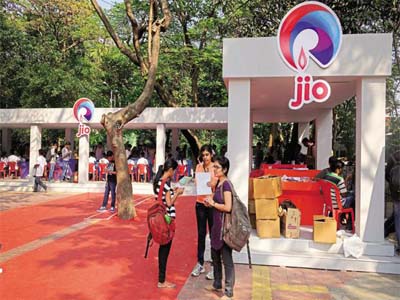 New Delhi: Even after nearly two months of free services, Reliance Jio Infocomm Ltd has not been able to impact the net subscriber additions for incumbent telecom operators.
In fact, the net additions in October for Bharti Airtel Ltd, Idea Cellular Ltd and Vodafone India have been higher than their last six-month average, according to a report by Citi Research.
---
&nbsp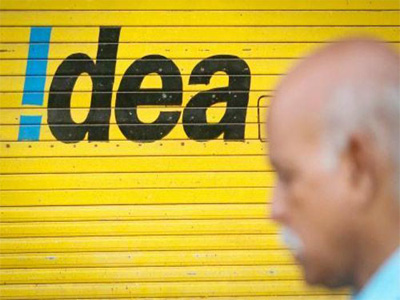 KOLKATA: The Big 3 of Indian telecom - Bharti Airtel, Vodafone India and Idea Cellular are slated to collectively see a 40-to-50% growth in mobile wallet transactions following the Modi government's decision to ban high-denomination currency notes, analysts and industry experts said.
The withdrawal of Rs 1,000 and Rs 500 notes announced on Tuesday, they said, is unlikely to immediately translate into a sizeable jump in revenue from wallet services, although it is expected to help retain customers.
---
&nbsp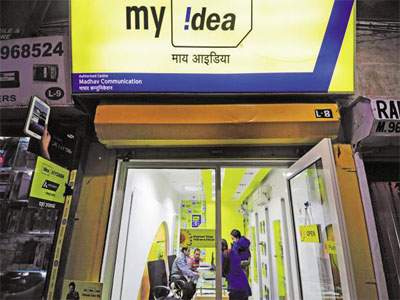 Idea Cellular Ltd, India's third largest telco, on Tuesday said it had not violated any norms in issuing points of interconnection (PoIs) to rival Reliance Jio Infocomm Ltd for which the telecom regulator has proposed a penalty of Rs950 crore.
The Telecom Regulatory Authority of India (Trai) on Friday recommended penal action against the country's top three telcos, to the extent of Rs50 crore per circle, for deliberately blocking calls made from Jio's network.
---
&nbsp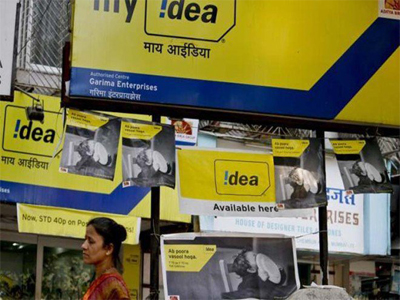 Idea Cellular shares slipped as much as 3.83 per cent in morning trade on Tuesday after the company reported 88 per cent fall in its consolidated net profit after tax of Rs 91.46 crore for the quarter ended September 30, 2016 as compared to Rs 762.28 crore for the same quarter in the previous year. However, total income of the company increased by 8.13 per cent at Rs 9,429.30 crore for quarter under review as compared to Rs 8,720.45 crore for the quarter ended September 30, 2015.
---
&nbsp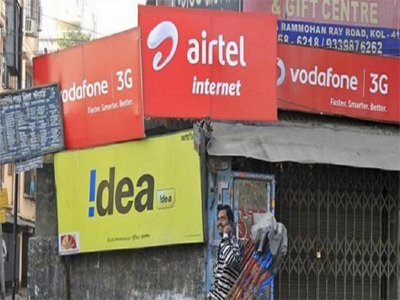 The Telecom Regulatory Authority of India on Friday recommended a fine of R50 crore per circle against the top three incumbent operators — Bharti Airtel, Vodafone India and Idea Cellular — for denying sufficient points of interconnect to Reliance Jio Infocomm resulting in inconvenience to RJio's consumers as a large number of call attempts resulted in failure.
While a fine of R50 crore each for 21 circles has been recommended for Bharti and Vodafone, for Idea the same is for 19 circles.
---
&nbsp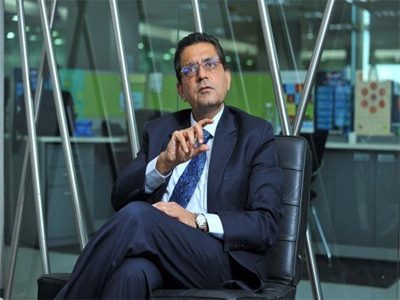 Mumbai: After acquiring fresh spectrum, Idea Cellular Ltd's market share in telecom airwaves is higher than its revenue market share, said a top executive.
The firm is also comfortable with its high leverage ratio and has taken steps to monetize its tower business in case of any short-term funding disruptions, he added.
---