IDEA Cellular Limited Related news
&nbsp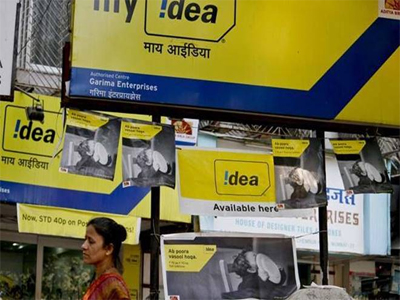 Idea Cellular has moved the Bombay High Court against the investigation ordered by the Competition Commission of India (CCI) into the charges of cartelisation made by Reliance Jio against the top three operators — Bharti Airtel, Vodafone India and Idea. Sources in the know of the development told FE that Idea petitioned the Bombay High Court on Tuesday against the CCI. In its petition, the operator is believed to have said that there is already a regulator and a tribunal for regulating the sector — the Telecom Regulatory Authority of India (Trai).
---
&nbsp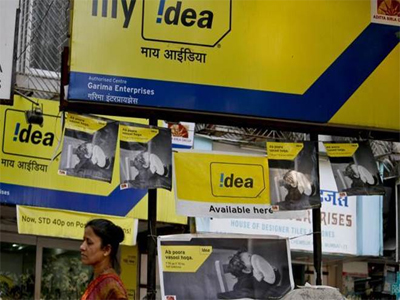 After Vodafone India came out with Ramzan special plans for its customers, now rival network provider Idea Cellular has also brought new offers to the table. Idea, which had announced a merger with Vodafone, is offering its subscribers 79GB of data for Rs 396. The 70GB free data that Idea Cellular is offering, is for its 3G users for a period of 70 days. Additionally, the company is also offering free local and STD Idea to Idea calling, with a limit of 300 minutes per day and 1,200 minutes per week. After the daily or weekly limit is exhausted by the user, they will be charged at 30 paise per minute.
---
&nbsp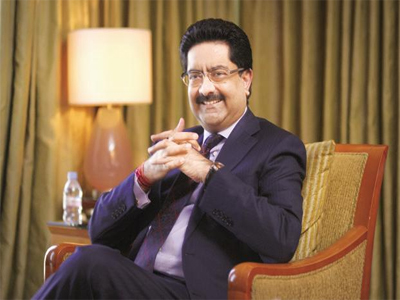 Mumbai: Idea Cellular Ltd's chairman and non-executive director Kumar Mangalam Birla took just Rs3.30 lakh remuneration for fiscal year 2017 after the company reported its first-ever annual loss. Last year, he took Rs13.15 crore.
The free offerings by Reliance Jio—owned by Mukesh Ambani which started operations in September 2016—has sparked stiff competition among Indian telecom majors which forced Bharti Airtel, Vodafone and Idea Cellular to launch cheaper plans. This has hit the revenue and profitability of telecom companies.
---
&nbsp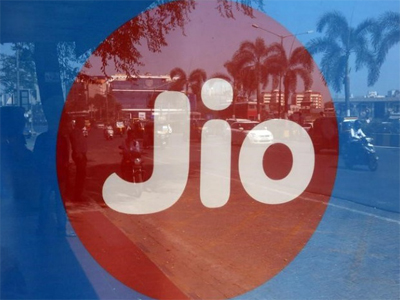 Reliance Jio topped the chart in 4G network speed for the month of April with an all-time high download speed of 19.12 megabit per second, as per the latest Trai report.
The Telecom Regulatory Authority of India (Trai) collects and computes data download speed with the help of its MySpeed application on a real-time basis. Theoretically, a user can download one Bollywood movie in about five minutes at 16 mbps speed.
---
&nbsp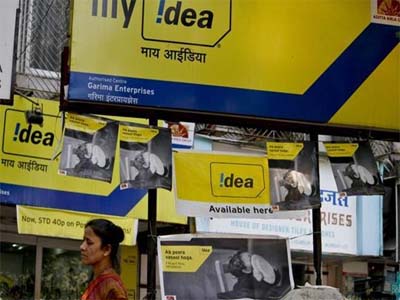 Canadian export credit agency, Export Development Canada (EDC) has given a $215 million loan to India's third largest telecom operator, Idea Cellular. The loan is under a pre-existing $500 million uncommitted financing arrangement for the Aditya Birla Group (ABG). Under the arrangement, EDC provides financing support to the broader group companies under the ABG banner for transactions that are of strategic importance to both EDC and the Group, the agency said.
---
&nbsp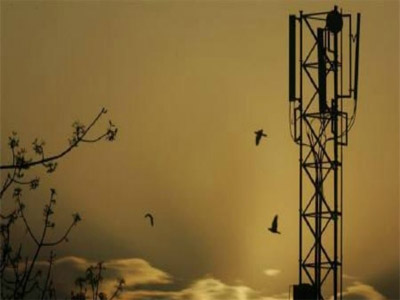 Reliance Jio has filed a complaint with the telecom ministry alleging that incumbents Bharti Airtel, Vodafone and Idea did not deposit requisite licence fee in March, which led to a potential loss of Rs 400 crore to the government.
The Mukesh Ambani-led firm alleged that Airtel, Vodafone India and Idea Cellular, in utter violation of licence rules "unilaterally, wilfully and intentionally paid the advance license fee for last quarter" of 2016-17 on the basis of estimated adjusted gross revenue (AGR), which was much lower than "the license stipulation to pay the license fee not less than the fee paid for the third quarter".
---
&nbsp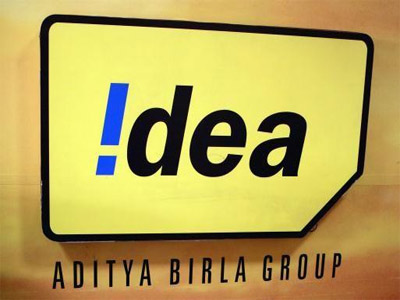 Idea Cellular shares fell over 8 per cent on Monday after the company announced its fourth quarter results on Saturday and posted a consolidated loss of Rs 325.6 crore in the three-month period ended March 31, 2017 as compared to a profit of Rs 449.2 crore in the same period a year ago. Idea Cellular said that the company's poor performance was due to Reliance Jio'e entry into the telecom sector. Reliance Jio made its disruptive entry into the Indian mobile market space in September last year by making voice calls and 4G data free as part of its promotional offer that continued till March this year.
---
&nbsp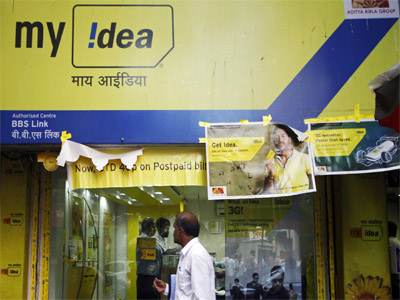 Idea Cellular Ltd, India's third-biggest telecoms operator, posted its second straight quarterly loss after a rival carrier's free services hit sales and eroded margins.
The free offerings of Reliance Industries' telecoms venture Jio, which started operations late last year, have sparked a fierce price war in the world's second biggest mobile phone market, forcing rivals such as Idea to launch cheap service plans.
---
&nbsp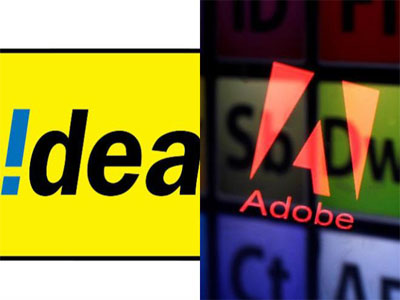 American tech major Adobe today signed a long-term deal to provide digital solutions to the merger-bound Idea Cellular, which will help the third biggest telco save on operational costs. The partnership will augment the Birla group company's growth strategy through "enhanced customer retention as well revenue generation", its managing director Himanshu Kapania said in a statement.
---
&nbsp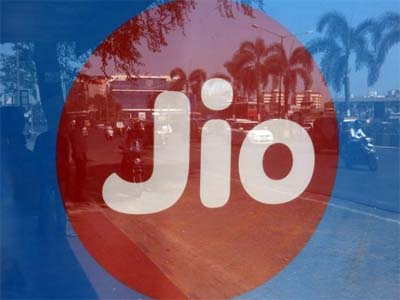 New telecom operator Reliance Jio's average download speed at 16.48 mbps was almost double of its rivals Idea Cellular and Bharti Airtel's in March, a report by telecom regulator Trai has showed.
Average download speed on Reliance Jio network was 16.48 megabit per second (mbps) in March against 8.33 mbps on Idea Cellular's and 7.66 mbps on Bharti Airtel's network, the monthly report by Trai showed.
---