IDEA Cellular Limited Related news
&nbsp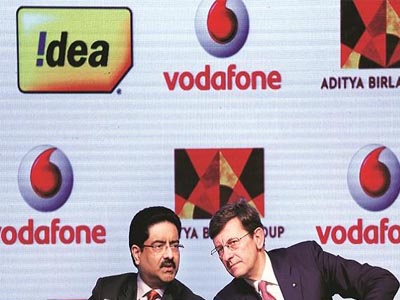 The Aditya Birla Group and Vodafone Group PLC have started talks on the "closing adjustments" of the merger between Idea Cellular and Vodafone India, and the discussions are focused on how to resolve Idea's losses incurred since the announcement of the deal in March. The deal is expected to close in the first half of 2018.
Idea's consolidated loss went up from Rs 328 crore for the three months ended March 31, 2017, to Rs 1,107 crore for the September quarter — thanks to increased competition from Reliance Jio, which is offering free voice calls to its customers.
---
&nbsp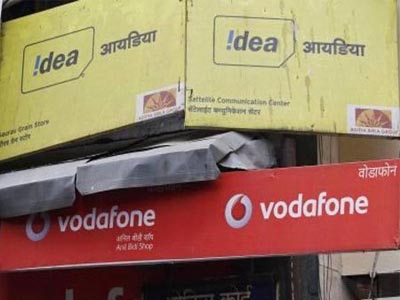 Vodafone and Idea Cellular seem to be racing against time as they head for a merger that will create the biggest telecom firm in India.
The Street is watching with trepidation the timelines for the merger, which are critical to prevent further erosion in market share and Ebitda of Idea Cellular. The businesses of both Vodafone-Idea has deteriorated since the merger announcement three quarters back.
---
&nbsp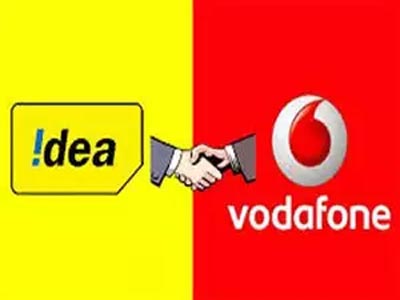 KOLKATA: The Idea-Vodafone merger is likely to close faster, as early as next March-April, six months before the more conservative September 2018 timeline recently suggested by Vodafone Group CEO Vittorio Colao.
"Management expects all approvals for the merger to come in by March/April 2018," Bank of America-Merrill Lynch said in a note, citing its recent meeting with the Idea Cellular leadership. ET has seen a copy of this note.
---
&nbsp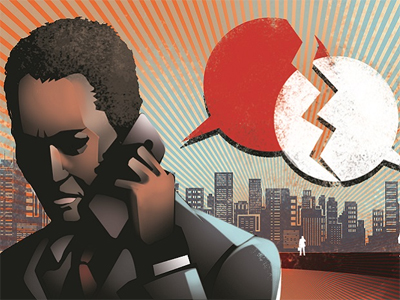 The department of telecommunications (DoT) would soon hear the pleas filed by leading telecom service providers Bharti Airtel, Idea Cellular and Vodafone India against the Telecom Regulatory Authority of India's (Trai's) recommendation of October last year that a Rs 3,050-crore cumulative penalty be imposed on them for allegedly denying sufficient points of interconnection (PoIs) to Reliance Jio Infocomm, according to a news report in Livemint.
The telecom department had asked the operators to make their presentation by December 6. However, Bharti Airtel and Idea Cellular have raised a request to defer the meeting and Vodafone has not yet responded, according ot a senior DoT official quoted in the Livemint report.
---
&nbsp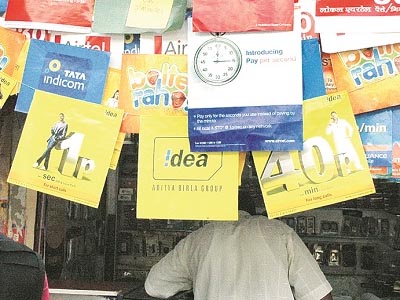 Indicating that worst might be over for the telecom industry, all the top three incumbent operators added around 4.74 million subscribers during October.
Although Bharti Airtel has been adding customers regularly barring an odd month when the telco lost users, Vodafone and Idea Cellular have been losing subscribers for the past few months, causing their base to shrink a little.
---
&nbsp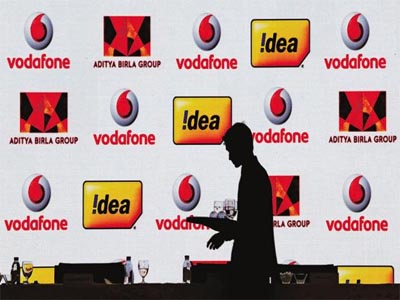 Things have changed dramatically since Idea Cellular Ltd and Vodafone India Ltd announced the terms of their proposed merger in March this year. Back then, based on earnings for 2016, the combined entity had a net debt to Ebitda ratio of 4.4 times. This has now risen to 8.5 times, based on annualized earnings for the September quarter. Ebitda stands for earnings before interest, tax, depreciation and amortization.
For one, this is far higher than the maximum leverage ratio the two companies envisaged when they agreed on merger terms. Both companies are to ensure that at the closing of the merger, its leverage ratio isn't higher than an agreed upon "maximum closing leverage ratio" (MCLR).
---
&nbsp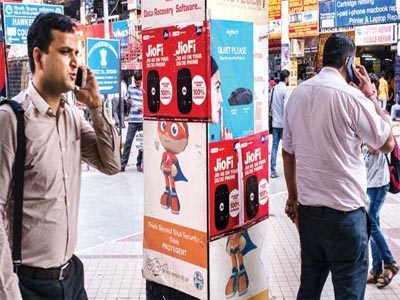 Idea Cellular on Monday posted a loss of Rs 1,106.80 crore for the second quarter of the current financial year.
Idea, which is in the process of a merger with Vodafone India, had reported a net profit of Rs 91.5 crore in the July-September quarter of the last fiscal. Its revenue from operations fell 19.72% to Rs 7,465.5 crore.
---
&nbsp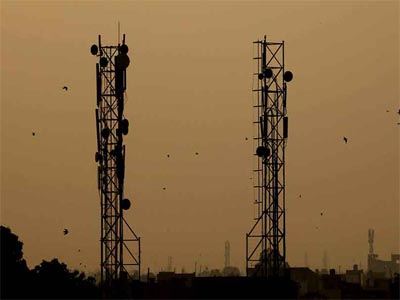 Telecom majors Vodafone India and Idea Cellular have agreed to sell their respective tower businesses in India to ATC Telecom Infrastructure Private (ATC TIPL) for Rs 7850 crore or $1.2 billion. The two operators have about 20,000 towers.
Vodafone and Idea are in the process of merging operations to create the largest mobile operator in the country.
---
&nbsp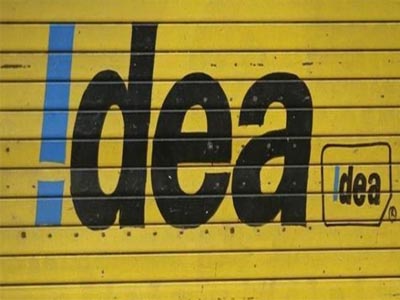 Idea Cellular has announced a new tariff plan to take on Reliance Jio, Vodafone and Airtel. Jio had recently revamped most of its prepaid and postpaid plans. Meanwhile, 1GB data per day is still one of the most popular plans that companies have come up with. Jio has a Rs 399 plan which offers 1GB data per day. As a response, Idea Cellular has come up with the latest plan priced at Rs 357. This plan offers 1GB data per day. The new Idea Rs 357 plan also provides unlimited voice calling and 100 SMSes. However, Jio additionally offers free roaming. In terms of validity, the Idea plan can be availed for 28 days, but Jio offers the same for 70 days.
---
&nbsp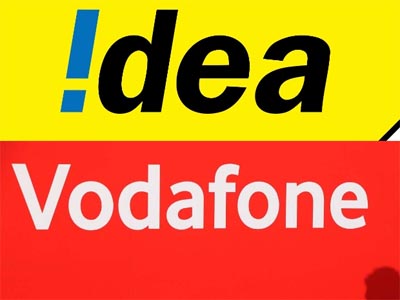 Shareholders of telecom operator Idea Cellular have approved the scheme relating to the merger of its mobile business with Vodafone India, a regulatory filing showed.
Over 99 per cent of Idea shareholders voted in favour of the merger at the shareholders' meeting on October 12, 2017, the filing by the Aditya Birla group firm stated today.
---