IDEA Cellular Limited Related news
&nbsp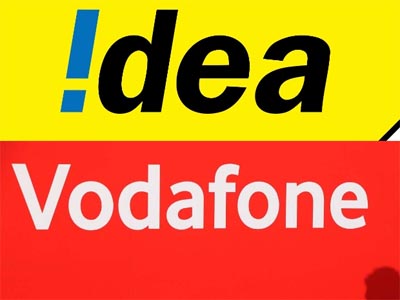 Shareholders of telecom operator Idea Cellular have approved the scheme relating to the merger of its mobile business with Vodafone India, a regulatory filing showed.
Over 99 per cent of Idea shareholders voted in favour of the merger at the shareholders' meeting on October 12, 2017, the filing by the Aditya Birla group firm stated today.
---
&nbsp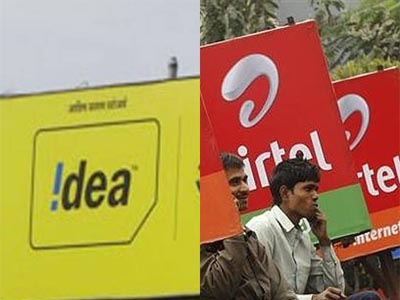 There was a time when Diwali was about buying new clothes, jewellery, home appliances etc. Various offline and online market places tried to lure the customers by offering some unbelievable deals and discounts. This year the trend has changed. Diwali is no more about buying new clothes or eating good food, this year it's about getting the best mobile plan as well. From Idea, Airtel, Jio and others, virtually all the heavyweights are providing attractive offers and unlimited calling at throwaway prices.
---
&nbsp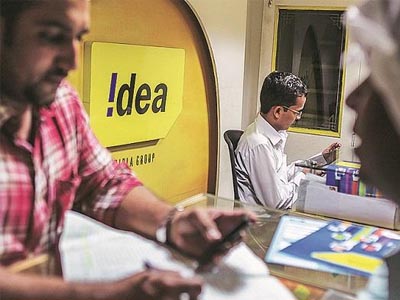 Idea Cellular today said it achieved the highest 4G upload speed in September citing data compiled by telecom regulator Trai's MySpeed app.
Idea Cellular topped the chart in terms of average 4G upload speed for September at 6.307 mbps, the private telecom player said in a statement reeling off the Trai data.
---
&nbsp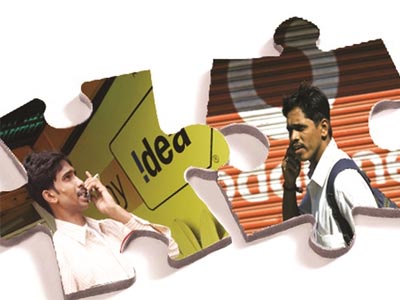 The merger of Vodafone India and Idea Cellular is on track and is expected to be completed in calender year 2018, a top Vodafone official said on Wednesday.
On the sidelines of the inaugural India Mobile Congress in New Delhi, when asked if the merger of the two telecom firms was on course, Vodafone India MD & CEO Sunil Sood said "Äbsolutely." Stating that the merger process goes through various stages, including approvals from the CCI, Sebi, the NCLT and the telecom department, Sood said: "We feel all of them are on track and in fact, we are going ahead on schedule."
---
&nbsp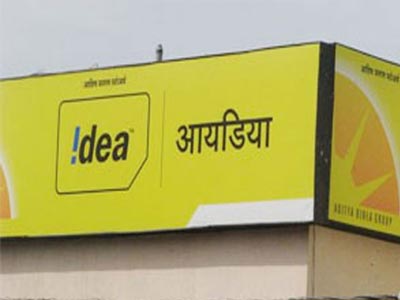 MUMBAI: Idea Cellular, the third-largest telco in India, will be the worst hit by the 57% reduction in interconnect user charges starting next month, according to analysts. Reliance Jio Infocomm, which paid the highest IUC charges till now, will be the biggest beneficiary, with a likely 76% push in its operating income by the year ending March 2019, they said.
Jio's gains may translate into lower prices, triggering another bruising price war just when the industry was said to on the verge of a recovery with the latest entrant having to charge for its data services, UBS said. Jio may use its savings to add towers and widen its coverage and expand 4G services, Bank of America Merrill Lynch said.
---
&nbsp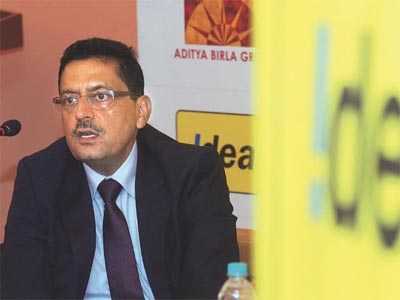 Warning that any move to lower the inter-connect usage charges (IUCs) would turn the entire telecom industry sick barring Reliance Jio, Aditya Birla Group-owned Idea Cellular on Thursday urged the Telecom Regulatory Authority of India (Trai) to put industry call minutes into two buckets for a "correct" assessment of costs and then decide on the merits of reducing IUCs.
In a written communication to the telecom regulator, Idea Cellular's managing director, Himanshu Kapania, said the Trai should bifurcate current industry minutes into those terminating on the voice over long-term evolution (VoLTE) networks used by Jio, and other networks like 2G/3G and 4G used by Idea, Vodafone and Bharti Airtel.
---
&nbsp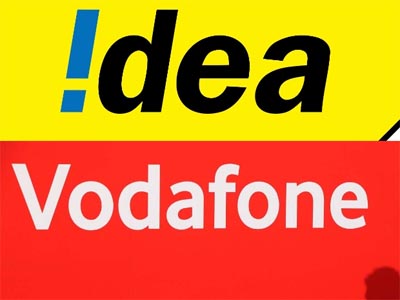 Idea Cellular moved higher by 7% to Rs 84.50 on BSE after the counter recorded huge trading volumes. At 11:23 AM; around 4.9 million shares of telecom services provider have changed hands through block deal on BSE, the exchange data shows.
Till 01:16 PM; a combined 30.73 million equity shares representing 0.85% of total equity of Idea Cellular have changed hands on the BSE and NSE.
---
&nbsp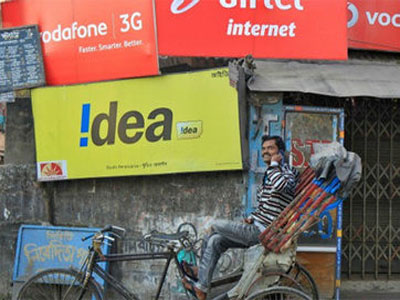 KOLKATA: Vodafone India and Idea Cellular appear to be trying to rapidly conform to the subscriber market share cap rules as their merger process gathers speed after recent key clearances, analysts said, pointing to their combined loss of 3.7 million customers in July.
The country's No. 2 carrier Vodafone India lost nearly 1.4 million customers last month, while No. 3 Idea lost over 2.3 million, according data collated by the Cellular Operators Association of India (COAI).
---
&nbsp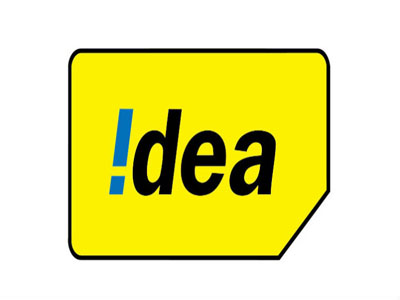 Telecom sector watchdog, TRAI has ordered Idea Cellular to deposit Rs 2.97 crores for overcharging its subscribers for making calls to BSNL and MTNL networks.
However, the amount would be paid to the Telecom Consumers Education and Protection Fund (TCEPF) as Idea is unable to refund its customers as there is no availability of rated call records.
---
&nbsp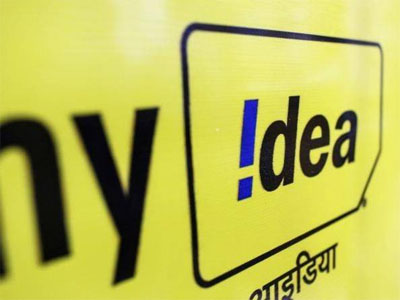 The Telecom Regulatory Authority of India (Trai) has instructed Idea Cellular to deposit Rs 2.97 crore in the telecom consumer education fund for overcharging subscribers. Trai said the country's third-largest telecom operator had collected the amount by overcharging its subscribers in four states during May 2005 to January 2007. In May 2005, the department of telecom (DoT) amended licence conditions to allow inter-service area connectivity between telecom operators in Maharashtra, West Bengal, Tamil Nadu and Uttar Pradesh. Following this, calls within these four states were treated as intra-service area calls, or simply put local calls, for the purpose of call routing and levy of access deficit charge (ADC).
---