IDEA Cellular Limited Related news
&nbsp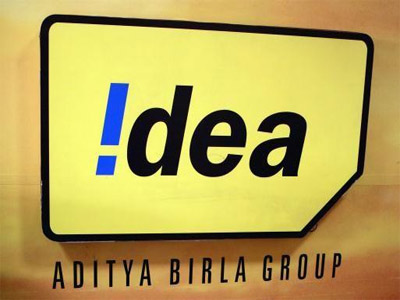 Idea Cellular shares fell over 8 per cent on Monday after the company announced its fourth quarter results on Saturday and posted a consolidated loss of Rs 325.6 crore in the three-month period ended March 31, 2017 as compared to a profit of Rs 449.2 crore in the same period a year ago. Idea Cellular said that the company's poor performance was due to Reliance Jio'e entry into the telecom sector. Reliance Jio made its disruptive entry into the Indian mobile market space in September last year by making voice calls and 4G data free as part of its promotional offer that continued till March this year.
---
&nbsp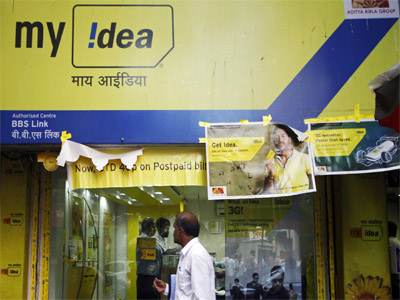 Idea Cellular Ltd, India's third-biggest telecoms operator, posted its second straight quarterly loss after a rival carrier's free services hit sales and eroded margins.
The free offerings of Reliance Industries' telecoms venture Jio, which started operations late last year, have sparked a fierce price war in the world's second biggest mobile phone market, forcing rivals such as Idea to launch cheap service plans.
---
&nbsp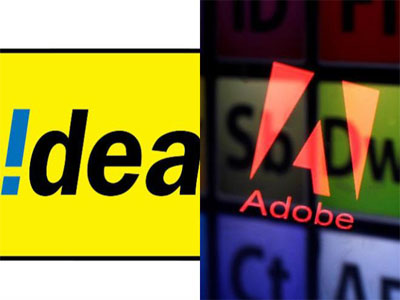 American tech major Adobe today signed a long-term deal to provide digital solutions to the merger-bound Idea Cellular, which will help the third biggest telco save on operational costs. The partnership will augment the Birla group company's growth strategy through "enhanced customer retention as well revenue generation", its managing director Himanshu Kapania said in a statement.
---
&nbsp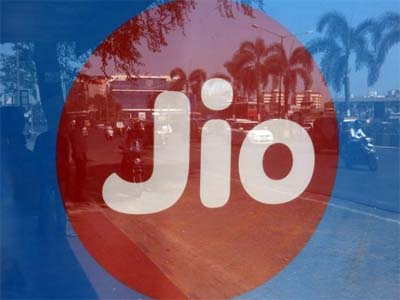 New telecom operator Reliance Jio's average download speed at 16.48 mbps was almost double of its rivals Idea Cellular and Bharti Airtel's in March, a report by telecom regulator Trai has showed.
Average download speed on Reliance Jio network was 16.48 megabit per second (mbps) in March against 8.33 mbps on Idea Cellular's and 7.66 mbps on Bharti Airtel's network, the monthly report by Trai showed.
---
&nbsp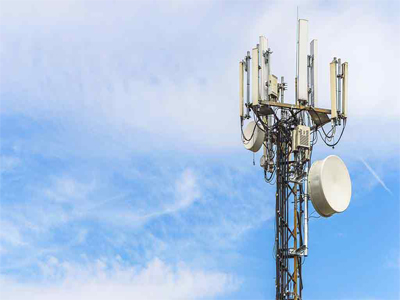 KOLKATA: Mobile phone users, especially those who travel within India, would be greeted with a lower bill for April as India's major telcos — Bharti Airtel, Vodafone India, Idea Cellular and Aircel —-have taken giant steps towards abolishing roaming in their attempt to match Reliance Jio Infocomm's offers.
Starting April 1, Bharti Airtel, Vodafone India, Idea Cellular and Aircel have already abolished incoming charges while roaming. Newcomer Reliance Jio has made voice calls free for life has made voice calls free for life, which includes no charges on incoming or outgoing calls while roaming on any network.
---
&nbsp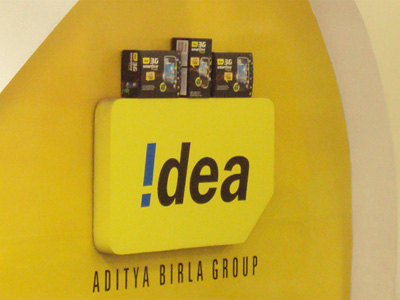 NEW DELHI: Idea Cellular said that it has launched an offer called 'Data Jackpot' for postpaid customers, offering up to 10 GB data per month, for first three months, through My Idea App at a nominal rental of Rs 100.
Idea, in a statement, said that customers opting for this offer will get a minimum of 1GB to a jackpot of 10 GB data per month, for first three months.
---
&nbsp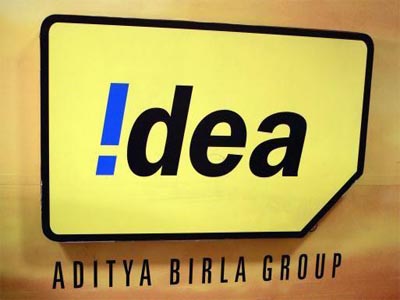 Idea Cellular has taken on Reliance Jio's Prime membership offers by revising some of its tariff plans. Idea Cellular, for its prepaid subscribers, has provided some added benefits in the Rs 348 plan. The network provider, is now offering unlimited voice calling feature across India, along with the 1GB 4G data usage per day. The plan can be availed by users with 4G enable mobile phones. Interestingly, there is another value pack which is available at Rs 348 and it is offering free calls across all networks in India alongside 50MB of data.
---
&nbsp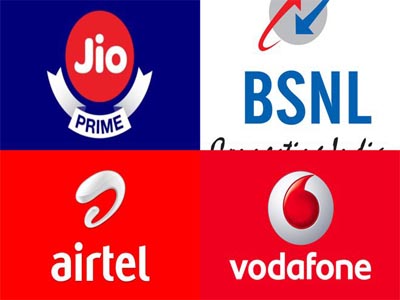 Reliance Jio, from April 1, will become chargeable for 4G data services on its network. This is because the freebies are finally ending. Yet, Jio is offering data packs at really aggressive prices. Reliance Jio had announced its plans in the country in 2016, and since then an interesting tariff war among telecom companies has spewed. Many rivals like Airtel and Vodafone have accused Jio of disrupting the telecom market. In a bid to compete, rivals Vodafone, Airtel, BSNL and Idea Cellular have also announced similar offers.
---
&nbsp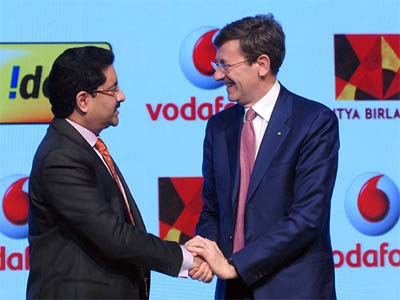 Facing intense competition from cash-rich Reliance Jio, the Aditya Birla Group and British telecom giant Vodafone Plc on Monday announced the merger of their Indian wireless telephony businesses, creating the largest telecom operator in the country.
In a news conference in Mumbai, Vodafone Group Plc Chief Executive Officer (CEO) Vittorio Colao and Aditya Birla Group Chairman Kumar Mangalam Birla said the merger would create a new champion of digital India. It would launch new services soon.
---
&nbsp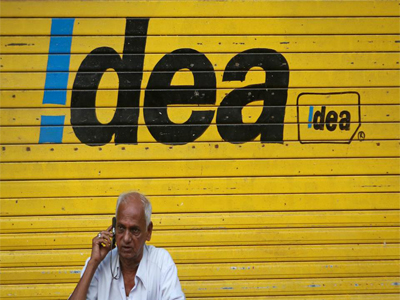 Idea Cellular is going all out to take on Reliance Jio and its data offers. Idea has associated with itel, a smartphone brand, to give Indian users 1GB of free data every month for six months. The offer is valid on specific variants of smartphones by itel only. The deal is valid from today and is currently available on the following models under Wish series: it1409, it1407, it1508, it1508+ and Power Pro series it1516+.
---