IDEA Cellular Limited Related news
&nbsp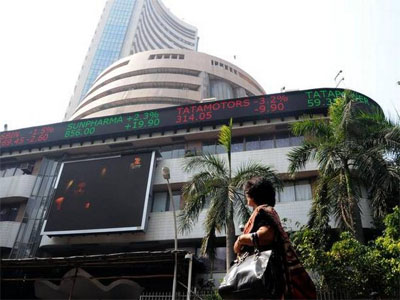 The BSE benchmark Sensex rebounded over 218 points and the NSE Nifty went past the 9,800-mark in early trade today on fresh buying by investors amid a firming trend in Asian markets. The 30-share index was trading higher by 218.19 points, or 0.70%, to 31,477.04 with the sectoral indices led by oil & gas, metal, IT, consumer durables, teck, PSU, healthcare and auto leading the recovery.
---
&nbsp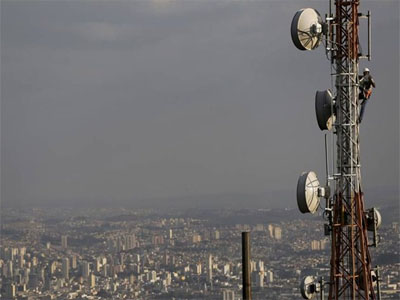 The Telecom Regulatory Authority of India (Trai) is set to cut the interconnection usage charge (IUC) levied by telecom companies, according to a 13 August report in The Times of India. Trai chairman R.S. Sharma has said IUC recommendations will be framed by the end of the month, suggesting a final decision is yet to be taken.
But if IUC is indeed cut, it will be a double whammy of sorts for large incumbents.
---
&nbsp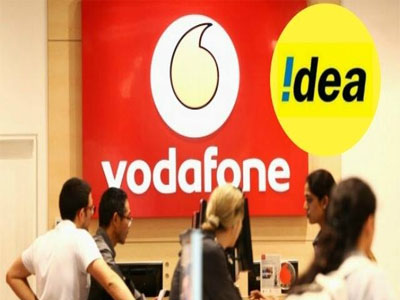 NEW DELHI: Sebi and exchanges have given a conditional go-ahead to the USD 23 billion merger deal between Idea Cellular and Vodafone India, which would be subject to the outcome of an ongoing probe by the regulator and approvals from public shareholders and NCLT.
The multi-layered deal was announced in March and recently got clearance from the fair trade regulator CCI.
---
&nbsp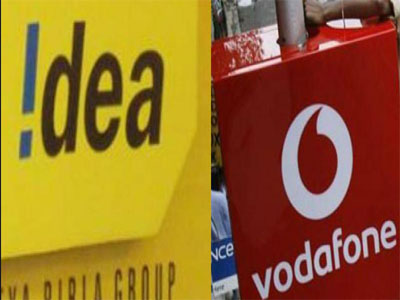 KOLKATA: Idea CellularBSE -0.70 % and Vodafone India plan to shortly kick off operational integration of their networks following the go-ahead by the competition regulator. But the exercise is likely to be fraught with challenges, possibly requiring tough and costly calls leading to consolidation of their ecosystem partners, experts said.
The Idea management, at an earnings call last week, said the company can "now plan the integration aspects" with approvals in place from the Competition Commission of India (CCI) for its merger with Vodafone India.
---
&nbsp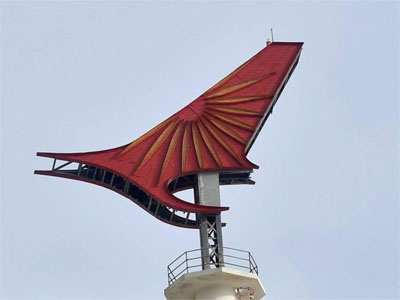 MUMBAI: Having a small plate of fruits for lunch or dinner may not sound particularly appetising, but that is the only meal choice available to Jet Airways domestic passengers on both economy and business class if they happen to be allergic or intolerant to lactose, gluten or need to be on a low-cholesterol diet.
Jet Airways recently narrowed down its list of meal preferences on offer for domestic passengers from 23 to a meagre seven. That makes it the only full-service airline in India to leave slim pickings for passengers who suffer from food allergies.
---
&nbsp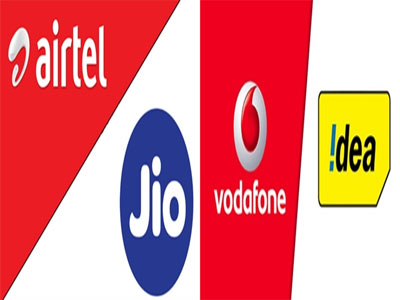 Reliance Jio when it launched its services last year, triggered a battle in the telecom sector where all the warring parties such as Airtel, Vodafone, Idea and others had to resort to really aggressive tactics to save their market share. A new report suggests that the suffering is not over in the telecom sector yet. Ratings agency Standard and Poor's in a note has said that the telecom sector in India will witness around 10 percent fall in revenue in the current year. The report has added that the network providers in the top three positions will control around 85 percent of the revenue market share.
---
&nbsp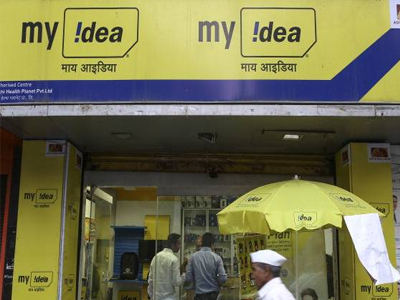 The country's third-largest telecom operator, Idea Cellular, has raised Net neutrality concerns over the VoLTE-enabled feature phone by new entrant Reliance Jio as the handset does not allow apps other than its own to work on the phone. Besides, the Aditya Birla Group firm, which is against giving any sort of subsidy on mobile phones, is working with handset manufacturers so that they can offer smartphones in the range of Rs 2,500 to compete with Jio's 4G feature phone. "Idea for the last 21 years does not sell handsets, other than a small quantity that was acquired to initiate the sale of 3G four years back, and we will continue that stand.
---
&nbsp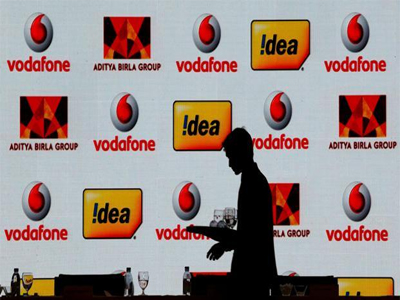 New Delhi: The merger of Vodafone India Ltd and Idea Cellular Ltd is set to be completed ahead of time in 2018, the companies said on Tuesday.
The Vodafone-Idea merger will create India's largest telecom firm, eclipsing Bharti Airtel Ltd and pose a formidable challenge to new entrant and disruptor Reliance Jio Infocomm Ltd.
---
&nbsp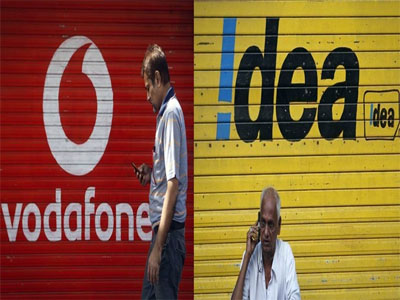 The Competition Commission today approved merger of Vodafone India and Idea Cellular in a $23-billion deal that will create the country's largest telecom operator. Idea Cellular said the transaction is expected to close in 2018 subject to customary approvals. Shardul Amarchand Mangaldas and Co, which advised Vodafone in the deal, said the regulator has "unconditionally" approved merger of the telecommunications businesses of Vodafone India and its wholly-owned subsidiary Vodafone Mobile Services, with Idea Cellular. "The $23 billion transaction is the largest transaction by value in the history of Indian M&A," it said in a statement. Shardul Amarchand Mangaldas and Co advised Vodafone India and Vodafone Mobile Services on the deal.
---
&nbsp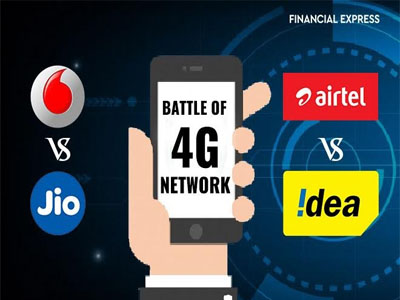 The Telecom Regulatory Authority of India (Trai) on Friday said that operators have reached a consensus on continuing with the current forbearance regime of fixing mobile tariffs and decided not to pursue their earlier demand of having a minimum floor price for voice and data. Speaking to reporters after a meeting with the operators, Trai chairman RS Sharma said, "There were detailed discussions for about two hours and the consensus at the end of the meeting was that for the time being, as of now, we do not see the need to pursue the idea of fixing a floor price".
---