Swiggy reveals Hyderabad client ordered 8000 plates of Idli, spent Rs 6 lakh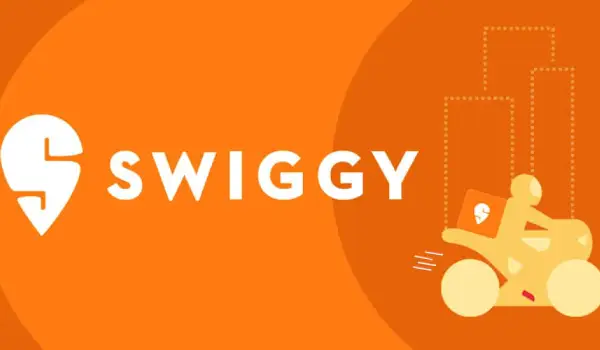 Idli is one of the famous south Indian dishes which people enjoy eating as part of their meals. Idlis are light and fluffy and easily available and go well with sambhar and chutney. Prices of Idlis are very low, but have you ever had 8,000 plates of Idli which is worth Rs 6 lakh?

According to a recent survey by Swiggy, a person from Hyderabad spent Rs 6 lakh on Idlis in just 12 months. This press release was shared by Swiggy on March 30, which is celebrated as World Idli Day, every year.

"A single Swiggy user from Hyderabad ordered the maximum number of idlis last year, spending a whopping 6 lakh rupees on this south Indian delicacy. What's more, this user has ordered 8,428 plates of Idlis, including orders placed for friends and family, both while traveling across cities like Bengaluru and Chennai," reported Swiggy's PR.

Swiggy delivered 33 million plates of Idlis between March 30, 2022, and March 25, 2023, according to the PR, illustrating the dish's huge popularity with consumers.

Bangalore, Hyderabad, and Chennai are the top three cities for idli orders. Mumbai, Coimbatore, Pune, Visakhapatnam, Delhi, Kolkata, and Kochi are other cities that followed closely.

In all cities, plain idli is the most popular variety, and a plate of two pieces is the most common order, according to the press release.

Bengaluru has the highest popularity for rava idli, whereas Tamil Nadu, Andhra Pradesh, and Telangana have the highest popularity for ghee/neyi karam podi idli. All cities usually include thatte idli and tiny idli in their idli orders.