Balakrishna Image Gallery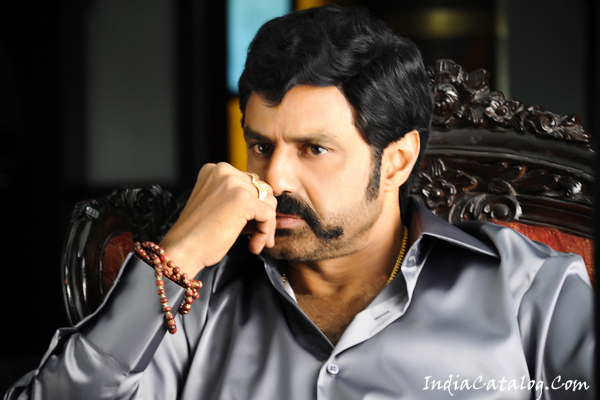 Nandamuri Balakrishna (Telugu: నందమూరి బాలకృష్ణ, born 10 June 1960) is a prominent Telugu film actor. He is the son of the former Chief Minister of Andhra Pradesh, actor NTR.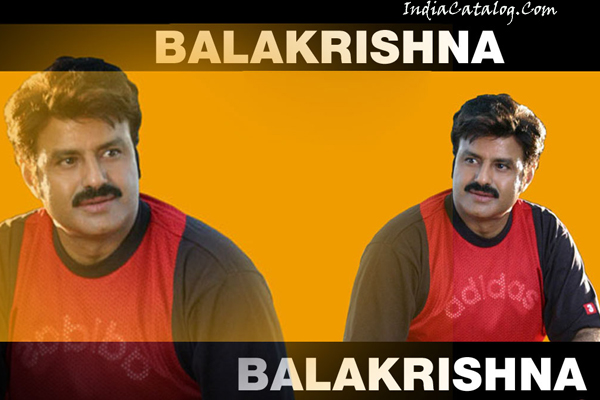 Balakrishna is popularly known as Balayya or NBK by his fans and admirers. He entered the film Industry at the age of 14 as a child artist in his father's movie Tatammakala.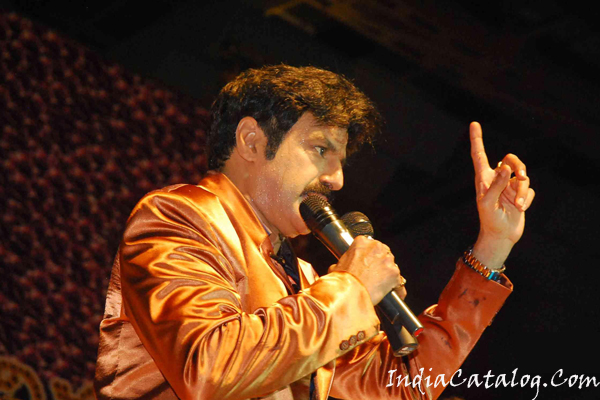 Nandamuri Balakrishna was born in Madras (now known as chennai) Tamil Nadu, to N. T. Rama Rao and smt.Basava Tarakam.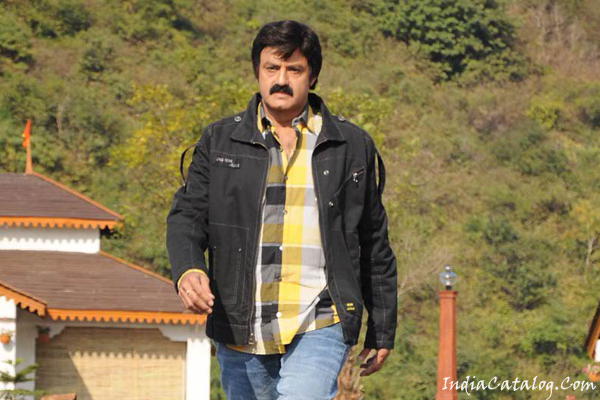 Balakrishna entered into film industry at age 14.In 1974, Tatamma Kala movie was Directed by NTR and marked his debut on the silver screen.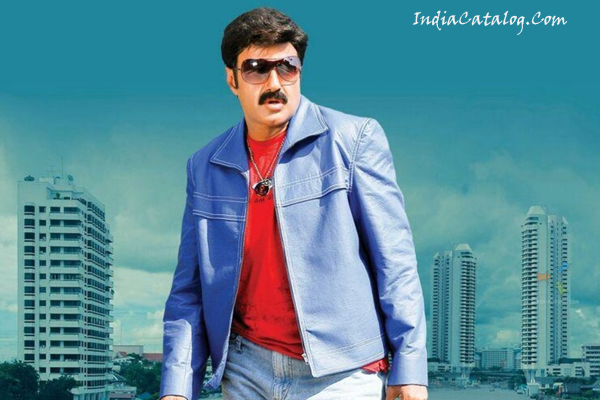 Over a period of time he acted in several films, many directed by NTR. In 1984 he debuted as Solo Hero with Sahasame Jeevitham.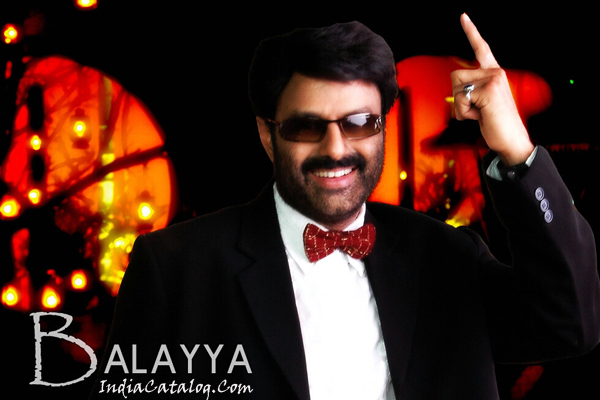 In the same year he starred in Mangamma Gari Manavadu. His debut year 1984 ended with another film Kathanayakudu produced by Suresh Productions.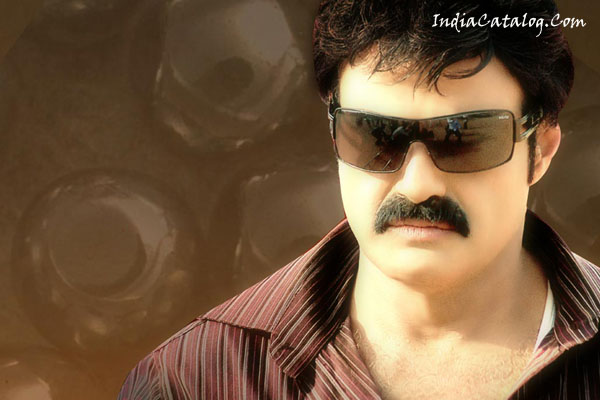 It was one of those times when the industry was in slump hovered by seasonal Blues and the future looked bleak. Then came his Samarasimha Reddy which was released with deficit.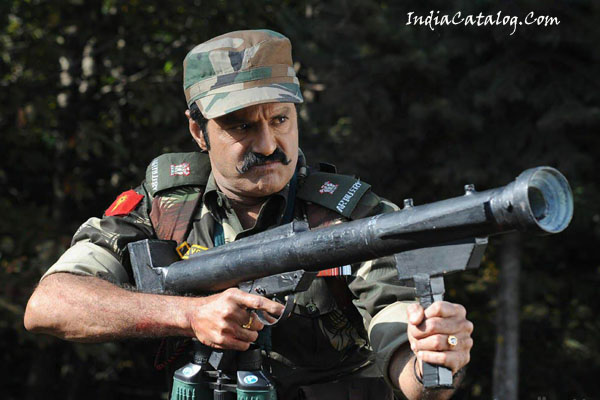 While Samarasimha Reddy's thunders haven't subsided, Balakrishna took the industry by storm in Narasimha Naidu Opened with heavy collections and this movie went on to become industry's biggest hit in terms of revenue.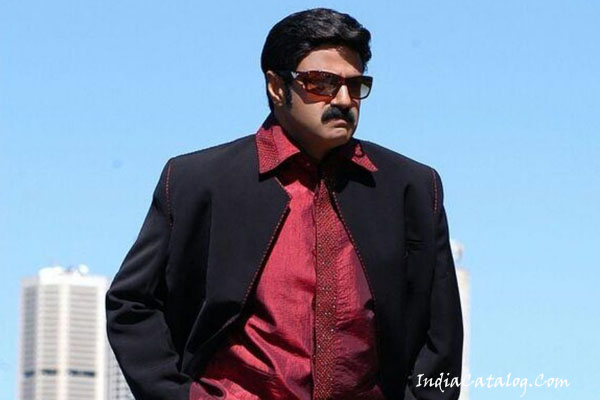 Balakrishna is married to Vasundhara Devi. They have a son Mokshagna Tarakarama Teja, and daughters Brahmini and Tejaswini.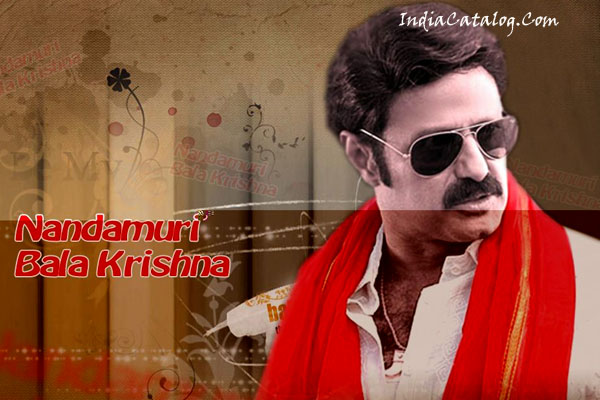 The more coveted Nandi award was finally bestowed upon Balakrishna for the year 2002 as he was adjudged the best actor for his performance in Narasimha Naidu.
Previous
Next