Reliance Communications defaults in closely-watched India test
Posted on 14th November 2017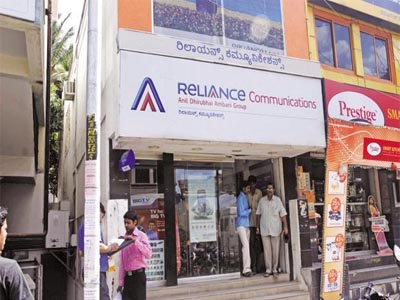 Hong Kong: The first default on US dollar bonds by an Indian company in 15 months may become a closely-watched test case for how international creditors will fare under the country's new bankruptcy laws.

Reliance Communications Ltd, the Indian mobile phone operator controlled by billionaire Anil Ambani, failed to pay a coupon on its 2020 dollar notes before the expiry of a grace period on Monday, according to a person familiar with the matter. It's India's most high-profile default on international debt since the nation's insolvency and bankruptcy code was passed in May 2016.

The new rules, part of Prime Minister Narendra Modi's push to make India more investor-friendly, are designed to speed up debt restructurings in a country whose banking system is plagued by the highest stressed-asset ratio in 17 years. An improved resolution process would not only encourage foreign money managers to increase holdings of Indian distressed debt, it could also help reduce borrowing costs for companies across the credit spectrum.

"If the restructuring is done properly and fairly, this could set a good precedent and global creditors will take comfort that debt restructuring can have a satisfactory outcome in India," said Dhiraj Bajaj, Singapore-based portfolio manager at Lombard Odier. "Historically, some debt restructurings have taken years and proved to be very costly for creditors from a time, capital and opportunity cost perspective."
&nbsp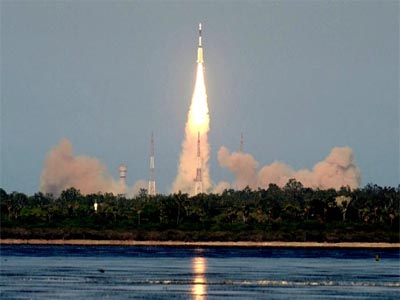 NEW DELHI: In a development that will revolutionalise the satellite launch system in the country, Indian Space Research Organisation (Isro) is developing a small launch vehicle that can be assembled in just three days as compared to 30-40 days for a normal-sized PSLV and can be built at a cost which will be just one-tenth the original manufacturing cost of a PSLV.
The manufacturing cost of a launch vehicle is generally in the range of Rs 150 crore to Rs 500 crore across the world.
---
&nbsp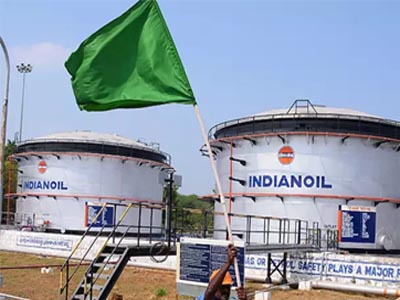 New Delhi: Indian Oil Corp. Ltd (IOC) is considering buying Venezuelan crude for the first time in at least six years, in a move that could help the crisis-struck South American nation settle unpaid bills with another state-owned Indian energy firm.
Venezuela's economy has collapsed since crude prices plummeted in 2014, forcing it to delay payments for oil services and fuel supplies. Venezuela depends on oil for more than 90% of its export revenues.
---
&nbsp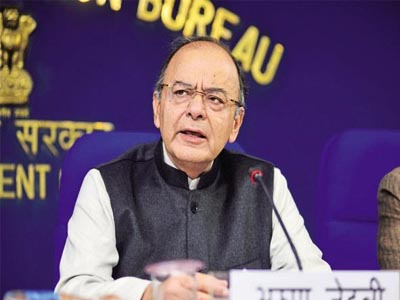 New Delhi: The government will come out with an ordinance to make certain amendments to the Insolvency and Bankruptcy Code, corporate affairs minister Arun Jaitley said Wednesday.
The Code, which became operational in December last year, provides for a market-determined and time-bound insolvency resolution process. It is implemented by the corporate affairs ministry.
---
&nbsp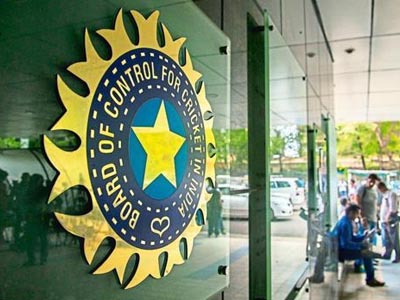 New Delhi: At loggerheads with the National Anti-Doping Agency (NADA) on the testing of Indian cricketers, the Board of Control for Cricket in India (BCCI) on Wednesday discussed the matter with sports minister Rajyavardhan Singh Rathore and also sought the government's view on playing arch-foes Pakistan in the planned ICC Test Championship.
NADA wants to bring Indian cricketers in its net but the cricket board has rejected the demand. BCCI has insisted that it is a World Anti-Doping Agency (WADA)-compliant organisation so there was no need for it come under NADA's supervision.
---
&nbsp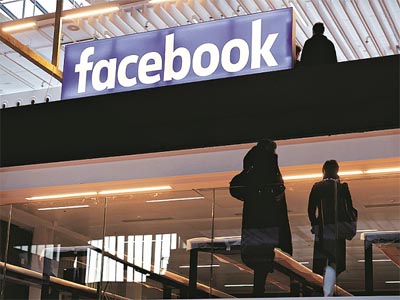 Facebook on Wednesday introduced its digital training and start-up training hubs in India aimed at helping small businesses and people grow by giving them the digital skills they need to compete in today's digital economy.
Facebook said it plans to train more than half a million people in the country by 2020 through these online training hubs, which are being rolled out first in India.
---
Be the first person to write a business review for Reliance Communications defaults in closely-watched India test