New Sebi panel to review stock exchange norms
Posted on 17th October 2017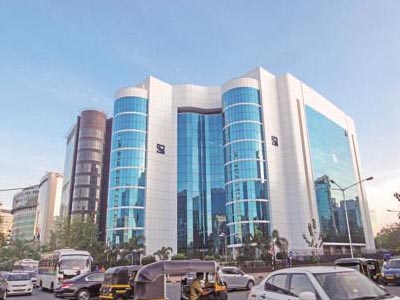 The Securities and Exchange Board of India constituted a committee on Monday to review the norms for market infrastructure institutions such as stock exchanges, depositories and clearing corporations. The committee will be headed by former Reserve Bank of India deputy governor R. Gandhi.

Sebi's move comes after it proposed a review of regulations related to ownership and governance of market infrastructure institutions earlier this year.

After its 11 February board meeting, the regulator announced a comprehensive review of Stock Exchange and Clearing Corporation (SECC) regulations, Securities Contracts (Regulation) Act and Sebi Depositories and Participants (D&P) regulations and sought public comments.

The review is in line with the recommendation of the Bimal Jalan committee, which tabled its report in 2012 and asked the regulator to conduct a review every five years.

After getting feedback from the market on various issues related to exchanges and clearing corporations, the market regulator decided to form a committee to review these norms.

The terms of reference of the committee include overall assessment of the adequacy of existing market infrastructure frameworks and identifying areas for review in other regulations.

The committee will also be required to identify areas that need continuous improvements, review procedures and practices followed by exchanges and depositories regarding listed entities and make recommendations for their improvement, Sebi said on its website.

As part of their suggestions, exchanges had proposed that salaries of exchange officials under SECC norms should be aligned with provisions of the Companies Act, 2013.

Mint had reported on 24 July that Sebi was looking to increase transparency in the appointment of public interest directors and independent directors and have norms in place to hold them accountable for their decisions.

On 5 October, a Sebi-appointed panel headed by Uday Kotak had recommended similar norms for independent directors of listed companies.

Sebi's review is significant in the wake of Multi-Commodity Exchange Ltd and BSE Ltd getting listed and National Stock Exchange of India Ltd preparing for an initial public offering (IPO) in the next financial year.

"The review is a must at this juncture as the Bimal Jalan committee was not in favour of listing of exchanges. Post the merger of Forward Markets Commission with Sebi, the market regulator was faced with a situation that the commodity exchange was already listed and it cannot have differential regulations for the commodity and securities market. The review should look at the happenings at NSE and make a special mention of the technology-related issues pertaining to exchanges," said J.N. Gupta, a former Sebi executive director and a member of the Jalan committee.
&nbsp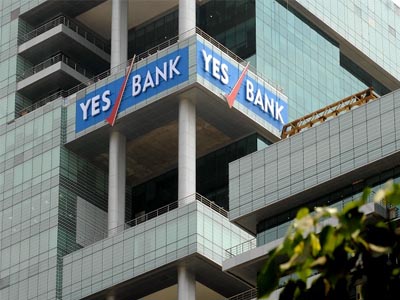 Reliance General Insurance Company Ltd on Friday said it has signed a comprehensive Bancassurance agreement with YES Bank to distribute its various products.
In a statement issued here, Reliance General - a subsidiary of Reliance Capital Ltd - said the bancassurance agreement - corporate agency agreement - has been inked to distribute insurance products to the bank's customers.
---
&nbsp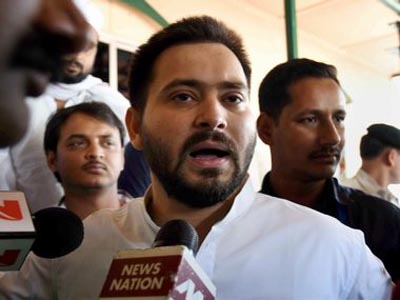 The Enforcement Directorate (ED) on Friday issued a notice to former Bihar deputy chief minister Tejashwi Yadav and former Bihar chief minister Rabri Devi, asking them to appear on November 20 and November 24 respectively, in connection with the IRCTC hotel scam.
Earlier on November 13, the ED questioned the former Bihar deputy chief minister in connection with the scam.
---
&nbsp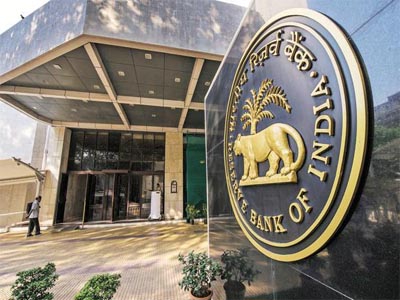 Mumbai: A working group constituted by the Reserve Bank of India (RBI) said it favours a uniform method in extending facilities to hedge commodity price risk in overseas markets that is agnostic to the place of procurement.
The group, set-up in September 2016 to review the norms for hedging of commodity price risk by residents in the overseas markets, suggested that hedging of only direct commodity price risk may be allowed for now because of the complexity in assessing indirect risks faced by the users.
---
&nbsp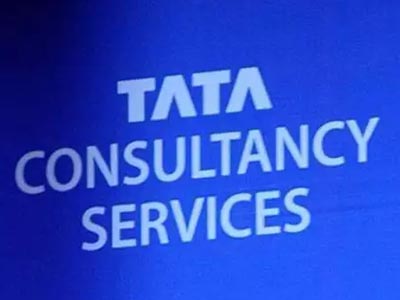 Bengaluru: Tata Consultancy Services Ltd (TCS) will build both technologies and talent rather than buy it from outside. TCS, India's largest software services firm, maintains that it is the company's DNA to build technologies and groom leaders to take up senior roles, even if implementing this strategy means the company has to sacrifice some growth in the short term.
"I don't know if insular would be the right word but definitely, we believe in building talent and technologies in house," chief executive officer Rajesh Gopinathan said in an interview on Wednesday.
---
&nbsp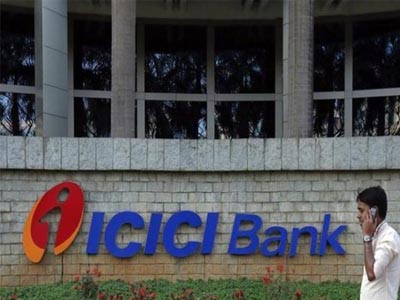 ICICI Bank on Thursday said it is tying up with Paytm to offer short-term instant digital credit on the latter's e-commerce platform. The new offering will enable customers common to the bank and Paytm to access instant credit to pay for movie tickets, bills, flight tickets and other goods. Last month, HDFC Bank had told FE that it would offer a digital credit line to users of its PayZapp wallet. ICICI Bank's product is based on a big data-based algorithm for real-time credit assessment of customers, which will use a combination of elements such as credit bureau checks, purchase patterns and frequency of purchases to ascertain the credit–worthiness of a customer.
---
Be the first person to write a business review for New Sebi panel to review stock exchange norms