&nbsp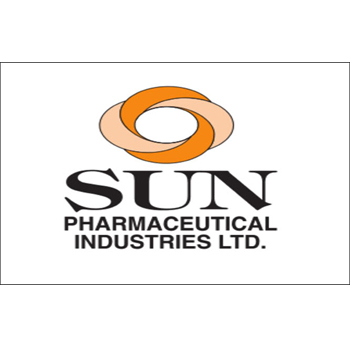 Sun Pharmaceutical Industries Ltd has inked a settlement pact with Novartis Pharmaceutical Corporation over cancer drug Gleevec, paving the way for the Indian drug major to launch a generic version of the medicine in the US market in 2016.
---
&nbsp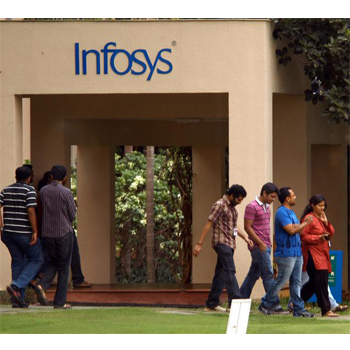 Faced with a high level of attrition, India's second-largest IT services exporter Infosys, is going all out to strengthen its human resources (HR) initiatives to reverse the trend of people leaving the organisation and build a culture of high performance.
Infosys, which had a total employee strength of 160,405 at the end of FY14 reported an attrition of 18.7%, which was a rise of 2.4% when compared to the previous fiscal.
---
&nbsp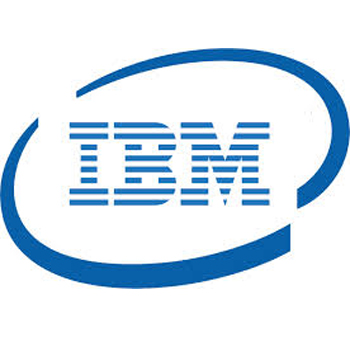 BANGALORE: Virginia Marie "Ginni" Rometty, IBM's chief executive officer, conveyed a message of tough love to employees in India during a low profile visit to Bangalore last week. Rometty, 56, who is trying to win over Wall Street's sceptical investors about her efforts to reinvigorate the $100-billion company, spoke about India's rising importance as she implements her gameplan, employees who heard her said.
---
&nbsp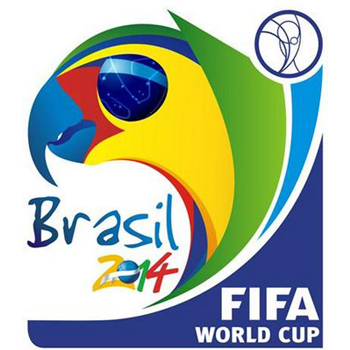 Actor-producer John Abraham, also a self-confessed football enthusiast, will promote 2014 FIFA World Cup in India.
With the world's greatest football tournament just around the corner, sports and entertainment channel Sony Six is set to launch their 2014 FIFA World Cup marketing campaign and they have roped in John Abraham for the same, said a statement Wednesday.
---
&nbsp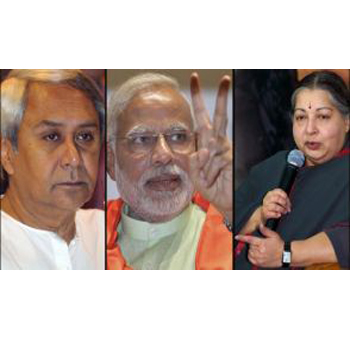 Speculations about Narendra Modi becoming the next Prime Minister of India are rife with Exit polls predicting a clear victory for BJP. The last time NDA government came into power, AIADMK leader Jayalalithaa had put the government in a fix by walking out of the coalition and derailing the government at the Centre.
But in a rather turn-around of sorts, Jayalalithaa has kept all her options open and had a private meeting with her party leaders over possibility of a BJP led NDA government at the Centre.
---
&nbsp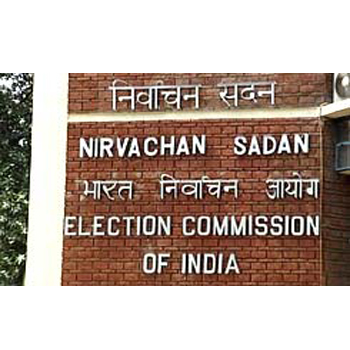 The Election Commission (EC) has given a compensation amount of Rs10 lakh to the family of Anant Sawale, the teacher who died while on election duty last month. The payment was handed over through the Thane district collectorate.
Sawale, 45, who was employed at Takshashila Vidyalaya in Ulhasnagar, apparently complained of unease, but was asked to continue on duty. He was later hospitalised, but passed away the following day.
---
&nbsp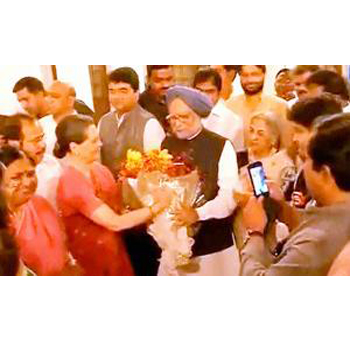 It was a farewell dinner that created news, more for party Vice-President Rahul Gandhi absenting himself than Prime Minister Manmohan Singh, in whose honour it was given.
Congress President Sonia Gandhi hosted a dinner for the outgoing PM and wife Gursharan Kaur at her residence, 10, Janpath.
---
&nbsp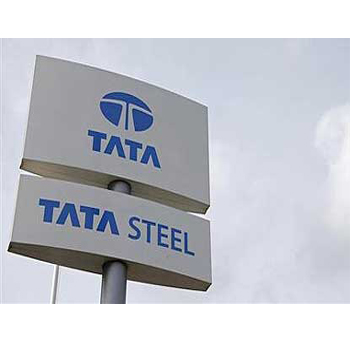 Tata Steel, India's largest steel producer, on Wednesday announced a net profit of Rs 1,040 crore for the quarter ended March, against the Street's estimate of Rs 920 crore. In the corresponding period last year, the company had posted a loss of Rs 6,530 crore.
The company managed to beat market estimates due to higher volumes, amid an improvement in domestic business and a revival in demand in Europe.
---
&nbsp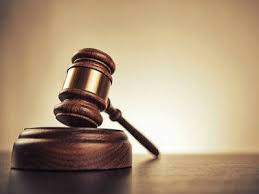 In corporate circles, an arbitration clause in a contract is viewed as a fire extinguisher. You use it when a fire breaks out and nothing else works. However, while frequent use of fire extinguishers would douse a fire, it also points to a deeper malaise in the system.
India Inc has been increasingly seeking recourse to arbitration as a last resort. Nokia, Vodafone, Reliance Industries with BP and Niko have all, in the past one month, given notices invoking investment treaties or going for arbitration against the government.
---
&nbsp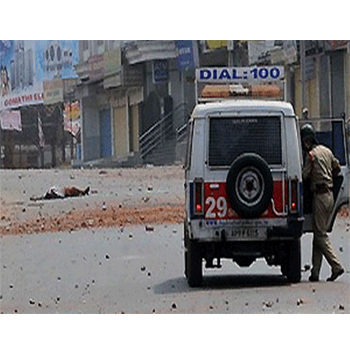 HYDERABAD: Two people were killed and nine injured on Wednesday when police opened fire to disperse two clashing groups in Hyderabad, police said.
Curfew was imposed to bring the situation under control in Sikh Chowni in Kishan Bagh under the limits of Rajendernagar police station, a part of Cyberabad police commissionerate.
---