Jennifer Lawrence Image Gallery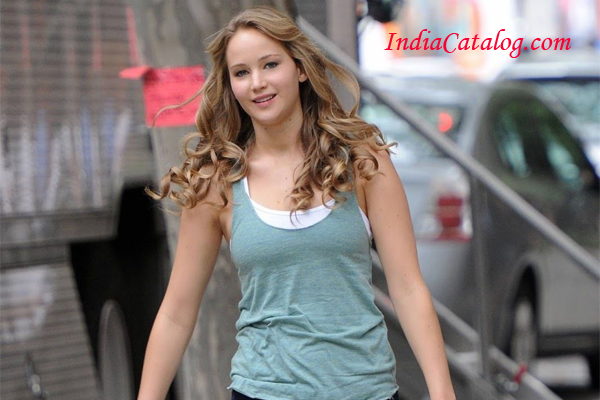 Jennifer Lawrence is an American actress.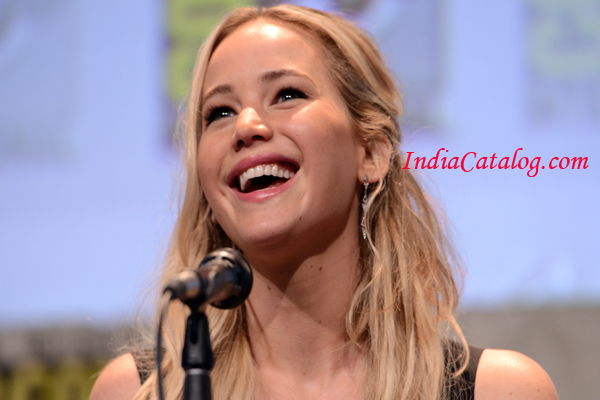 Lawrence was born and raised in Louisville, Kentucky. She is the daughter of Karen a children's camp manager, and Gary Lawrence, a construction worker.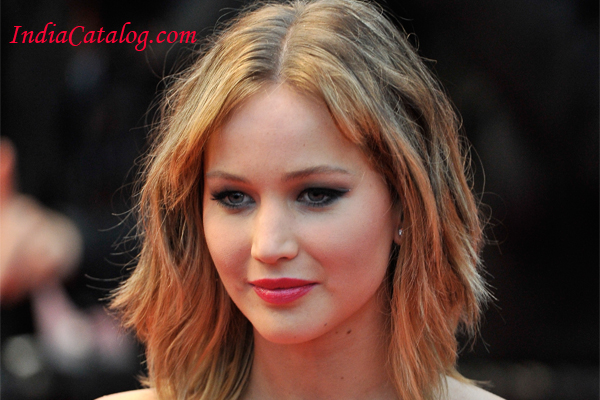 She has two older brothers, Ben and Blaine. By the age of 14, she had decided to pursue an acting career and persuaded her parents to take her to New York City to find a talent agent.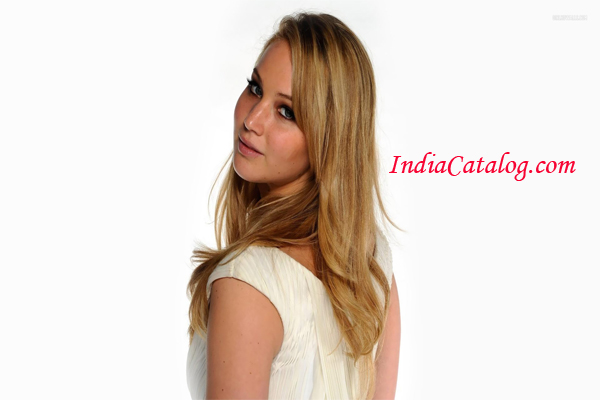 Lawrence began her acting career in the TBS comedy series The Bill Engvall Show, playing Lauren Pearson, the oldest daughter.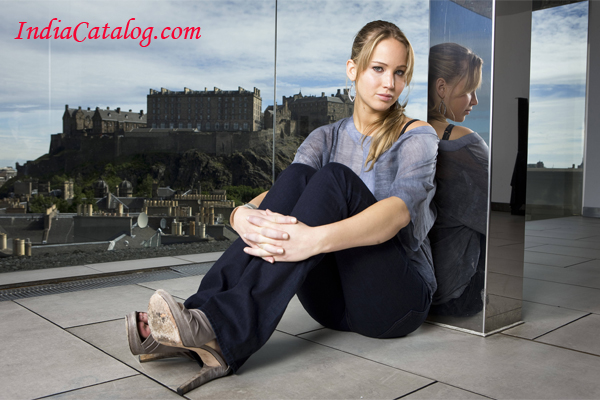 She has received an Academy Award and three Golden Globe Awards.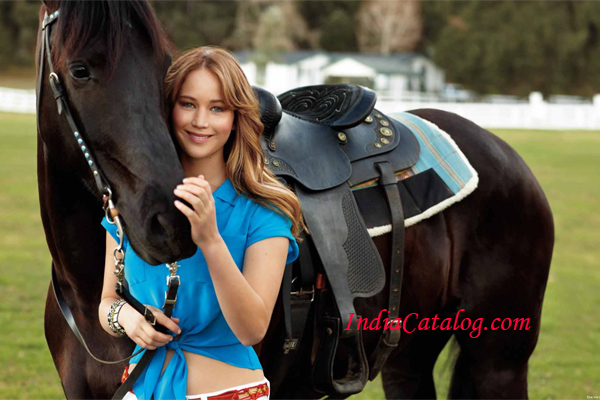 Her first major commercial success was playingMystique in the fourth installment of the superhero franchise X-Men (2011–16).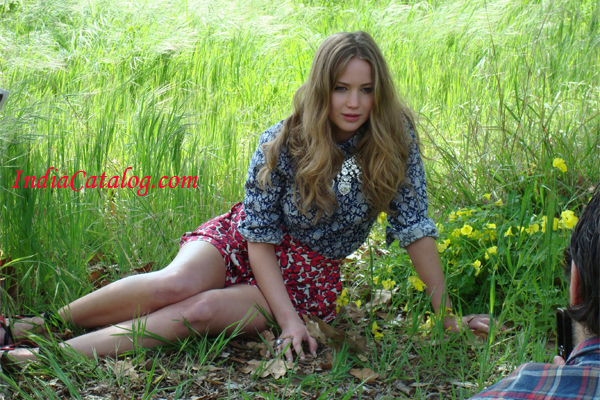 Lawrence gained international fame for playing the heroine Katniss Everdeen in the Hunger Games film series (2012–15), which established her as the highest-grossing action heroine at that point.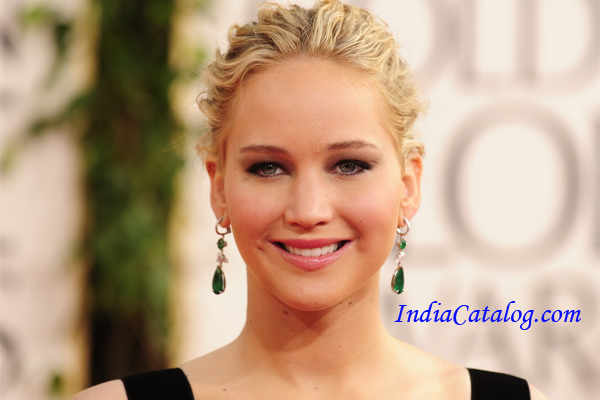 Lawrence's performances in 2012 prompted Rolling Stone to call her "the most talented young actress in America."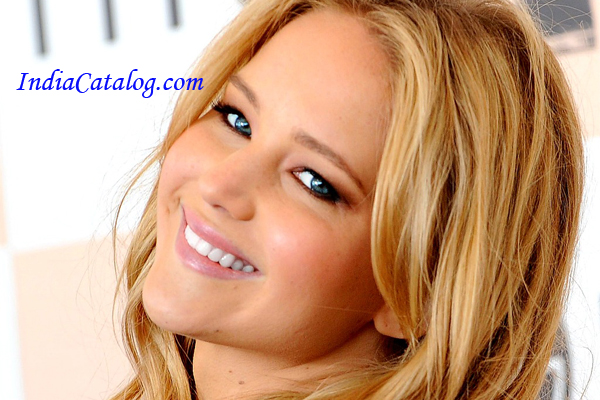 Lawrence is active in charities such as the World Food Programme, Feeding America, and The Thirst Project.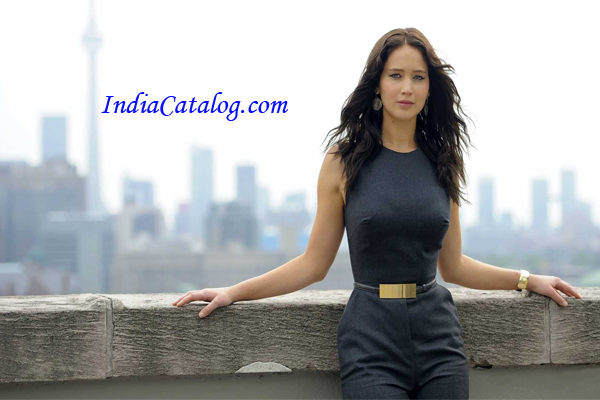 Lawrence is an official ambassador of the Special Olympics, the world's largest sports organization for children and adults with intellectual disabilities.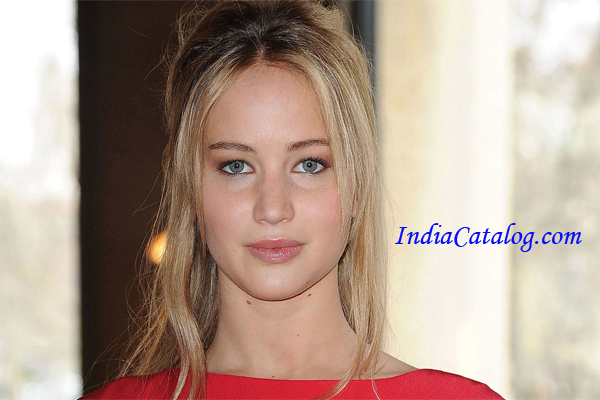 Lawrence has created the Jennifer Lawrence Foundation, which supports charities such as the Screen Actors Guild Foundation, Special Olympics, and Do Something, a non-profit organization with the goal of motivating young people to take action around social changes.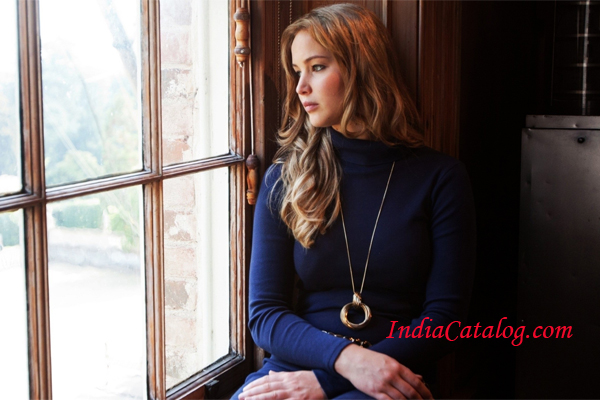 Lawrence was recognized as the highest-grossing action heroine in the 2015 edition of the Guinness World Records for the role of Katniss Everdeen in the Hunger Games franchise.
Previous
Next