Birds Image Gallery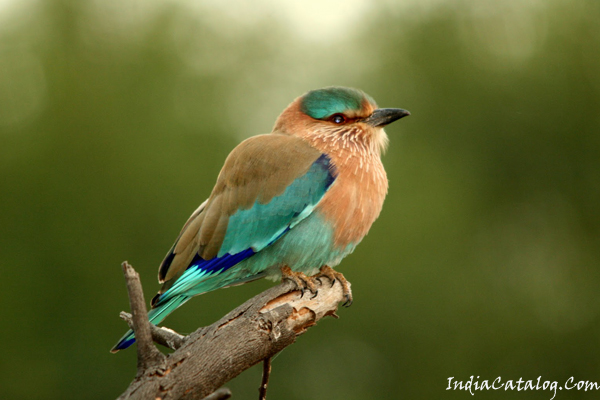 The Indian Roller also called the Blue Jay in former times found in southern Asia from Iraq to Thailand.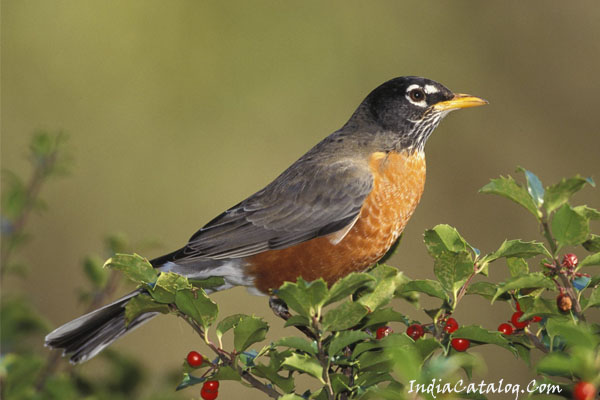 The American Robin or North American Robin is a migratory songbird of the thrush family is widely distributed throughout North America.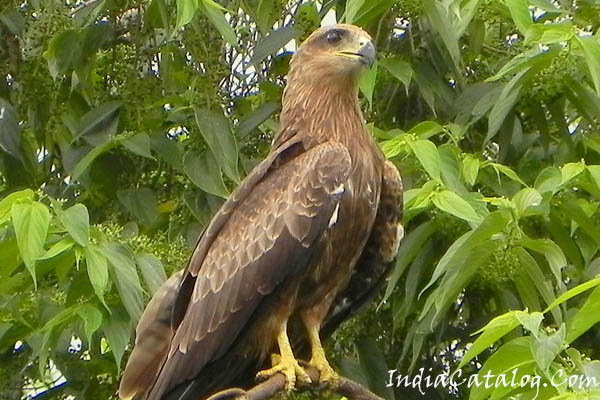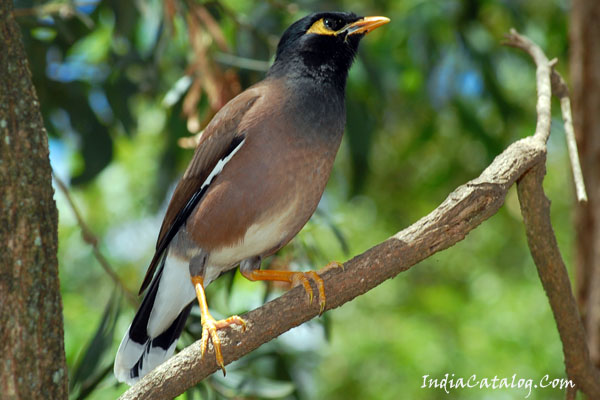 The Common Myna or Indian Myna also sometimes spelled Mynah, is a native to Asia.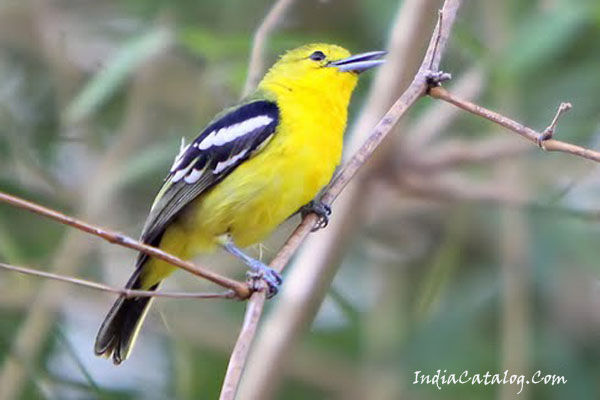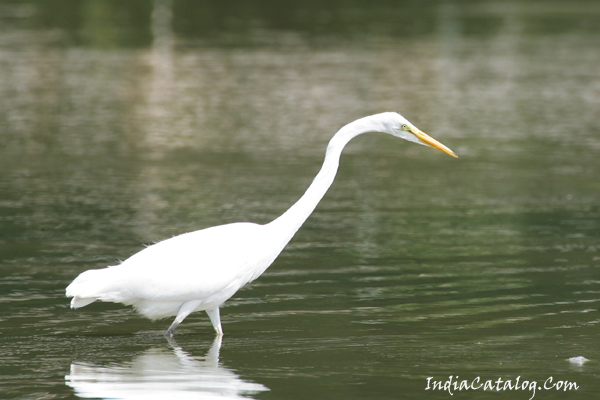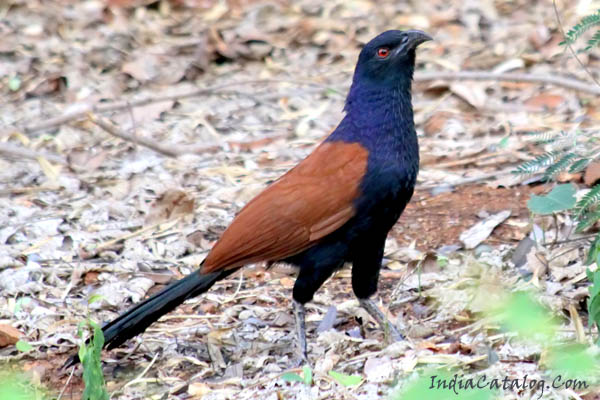 The Greater Coucal a widespread resident in Asia, from India, east to south China and Indonesia.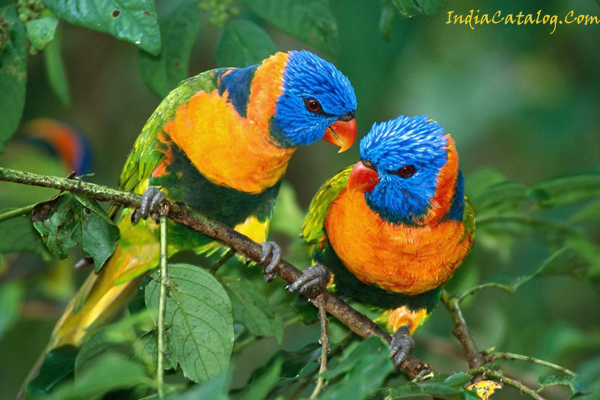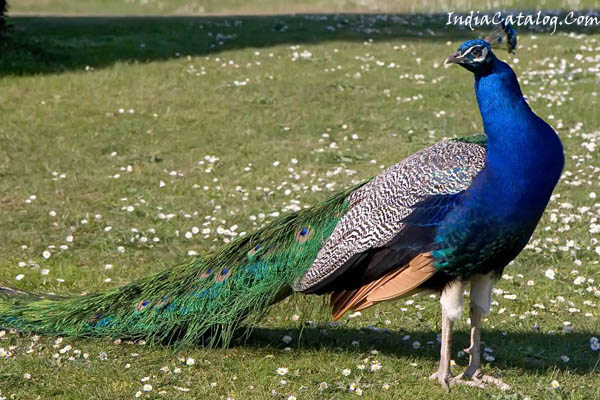 The magestic bird Peacock, Pavo cristatus is the national bird of India.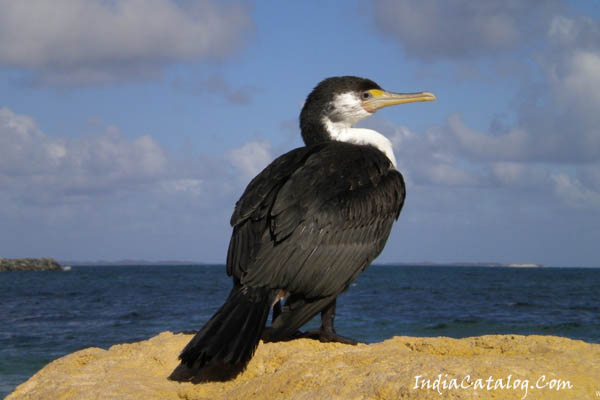 The King Shag also known as New Zealand King Shag is a rare bird endemic to New Zealand.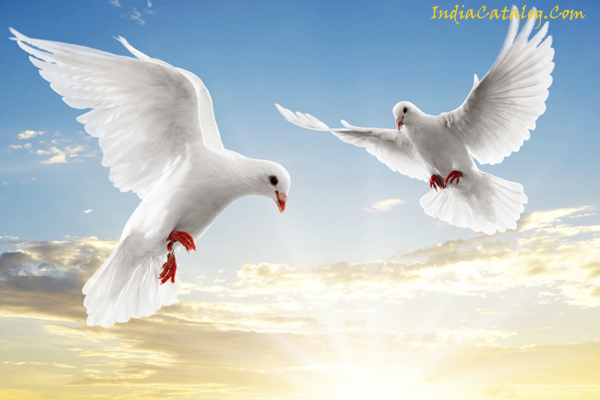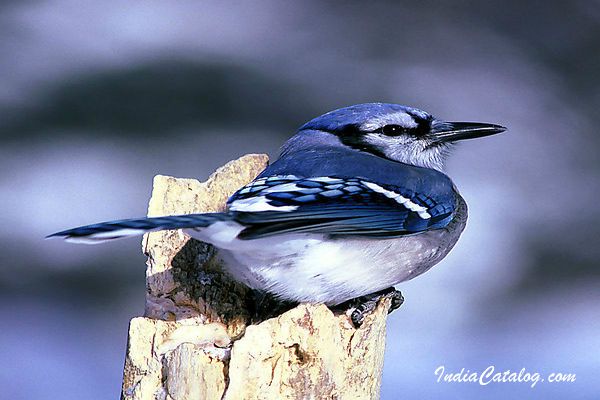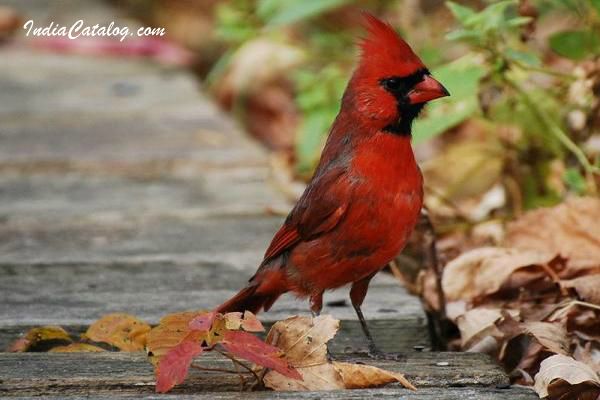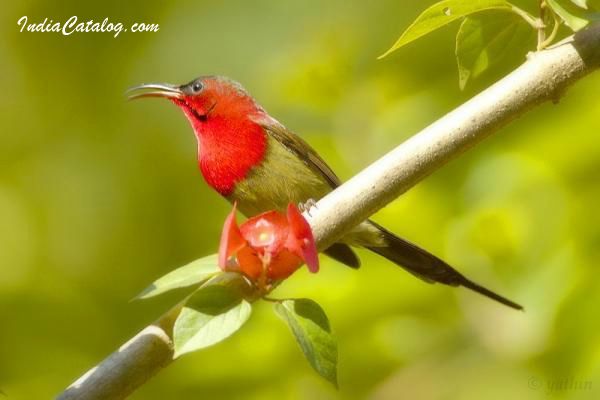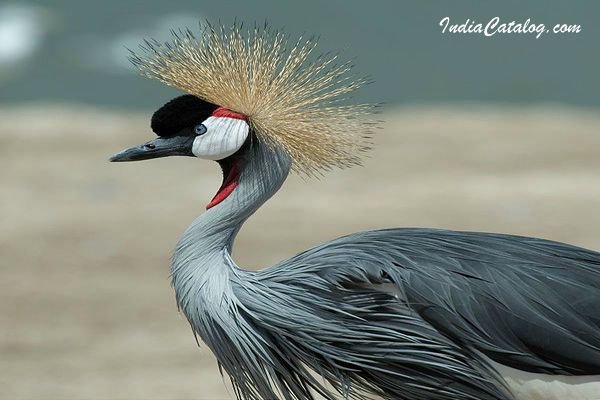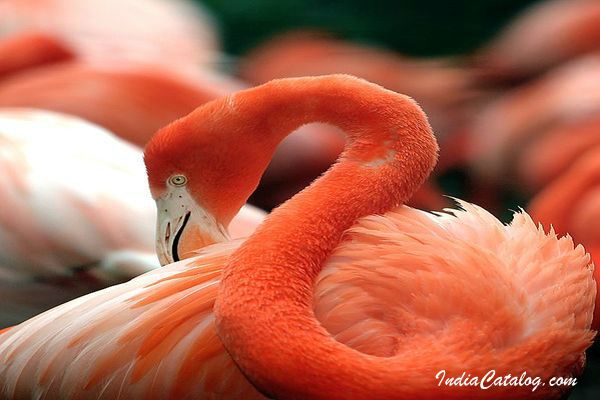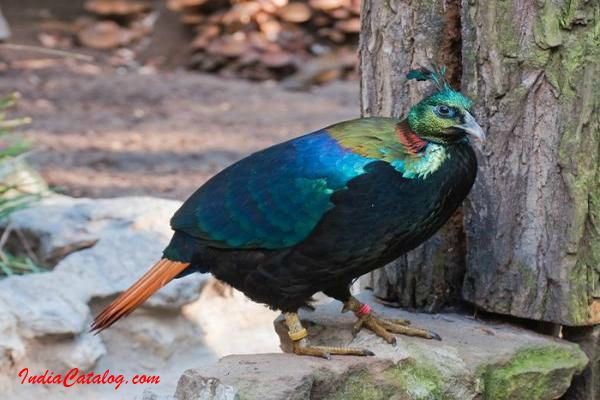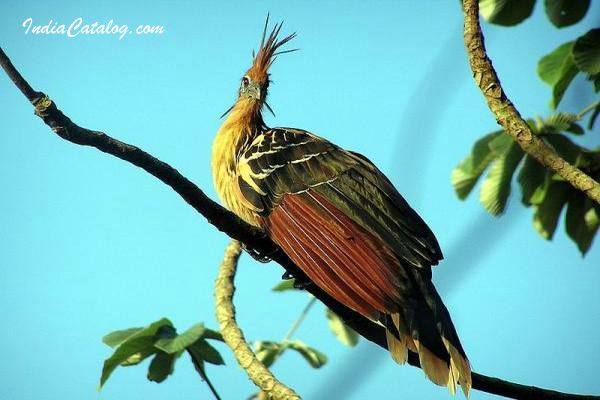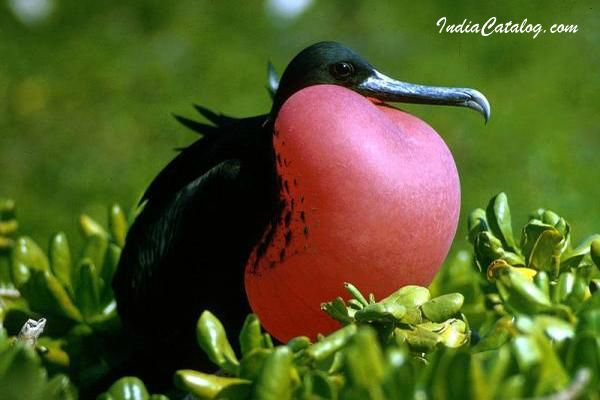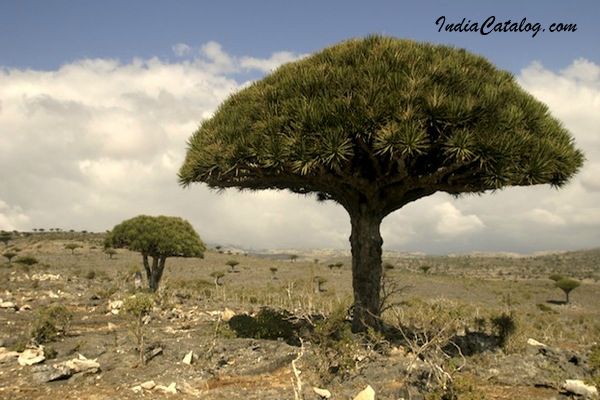 Previous
Next