&nbsp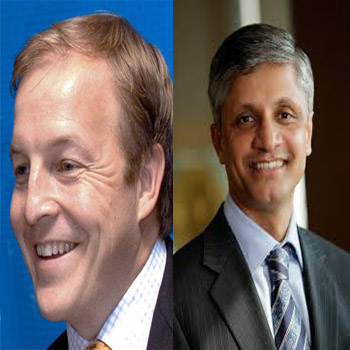 Bangalore: Infosys Ltd president B.G. Srinivas and Stephen Pratt, former head of utilities and resources for North America who resigned from the company last November, have emerged as the highest-paid executives at India's second-largest software services exporter in fiscal 2013-14, according to a regulatory filing by the company on Monday.
---
&nbsp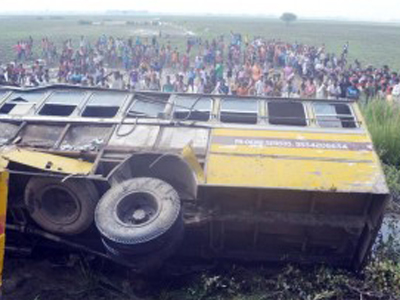 Two teachers and two students of Vishwa Bharti Public School (Greater Noida) — including a 13-year-old boy who lost his arm — were seriously injured after their school bus toppled over in Greater Noida on Monday. Police said a case of rash driving has been lodged against the driver, who is absconding.
This is the third incident reported this year where children have been put at risk while travelling on a school bus in Noida and Greater Noida.
---
&nbsp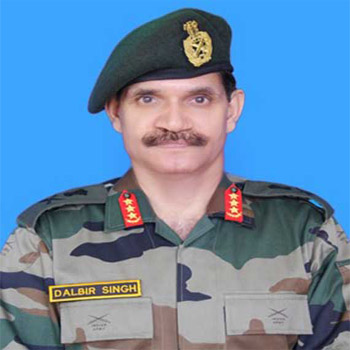 Going by the time-tested principle of seniority, the government is set to appoint Lt Gen Dalbir Singh Suhag as the next Army Chief, with his name being forwarded by the defence ministry to the Appointments Committee of Cabinet (ACC) on Monday afternoon, hours after it got formal clearance from the Election Commission (EC) to go ahead with the process.
---
&nbsp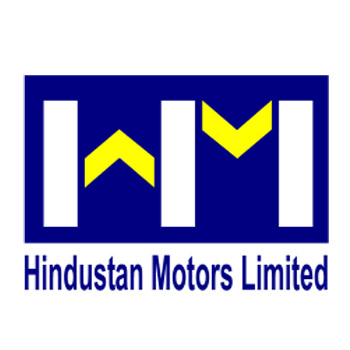 Beleaguered automobile company Hindustan Motors (HM) has recast its management and said that it would hire, as part of its restructuring efforts, an external consultant to get a perspective of the challenges and possible solutions for the Uttarpara plant.
The company has already accepted the resignation of three of its key executives — Managing Director Uttam Bose, director Kranti Sinha and Chief Financial Officer Yogesh Goenka.
---
&nbsp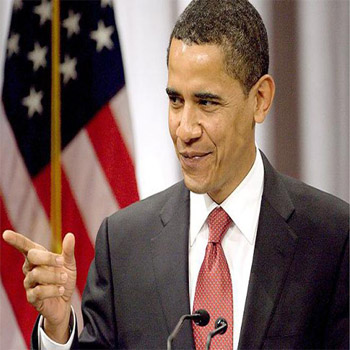 NEW DELHI: BJP today welcomed the statement of US President Barack Obama that he was looking forward to work closely with the new government in India, saying all countries will cooperate with the new government in New Delhi.
"What Obama says shows in which direction the wind is blowing. All the democracies and all the countries in the world will definitely cooperate with the new government," party spokesperson Prakash Javadekar said here.
---
&nbsp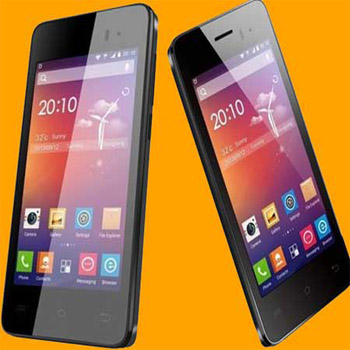 Home-grown firm Lava will launch its new handset, powered by the latest Android KitKat, for under Rs 8,000 this week, adding more fire to the fiercely competitive affordable smartphone market in India.
The 'Iris X1' is powered by Android 4.4 KitKat operating system and has a 4.5 inch IPS display, Lava said in a statement.
---
&nbsp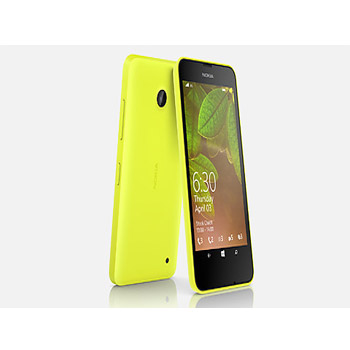 Nokia, or to be politically correct Microsoft Mobile Oy, launched the Lumia 630 in India on Monday. The phone finally came with a price tag of Rs 10,500 for the single SIM version, and Rs 11,500 for the dual-SIM model. Both very competitive prices for the Indian market, considering this is a 4.5-inch smartphone with a 5-MP camera and the promise of Nokia durability. Everyone was expecting the price to be at least Rs 2,000 more.
---
&nbsp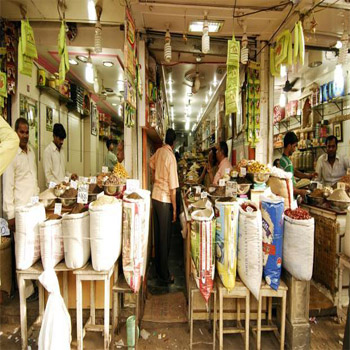 Industrial production contracted for the second straight month in March, driving down factory output growth to the lowest in at least three decades, while retail inflation hit a three-month high in April, in more trouble for the economy and probably for the new government at the Centre.
---
&nbsp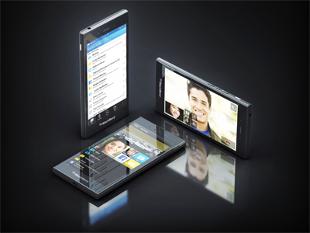 Ailing smartphone maker BlackBerry will today make a new bid to turn its fortunes around with the launch of a cut-price handset in Indonesia, one of its last bastions.
The Z3, which is expected to be introduced in other emerging markets later, is the first new BlackBerry phone since chief executive John Chen took the helm of the crisis-hit company last year.
---
&nbsp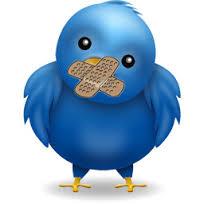 SAN FRANCISCO: Twitter on Monday began letting users 'mute' posts from people they are not interested in hearing from at the popular one-to-many messaging service.
The new Mute feature was expected to be rolled out to all Twitter accounts in coming weeks.
---