&nbsp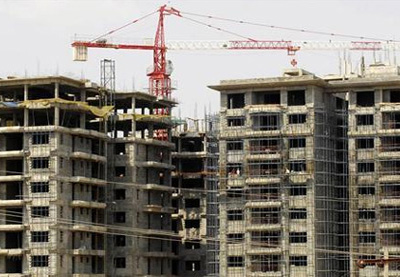 The Delhi Development Authority's 2014 housing scheme will be tabled in DDA's meeting, chaired by Lt-Governor Najeeb Jung, for clearance on Thursday. Several new clauses have been included in the scheme, which will be the biggest housing scheme to be launched by the DDA in the capital. If the scheme is approved, sale of brochures will be announced soon after.
---
&nbsp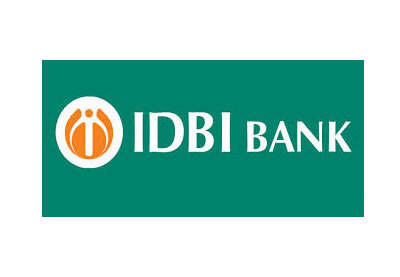 A 27-bank consortium, led by IDBI bank, has asked loss-making Lanco Infratech to sell more assets or raise capital through the qualified institutional placement (QIP) route to salvage its finances.
Recently, in the largest deal yet in the thermal power sector, Lanco Infratech had sold its 1,200-megawatt (MW) Udupi power plant to debt-laden Adani Power, part of the Adani Group, for R6,000 crore.
---
&nbsp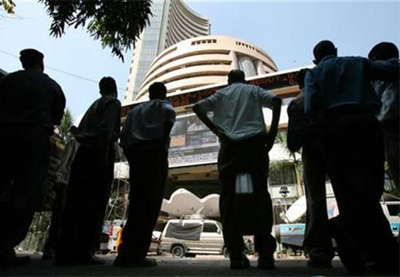 The benchmark BSE Sensex recovered over 56 points in early trade today on emergence of buying by funds and retail investors amid a mixed trend in global markets.
The 30-share index rose 56.30 points, or 0.21 per cent, to 26,370.59 with sectoral indices, led by consumer durables, IT, oil & gas, realty and auto gaining up to 1.95 per cent.
---
&nbsp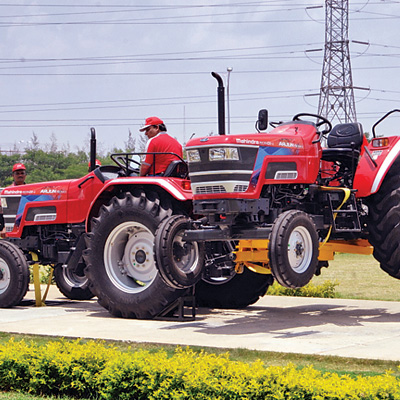 Mahindra & Mahindra (M&M) – the country's biggest tractor maker - launched a new tractor platform almost after 14 years catering to the 50-60 horsepower (hp) and above category.
The product was developed for over 3 years and the company invested about Rs 300 crore with inputs from over 100 engineers.
---
&nbsp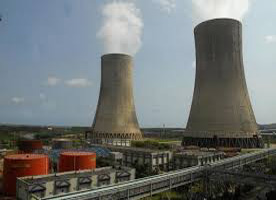 National Thermal Power Corporation (NTPC) has curtailed the power it had been supplying to Chhattisgarh plunging the state to face electricity crises.
The country's largest power producer, NTPC, has two major power projects in Chhattisgarh. While the Korba power station had an installed capacity of 2600-Mw, the Sipat Power Project in Bilaspur district had been generating 2980-Mw power. The state had been getting about 1100-Mw of power from the NTPC.
---
&nbsp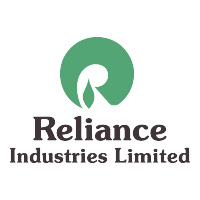 The petroleum ministry is considering ordering Reliance Industries to stop selling KG-D6 crude oil to its Jamnagar refinery and instead sell it to Chennai Petroleum Corp Ltd (CPCL) at lower rates.
The Production Sharing Contract (PSC) mandates producers to sell crude oil at the best available market rate, to ensure highest profit petroleum and royalty to the government.
---
&nbsp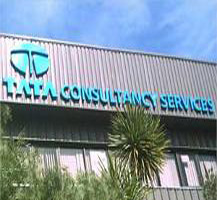 Kasturi & Sons Ltd, publisher of The Hindu, has inducted Vinita Bali, former managing director of Britannia and S Mahalingam, former CFO of Tata Consultancy Service (TCS), as independent directors.
Confirming the development, KSL's board in a statement said, "Vinita Bali and Mahalingam are seasoned stalwarts of corporate India. We are privileged and delighted to have them on our board. This is a significant milestone in our institutional journey."
---
&nbsp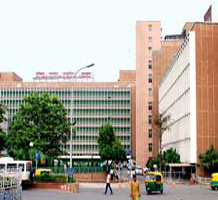 A day after Prime Minister Narendra Modi said corruption was a bigger disease than cancer, news has surfaced that Union Health Minister Harsh Vardhan has removed All India Institute of Medical Sciences' (AIIMS') chief vigilance officer (CVO) Sanjiv Chaturvedi, who had unearthed a record number of corruption and financial scams in his two years at the country's premier hospital, in the middle of his tenure.
---
&nbsp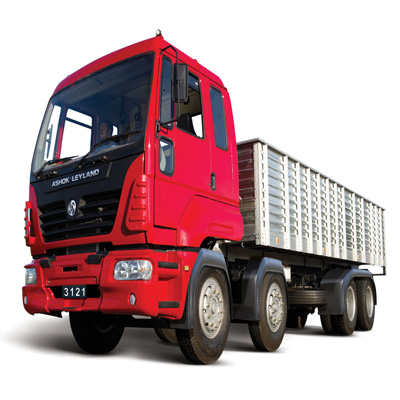 Commercial vehicle maker Ashok Leyland, the flagship company of the Hinduja Group, has raised Rs.210 crore from sale of one of its residential properties at Chennai. The sale was done as part of its strategy to sell non-core assets. While the company did not disclose the details of the properties sold, industry sources said that this was a 1-acre property in the posh Boat Club area, one of the most expensive residential localities in Chennai.
---
&nbsp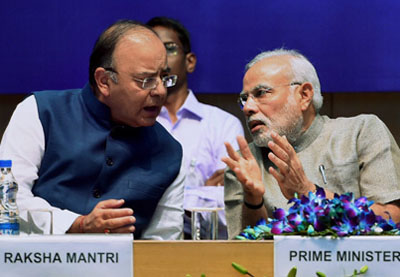 Against the backdrop of delays in several of its major projects, Prime Minister Narendra Modi today told DRDO to speed up and complete its programmes in time as the world will not wait for it.
Urging the country's only defence research agency to give more opportunities to the youth, the Prime Minister suggested that DRDO should take initiatives in projects which would help in easing the lives of the armed forces personnel.
---