Kotak backs small savings rate cut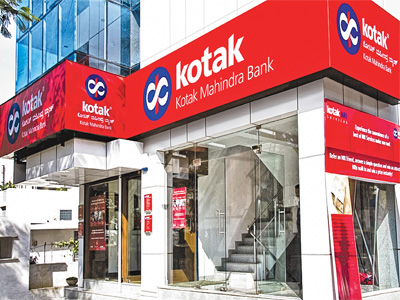 Uday Kotak, president-designate of the Confederation Indian Industry (CII), has pushed for a cut in the small savings rate, currently ruling at around 7.7 per cent, on the ground that banks are fighting an unequal battle with the postal system for deposits.
"The rates of interest on small savings are higher than the yields on government securities," Kotak said after the chamber submitted its recommendations to the Modi government that could feed into its 100-day agenda.
"Banks are competing today with small savings schemes. If banks have to raise deposits, there must be parity in interest rates," said Uday Kotak, who is the executive chairman and managing director of Kotak Mahindra Bank.
"Interest rates on the small savings schemes should be linked to the RBI benchmark rate to ensure that banks are able to offer competitive rates. Only the interest rate on social welfare schemes like Sukanya Samriddhi Yojana should continue to be administered," he added.
CII officials also said the interest rates on small savings schemes should be linked to the RBI repo rate at 6 per cent currently rather than the 10-year bonds where the yield is hovering at just under 7 per cent.