Economic slowdown impacts coal import cargo in H1 FY20: Icra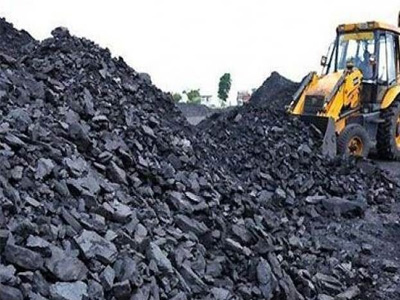 Economic slowdown has impacted coal import cargo in the first half of this fiscal, as overall cargo growth at major ports registered a marginal growth of 1.9 per cent to 294 million tonnes, rating agency Icra said on Wednesday.
Healthy volume growth in container, crude and iron ore segments was offset by the decline in coal and some other bulk cargo volumes, it said.
"The volume growth at major ports has been impacted by 4 per cent fall in coal volumes - 63.6 MT vs 66.3 MT - and some decline in fertiliser and liquid volumes," Icra said in a statement.
Coal volumes at major ports grew 11 per cent in FY2019.
"The decline in imports is despite the fact that Coal India Ltd's dispatches have also fallen by 3 per cent during this period to 247 MT from 241 MT. Thus, the slowdown in coal imports is most likely attributable to the economic slowdown in recent months which has brought down the overall demand and is likely to impact the domestic port sector," K Ravichandran, Senior Vice President and Group Head — Corporate Ratings, Icra said.