Nikesha Patel Image Gallery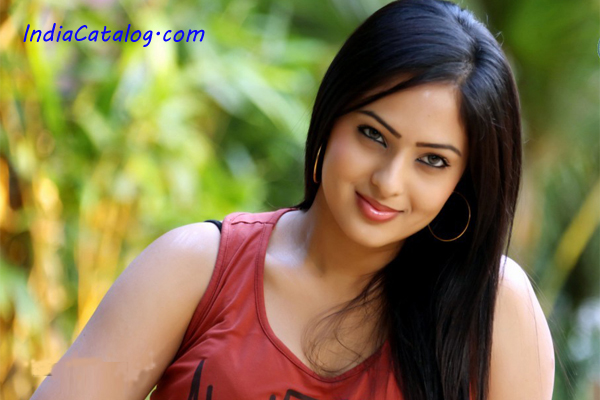 Nikesha Patel is a British Indian model and film actress.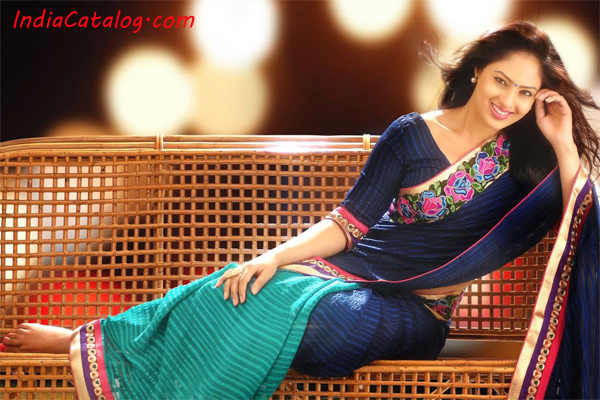 Nikesha born in the United Kingdom, she was part of several BBC TV shows, before moving to India and entering the film industry.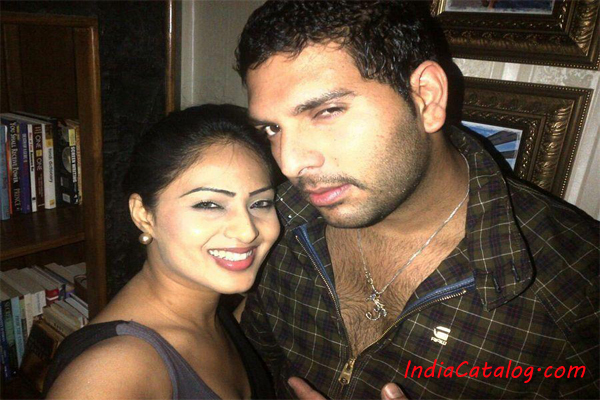 Nikesha debuted in the 2010 Telugu film Puli and later went on to work in Kannada and Tamil cinema.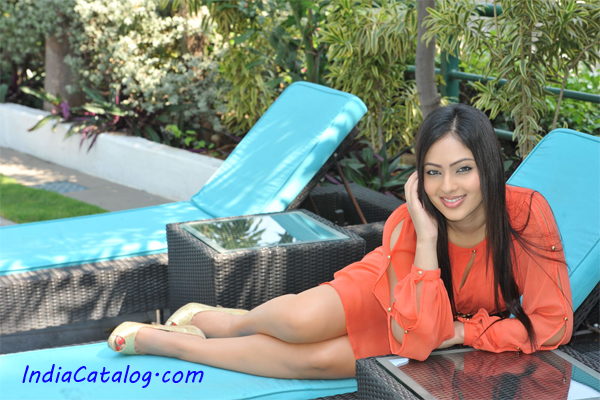 Nikesha Patel was born to a Gujarati family in the United Kingdom and raised there.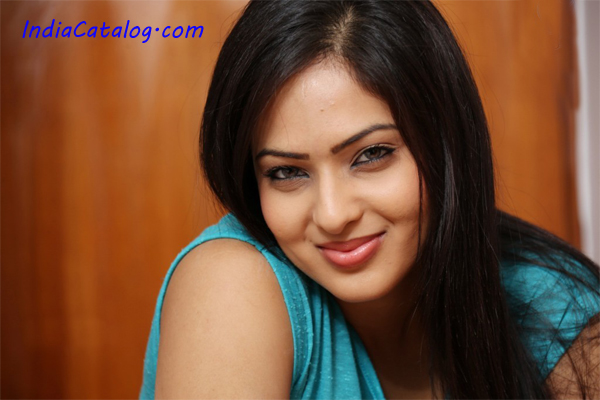 Nikesha was a finalist in the 2006 Miss Wales beauty pageant.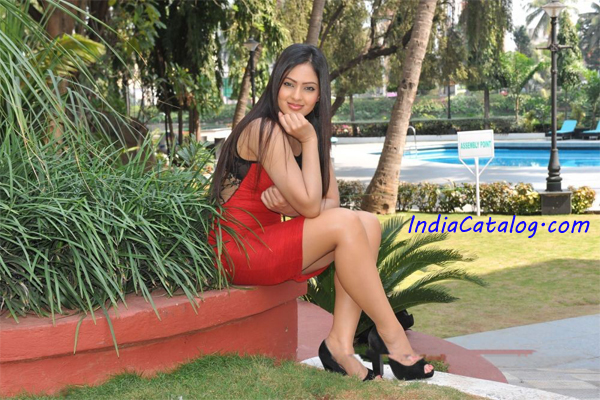 Nikesha called herself "a terrible actor" and said that she was rejected six times by Peter Woolridge's acting school in three years, but she finally made a diploma in acting.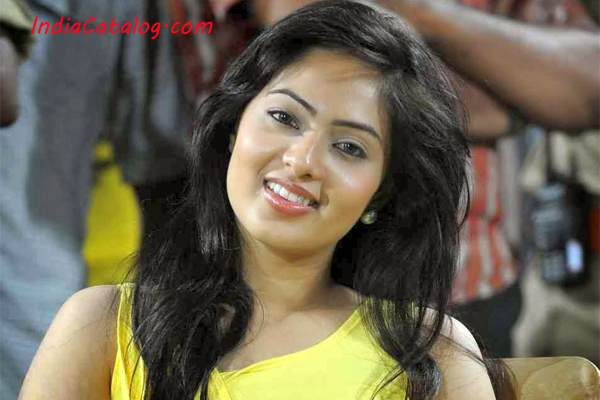 Since she was 15, she has been part of BBC TV shows like Casualty, Tracy Beaker and Doctor Who.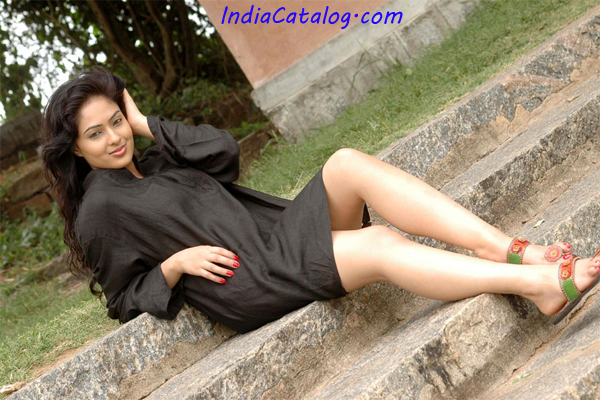 Patel started working in the Tamil film industry too. Her first Tamil offer was Amali Thumali opposite Nakul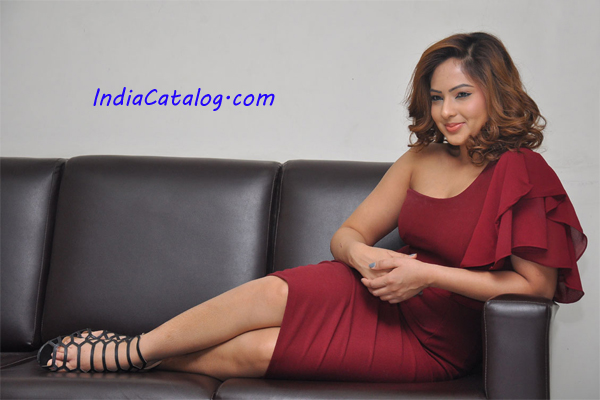 In 2016 she Became busy in all language with "araku road lo" with Telugu hero sai and also Tamil film " 7 naatkal" with hero shakthi vasu.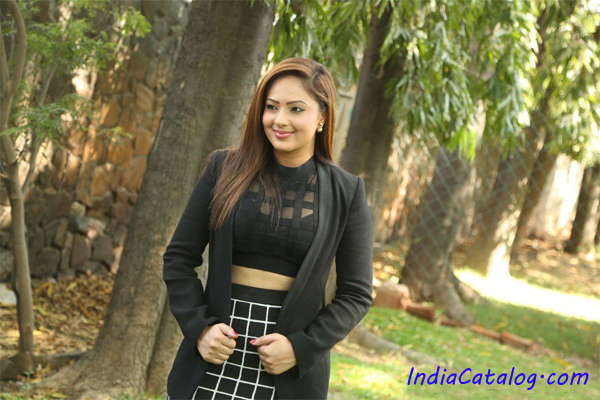 She had signed ont to play the lead in Tamil film "sigandi" with vijay vasanth which the film did not take off. It was stated by her that she would be shifting to Los Angeles to start working in Hollywood.
Previous
Next