Pranab Mukherjee Image Gallery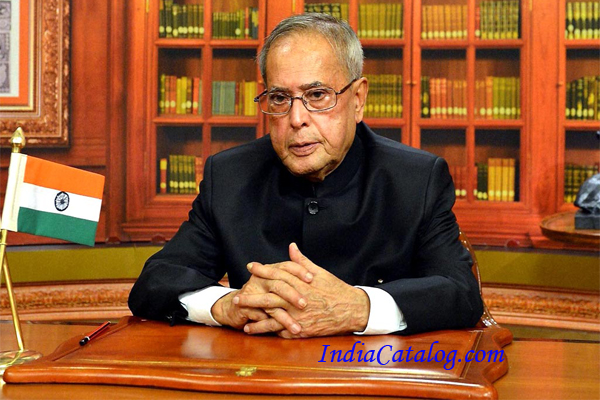 Pranab Kumar Mukherjee is the 13th and current President of India, in office since July 2012.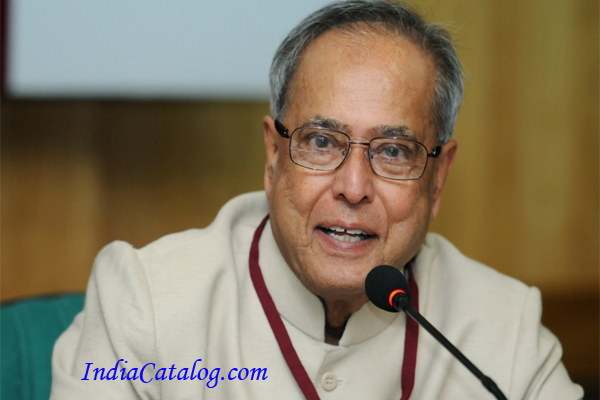 Pranab was born in a Bengali Brahmin family in Mirati in the Birbhum district of Bengal.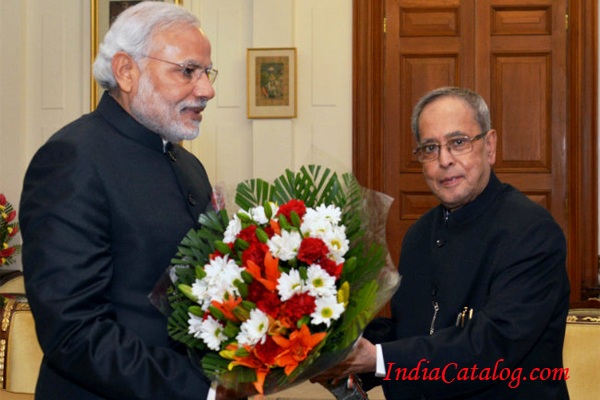 His father was active in the Indian independence movement and was a member of West Bengal Legislative Council between 1952 and 1964 as a representative of the Indian National Congress and was the member of AICC. His mother was Rajlakshmi.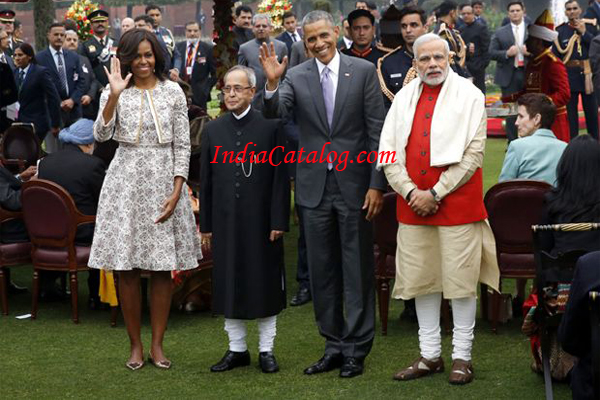 He attended the Suri Vidyasagar College in Suri (Birbhum), then affiliated with the University of Calcutta. He subsequently earned an MA degree in political science and history and also an LL.B degree from the department of law of the University of Calcutta.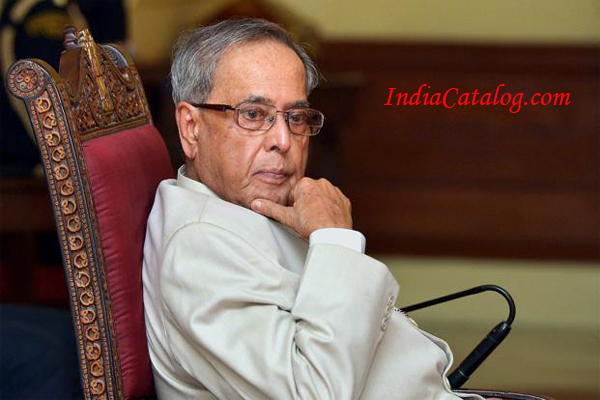 He was an upper-division clerk in the office of the Deputy Accountant-General in Calcutta.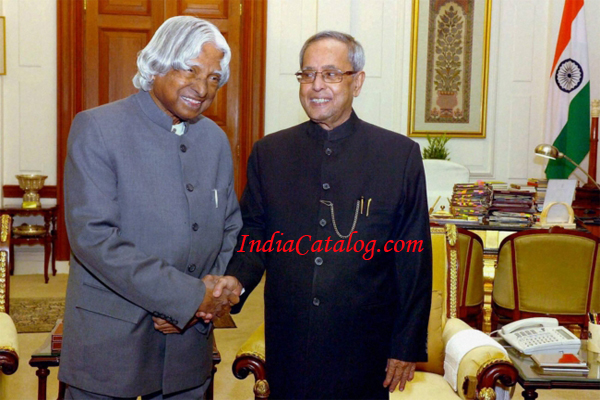 In 1963, he began teaching political science at the Vidyanagar College and he also worked as a journalist with the Desher Dak before entering politics.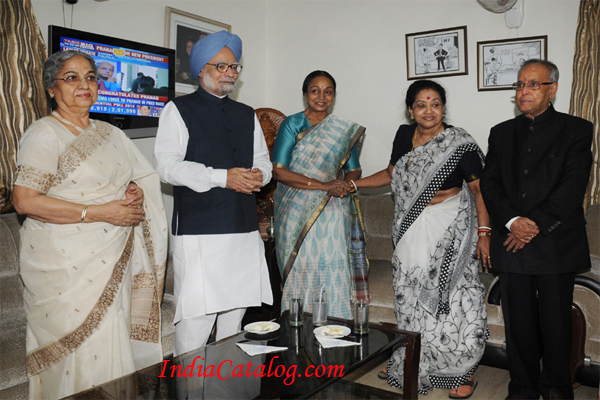 Mukherjee's political career began in 1969, when he managed the successful Midnapore by-election campaign of an independent candidate, V. K. Krishna Menon. Then Prime Minister of India, Indira Gandhi, recognised Mukherjee's talents and recruited him to her party, the Indian National Congress.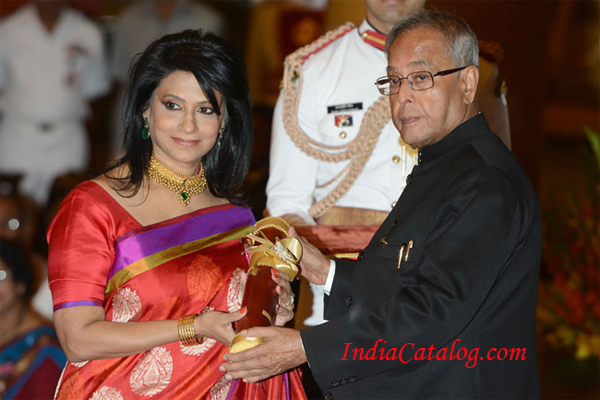 He became a member of the Rajya Sabha in July 1969. Mukherjee was re-elected to the house in 1975, 1981, 1993 and 1999.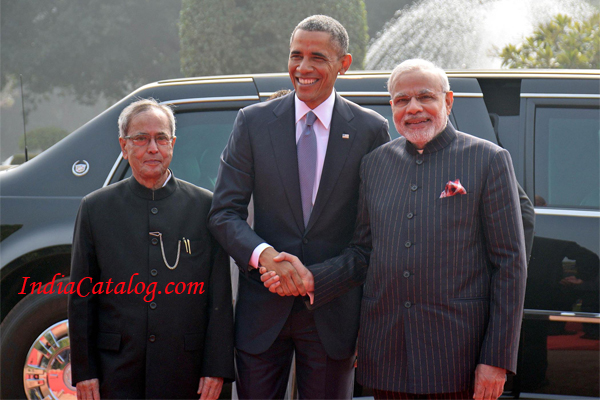 In a political career spanning six decades, Mukherjee was a senior leader of the Indian National Congress and occupied several ministerial portfolios in theGovernment of India. Prior to his election as President, Mukherjee was Union Finance Minister from 2009 to 2012, and the Congress party's top troubleshooter.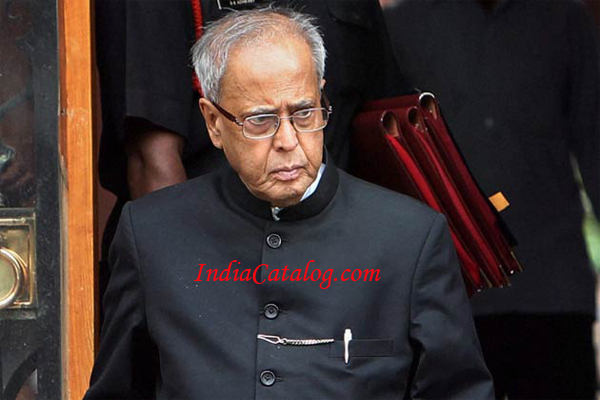 Pranab Mukherjee married Suvra Mukherjee on 13 July 1957. Suvra Mukherjee was born and raised in Narail, Bangladesh. She immigrated to Kolkata while she was 10 and married to Pranab in 1957.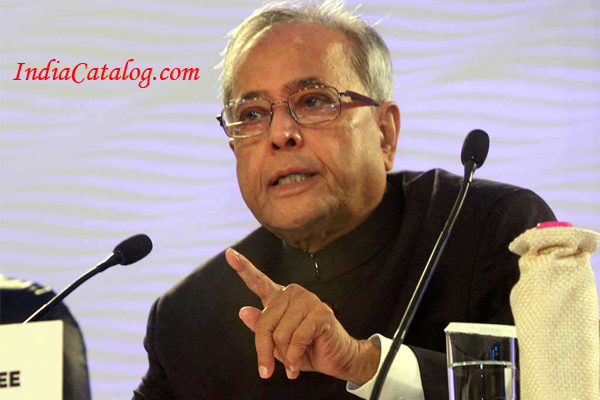 Mukherjee was chairman of the Indian Statistical Institute in Kolkata. He is also the former chairman and president of the Rabindra Bharati University and the Nikhil Bharat Banga Sahitya Sammelan, as well as a former trustee of the Bangiya Sahitya Parishad and the Bidhan Memorial Trust.
Previous
Next