Brad Pitt Image Gallery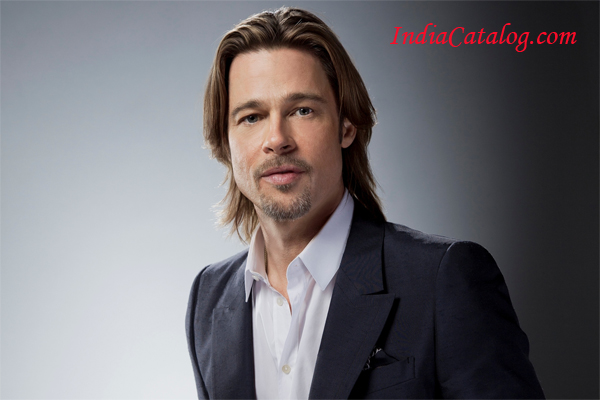 Brad Pitt is an American actor and producer.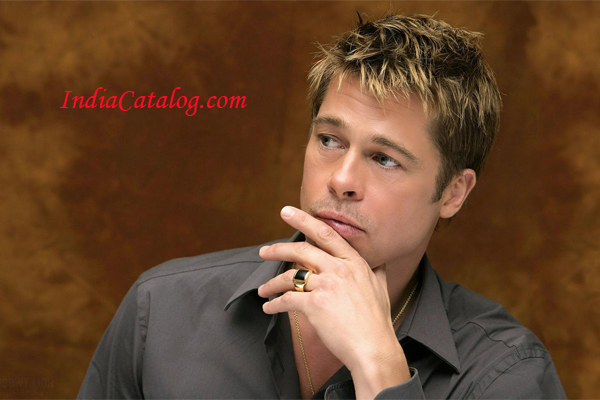 Brad Pitt was born in Shawnee, Oklahoma, to Jane Etta, a school counsellor, and William Alvin Pitt, who ran a trucking company.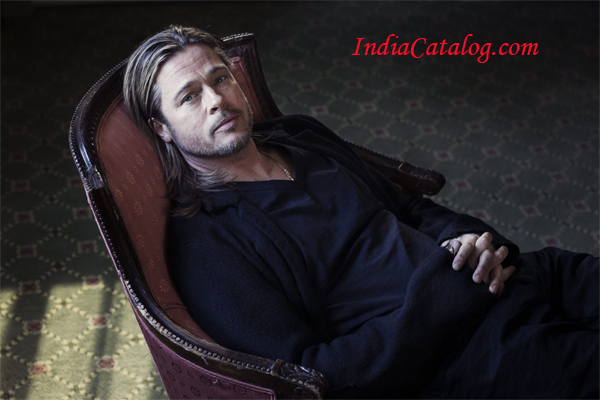 He has received a Golden Globe Award, a Screen Actors Guild Award, and three Academy Award nominations in acting categories, and received two further Academy Award nominations, winning one, as producer under his own company Plan B Entertainment.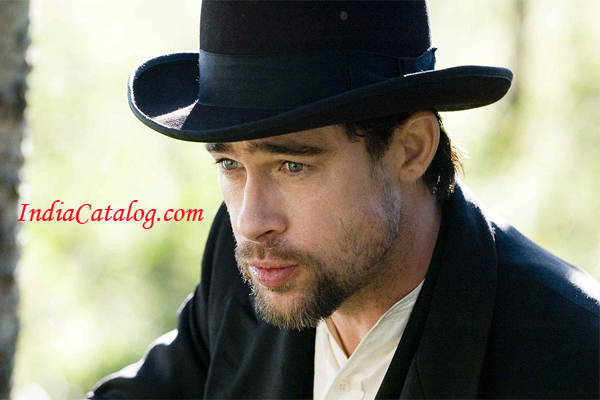 Pitt first gained recognition as a cowboy hitchhiker in the road movie Thelma & Louise (1991).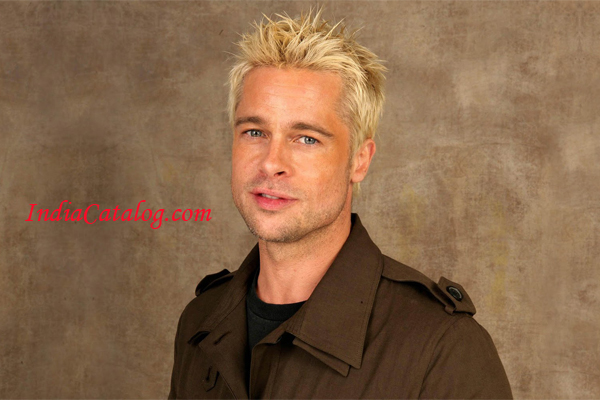 His first leading roles in big-budget productions came with the dramas A River Runs Through It (1992) and Legends of the Fall (1994), and Interview with the Vampire (1994).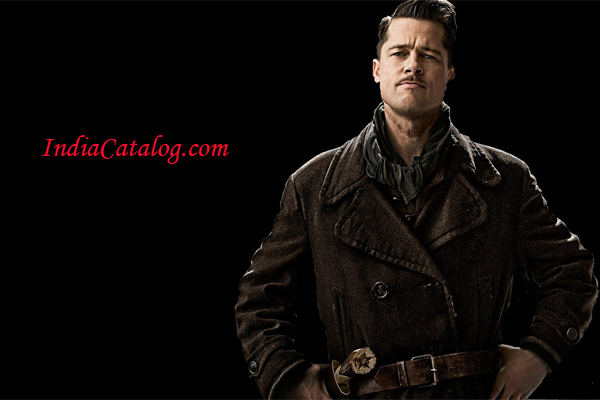 He gave critically acclaimed performances in the crime thriller Seven and the science fiction film 12 Monkeys, the latter earning him a Golden Globe Award for Best Supporting Actor and an Academy Award nomination.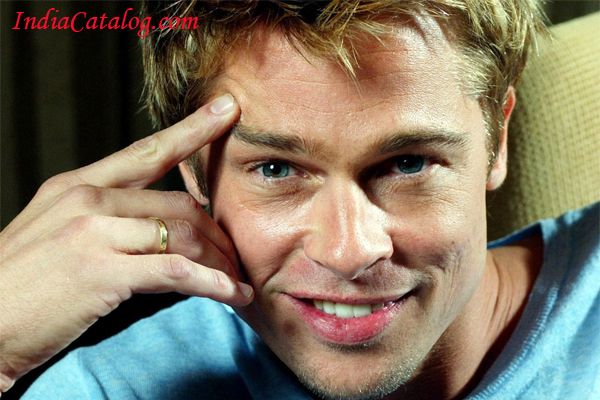 As a public figure, Pitt has been cited as one of the most influential and powerful people in the American entertainment industry, as well as the world's most attractive man, by various media outlets.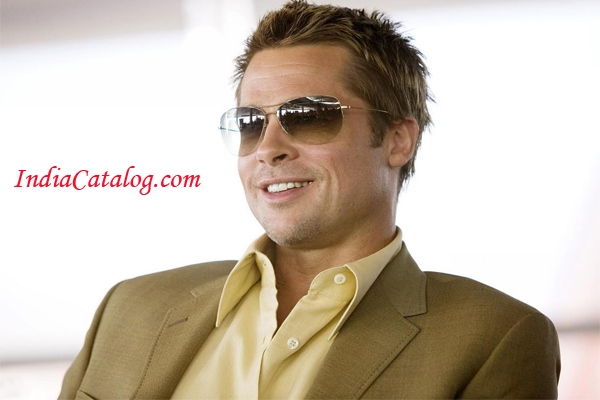 His personal life is also the subject of wide publicity. Divorced from actress Jennifer Aniston, to whom he was married for five years, he has been married to actress Angelina Jolie since 2014.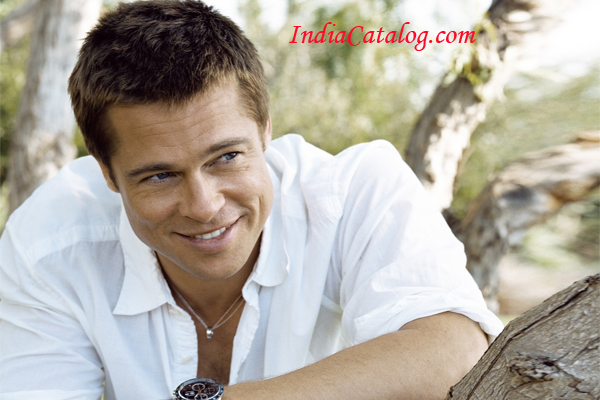 Pitt met Friends actress Jennifer Aniston in 1998 and married her in a private wedding ceremony in Malibu on July 29, 2000.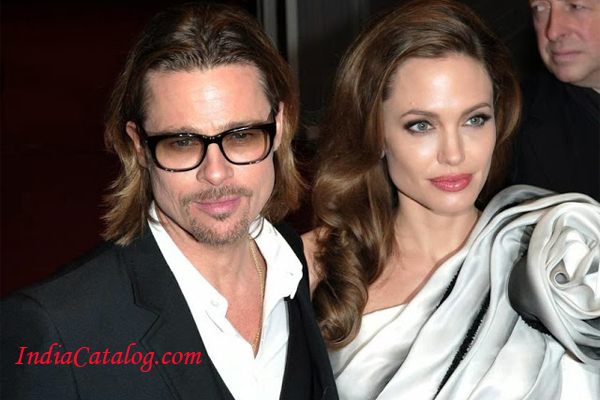 In January 2005, Pitt and Aniston announced they had decided to separate.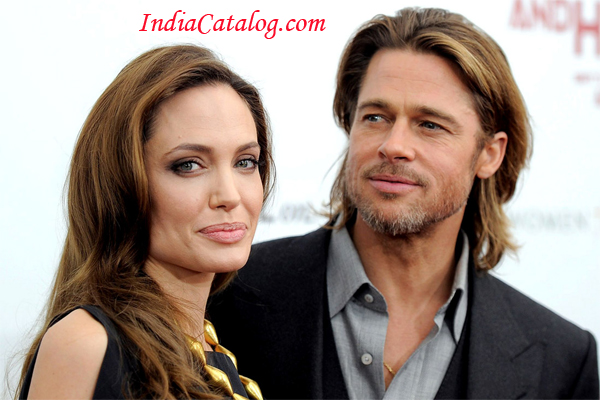 In September 2006, Pitt and Jolie established a charitable organization, the Jolie-Pitt Foundation, to aid humanitarian causes around the world.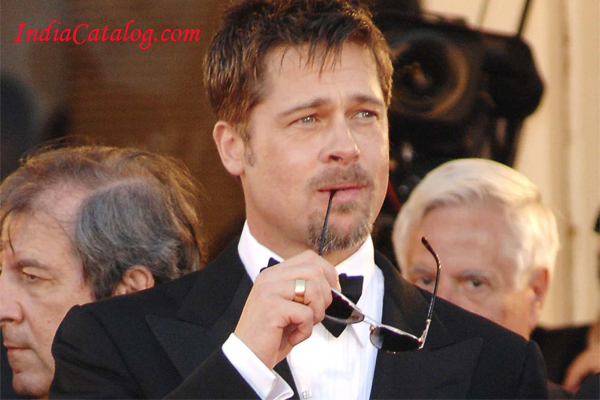 In September 2012, Pitt reaffirmed his support of President Obama, saying, I am an Obama supporter and I'm backing his US election campaign.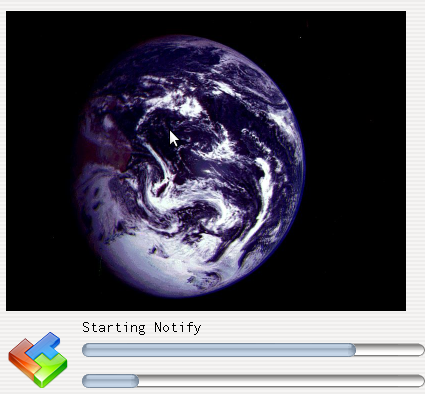 Previous
Next