Nithin Image Gallery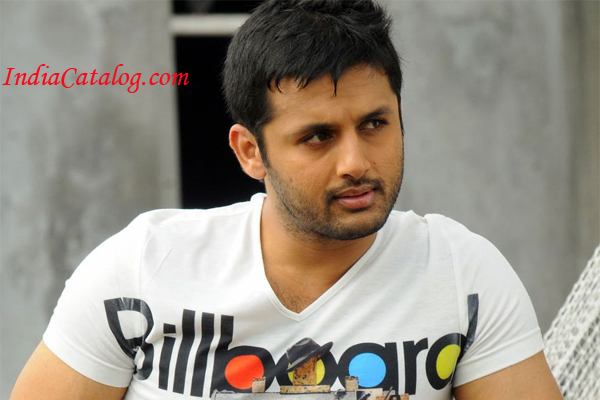 Nithin Reddy, also known as Nithiin, is an Indian film actor who works in the Telugu film industry.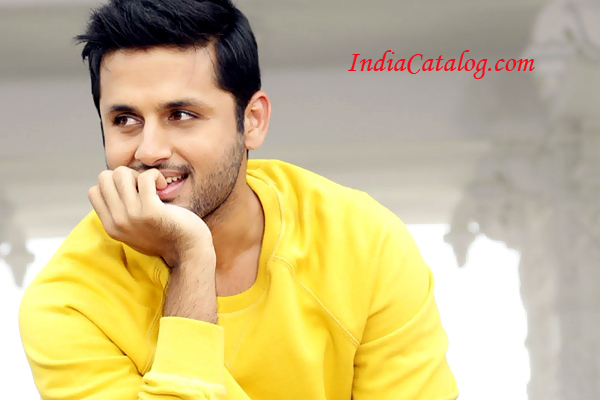 His father N. Sudhakar Reddy is a popular film distributor and a producer in Nizam area.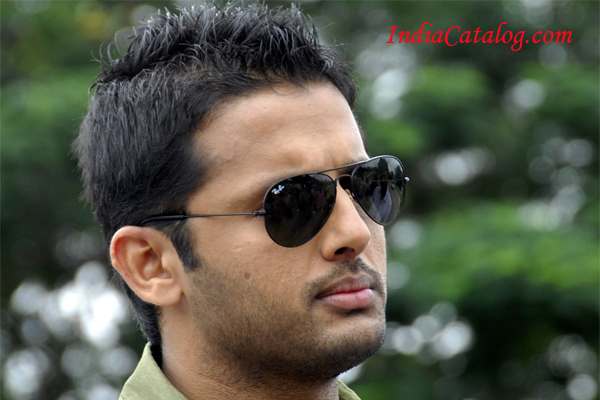 He acted in hit films like Jayam, Dil, and Sye.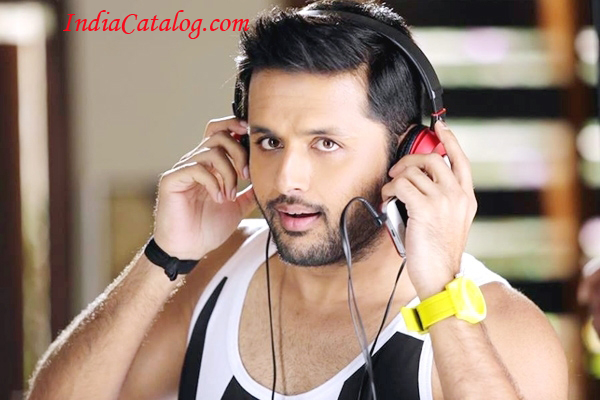 Nitin started his career with the senational hit Jayam in 2002.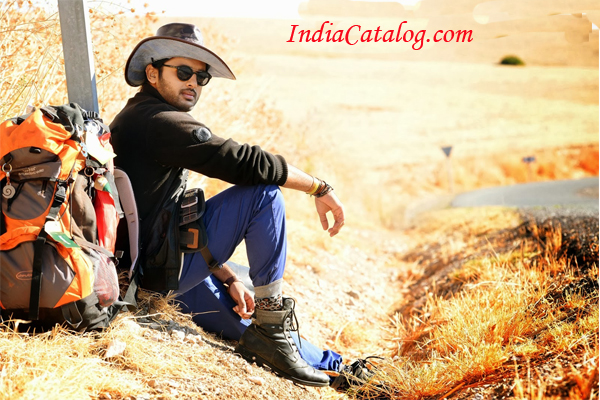 His performance in Jayam got him the Best Debutant award at the Film fare awards that year.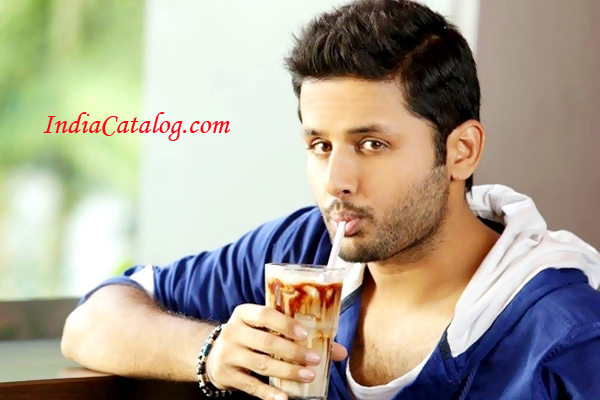 He is brand ambassador of cottonking -the leading chain of cotton attire for men.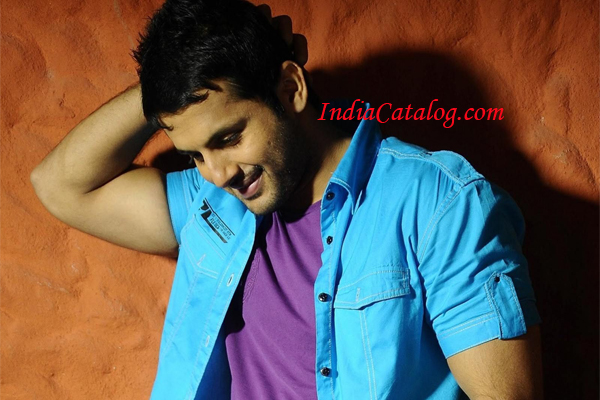 In 2003, his career got a bigger boost with hit film Dil directed by V.V. Vinayak.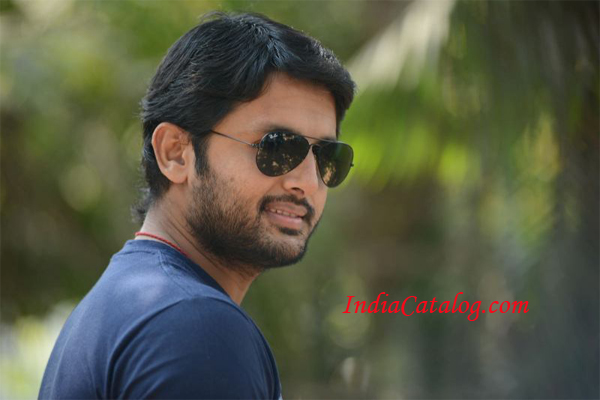 Later in 2003, Nitin delivered his first flop, Sambaram.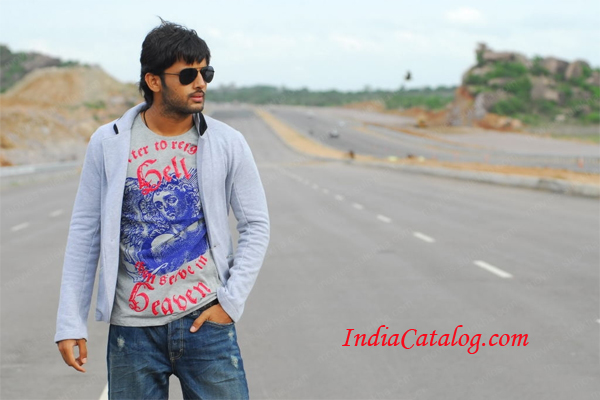 In 2004, Nitin starred in Sri Anjaneyam, which was another disaster for Nitin and director Krishna Vamsi.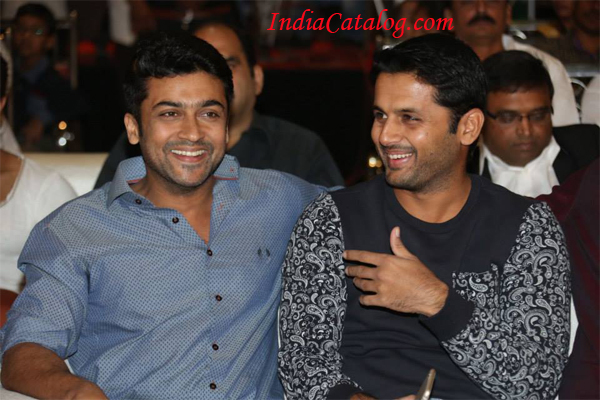 He got on track with S.S. Rajamouli's Sye. He attracted audiences with his new hot look in the film Sye. His mannerisms and acting in the movie was the epitome of a college hottie who was also a jock.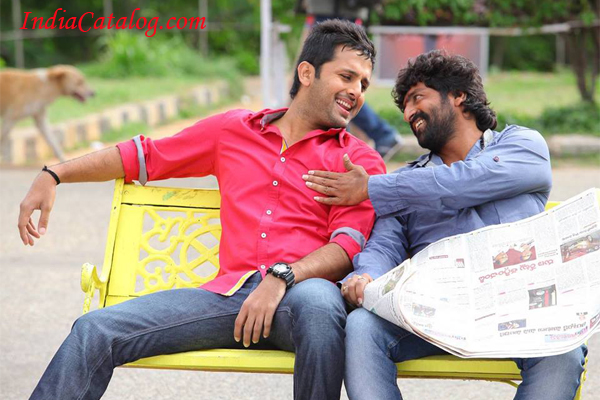 From 2005 to 2006, all his films did not stand up to expectations even though they were directed by experienced film makers.
Previous
Next