The Martian Image Gallery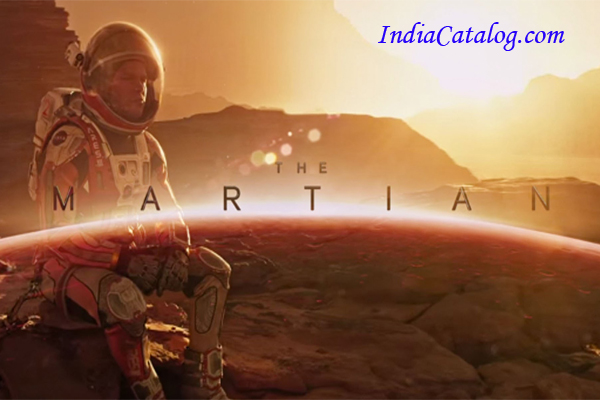 The Martian is a 2015 American science fiction film directed by Ridley Scott and starring Matt Damon.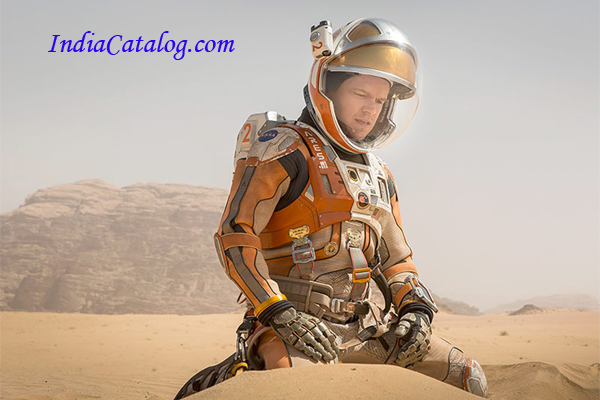 The film is based on Andy Weirs 2011 novel The Martian, which was adapted into a screenplay by Drew Goddard.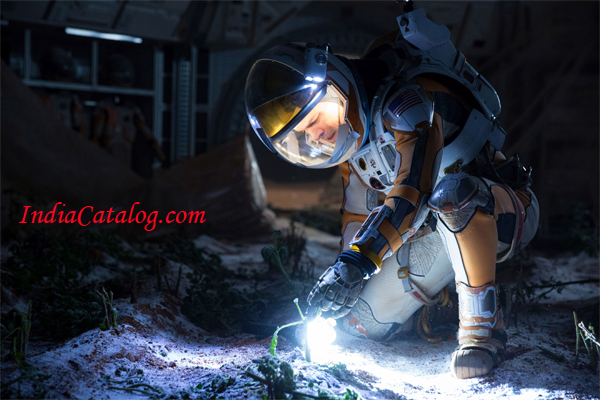 Damon stars as an astronaut who is incorrectly presumed dead and left behind on the planet Mars, and who then fights to survive.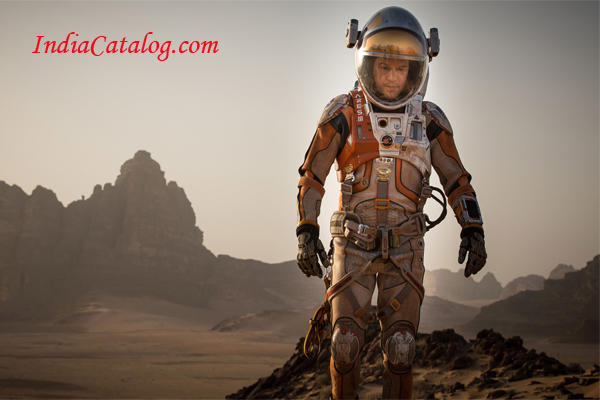 The film also features Jessica Chastain, Kristen Wiig, Jeff Daniels, Michael Peña, Kate Mara, Sean Bean, Sebastian Stan, Aksel Hennie, and Chiwetel Ejiofor in supporting roles.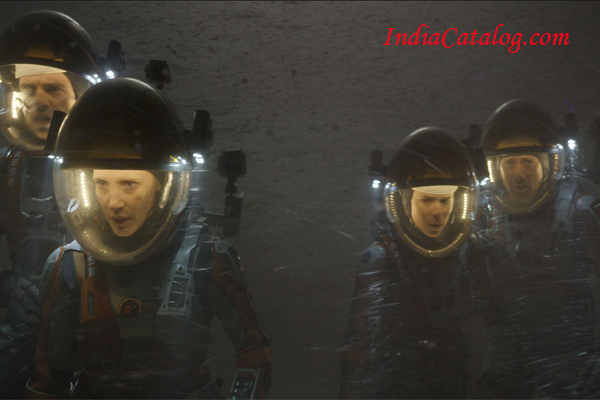 Producer Simon Kinberg began developing the film after 20th Century Fox optioned the novel in March 2013.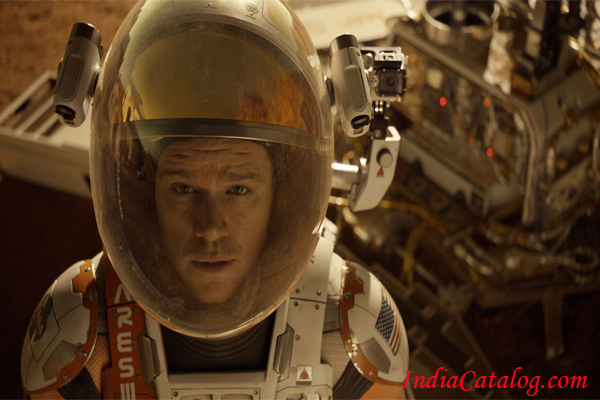 Drew Goddard adapted the novel into a screenplay and was initially attached to direct, but the film did not move forward. Ridley Scott replaced Goddard, and with Damon in place as the main character, production was green-lit.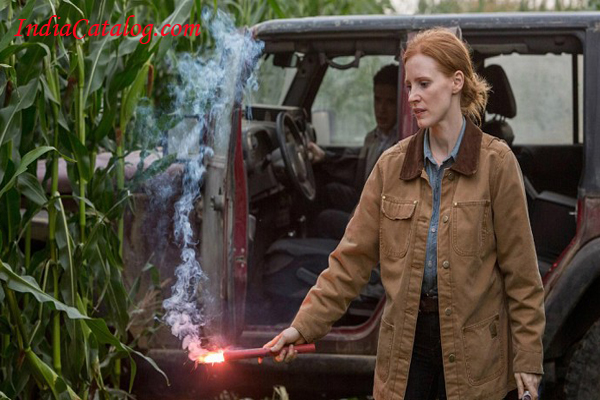 Filming began in November 2014 and lasted approximately 70 days. Around 20 sets were built on a sound stage in Budapest, Hungary, one of the largest in the world.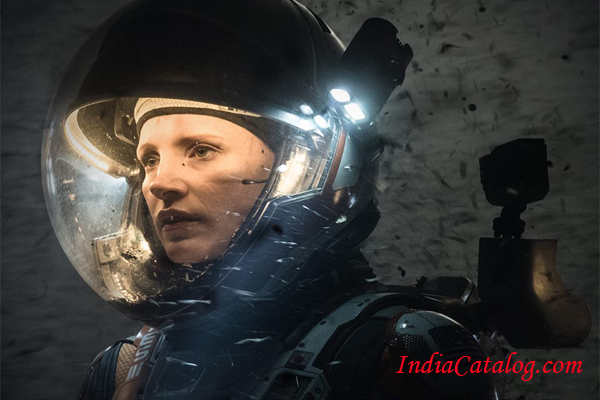 Wadi Rum in Jordan was also used as a practical backdrop for filming.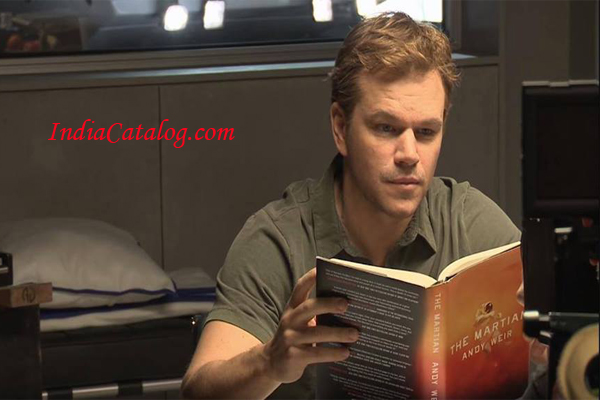 The film premiered at the 2015 Toronto International Film Festival on September 11, 2015.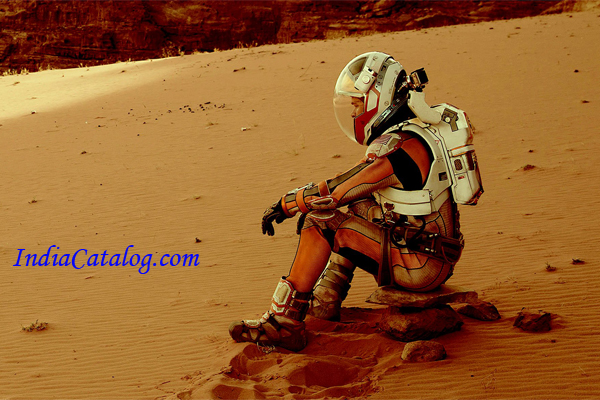 20th Century Fox released the film in theaters in the United Kingdom on September 30, 2015 and in the United States on October 2, 2015.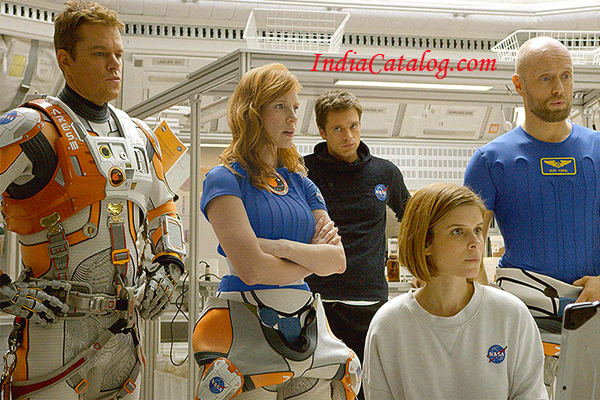 The film was released in 2D and 3D.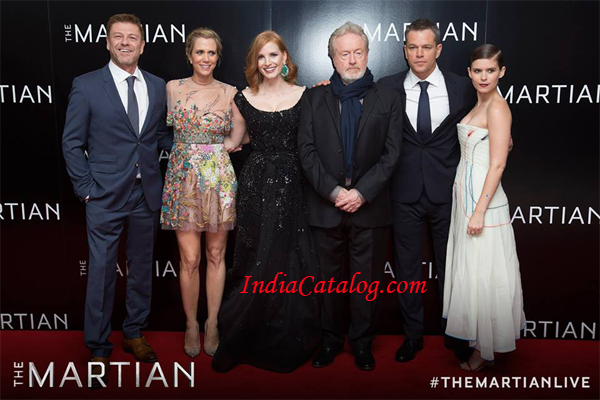 According to Scott the film is about how no one is ever alone. He said in an interview, "when you see an earthquake in Nepal and people coming to help, you realize that. When you see any tragedy around the world and all the efforts to do something, you realize that. That's what I think the movie is about.".
Previous
Next