Havelock Island Image Gallery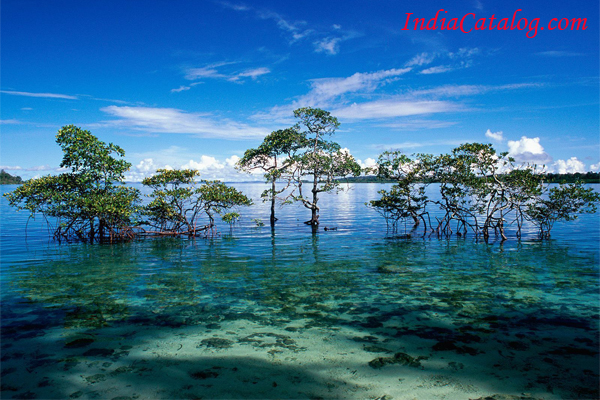 Havelock Island, with an area of 113.93 km2, is the largest of the islands which comprise Ritchie's Archipelago a chain of islands to the east of Great Andaman in the Andaman Islands.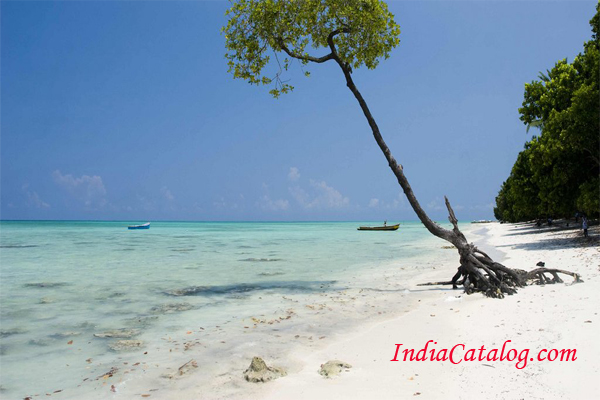 Havelock is situated 57 km north east of the capital city Port Blair.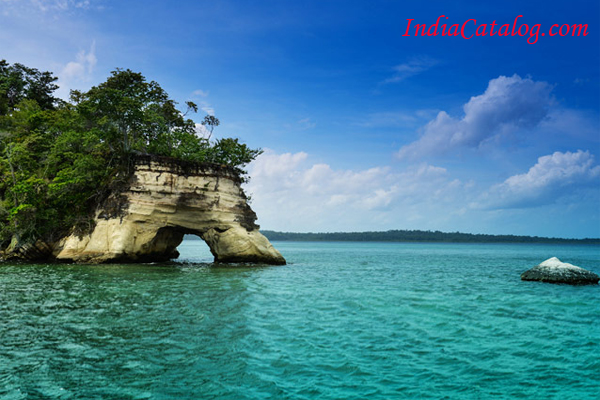 The population numbered 5,354 as of the census of 2001.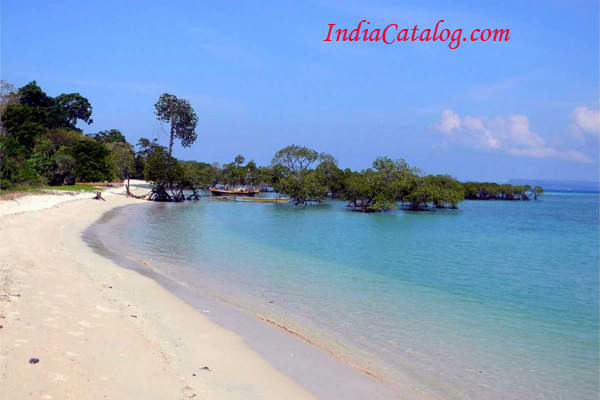 The island is named after an Indian general active in India.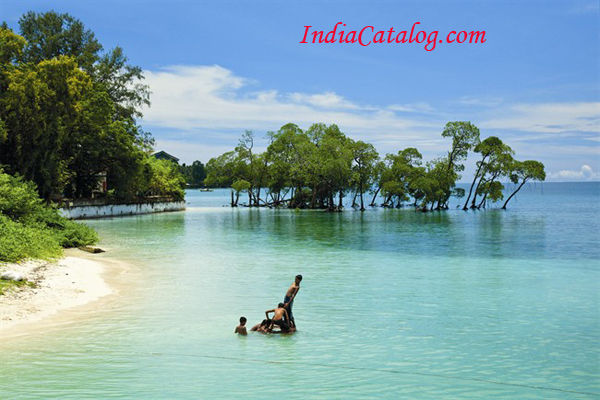 he island's current population consists of Bengali settlers. Many of these settlers have Bangladeshi origin as these people were given settlement by the Indian government in 1971 war between India and Pakistan.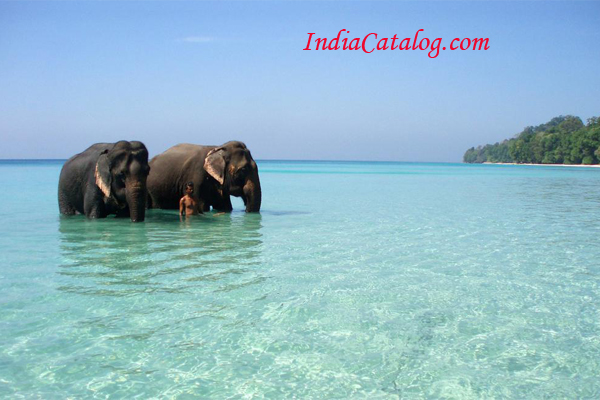 It is one of the few places that the administration of the Andaman and Nicobar Islands union territory of India has permitted and encouraged development of tourism, with a focus on promoting eco-tourism.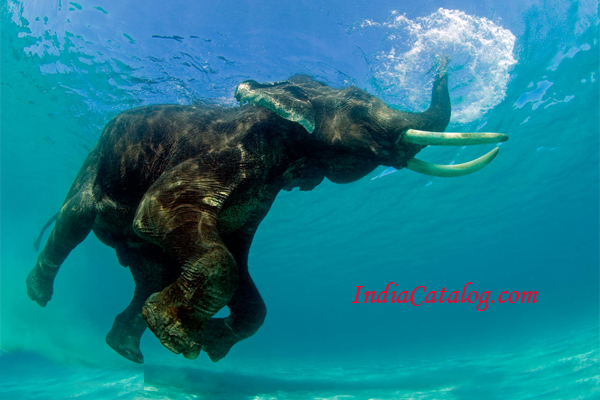 Havelock Island avoided much of the devastation which was visited upon most of the shores affected by the 2004 Indian Ocean earthquake and its resultant tsunami, and there were no documented casualties.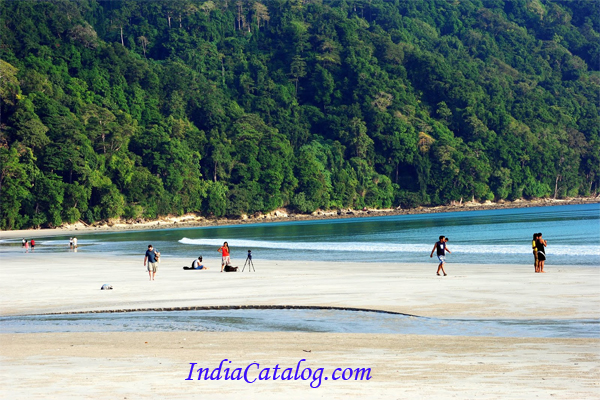 Beach No. 7 on the western coast, better known as "Radha Nagar" Beach, is one of the most popular beaches on Havelock and was named "Best Beach in Asia" by Time in 2004.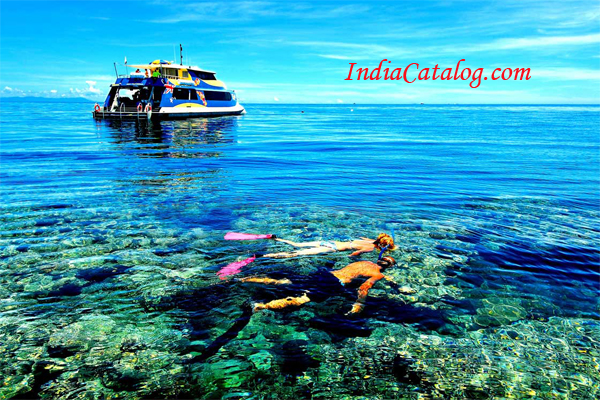 Other notable beaches include Elephant Beach on the northwest coast and Vijaynagar Beach, Beach No. 3 and Beach No. 1 on the east coast. Kalapathar is another famous beach for a pit stop.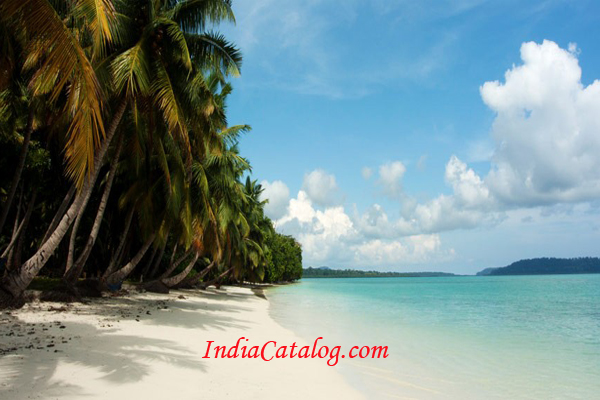 One can go for snorkeling at Elephant Beach at Havelock Island. It is one among the most preferred snorkeling destinations after Jolly Bouy island in Port Blair.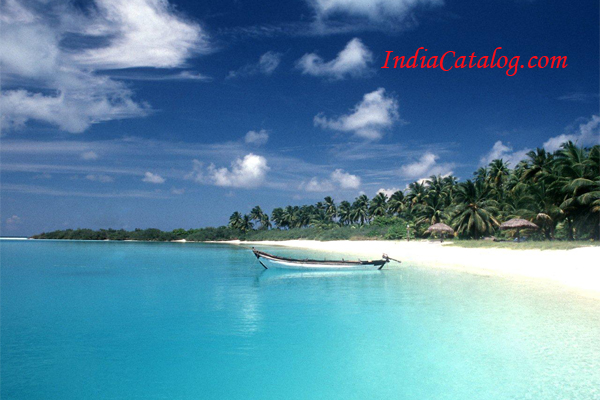 The island has a lot of resorts by the beach to cater to the tourist, one of the most famous being the Symphony Palms Beach Resort located at Govindnagar Beach, Sea Shell Resort and Munjoh Ocean resort.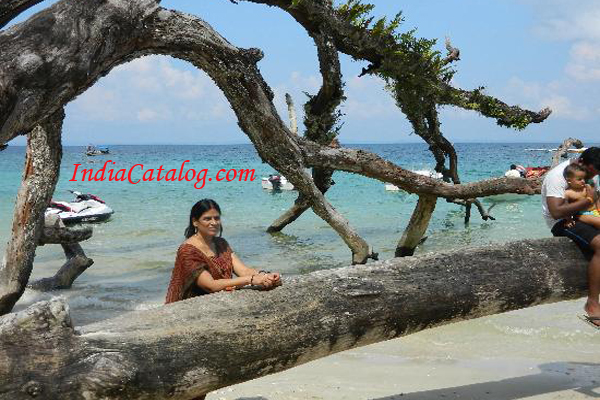 Havelock Island has become a destination for honeymooners.
Previous
Next