Volvo XC90 Image Gallery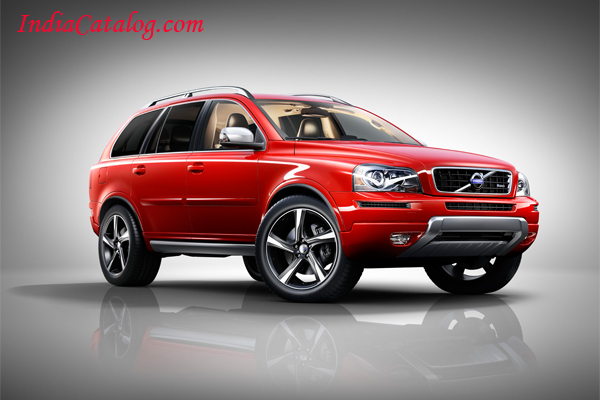 The Volvo XC90 is a mid-size luxury crossover SUV produced by Volvo Cars since it was unveiled at the Detroit Motor Show 2002.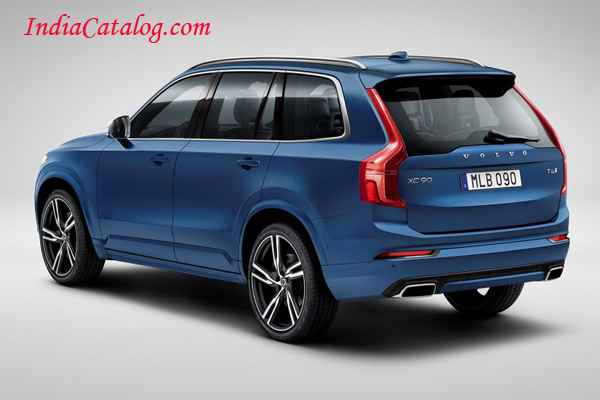 It is based on the Volvo P2 platform, shared with the first generation Volvo S80 and other large Volvo cars.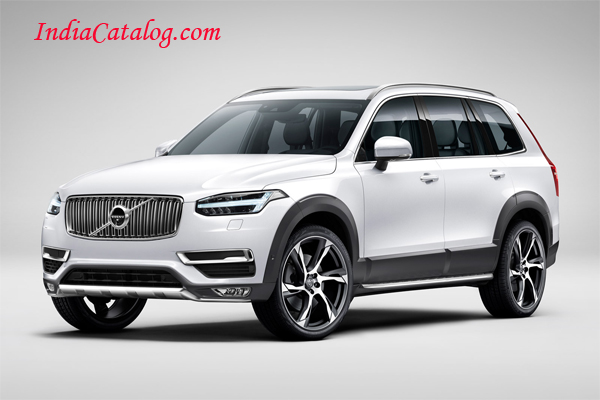 As Volvo's top-selling vehicle in the United States.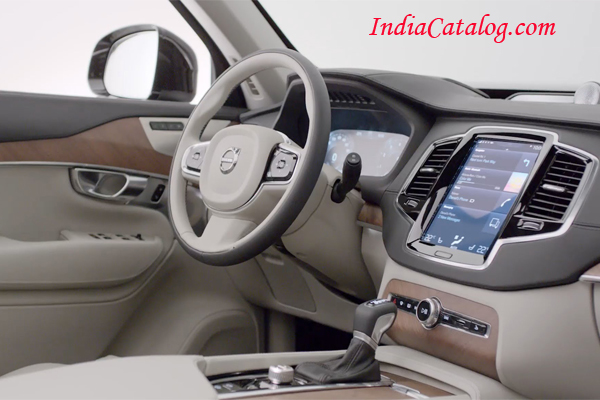 The XC90 was also Volvo's best selling model worldwide in 2005 with 85,994 cars sold.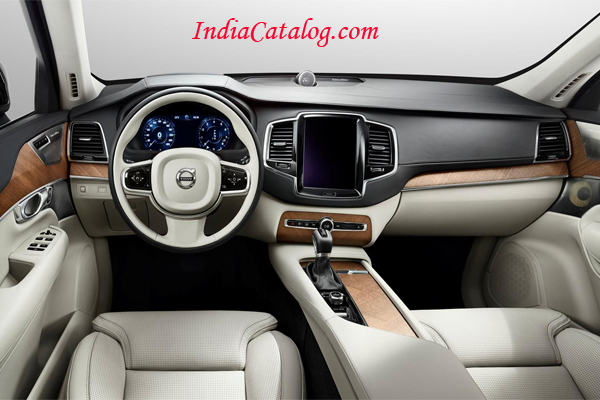 At the January 2001 North American International Auto Show, hosted at Detroit, Volvo showcased the Adventure Concept Car to gauge reaction to the styling and features of its upcoming SUV.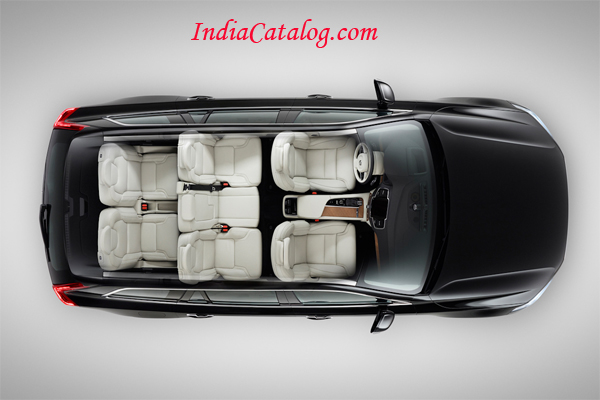 Then in November 2001, Volvo released a teaser image showing the frontal styling of the production version, titled XC90.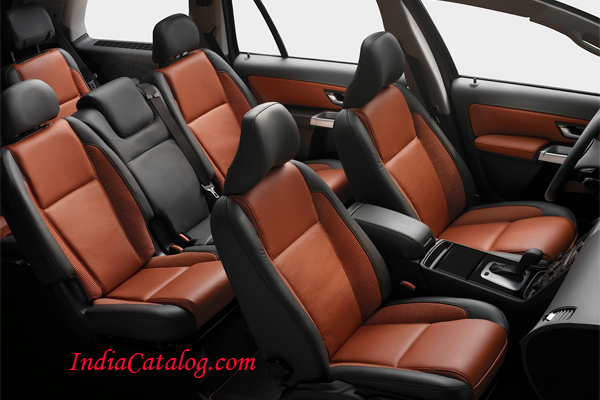 Notable as Volvo's first SUV model, the styling of the XC90 remained true to the concept.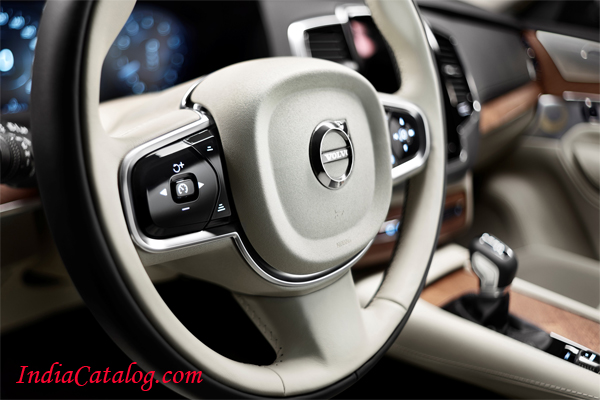 The full XC90 unveiling occurred in January 2002 at the North American International Auto Show.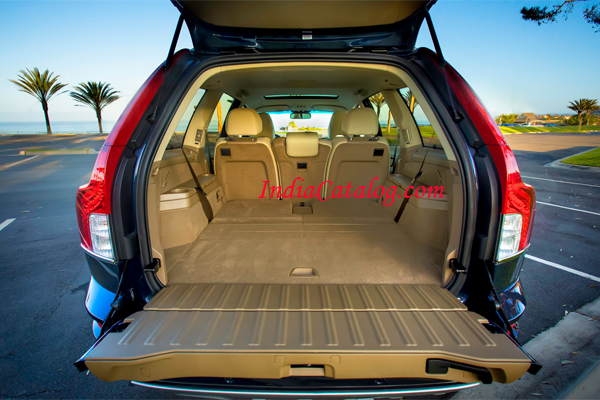 Production began in August 2002 after Volvo's traditional mid-year shutdown, with the first XC90s coming out of the Torslanda factory in Sweden.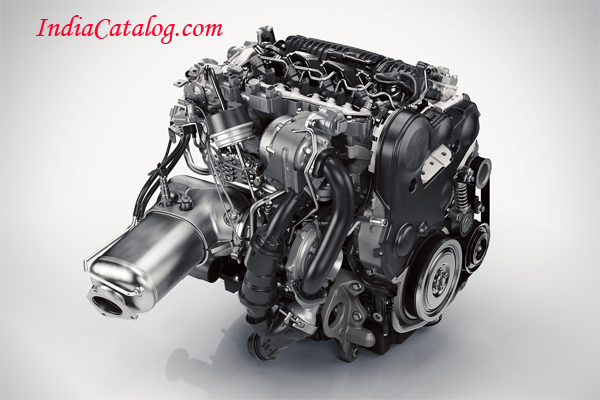 The XC90 was updated for 2007 with a restyled front and rear and a revised interior.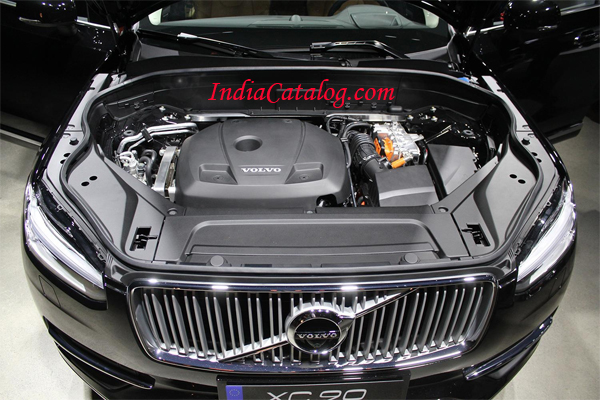 For the 2009 model year, the XC90 received a new rear logo, featuring larger lettering with wider spaces between the "VOLVO" letters.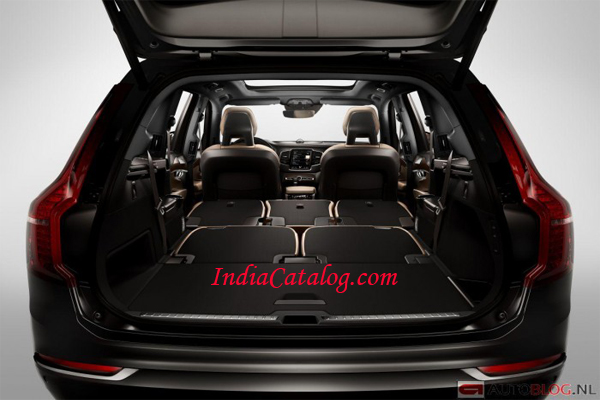 The first generation Volvo XC90 will continue to be sold in China as the "XC Classic". It will be produced at a new Volvo factory located in Daqing, Heilongjiang Province, with the necessary tooling being shipped from Sweden.
Previous
Next