Sonalika Image Gallery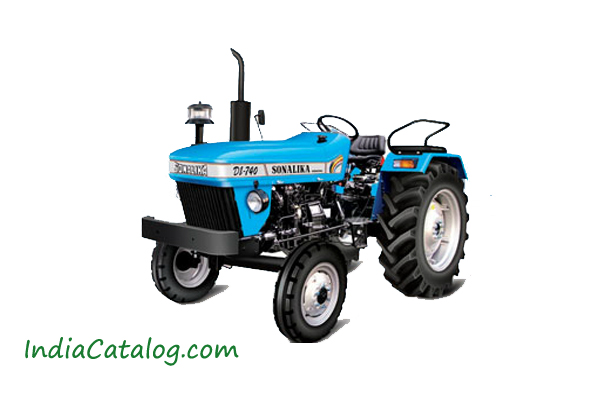 Most powerful and high Torque back-up.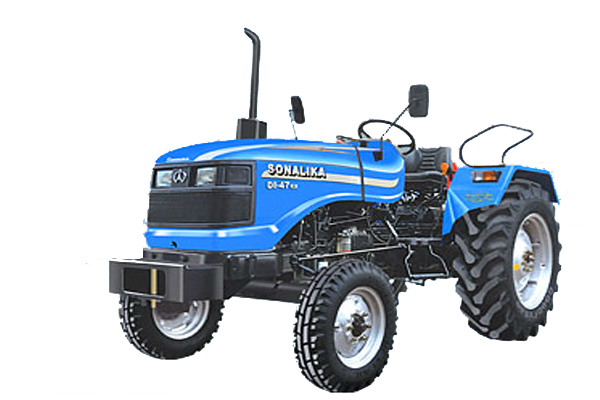 HP series 47, Engine CC 2893.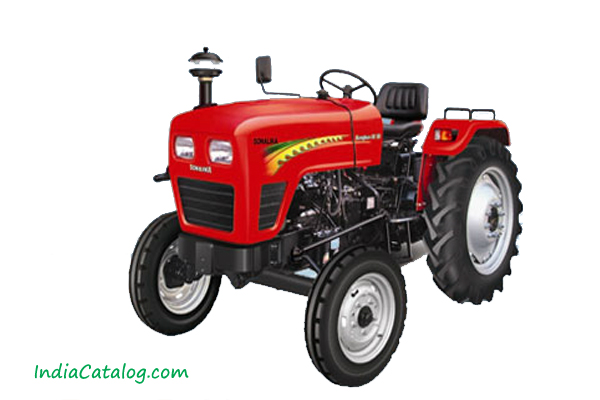 Powerful 2 cylinder engine.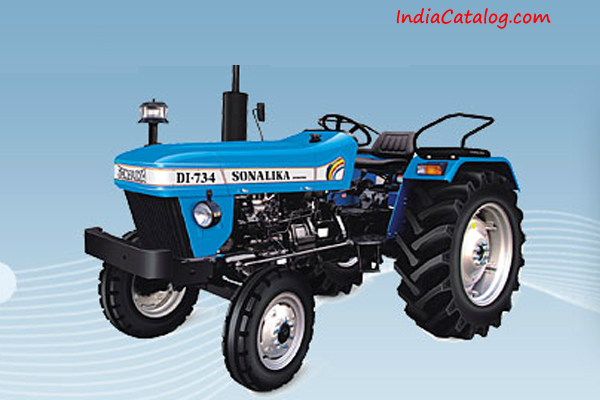 Most powerful and high torque back-up(HP series 35).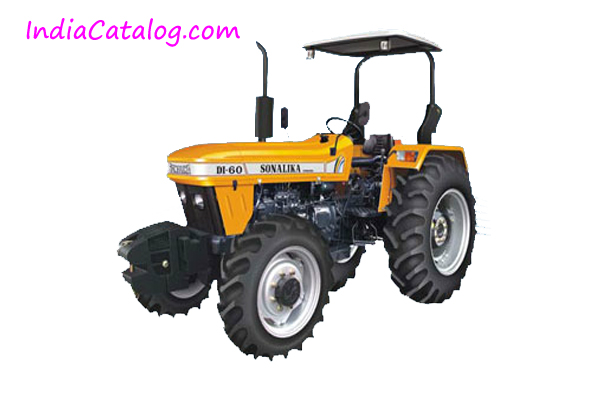 High fuel economy. HP series 60.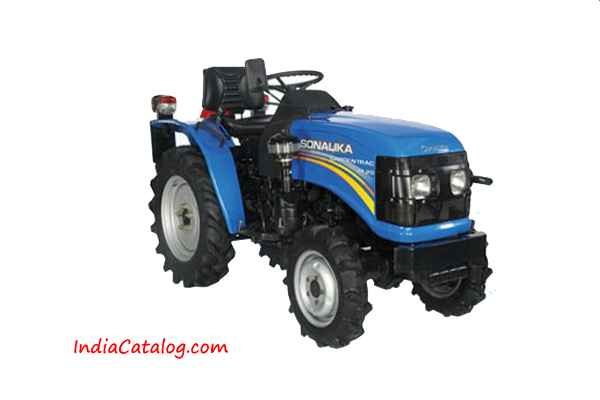 Sonalika Gardentrac DI 20.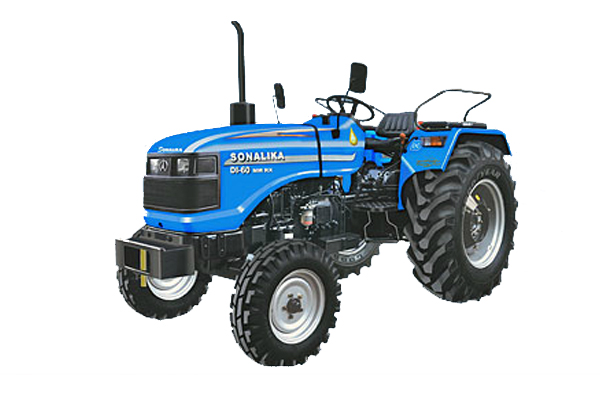 Sonalika DI 60 RX (4 Cyl).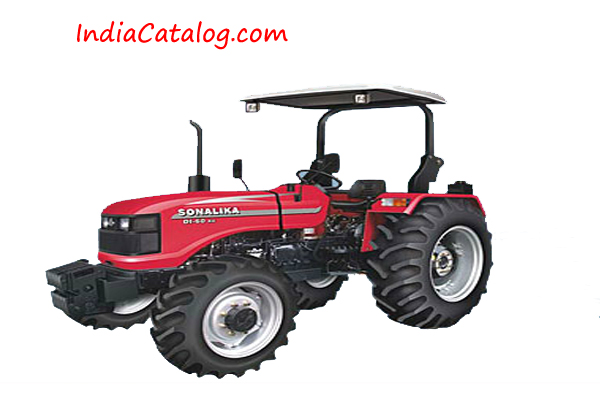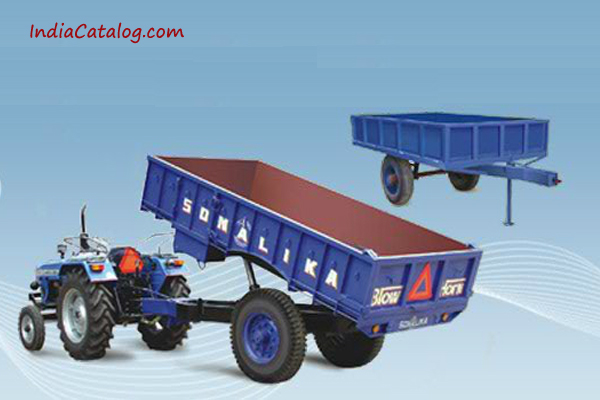 Farm Trailer is the most commonly used Tractor attachment which imparts the real versatility to the Tractor as an Ideal "Rural Truck".
Previous
Next