North Indian Malls Image Gallery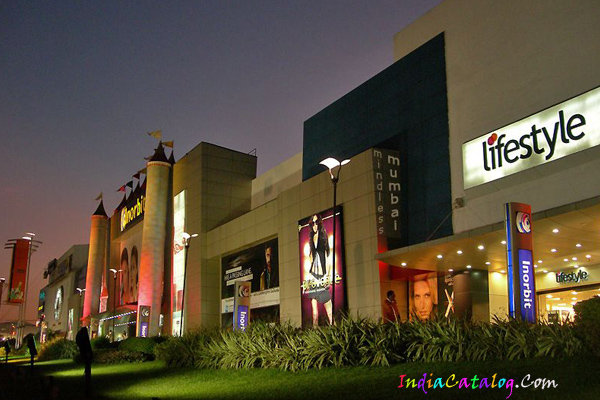 Located in the country's commercial capital, Mumbai, Inorbit, Malad is the finest malls the country has ever seen.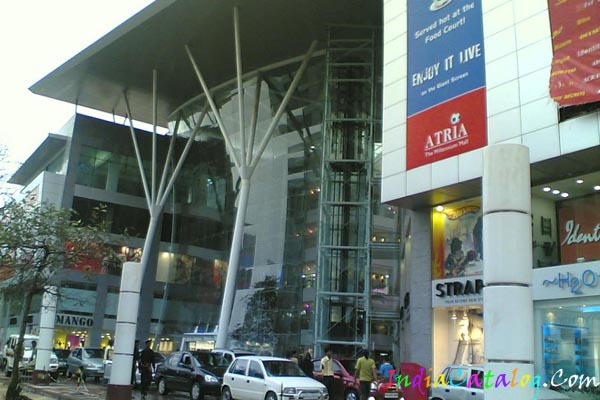 ATRIA, The Millennium Mall is a shopper's destination, situated next to Nehru Planetarium in the heart of Mumbai City.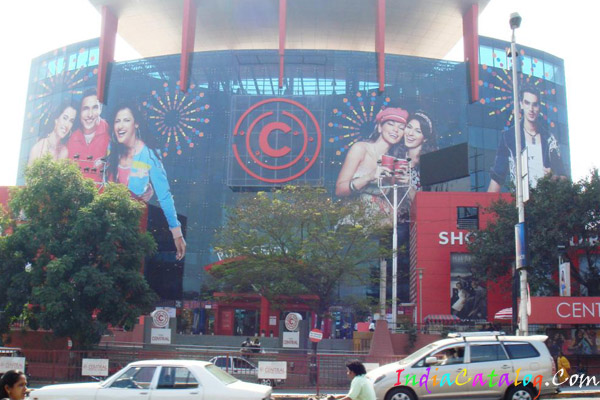 Mumbai Central is one of the famous and largest malls in India.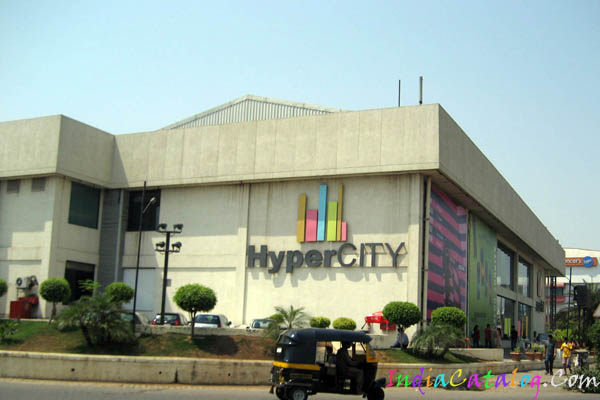 The shopping mall HyperCITY in Mumbai(Malad, Thane & Vashi),offers a wide range of product in categories like Fresh produce, Foods and Grocery, Home, Bakery, electronics, Furniture, Sports, Toys & Apparel.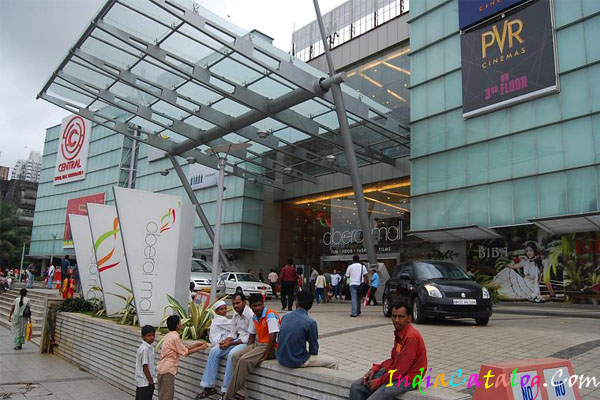 Spread across 5.53 square feet, the Oberoi Mall is a unique one- stop destination for shopping, dining and entertainment located in Mumbai.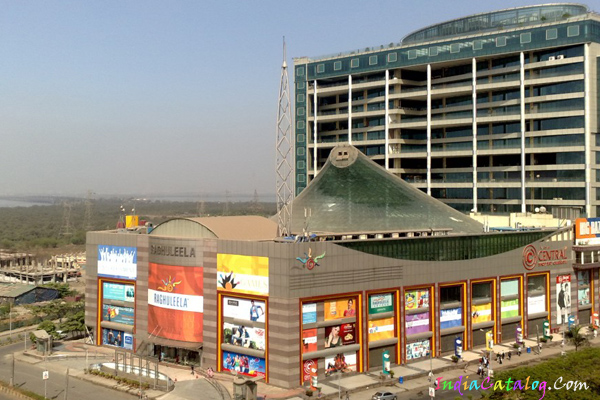 Raghuleela is a shopping mall situated in Vashi, Navi Mumbai, India.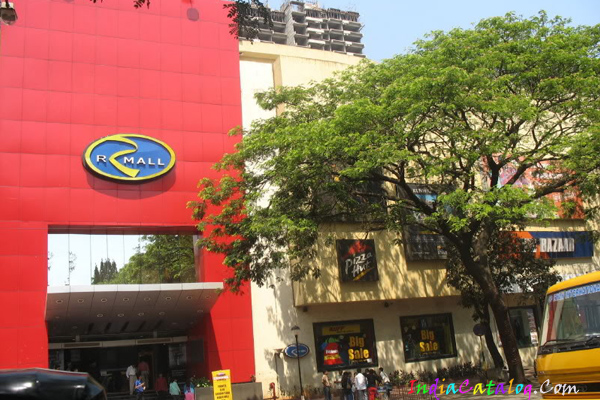 R City mall ghatkopar, Mumbai is one of the largest shopping center in Mumbai.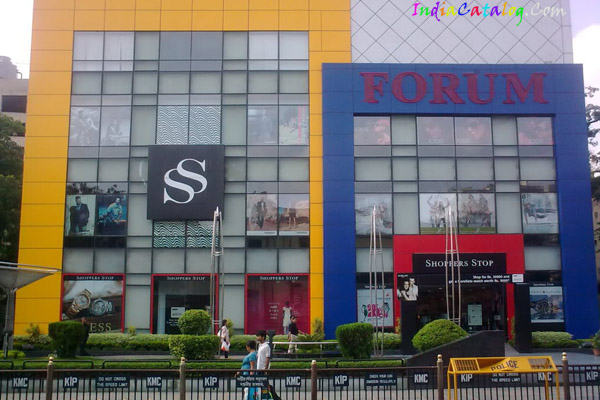 Forum Mall is a shopping mall in the Bhowanipore area of Kolkata, India.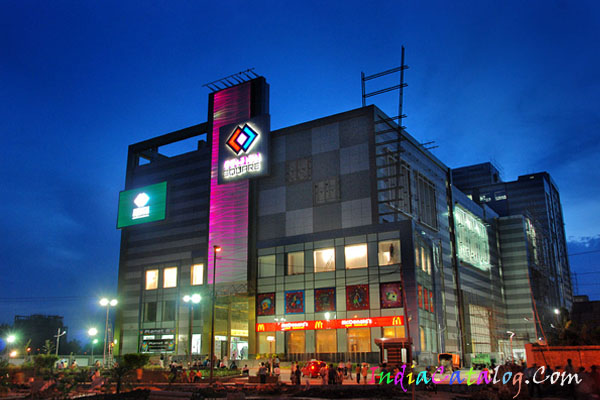 Mani Square is the new retail and entertainment destination of Kolkata.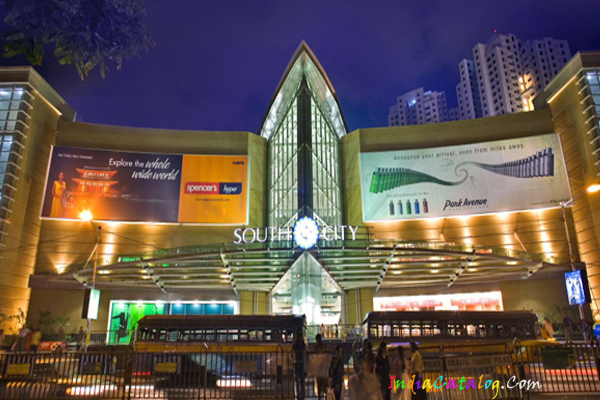 South City Mall of Kolkata is the largest shopping mall in India.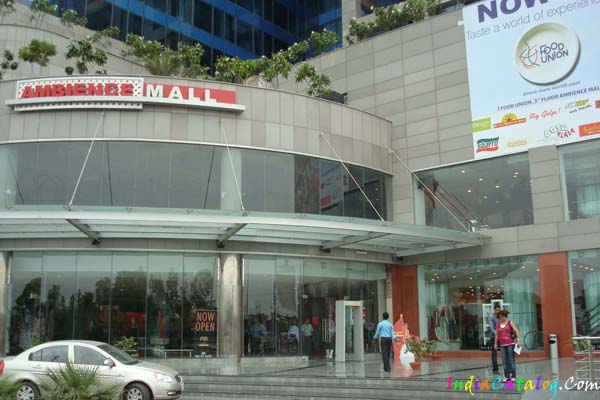 Ambience mall or Ambi Mall of Delhi is one of the largest shopping malls in India.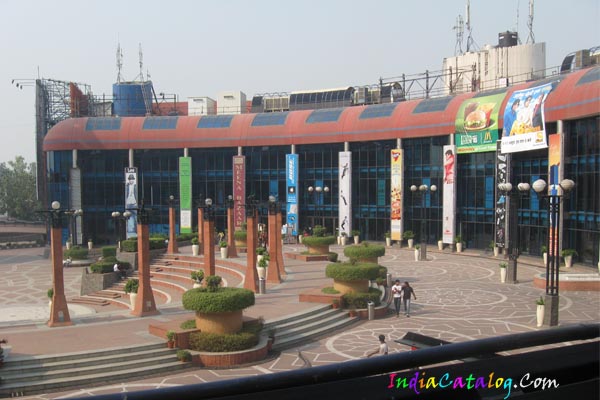 Ansal Plaza is a new age shopping destination for shopping connoisseurs in Delhi.
MGF Metropolitan Mall is one of the largest shopping mall in Delhi.
Previous
Next