Tata Ace Zip Image Gallery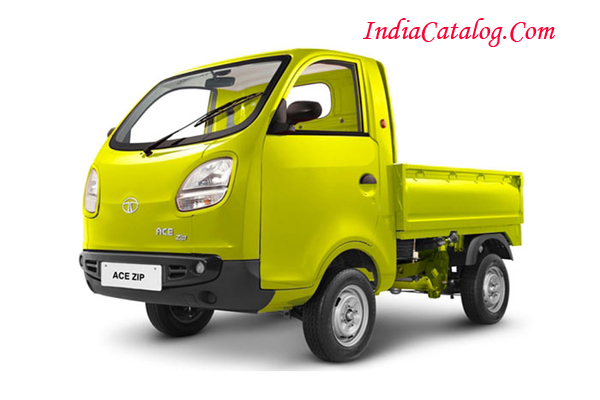 Tata Motors has been a pioneer in creating and growing the Small Commercial Vehicles market in India with the Tata Ace and the Tata Magic.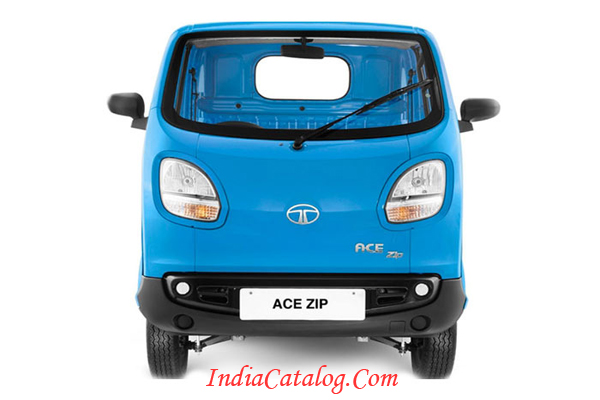 Falling under the small commercial vehicle umbrella of Tata Motors, this half ton truck lives up to the promise of durability and performance.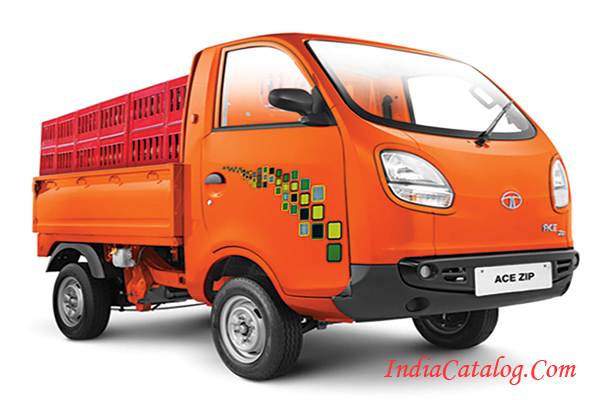 Ace Zip has been able to meet the growing need of small cargo delivery over short distances.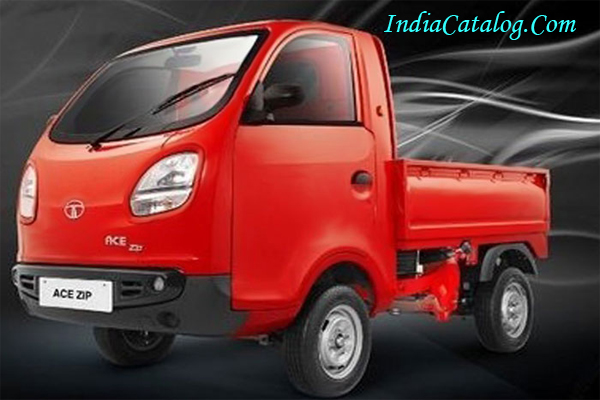 The Ace Zip colours are vibrant and together with the stylish design makes is a definite eye catcher.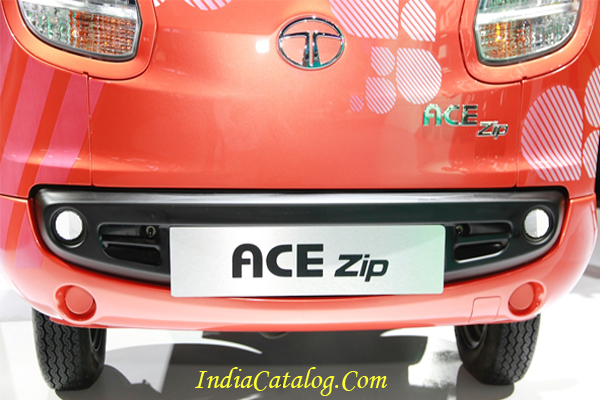 Tata Ace Zip Creating an altogether new segment called 'Micro trucks'.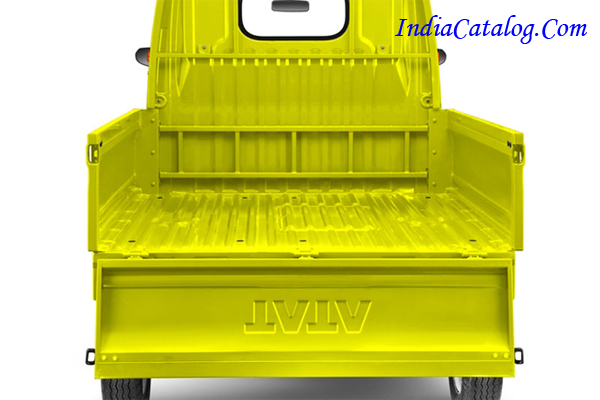 The Ace Zip has an official carrying capacity of 600 kgs.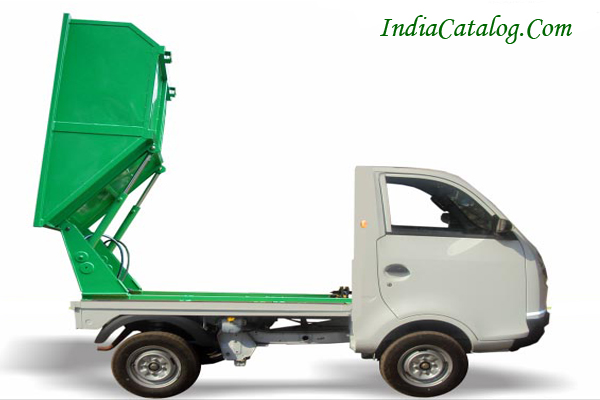 Tata Ace Zip the company will more comprehensively address the burgeoning need of public transportation and goods movement.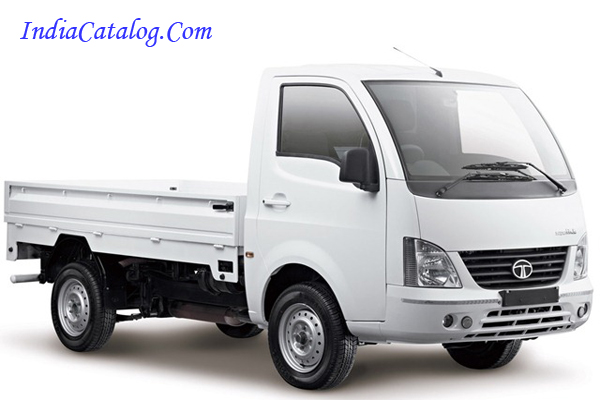 Tata Ace quality, affordable pricing and competitive maintenance cost throughout the life-cycle will further foster self-employment in the country.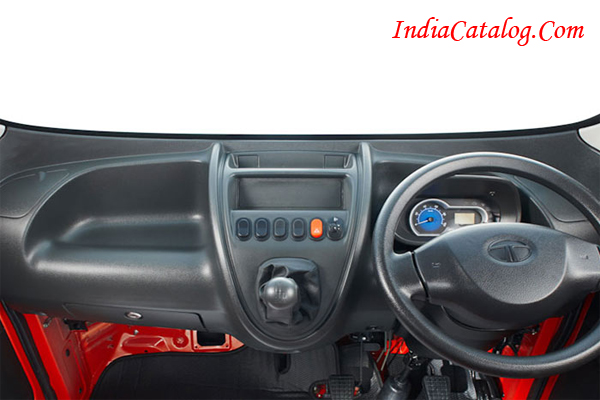 Interior design of Tata Ace.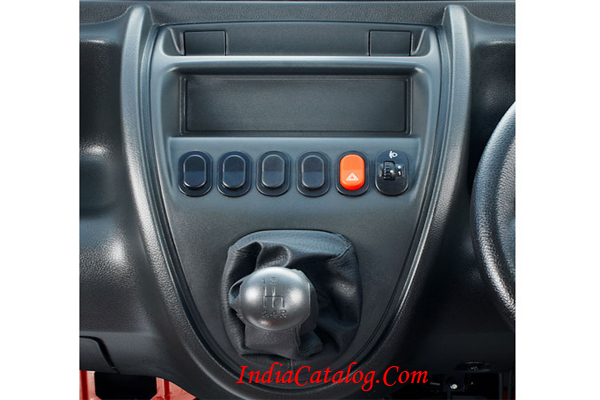 Tata Ace Zip, the revolutionary four-wheel micro truck from Tata Motors offers much more than a three wheeler, including cost-effective transportation of goods for small and medium business enterprises.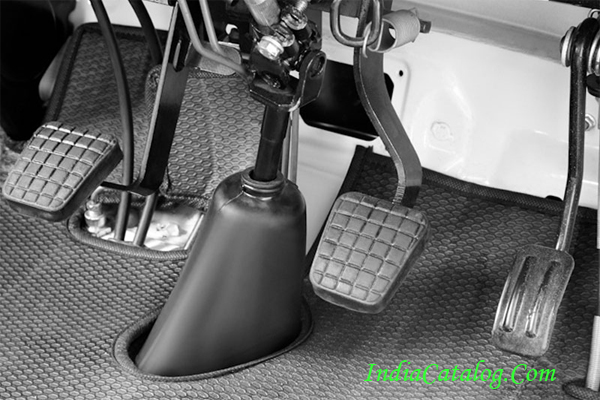 Powered by a 611cc water-cooled engine, you can say goodbye to the problems of overheating and breakdowns.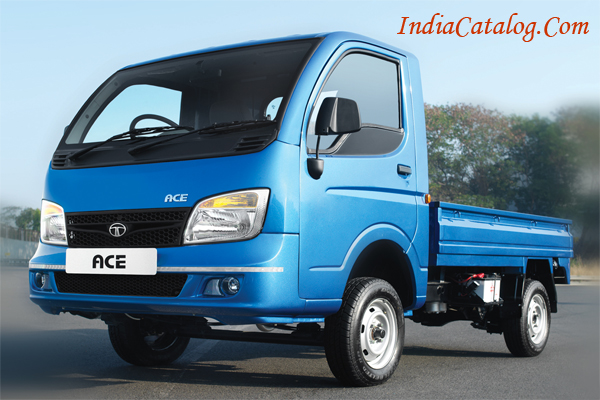 Tata Motors has set new standards in the Indian small cargo vehicle industry.
Previous
Next