Jaguar F-type Image Gallery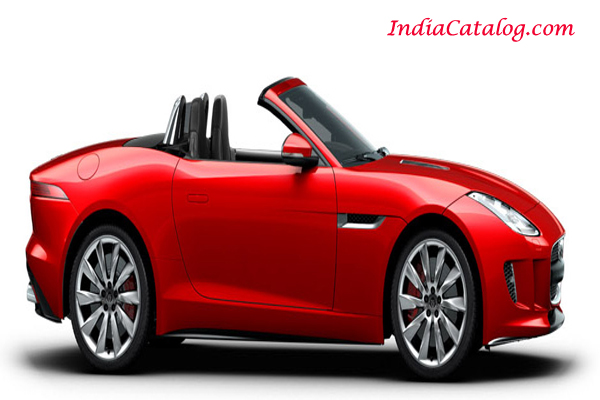 F-TYPE is a true Jaguar sports car, engineered for high performance and instantaneously responsive handling - the latest in a distinguished bloodline.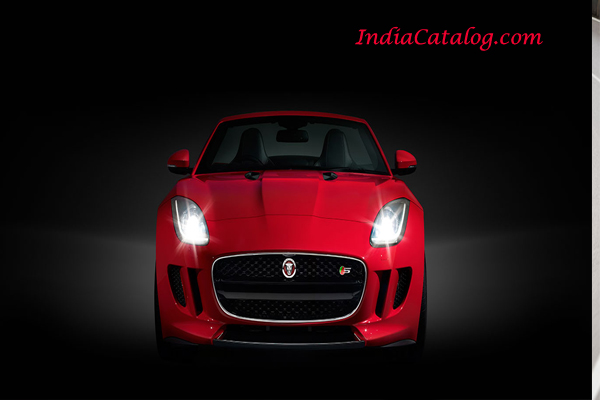 R is intensity. It provides more and delivers the ultimate expression of F-TYPE: the most powerful, the most dynamically capable, the most thrilling.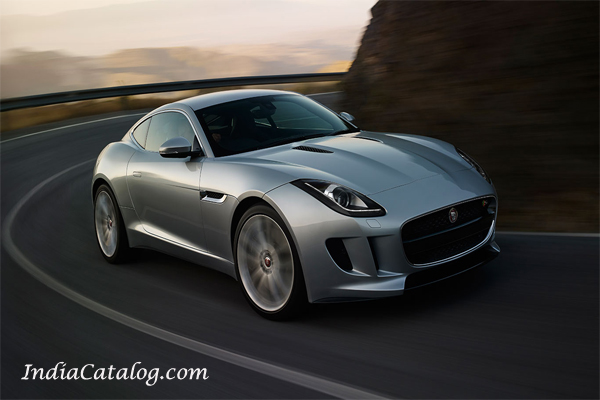 F-TYPE's powerful shape and beautiful proportions reveal its breeding, the latest in Jaguar's iconic bloodline of high performance sports cars.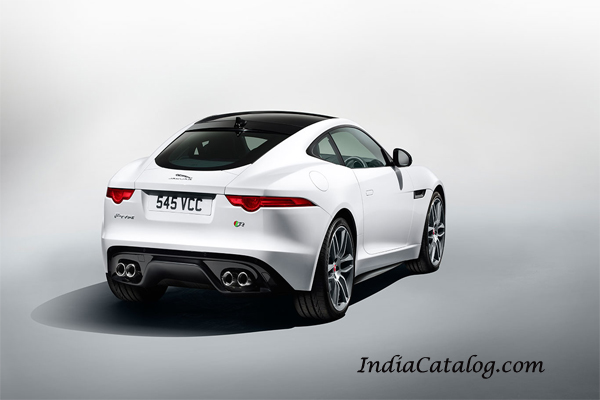 The flush-fitting heated rear window and compact stowage keeps F-TYPE's rear low and sleek, avoiding the need for a tonneau cover, saving even more weight.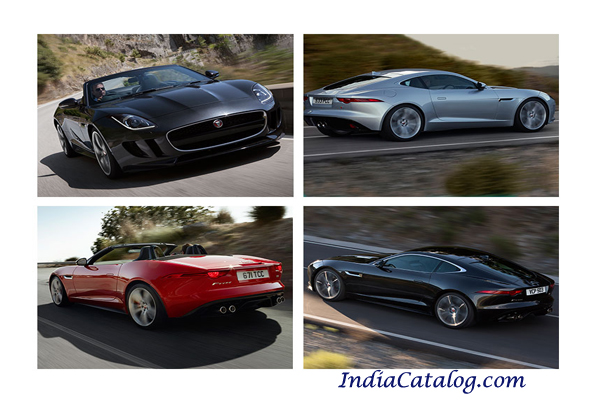 There are four models in the F-TYPE range. Each offers its own distinctive flavour and characteristics, while all are equally at home on the switchback of a mountain pass, on the highway or in the city.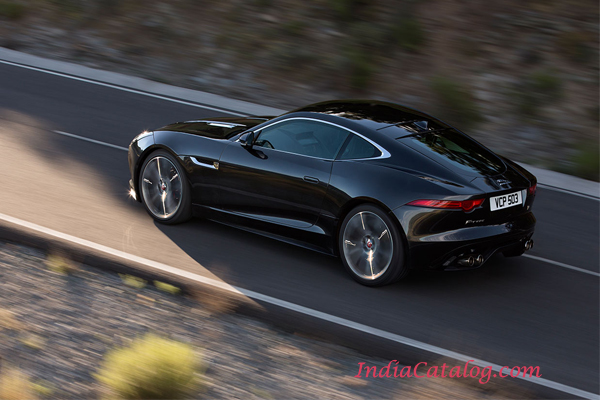 Aerodynamic performance is the essence of F-TYPE's design and is seamlessly integrated into the body for low levels of lift and excellent stability at high speed.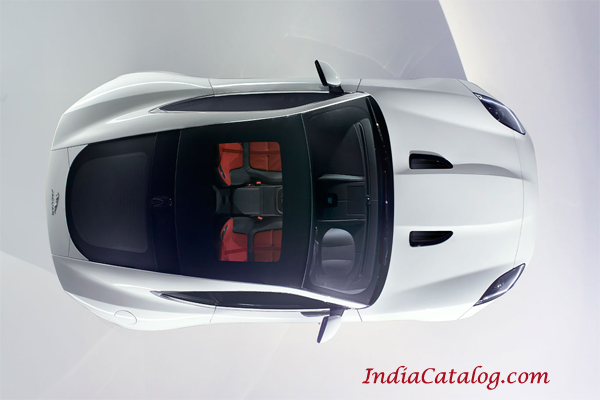 Introducing even more natural light and airiness to the interior, a full length panoramic roof is optional on F-TYPE Coupé models.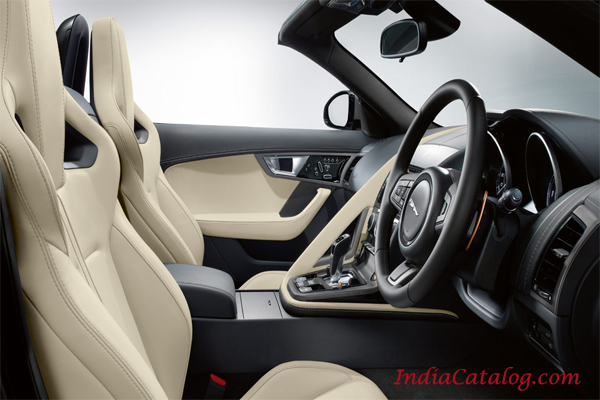 F-TYPE's interior conveys a combination of functional ergonomics with sporting style through its precisely considered cockpit architecture, its simple controls and its clear instrumentation.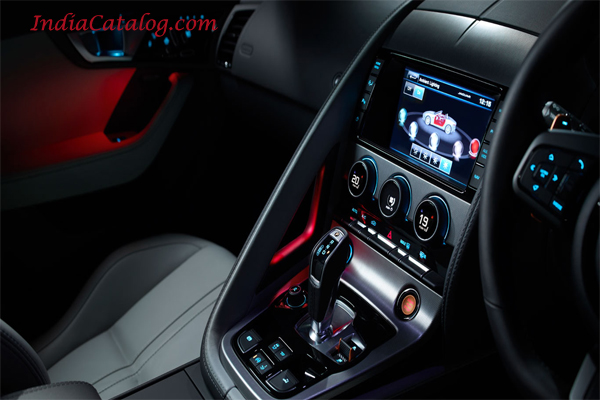 Making a powerful statement, F-TYPE's Interior Black Pack option includes Gloss Black air vent surrounds and door switch pack surrounds.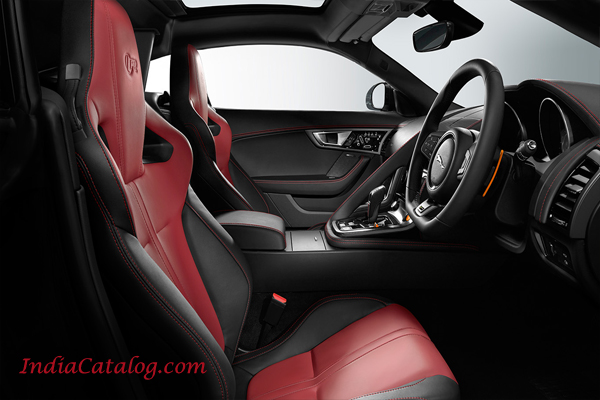 The cabin architecture is designed to provide optimum visibility with minimal distractions. Its 1+1 configuration wraps around the driver, who sits low in the heart of F-TYPE, close to the centre of gravity.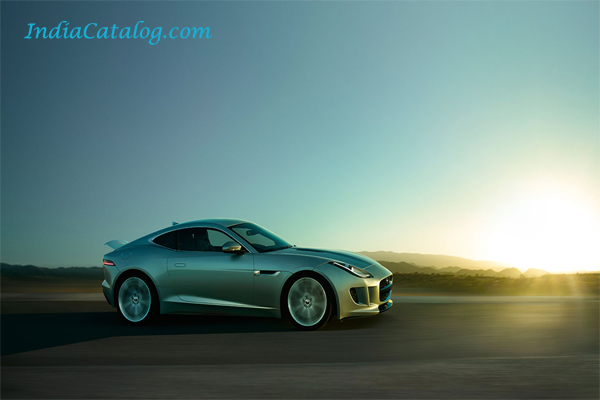 F-TYPE's strong visual assertiveness can be further enhanced with a range of exterior styling packs.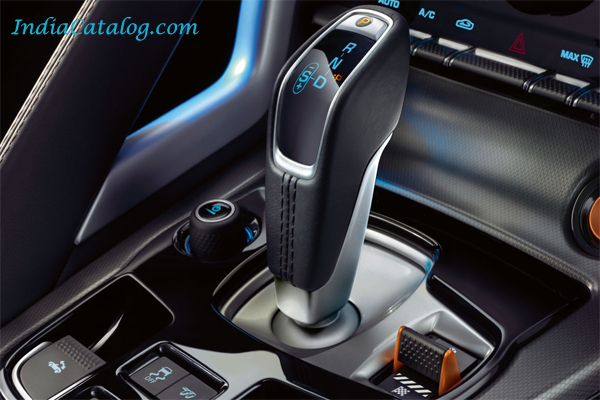 F-TYPE's Quickshift transmission is both lightning-fast and superbly refined. Using eight closely-spaced gears, the engine is kept in its most effective rev range to deliver optimum power and torque at all speeds.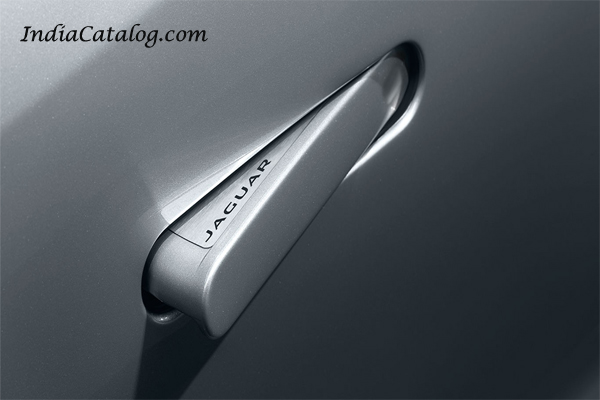 F-TYPE's door handles retract when not required, with their flush design creating an uninterrupted air flow along the flanks.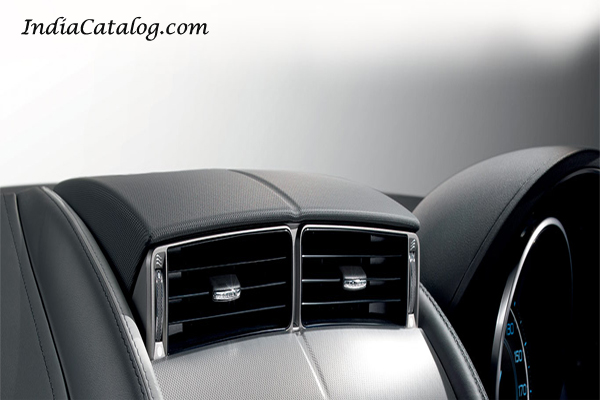 The Intelligent Venting System, part of the advanced climate control system, hides the twin central air vents which automatically deploy only when required, rising from the dashboard and retracting after use.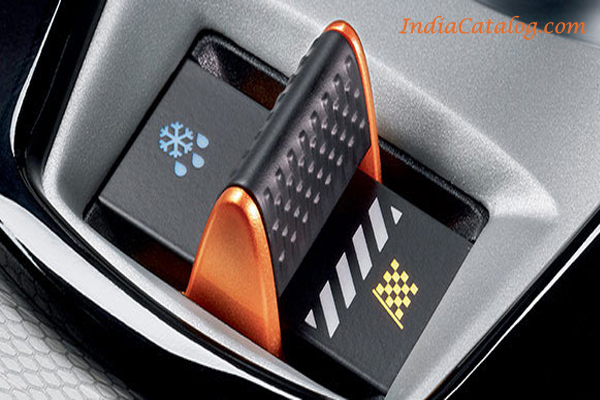 Dynamic Mode remaps the car's software to sharpen the throttle response, increase steering weighting, stiffen suspension and perform gear shifts more quickly at higher engine speeds.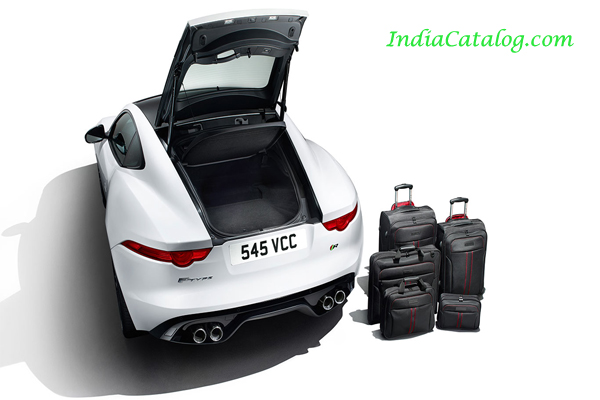 F-TYPE Coupé models offer the usability and practicality of a versatile loadspace area. With a capacity of up to 407 litres, it is large enough to accommodate a full set of luggage.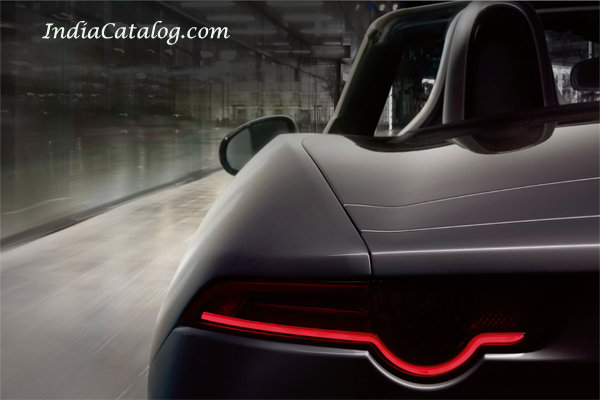 Rear lights sweep around from the side of the car, kept slim through elegant LED technology. From behind, they give F-TYPE a sense of width and beautifully dynamic proportion.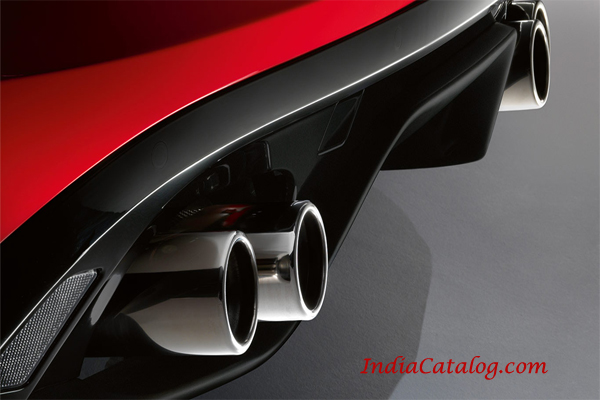 Available is a Switchable Active Exhaust that allows manual control of the system, for even greater driver involvement. This is optional on F-TYPE and F-TYPE S models and standard on F-TYPE R.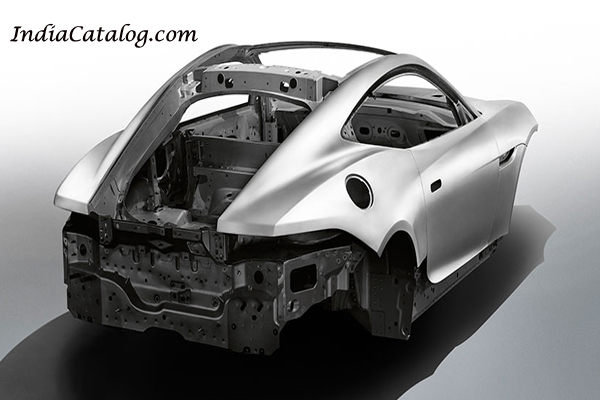 F-TYPE is strong and rigid with high power-to-weight and torque-to-weight ratios.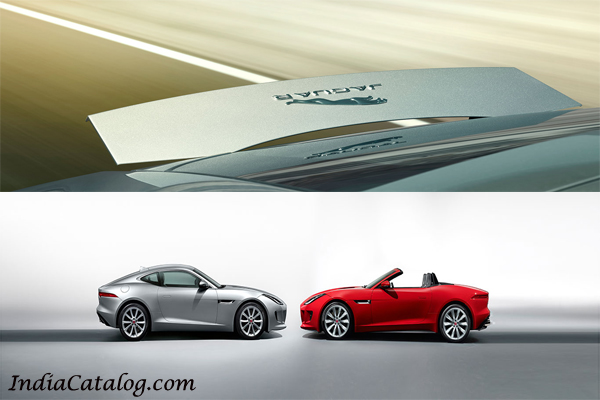 F-TYPE's aluminium body creates an immensely stable platform from which the all-round forged aluminium double wishbone suspension can control the car.
Previous
Next