Jaguar XF Image Gallery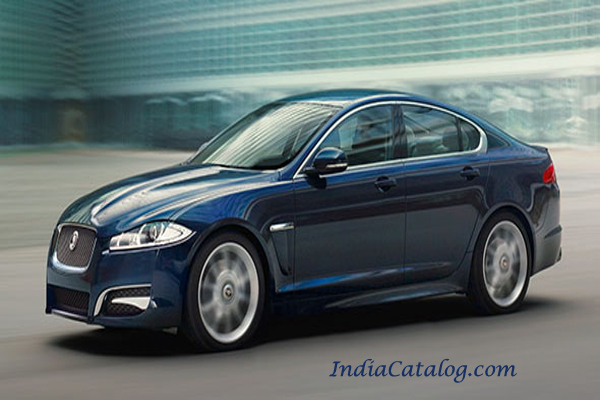 Sleek, dynamic, daring. XF is a fusion of sports car styling and outstanding saloon luxury.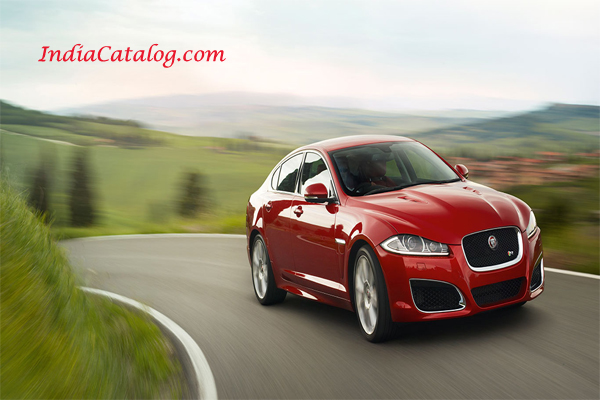 XF's eye-catching profile makes an immediate statement with its streamlined front wings, air vents and bonnet. Enjoy the contemporary appeal of a sporting front grille and front bumper designs.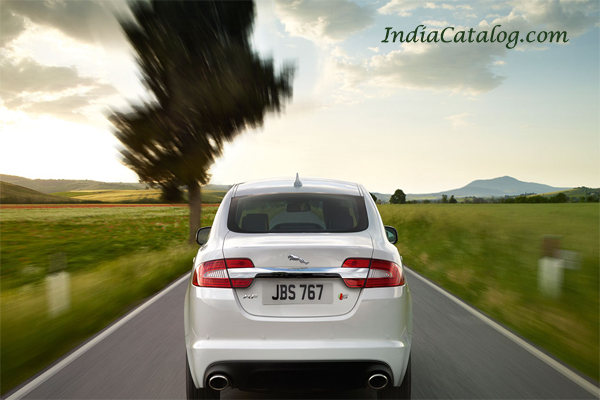 XF advanced ZF 8-speed automatic transmission, the road and your driving style are continuously monitored so you enjoy optimised performance and velvet smooth gear changes.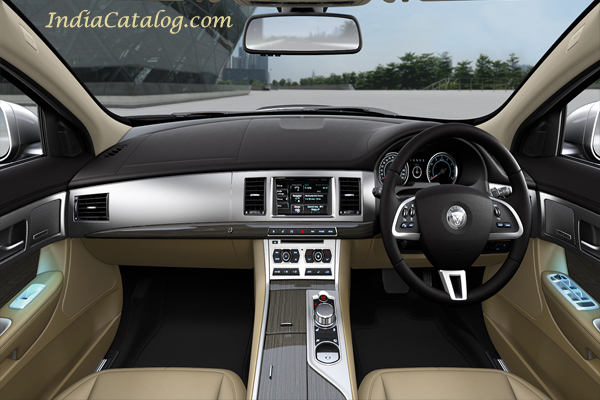 Barley Bond grain leather seat facings with Warm Charcoal upper facia and Canvas headlining.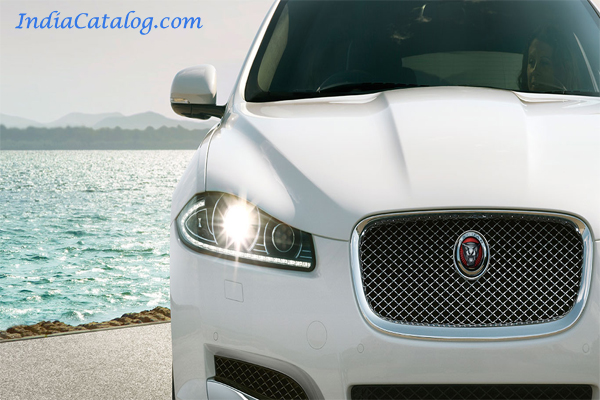 Control the locks remotely from your key fob or lock and even double lock your doors with a button on the door handle.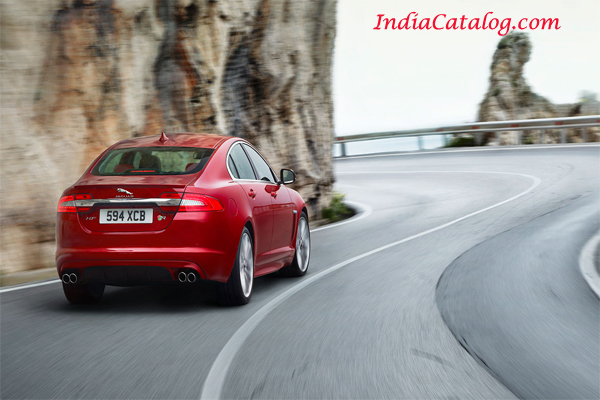 Enjoy the exterior that reflects powerful performance, with a range of dynamic and innovative features.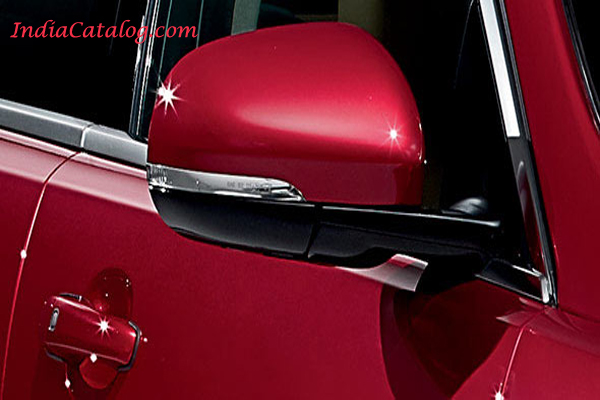 The new XF's electric door mirrors are heated to improve visibility in cold weather.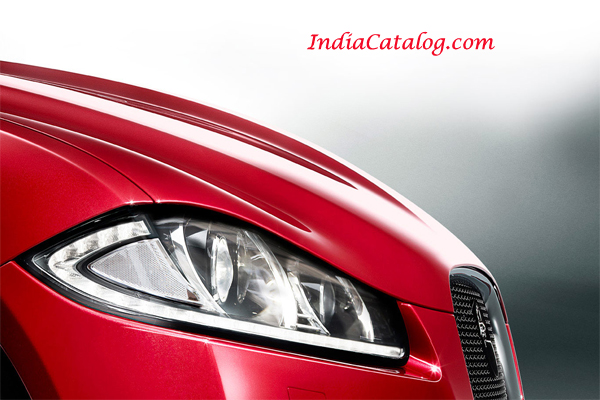 Adding sporting style to XF's headlamps, LED daytime running lights in J Blade formation emphasise the visual signature of the Jaguar brand.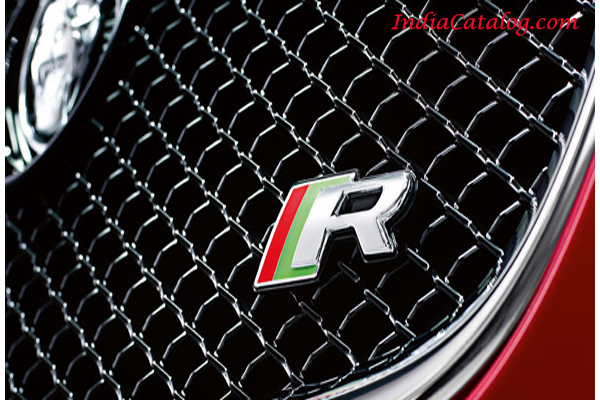 The sporting image of the XFR is enhanced with a range of design features reflecting the car's high performance credentials – the front grilles are finished in black mesh.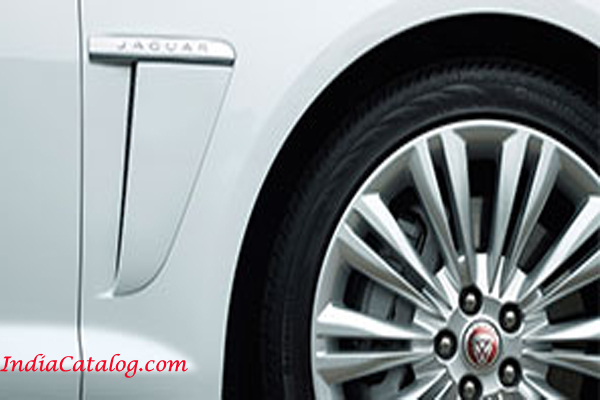 Streamlined front wings, air vents and bonnet with dynamic front grille and front bumper designs.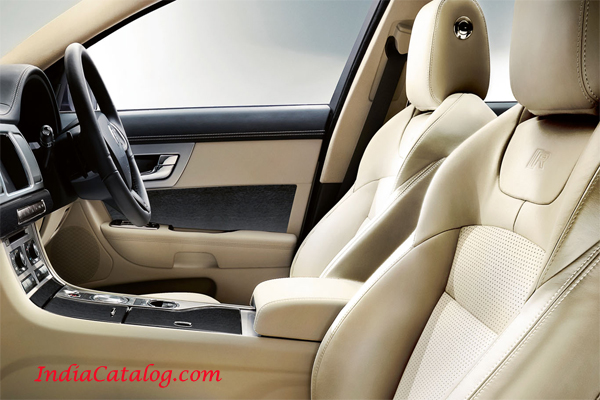 Superior craftsmanship and Jaguar quality lie at the heart of XF. You can create the ideal interior for your XF from an array of colour themes veneers and leathers across the range.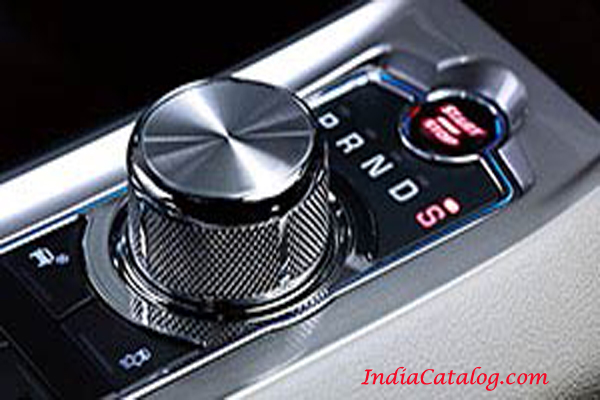 The automatic transmission is controlled by the beautifully designed JaguarDrive Selector™, which rises into the driver's hand once the 'Start' button is pressed.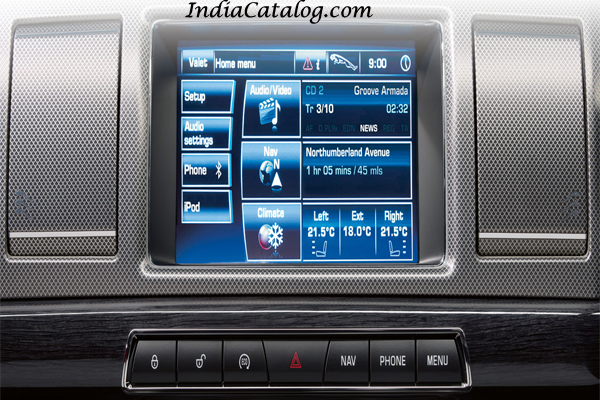 Life's simpler with Touch-screen control. Manage your multimedia systems from the easy-to-use 17.78 cm (7) Touch-screen in the centre console, including iPod®or MP3 player, with details of playlists and music displayed by artist, album and genre.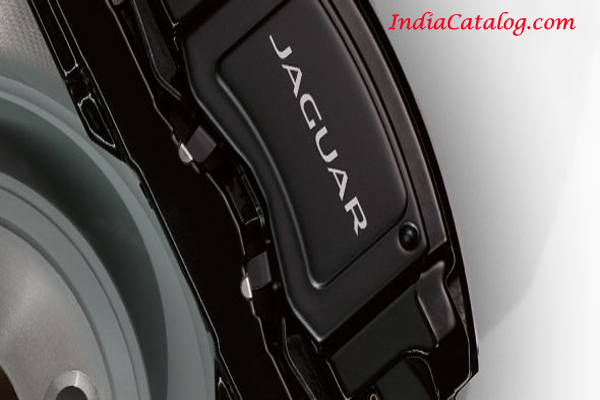 Helping you retain maximum control in case of the unexpected, XF's anti-lock brakes vary the pressure during an emergency stop to maintain optimum steering control.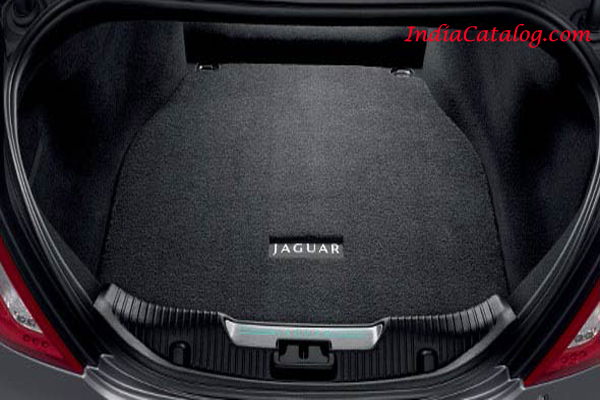 Enjoy the space to carry more with a capacity of 500 litres. If you need more space, simply specify folding rear seats to add an additional 420 litres to your XF's capacity.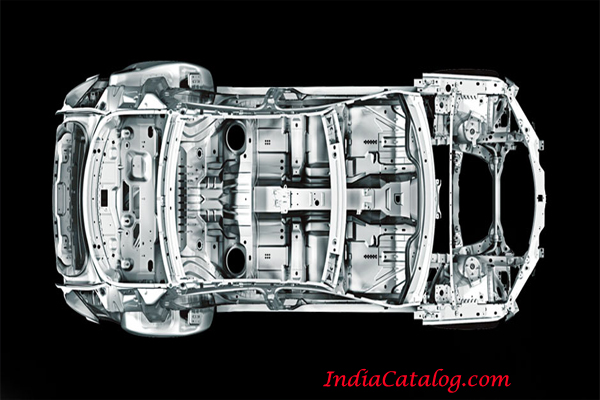 XF's reinforced bodyshell incorporates a range of new-generation high-strength steels to create a vertical safety ring around the cabin.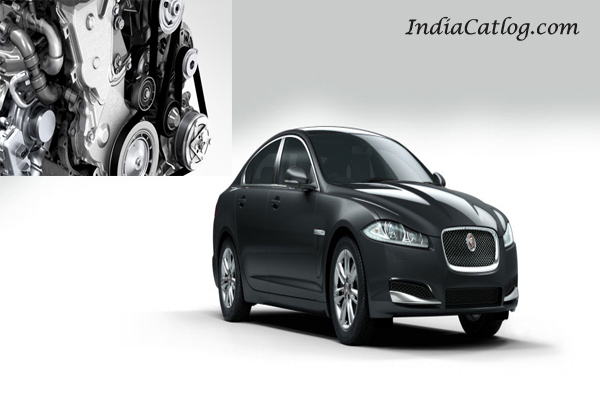 Enjoy economical, efficient driving with effortless performance. Choose from two premium diesel engines; the 2.2 litre i4 140 kW Turbocharged Diesel and the 3.0 litre 202 kW Turbocharged Diesel S.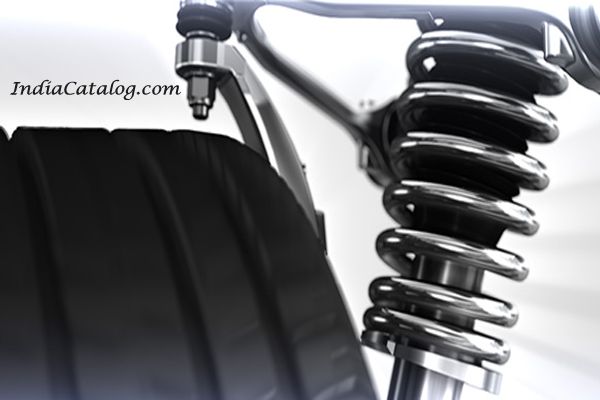 Jaguar's Adaptive Dynamics system only available on the high performance XFR model – is designed to sharpen and hone the already impressive handling agility of the XF.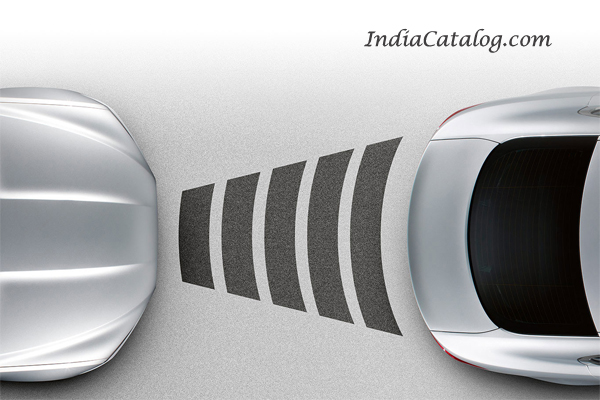 Cruise control allows the driver to select a speed, which it will then maintain, smoothly and without using the brake pedal or accelerator. The system is indispensable on long journeys.
Previous
Next