World's Best Beaches Image Gallery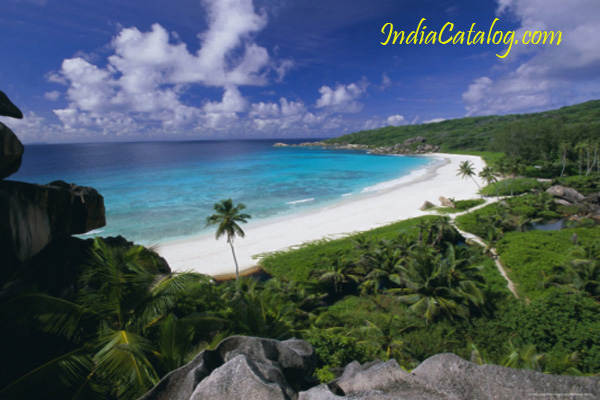 Secluded and easy to skip because it takes some effort to get here, Grand Anse on La Digue is the archetypal beach, the benchmark against which others must be judged. It's a must, especially if you're a surfer.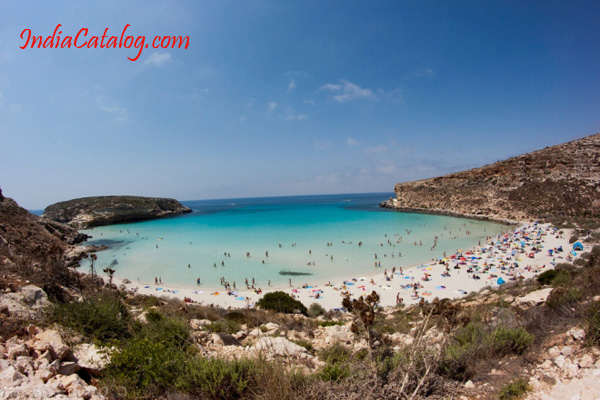 With blinding white cliffs, fluorescent blue waters, warm temperatures and dry-desert land, it's little wonder this place frequently tops favorite beach lists. Protected turtles lay eggs here and dolphins can be seen in the water.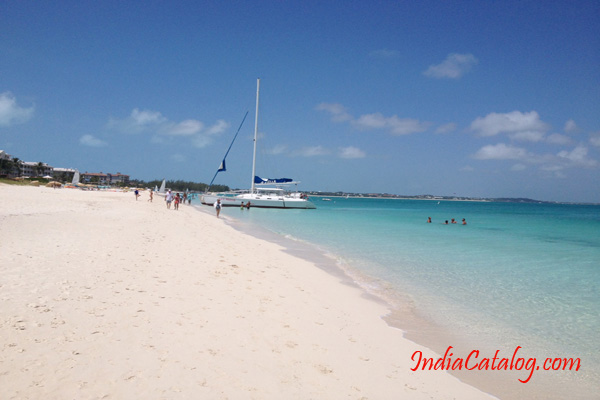 You need only hear the name of this beach to feel a little calmer. The pride of Provo Island is tourist heavy, but that's because it's one of the best (third best, we say) beaches in the world. Just offshore, a coral reef protects the beach and harbors marine life normally seen in Jacques Cousteau documentaries.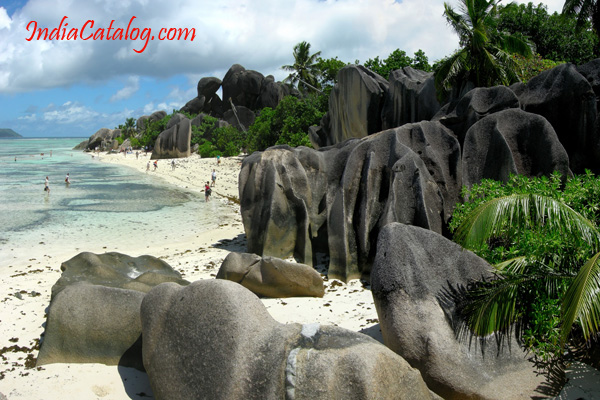 This ribbon of sand on the Seychelles' third-largest island, La Dique, mixes salt-white and flamingo-pink sands to create one of the most photographed beaches in the world. A reef keeps the water calm for good snorkeling.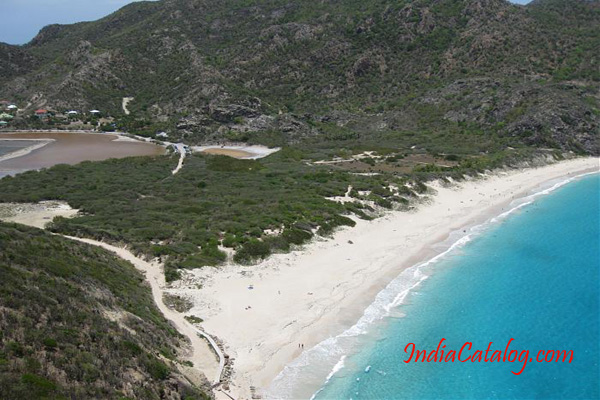 Though nudity is technically banned on St. Barths, this is one of two beaches on the French Leeward Island that attracts naturists (perhaps due to its distance from developed areas). It can get windy and there's little shade, but the photo ops are magnificent.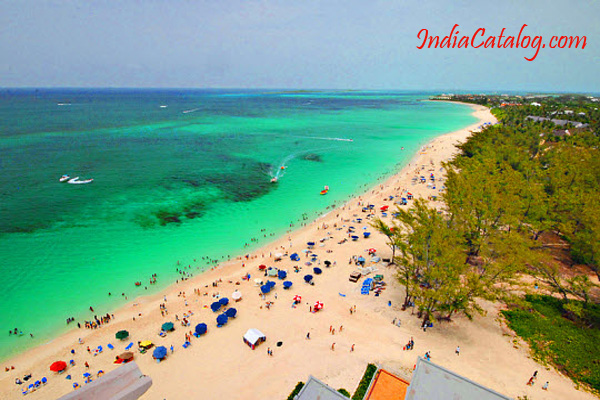 An inappropriate name does nothing to spoil the flawless aesthetics of this lengthy strip of sand. The chair, umbrella, bracelet and Jet Ski touts might be a challenge to your good mood, but if you walk eastward away from the busy section you'll be able to take in one of the world's best beaches uninterrupted.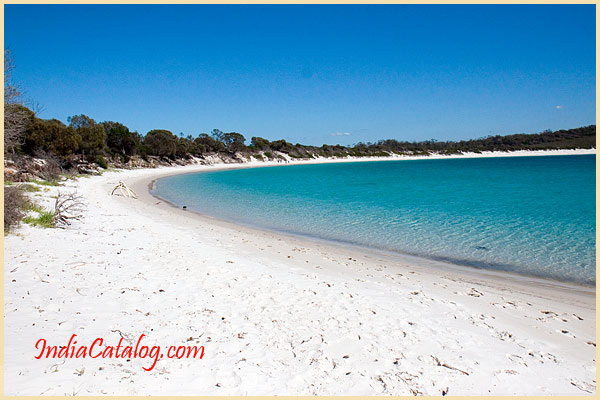 White sands, pink granite rock formations and green peaks make for one of Tasmania's most stunning coastal scenes. It's part of Freycinet National Park, northeast of Hobart.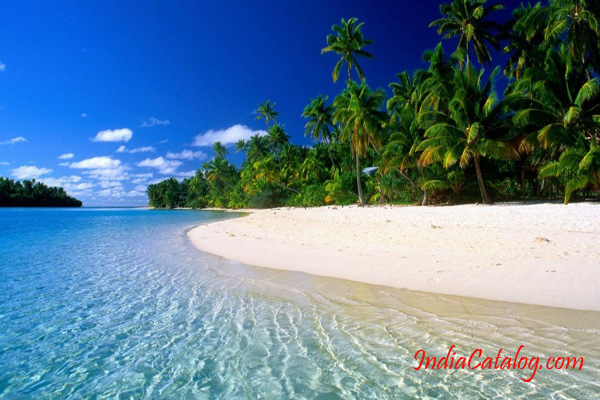 Bora Bora is like the Gwyneth Paltrow of beaches: a little too perfect to be believable. But the spell that this small island in French Polynesia has cast on probably every traveler ever to dip a toe into its soft sands or calm waters has yet to be broken.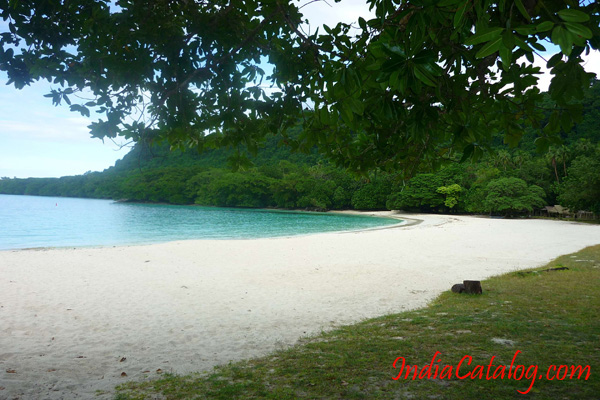 The South Pacific island nation of Vanuatu broke into the headlines a few years ago when the Happy Planet Index ranked it the happiest nation on Earth.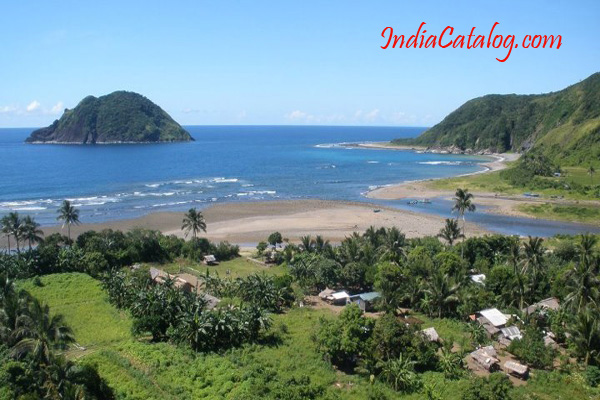 Glorious white sands meet volcanic rocks and blue-green waters topside, while coral gardens and a rich marine reserve meet divers under the surface. Palaui is all about raw beauty.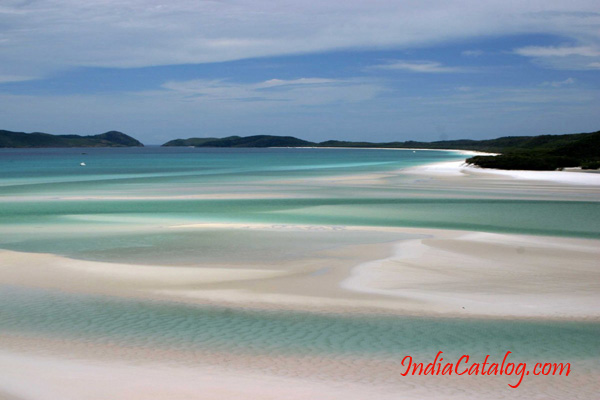 Whitehaven Beach is part of the Whitsunday Islands National Park and has more than 2½ miles of sand that's 98% pure silica -- so clean it squeaks.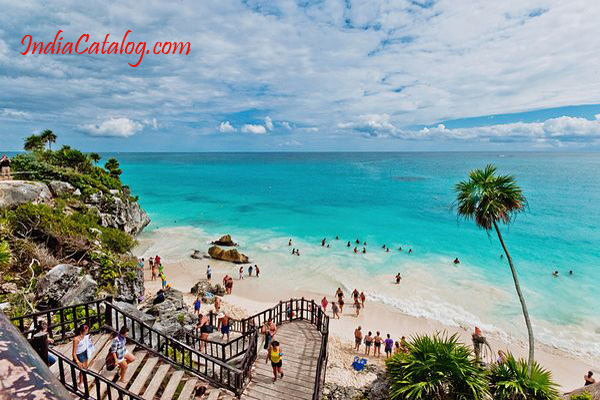 Whitehaven Beach is part of the Whitsunday Islands National Park and has more than 2½ miles of sand that's 98% pure silica -- so clean it squeaks.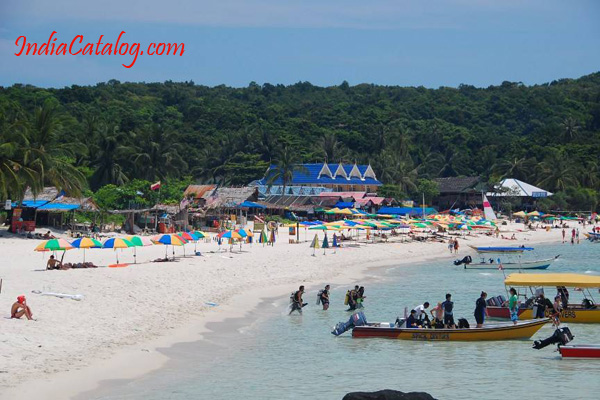 At Tulum, you can swim in the shadow of ancient Mayan ruins. The area is home to a Mayan archeological ruin that teeters on the edge of a cliff. Beneath it, sand and jade green waters glisten.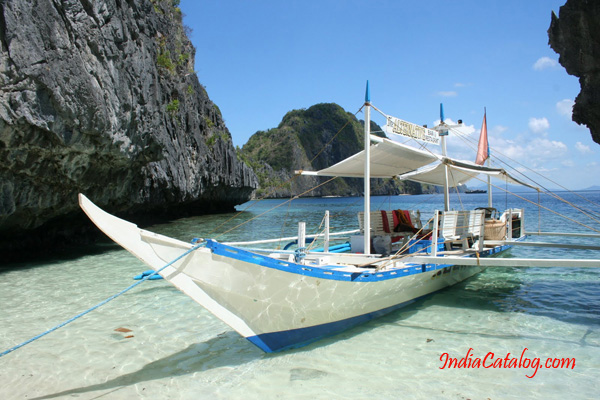 Malaysia's Perhentian Islands are to beach bums what Kobe beef is to carnivores; once you've experienced it, nothing else quite matches up. The two main islands are the backpacker-happy Pulau Perhentian Kecil (Small Perhentian Island), and Pulau Perhentian Besar (Big Perhentian Island), which has slightly more expensive accommodations.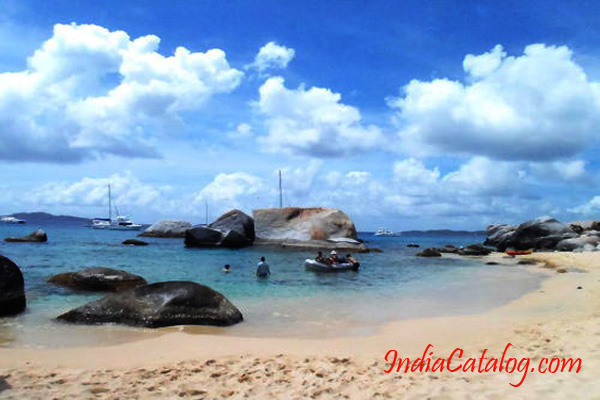 El Nido is the gateway to adventure, "the last frontier" of the Philippines, as it has been dubbed. Powder-fine beaches and gin-clear waters complement the stunning views of karst limestone formations, empty lagoons, marble cliffs, prehistoric caves and waterfalls.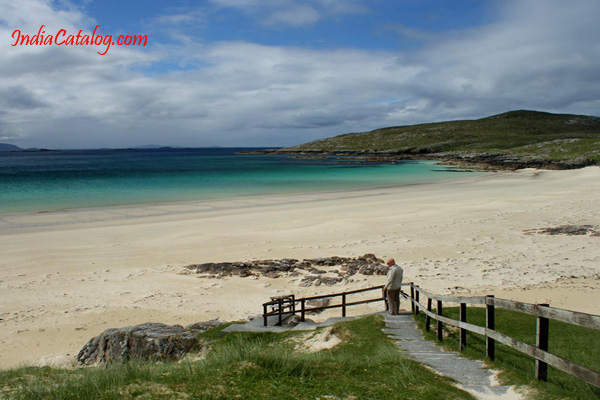 Huge boulders, some as long as 40 feet, give away the island's volcanic origins. There's a small fee to enter the beach -- it's part of the BVI's National Park, but it's worth it once you're soaking up the sun on these naturally heated sun loungers.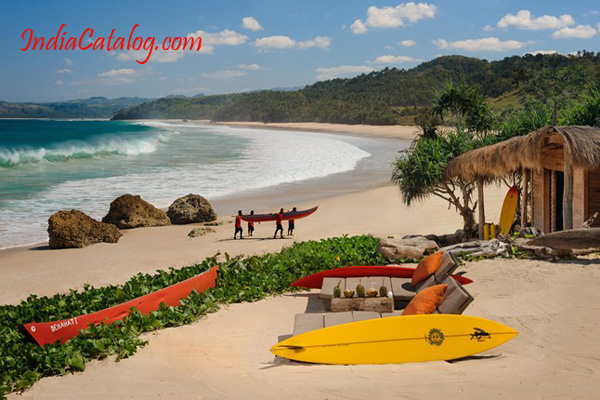 You won't get much of a tan on the Isle of Harris in the Outer Hebrides, but you'll get a memorable beach walk and lungs full of fresh air. The sand stretches long and wide, and the place is popular with hikers and nature lovers.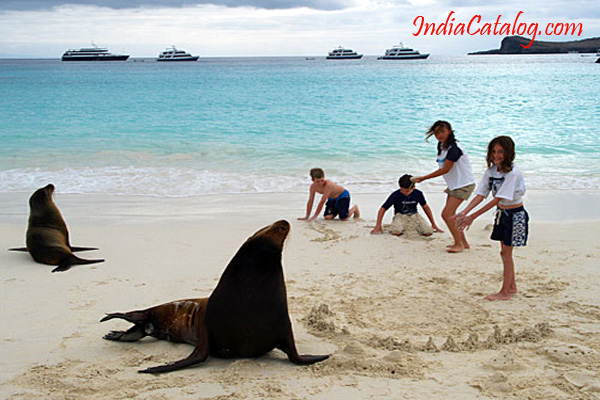 In some ways, the perfect beach. It's remote (an hour's flight from Bali then a 90-minute drive) with fine, clean sand, clear water, almost no people and amazing sunsets. It is home to the impressive Nihiwatu resort and is best outside wet season.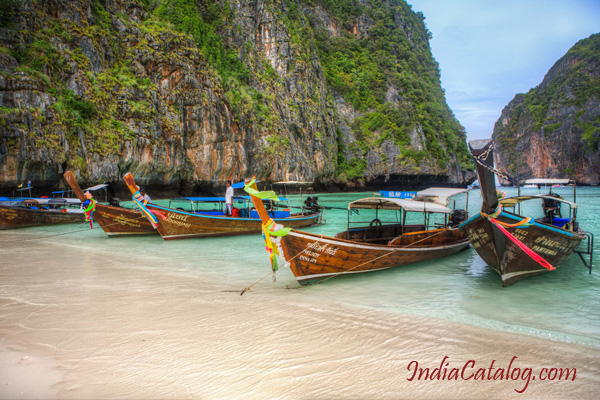 You'll have to share this shoreline in the Galapagos Islands with nonhumans. Manta rays in the water, sea lions on the sand, albatross and blue-footed boobies all make the 10-12 hour boat trip here worthwhile.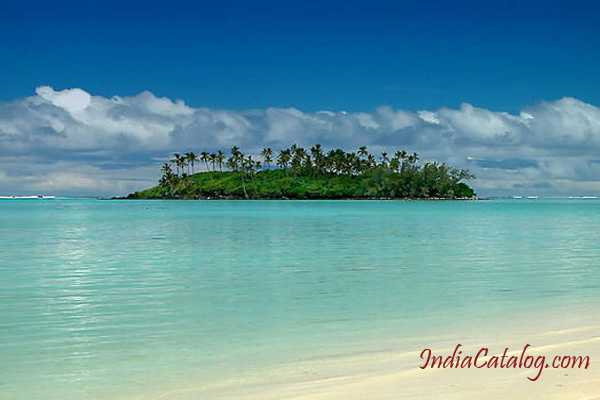 "The Beach" was filmed here and it gets packed with tourists. But Maya Bay is too perfect to pass up. A white sand beach hugs steep limestone cliffs and coral reefs make it an excellent spot for snorkeling.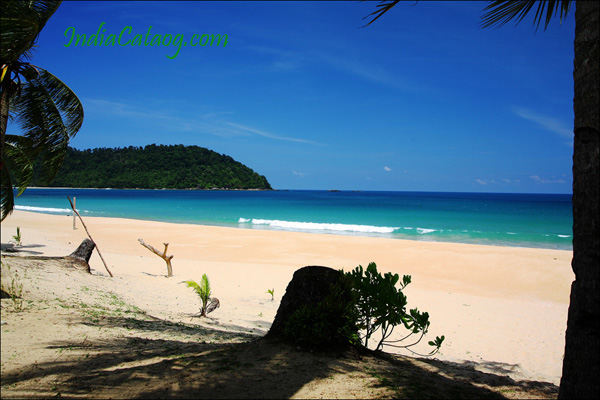 Rarotonga is the youngest of the 15 islands in the Cook Islands chain, and hasn't eroded as much as its siblings. Its lush green center is encircled by a 20-mile shoreline of perfect white sand.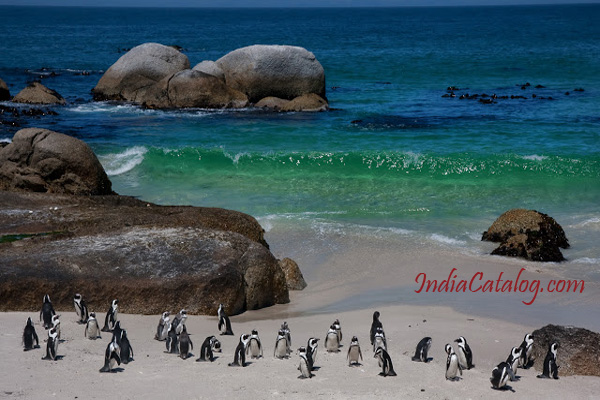 Less developed and less polished than Thailand, Tioman Island's Juara Beach brings an all-natural, quiet vibe to the beach experience. This isn't the place for parties or nightlife, unless you like your parties hushed and your nightlife nonhuman.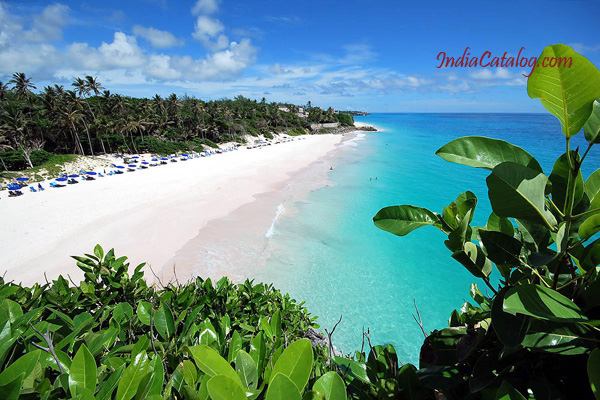 Boulders Beach is home to 3,000 jackass penguins, which are often spotted waddling in and out of the sea. The best place to see the penguins is from a viewing boardwalk constructed on nearby Foxy Beach.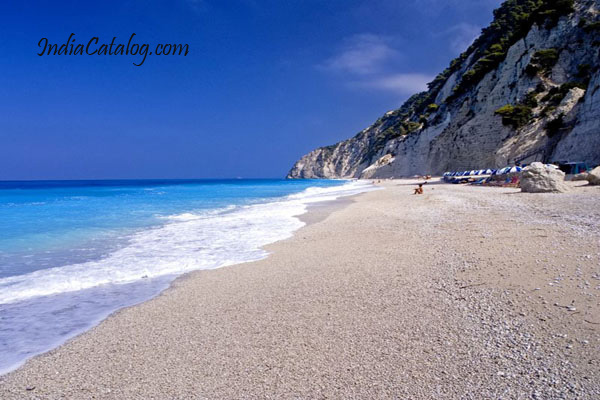 Pinkish sands, no rocks or other feet-slicing things in the shallows -- this stretch of sunny Barbadian serenity can be accessed by a staircase or beachfront elevator from The Crane resort, making it as novel as it is beautiful.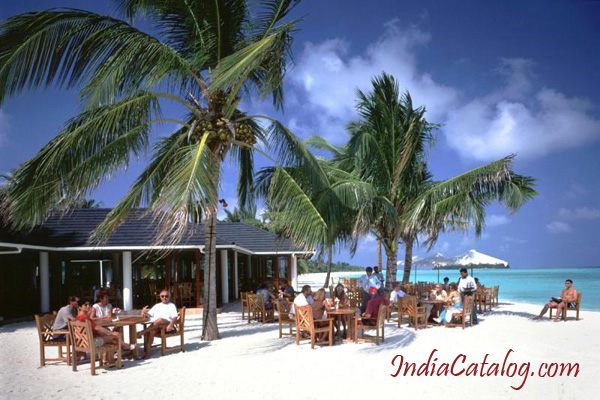 Dramatic sunsets, electric-blue water, enough room for everyone: This long stretch of sand on the island of Lefkada has become one of Greece's most popular beach retreats since a road was built in the 1990s.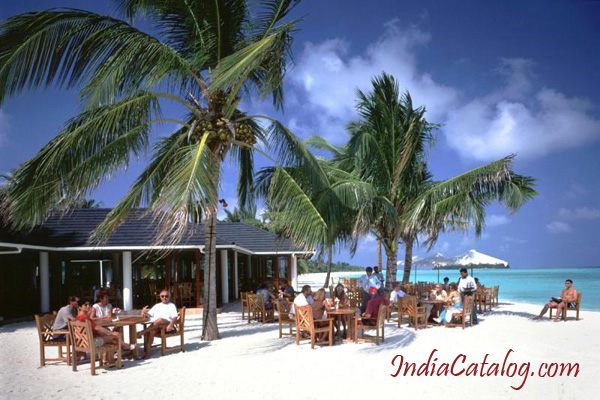 This diamond in the Indian Ocean is a favorite with celebrities and rich honeymooners drawn by the idea of sleeping over the water -- nearby resorts offer luxury bungalows on stilts.
Previous
Next