Nasscom refutes reports of mass layoffs in the IT sector, says either re-skill or perish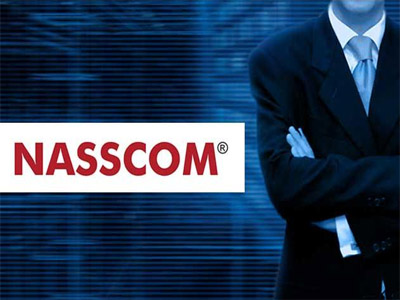 Nasscom today refuted reports of mass layoffs in the IT sector saying the industry will hire about 1.5 lakh people this year on "net" basis although techies will have to re-skill themselves to stay relevant. Over the past few weeks, there have been reports suggesting that over 50,000 people could be laid off this year from companies like Wipro, Infosys and Cognizant. "We categorically reject the reports of mass layoffs in the sector. FY2017 saw 1.7 lakh people being added, while in Q4 alone, the gross hiring was of over 50,000 by top five companies," Nasscom President R Chandrashekhar told reporters here.
In the same breath, Nasscom said that employees will have to "re-skill or perish" as the world moves to new technologies like automation, robotics, analytics and cyber security. Chandrashekhar said the association has consulted its members who have assured that the industry continues to be a "net" hirer, adding about 1.5 lakh people this year. Also, new opportunities are emerging in areas like tech startups, e-commerce, Digital India and digital payments. As many as 3 million new jobs are expected to be created by 2025.
Representatives from leading companies like Cognizant, Wipro and Mindtree were also present at the media briefing. IT companies have started their annual performance appraisal cycles, which often leads to a number of terminations based on poor performance. IT companies have maintained that there is nothing different this year.
"Performance-linked workforce realignment impacts about 0.5-3 per cent of the talent pool and there is no change this year. It is something every company does to stay competitive and have the right skill sets," he said.
However, Nasscom could not clarify the reason why there was noise around the layoffs this year. The reports of mass scale layoffs have compounded the worry in the industry, as the sector is already battling challenges in the business environment and stricter work permit regime in countries like the US, Singapore, Australia and New Zealand. Nasscom Chairman Raman Roy said.
companies are making huge investments in training and re-skilling their employees on new technologies to ensure they stay upto date.
"The need for re-skilling talent is a reality that we have to address. To keep up in a fast-evolving technology environment, the IT industry must reinvent itself by re- skilling its employees in new and upcoming technologies," he added. Chandrashekhar said there has been a "gentle deceleration" in the growth rate of net hiring as companies move focus from scale to skills.